[Special Issue: Shinkansen] Hop on the Hokuriku Shinkansen from Tokyo Toyama where is filled with Delicious Foods
Toyama prefecture has been getting a lot of attention as a sightseeing destination recently, and with the opening of the Hokuriku Shinkansen in March this year, you can now get there from Tokyo Station in around just two hours!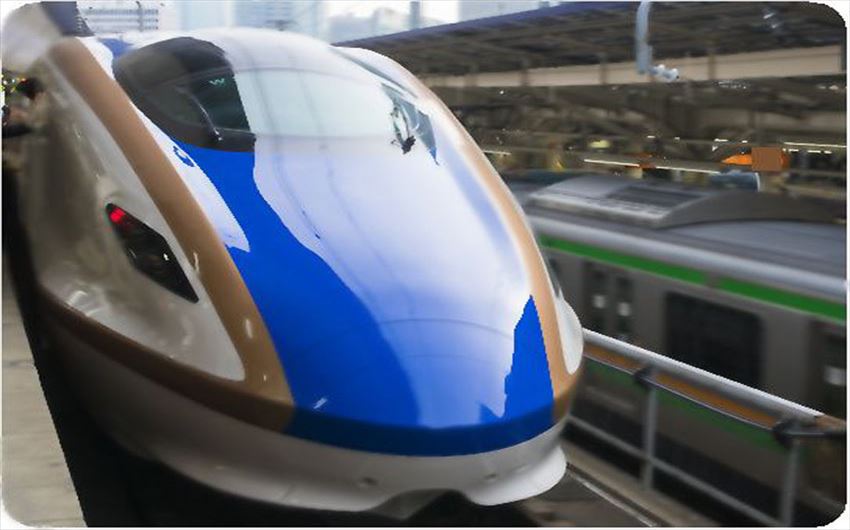 Today I'm going to be introducing some popular souvenirs from the fascinating prefecture of Toyama that you'll definitely want to pick up! If it's snacks and confectioneries you're looking for, how about these rice crackers? They're made with one of Toyama's local specialties, shiro-ebi (broad velvet shrimp!)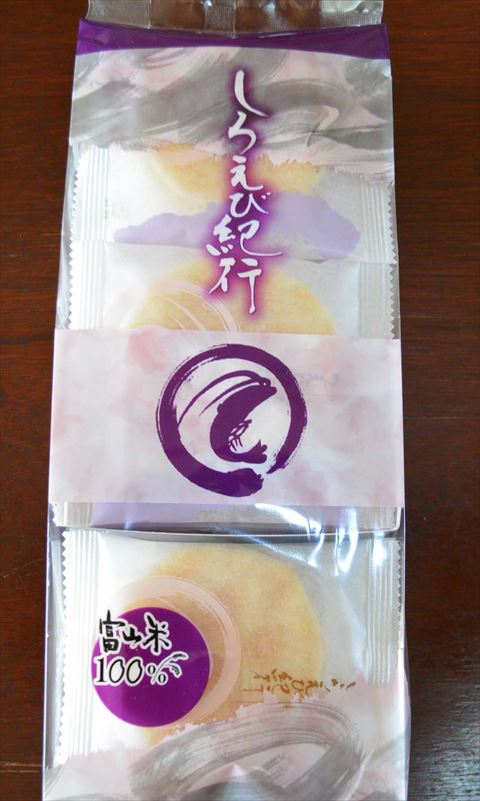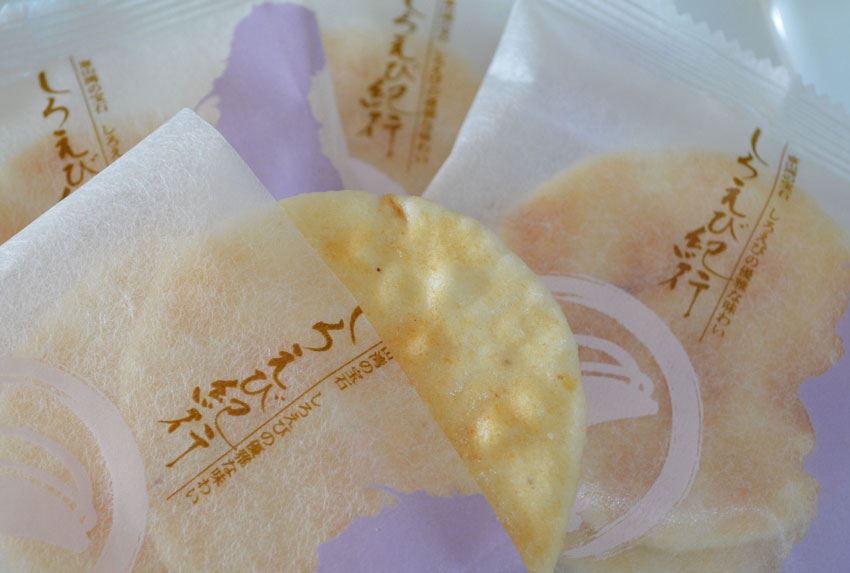 Shiroebi Kikou are high-quality rice crackers made with 100% Toyama rice. These locally-produced crackers combine a crispy texture with the delicate flavor and aroma of shiro-ebi.
If it's fresh sweets you're looking for, how about these Ka-no-ko Mochi? They're made by Toyama Fuwafukujyudo, a veteran Toyama confectioner established in 1960.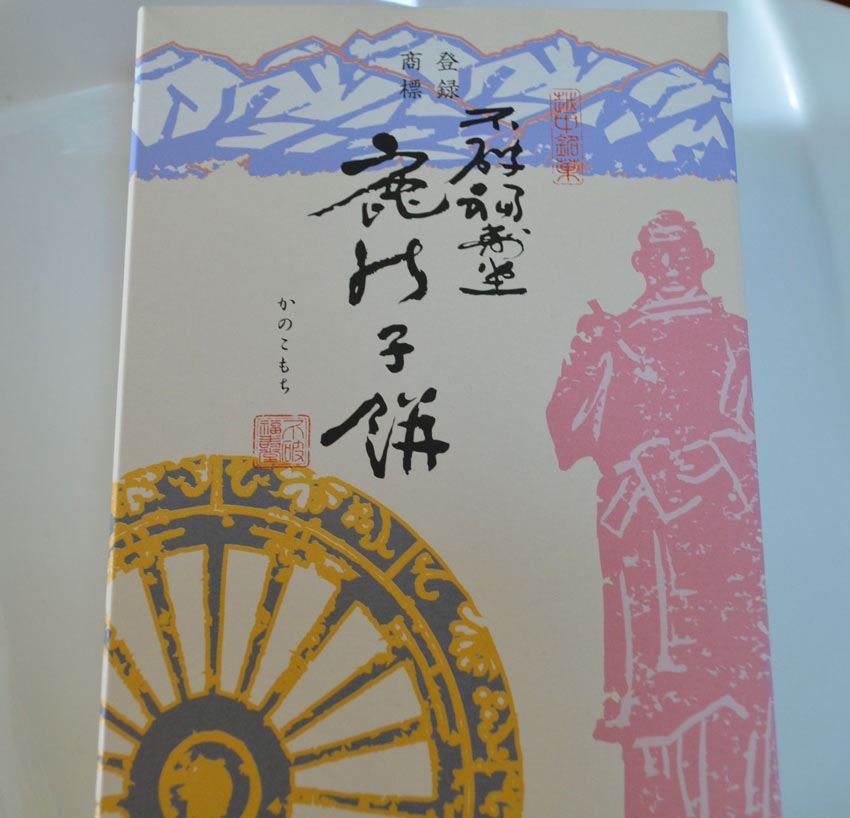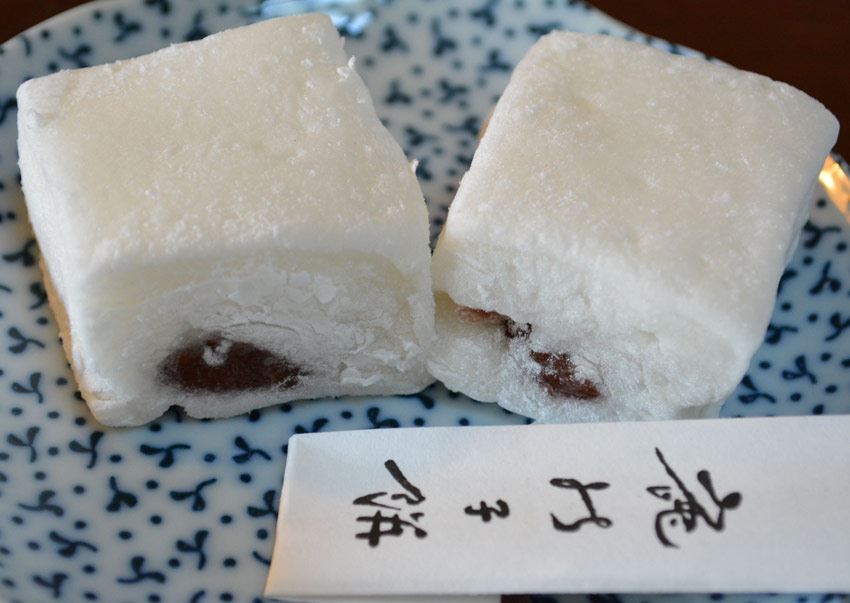 These beautiful pure-white mochi, made from glutinous rice grown in Toyama, have a melt-in-the-mouth flavor, with the gentle taste of honey-sweetened red kidney beans tucked away inside!
If you're more into spicy food than sweet, I'd really recommend some of the local curry! Toyama prefecture is a heaven for curry lovers, and the area is particularly well-known for Himi Curry, made with ingredients from Himi, Toyama. What's more, because of all the people who want to take the curries they try in Toyama back as souvenirs, there are lots of instant curries available to buy!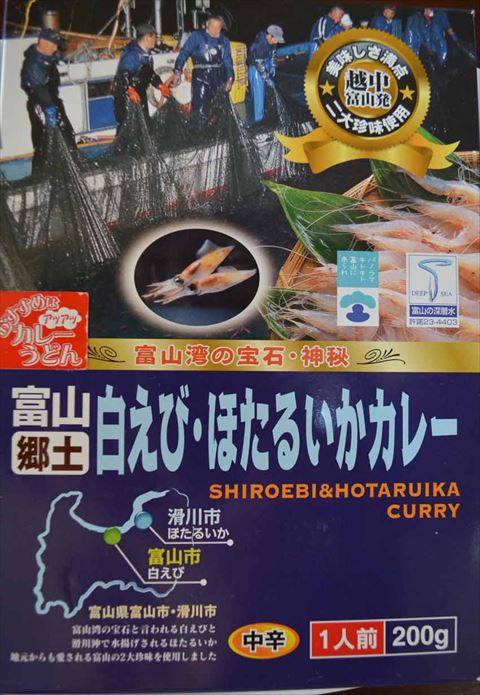 This picture shows Shiroebi & Hotaruika Curry, a luxury curry made using two great Toyama delicacies, shrio-ebi (broad velvet shrimp) and hotaru-ika (firefly squid.) There are lots of other curries available, too, such as Himi Beef Curry, which was voted Japan's number one instant curry, and Kurobe Meisui Curry. It's great fun trying and comparing different ones!
These cute little decorative kamaboko (a type of processed seafood product) are something you'd only find in Toyama, too!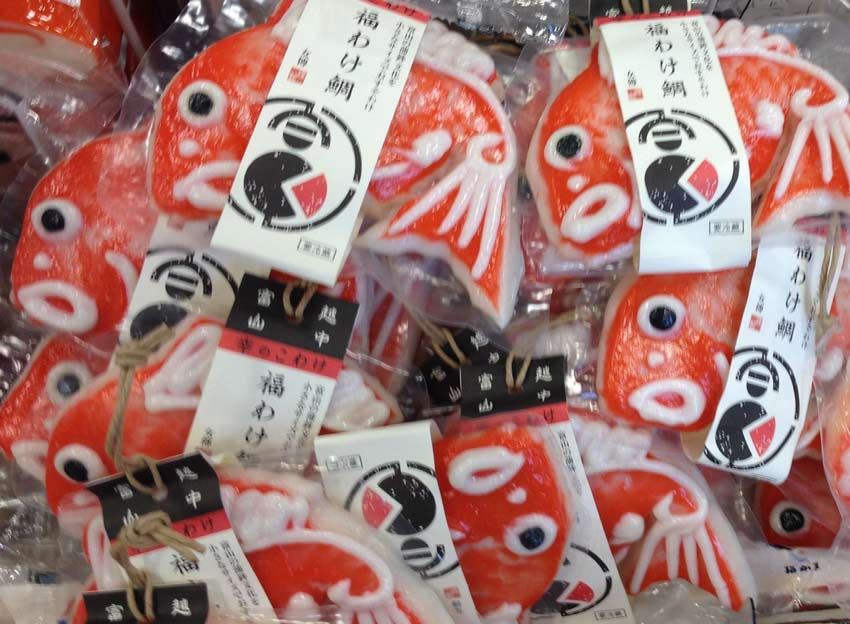 With its pure air and water, Toyama is truly blessed when it comes to food. As well as what I've introduced here, there are many more delicious souvenirs available! Why not take a trip here and see if you can find the perfect souvenir to capture the tastes and aromas of Toyama!
Information
- Hinodeya-seika (Shiroebi Kiko)
http://www.sasaraya-kakibei.com/
- Toyama Fuwafukujyudo (Ka-no-ko Mochi)
http://www.kanokomochi.com/
- Takazumi (Shiroebi & Hotaruika Curry)
http://www.takazmi.com/curry/index.html
- Ecchu Toyama Sachi no Kowake (Fukuwake Tai)
http://www.sachinokowake.com/
※This article was published in
December 2015
.※
[Survey] Traveling to Japan
Recommend