New car sales ranking in Japan market for the first half of 2018. In common cars, Nissan took the top with "NOTE".
New car sales figures for January to June 2018 were presented and it shows that mini-cars and eco-cars still have an overwhelming growth. Let's take a look at the top 5 of each common cars and mini vehicles. The numbers in brackets are the fluctuation rate of previous year from January to June.
Common Car

NOTE (Nissan) 73,380 units (-12.9)

AQUA (Toyota) 66,144 units (+3.1)

PRIUS (Toyota) 64,019 units (-29.8)

SERENA (Nissan) 56,095 units (+3.2)

FIT (Honda) 47,962 units (+3.9)

Mini Car
N BOX (Honda) 127,548 units (+20.1)

SPACIA (Suzuki) 79,718 units (+38.0)

MOVE (Daihatsu) 74,109 units (+2.7)

TANTO (Daihatsu) 71,809 units (-10.9)

DAYZ (Nissan) 71,778 units (-16.4)
Nissan top common car ranking is actually the first time in 48 years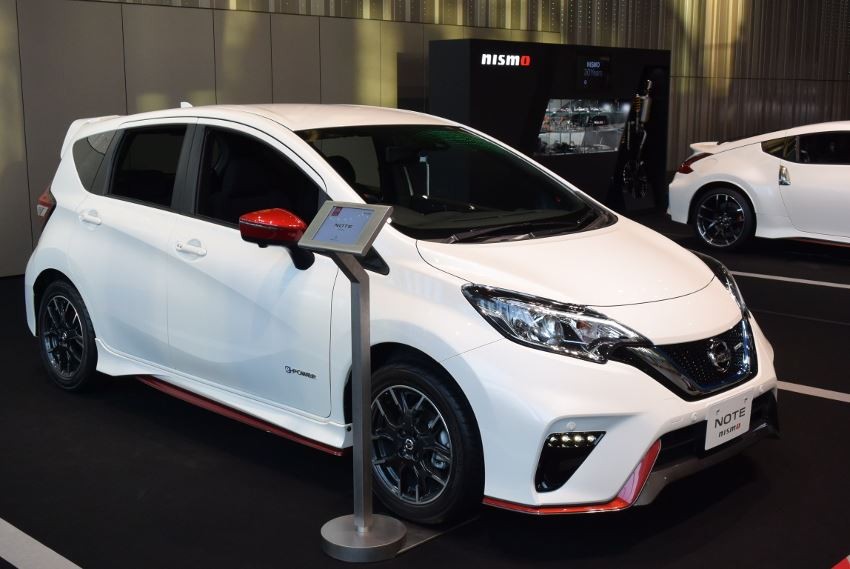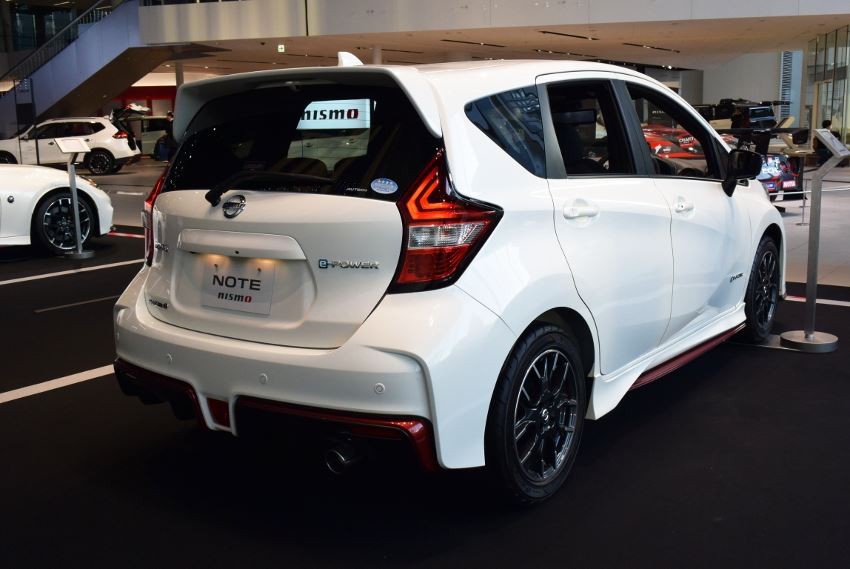 Among the sales scores, Nissan Motor Company made an outstanding progress. The compact car "NOTE" took first place in common car category, but it is the first time in 48 years that Nissan's model came to the top even though it was half a year. Nissan employees are highly excited that they were able to make top models for the first time after such a long time.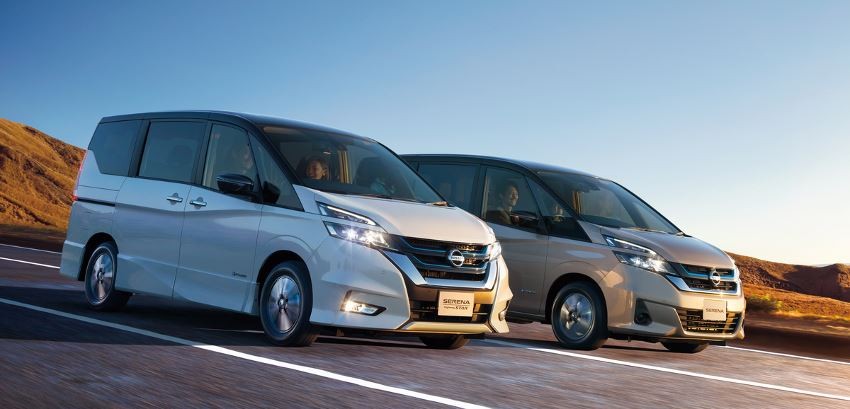 Not only that. The 4th place "Serena", which can ride seven to eight people, is a minivan that is popular in Japan but it has top the number one in minivan class, beating its rivals. This Serena is the only one which is in Best 5 that is not small eco car.
The driving force behind the breakthrough of these two models is Nissan's proprietary hybrid system 'e-POWER' and advanced driving support system 'Pro Pilot'.
e-POWER is a type of hybrid system called series hybrid. Using the engine only for power generation, the power to run the wheel is all done with an electric motor. In other words, it is same as normal car where a gasoline engine is installed, but the mechanism to run is same as electric car.
Both Note and Serena have a unique driving feeling for vehicles equipped with e-POWER system, which is almost same as electric cars. There is a big difference in output power depending on whether the engine speed is high or low. On the other hand, the electric motor has little power difference due to rotation speed. In addition, for electric motor, there is almost no time difference between stepping on the accelerator pedal and actual power output. The feeling of the Note and Serena that can accelerate as you wish are the selling point where other hybrid cars cannot easily imitate.
Imagine a future drive with semi-automatic operation, "Pro Pilot"
Another selling point of "Pro Pilot" is its limited use of automatic driving technology which attracted more attention in the world than e-POWER. Although it is restricted to conditions such as highway and bypass solely for cars, the system automatically controls the accelerator, brake, steering and wheel, and runs the car autonomously.
For example, assume that you cruised on a highway at a constant speed. If you turn on the professional pilot, if there is a car with a slow speed at the front, it will slow down accordingly. When change of lane is made or the previous car is gone, it automatically returns to the cruising speed which is initially set up.
How about when you accidentally run out of the lane when you are driving? Please do not worry. The professional pilot automatically controls the steering wheel and corrects the direction of the car so as not to deviate from the lane.
Now, the increase of accident involving elderly people is one of the social problems in Japan. A professional pilot that covers driving mistakes and poor attention of elderly people with advanced technology has gathered users' hope beyond e-POWER.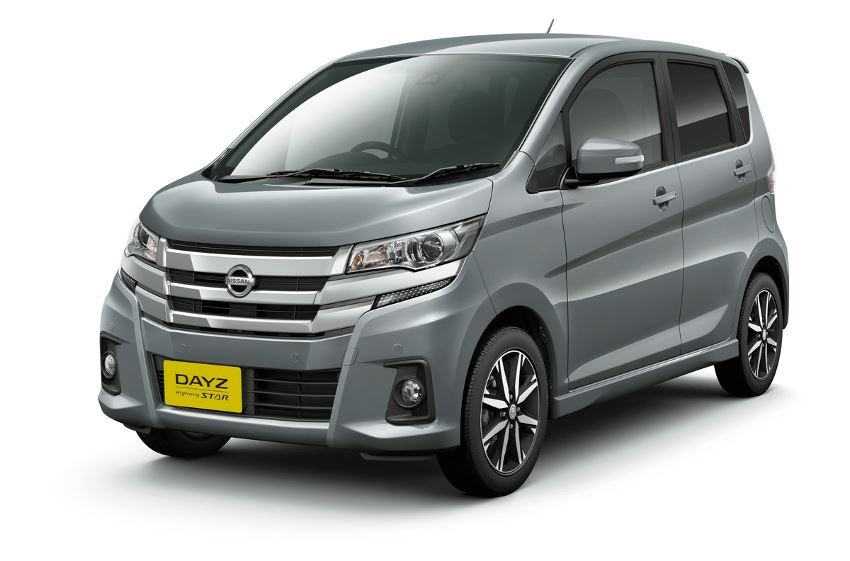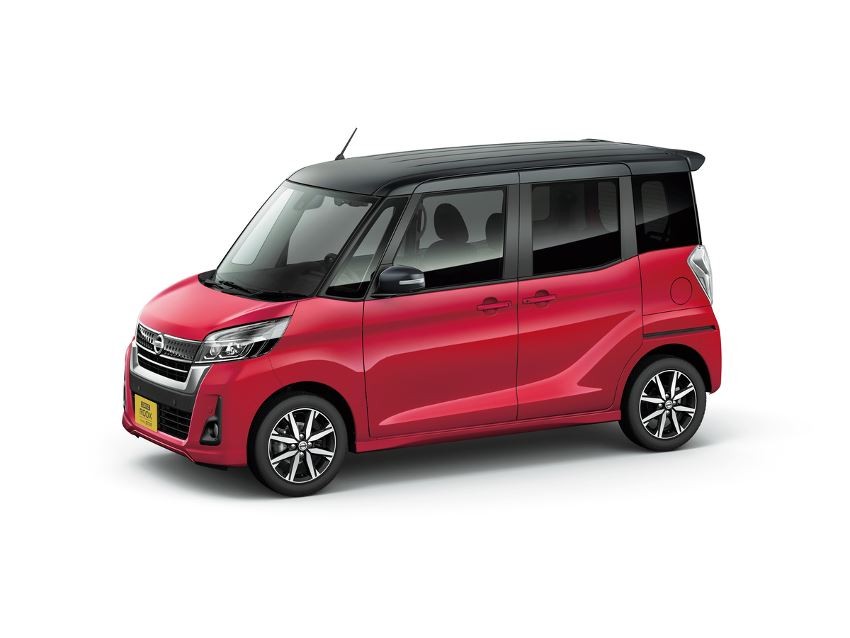 In the future it is thought that electromotive technology and driving support systems will increase rapidly, but Nissan will as soon as possible develop functions that users can actually use and by installing it in a wide range of cars, the advanced technology image will raise. Oh, I forgot to mention that "DAYZ" which ranked in the fifth place of mini vehicles is an old model which receives a full model change for a long time, but it seems to fit the quasi-automatic driving professional pilot of that "DAYZ" too!!
[Survey] Traveling to Japan
Recommend