Can't join the Tokyo Olympic 2020 opening ceremony? You have another chance in 2021!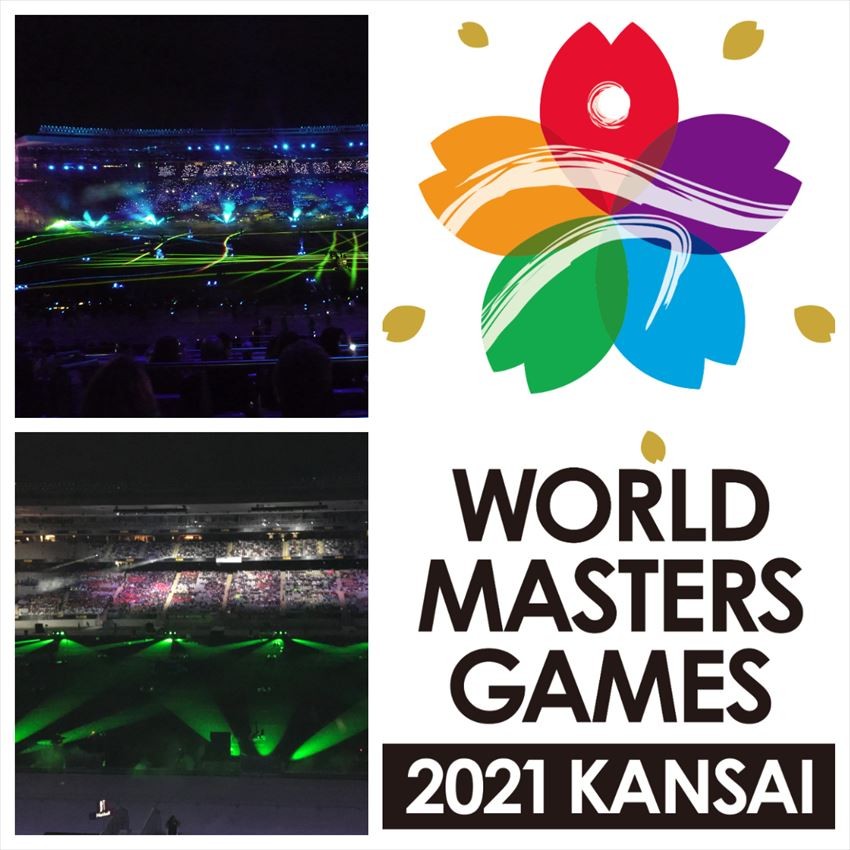 The Olympic and Paralympic Games Tokyo 2020 has gained a lot of attention. Not only the matches, all are expecting how will the opening and closing ceremony be like! However, for those who think it is not enough to just watch, you have chances to take part in another international sport event, the World Master Games 2021 Kansai which is held every 4 years! Unlike Olympic, as long as you are 30 years old and above and love sport, you can take part in the event and have chance to win gold medal. The World Masters Games 2017 in Auckland was a huge success. The next will be held in Kansai. What's more, the opening ceremony will be held at the famous Kyoto! 
Only in Kyoto: Kawayuka/Kawadoko (river bed) dining in Summer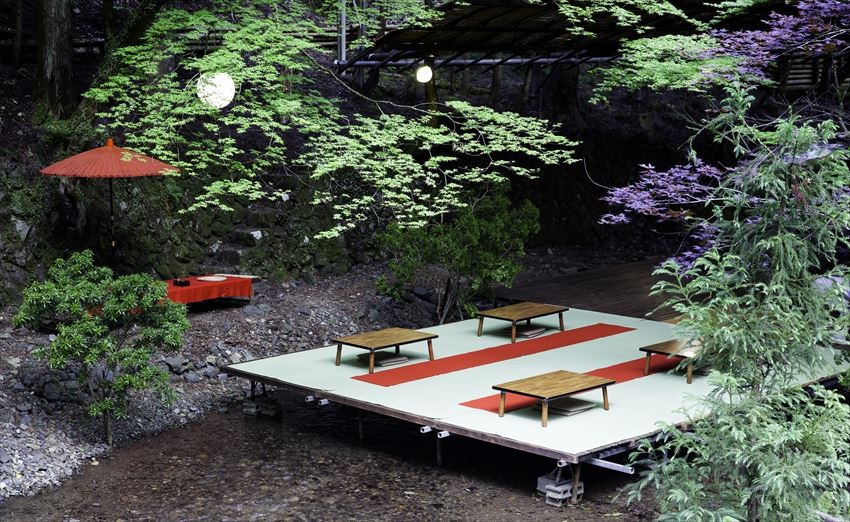 Since you are coming to Kyoto, not only to participate in the World Masters Games 2021 Kansai or watch the events, but of course you want to enjoy sightseeing in Kyoto. Speaking of Kyoto's summer, it is recommended to experience the Kawayuka dining. Kawayuka (river bed) and noryo-yuka (cool floor) are said originated from the Edo period. During the time when areas nearby Kamogawa were prospered with street actors and vendors, seats were arranged, and tea shops were opened there, and it is said this was the origin of noryo-yuka. From May to September every year, not only at Kamogawa, one can also experience it at Kibune. Unlike Kamogawa, the seats are set on the river at Kibune. Surrounded by nature and the sound of the river while having delicious meal at the same time, the summer heat seems to disappear at once! If you would like to keep a low budget, we recommend nagashi-soumen (flowing noodles) at Kibune. Please experience one of the Japanese food cultures. 


Watch Karate at Budokan in Kyoto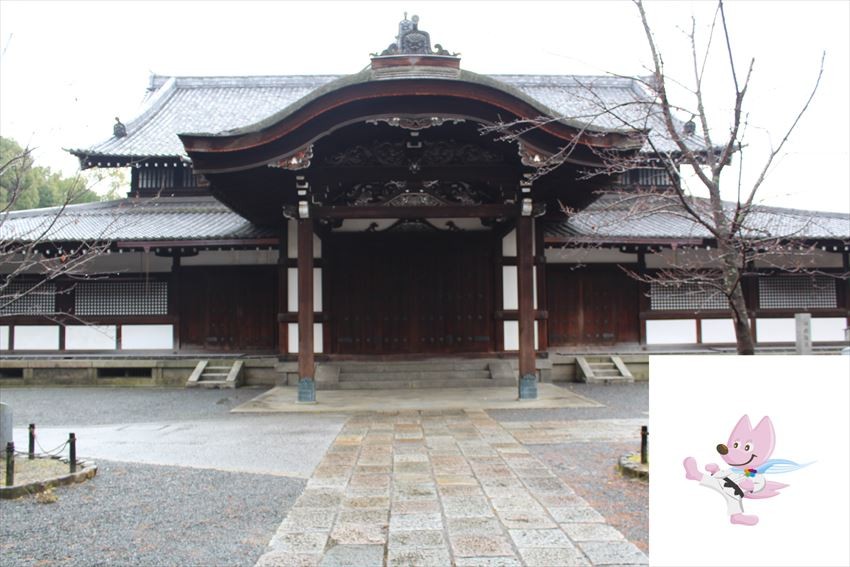 Do you know what kind of sports and events will be held in Kyoto? Among the many events, we will introduce Karate this time. It will be held at Budokan, in Sakyo-ku, Kyoto-shi. This is a well-equipped martial art facility (budokan). In addition, the Kyu Butokuden, the oldest hall for martial art in Japan, is listed as an Important Cultural Property. Heian-jinyu is not far away from Budokan. At about 5 minutes walking distance are the Kyoto National Museum of Modern Art and Kyoto Municipal Muserum of Art. Strangely enough, it doesn't feel weird although both the historical and modern buildings are all within the same area.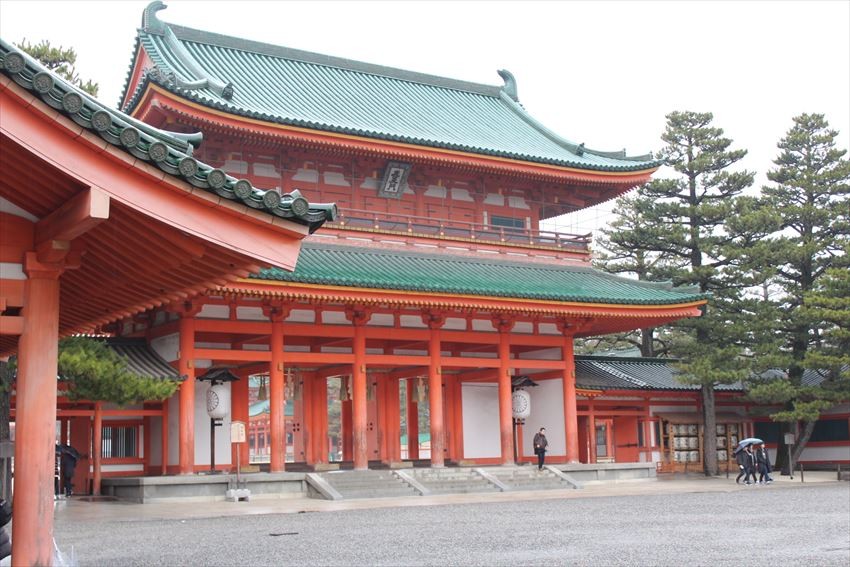 Connect to the world and create your own vision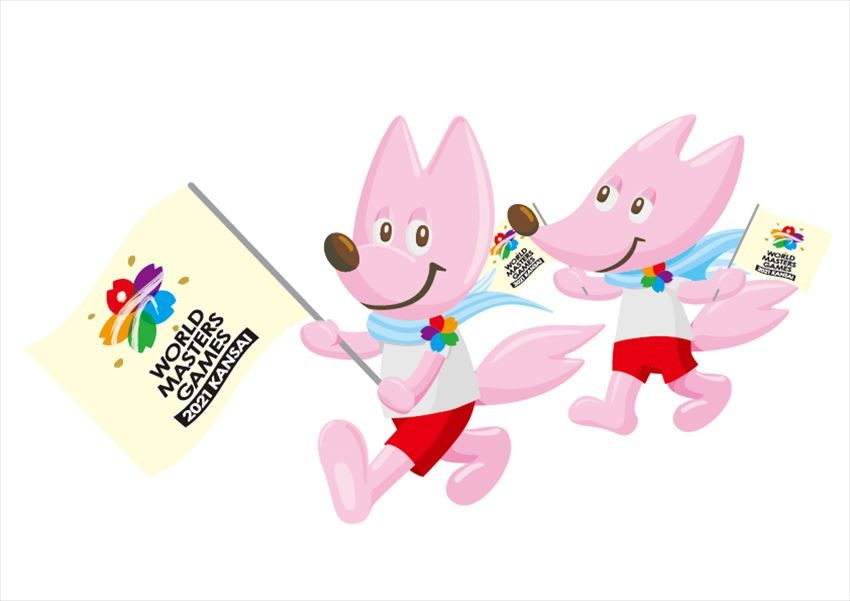 Why don't you take part in the World Masters Games 2021 Kansai while at the same time enjoy summer in Kyoto? Let's try this novel way of visiting Japan and have a wonderful experience. 

To know more about this event, please check out here! ☞http://www.wmg2021.jp/en/

Recommend