Particular about the soap in the bathroom? These are recommendations from Japanese ladies!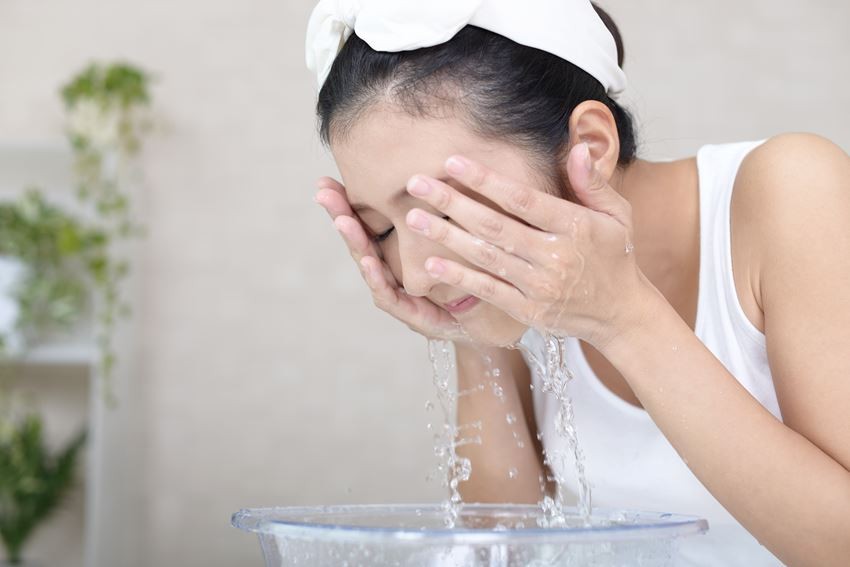 In the past, soaps that we put at the washstand are generally white and rectangular. Recently, though, there are many varieties such as the "cute-looking soap" with different colors and shapes, non-fragrance & non-additive soaps, special fragrance soaps, etc. This time we will introduce soaps that Japanese ladies recommend! It seems like they have own choices as this is "something they use daily"!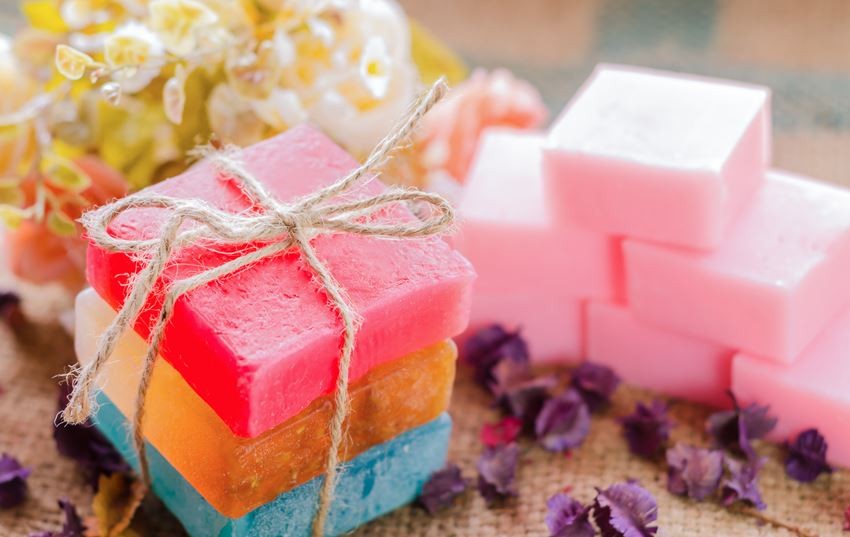 Colorful & cute-looking soap for bathroom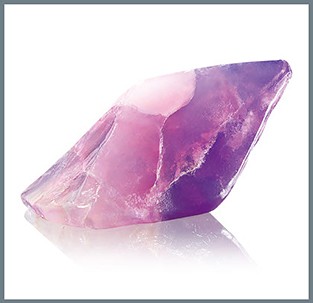 Soaps that look like a jewelry, soaps that is like stained glass and can refract light, soaps in unique animals or fruits shapes, soaps with cute packaging, etc. It is so exciting by just putting them in the bathroom! There are so many cute soaps available in the market and the Japanese ladies like them because they want to choose cute things for their bathrooms. The world's most beautiful jewelry soap "Savons Gemme" (France) costs about 3300 yen (170g) and the colorful and unique LUSH soap (UK) is about 580 – 850 yen (100g). More and more people are buying soap together with shampoo gel and others in set as presents to friends.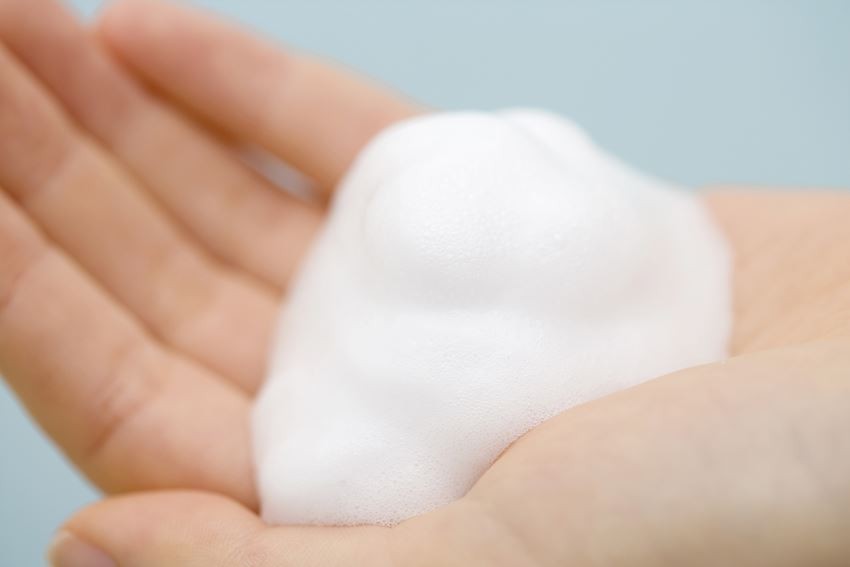 "Milk Soap", the long-seller from Osaka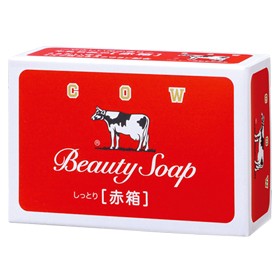 "Milk Soap" was launched in Osaka in 1928. Every Japanese know about the popular soap which has a cow drawing on the package. The soaps are purely made in Japan and the main ingredient is the high quality natural fats which are aged over 1 week using the "Kamadaki Method". As it uses milk butter (milk fat) that is from fresh milk, the soap has been loved by people of all ages because it is "soft to the skin and keep moisture". The red box is rose flavored and can even be used for facial wash, and the blue box of jasmine flavor gives a refreshing wash.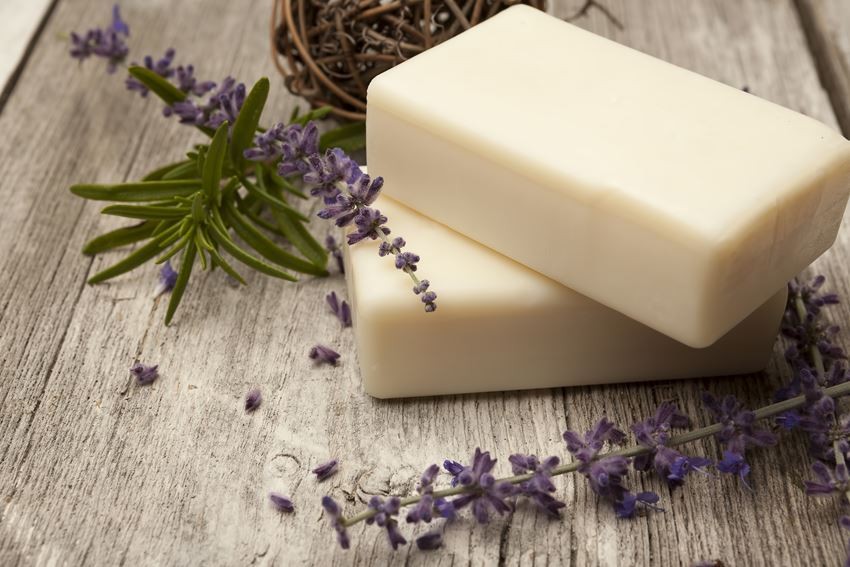 Additives- and fragrance-free Soap that is friendly to skin & environmental
Soaps that do not use coloring, flavoring, preservatives and stabilizers (additive-free) are less irritating to skins. These kinds of soap are popular because people want to have soap that is skin & environmentally friendly for the daily use. For example, the environmentally friendly "Bubble Soap" (100g, about 150 yen) is famous because "nothing has been added except the soap component (the liquid contains water)".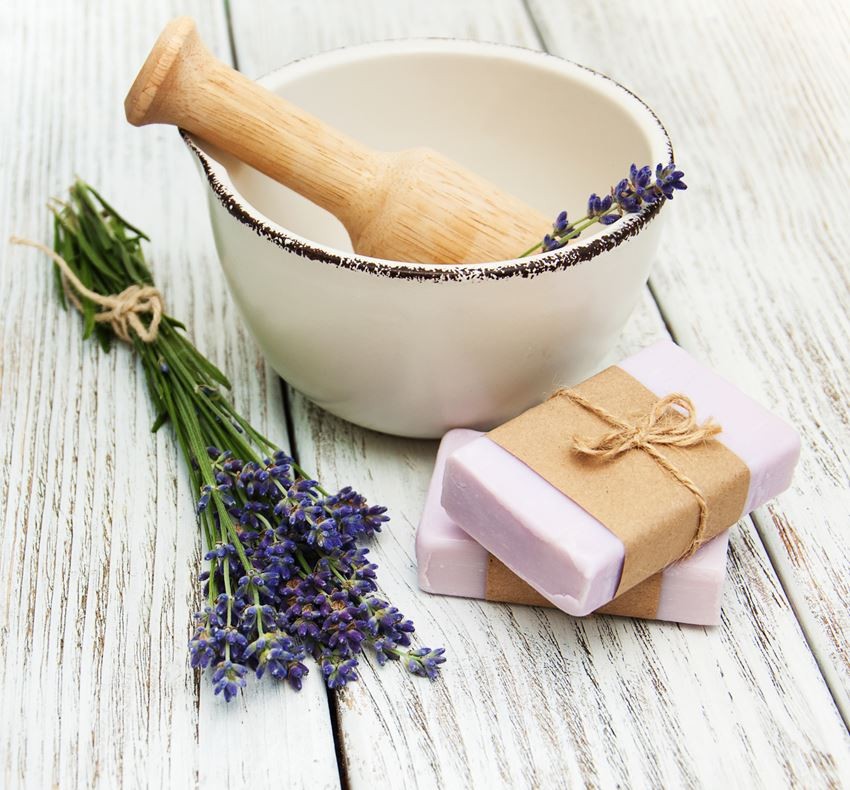 Macha and ichigo milk flavored soap
Apart from floral fragrances like lavender and rose, soaps with chocolate, macha or strawberry milk flavoring that smell so good to eat, are getting more attention. Not only when lathering, the scents will also continue to stay in the hands. This is so refreshing. "Family Uji-Macha Soap" (Pelican Soap Co., Ltd.), which is formulated using Kyoto Uji-Macha, can be purchased at about 190 yen; and the "Ichigo Milk Flavor" (same company), formulated with strawberry juice and milk, can be purchased at 300 yen (80gx2pcs).

Recommend