Too late to say, "don't know…" You can get these must-have Japanese stuffs from this EC website!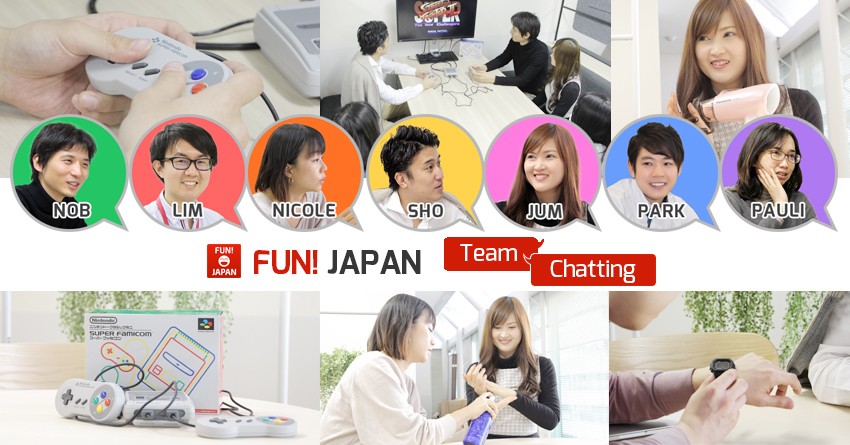 A visit to Japan means to buy the Made in Japan or Japanese brand products. From cosmetics to hi-tech products, now you can purchase from the EC websites even if you are not physically in Japan. What good news it is! This time, we are introducing 5 Japanese products that FUN! JAPAN Team has tried and recommended.  

Sekkisei, the popular products for ladies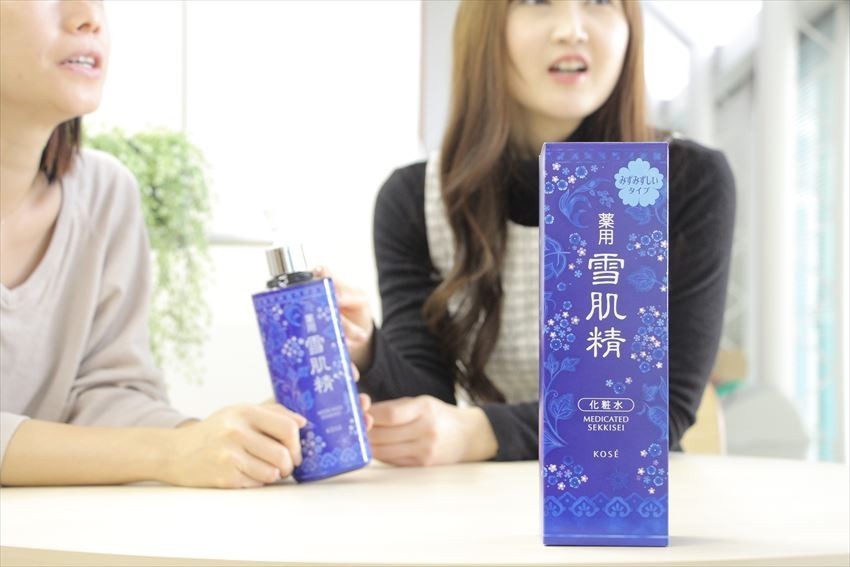 Wow♪ This is it! This is my second year since I moved from Thailand to Japan, but I am so in love with the Japanese brand cosmetics. 

This is also my second year in Japan, and at first I was quite surprised about Sekkisei. In Taiwan, Sekkisei is sold at department stores, but here in Japan, it can be purchased easily even from drug stores. 


However, 5000 yen (exclude tax) for 200mL and 7500 yen (exclude tax) for 360mL is not cheap. But based on its deep penetration and ability to keep skin in good condition over long period of time, perhaps it is worth it.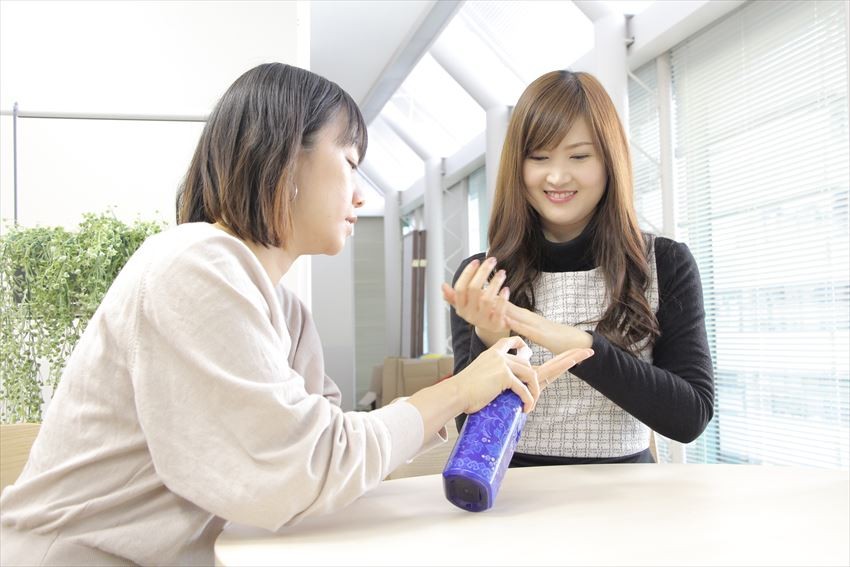 In Asia, there are many ladies who are concerned about their skin condition due to the high or low humidity during different seasons or when staying indoor or outdoor. For those who have this problem, they should try Sekkisei. Try to apply on your hand and see? 



The latest from NINTENDO! Have you tried yet?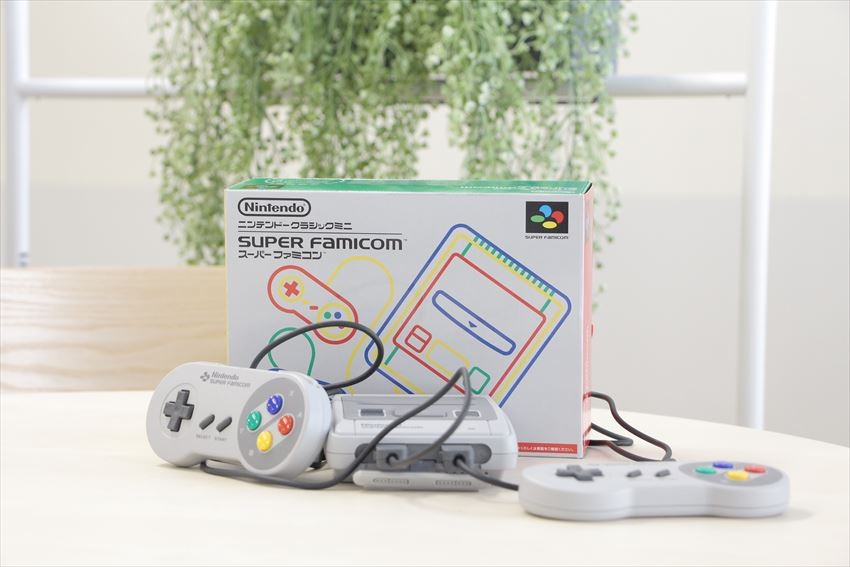 Yay! I finally got my mini Super Famicon! It has been short of stock recently, and finally I got it.
Games that you can play are Super Mario, Super Street Fighter II, Star Fox, Legend of Zelda… Eh, why is everyone quiet? Anyone knows…? 


.....


.....


.....


Hey! You all never play?! It cannot be a topic here. Sho, let's play Super Street Fighter II! 

Then the two started to play…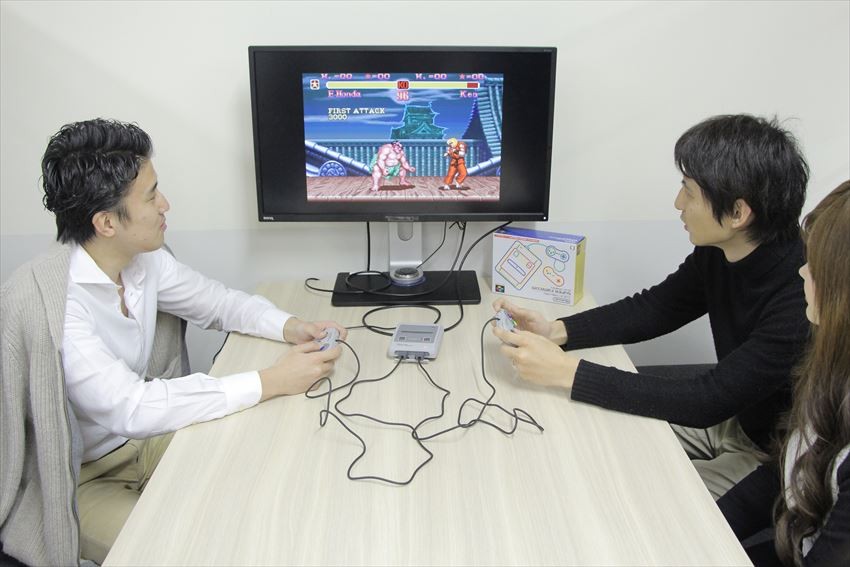 Yay, I won! Clear. This is good. This "Nintendo Classic Mini Super Famicon" is the small version of the Super Famicon and it includes 21 representative game software. There is no need to change cassette and can easily change and play different games. How convenient!
A combination of G-Shock and Gundam!!??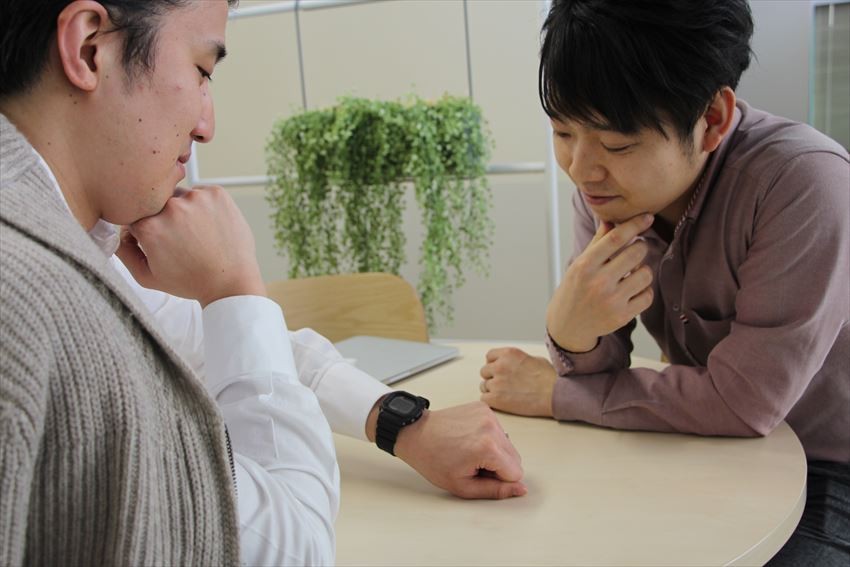 Hey, Sho, I am looking for a watch that is for both business and casual, not too expensive but something I can show off to my friends. Do you know any Japanese brand watch? 






What a greedy request. Haha.
G-Shock of CASIO brand perhaps can provide what you want. Look. This one that I am wearing. 









Can I have a try? Yup, its chic design is good. G-Shock series in Korea is also quite famous, but this design is simple. Not something I can show off to my friends though.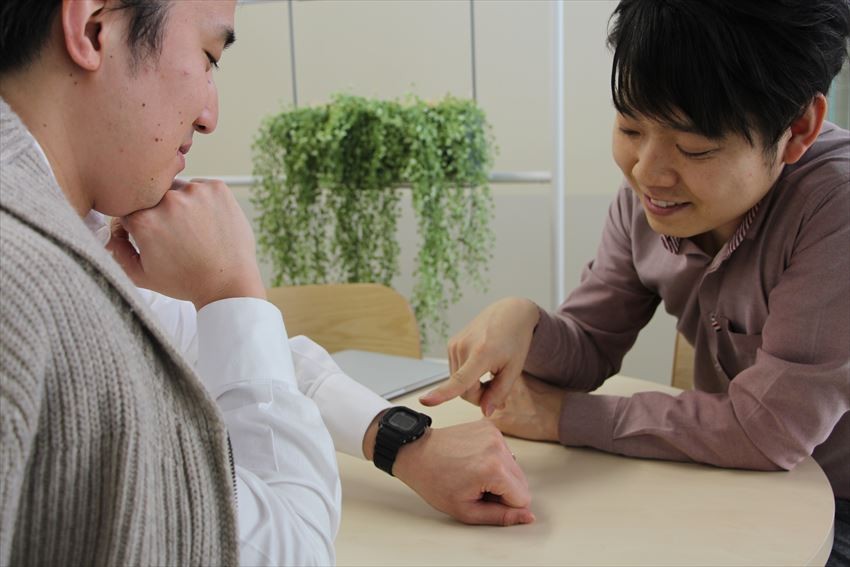 You talk so straight forward with your smile. Haha.
Then what about G-SHOCK x GUNDAM? The popular [G-SHOCK x GUNDAM] and [CHAR G-SHOCK] that were released in commemoration of GUNMA 35th anniversary are now in resale. This is now a super-hot topic among Japanese maniacs.







Really! This is interesting. But a watch with GUNDAM attached to it, will it be suitable for business use?






No, no. Haha.
This watch is designed based on the image of Mobile Suit GUNDAM. Shiny white as the watch body, and added with the blue, red, and yellow. Not that a GUNDAM is attached to the watch. 







Oh. As I only look at your black watch, I can't imagine it. 






Shiny, moisture, not only for skin! But for ladies' essential hair too. Hair dryer is important for hair care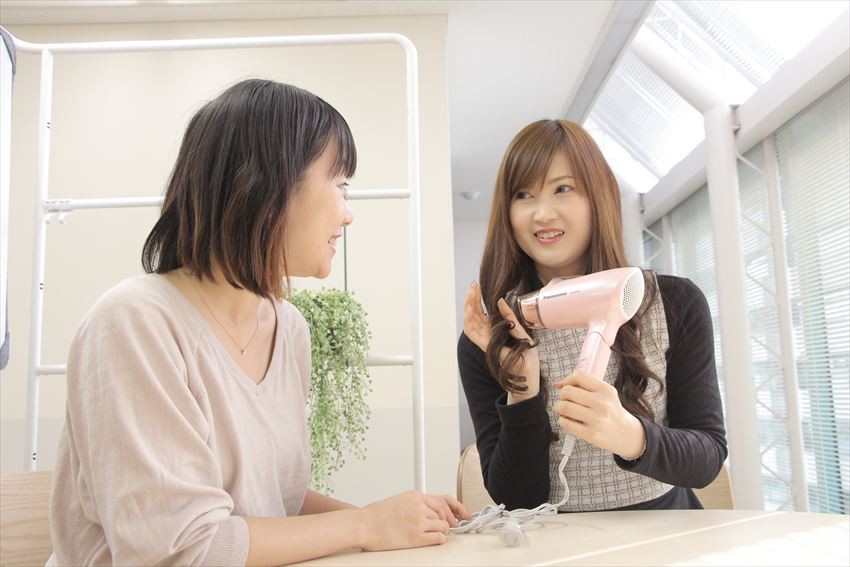 Japanese ladies really care a lot about appearance. Their hair is always shiny, they perm, set their hair even when going to work every day. They really have so much time for all these. 








Hmm, I think this is the sake of Made in Japan or Japanese brand home appliances. There is a category called beauty home appliances. And hair dryer is one of them ♪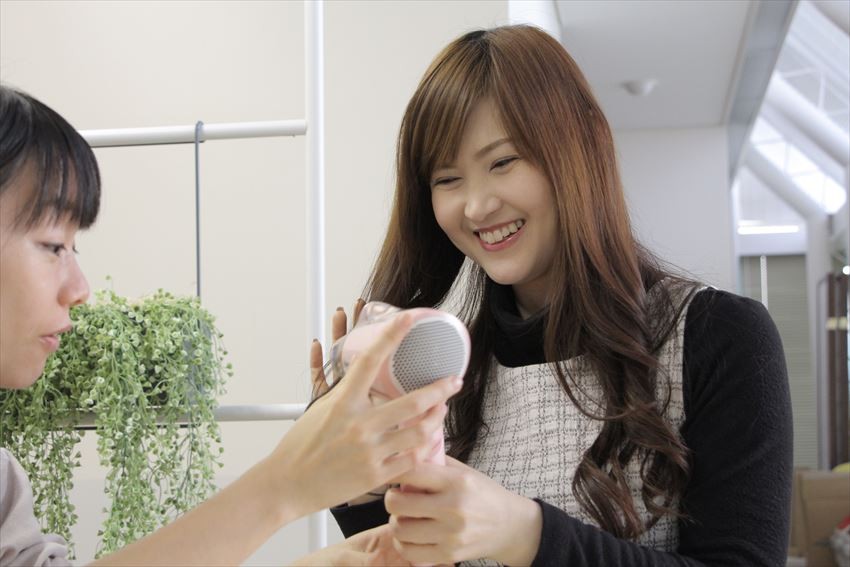 Eh? Which one? What is different from the normal hair dryer?







Look, this Nano Care EH-NA99, it has the quick-dry option, and together with the hot air, Nano ion is also delivered. Because of this, your hair won't be dried out and after drying, looks shiny. There are also hair dryers that are similar to this, but what is good about this dryer is…eh, Nicole, you read the article about this dryer on FUN! JAPAN, didn't you? Well, maybe you didn't? 







Ah. But in Taiwan, Japanese brand home appliances are very famous, and I shouldn't have missed it…Now, I will read it!




Particular about photos? Smartphone is good.



Hey Lim, I heard that you are good at taking photos. What type of photos you usually take? 







No, I am not very good at it, but I mostly take landscape photos. Recently I am especially interested in cityscape in Tokyo; in the evening, I take photos of Tokyo Tower and the roads with cars. It is fun to make collections of photos with illumination and light ups that are unique to Tokyo. 







Shooting the night view is difficult. How amazing that you can take good photos.








Recent years with a smartphone you can take lots of good quality photos too. 









That's different…








Sho, that's different. For the DSLR [Canon Eos], the ISO sensitivity is sensitivity has wide range, and white balance is perfect for Asian people's skin color and it has the function of color balance,which do not require a retouch after shooting.







I was surprised. Park, you can speak so fast! You are always the calm-down type, I was so surprised. And I don't understand what you are saying. 







Then, take a look at these wonderful photos taken by Lim, and you will understand. Have a look. 








Thanks for the compliment. Well, here are the photos…





So, how is it? These are the 5 products from Japan that the FUN! JAPAN Team has tried and recommended! Even you are not coming to Japan, you can easily purchase them from the EC site called Buyee!



What is Buyee?  
It is the shopping website that you can buy what Japanese popular website sell, such as Rakuten, Yahoo! , Yahoo! Auction, ZOZOTOWN, and so on. 
How? So easy. Check here out!
Recommend
Read More
---