【Japanese Brand Home Appliances Vol.3】You must read this! ~ Dryer Series ~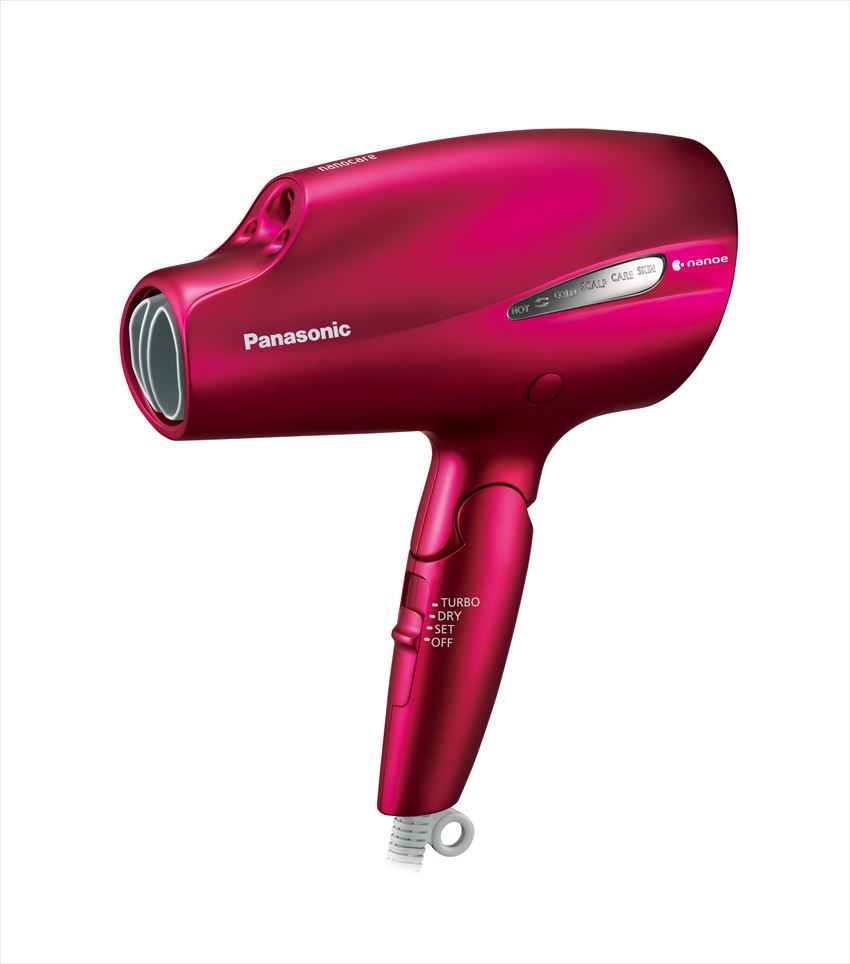 Generally, the function of a hair dryer is just to blow and dry the wet hair with hot air, to stretch the hair by brushing it, and to create a curly hair. To achieve that, most of the dryers are equipped with powerful motors to supply powerful wind and pressure. Among the hair dryer manufacturers, Panasonic provides the special dryer for long hair care with a different approach. The hair dryer of Panasonic, "Nano Care EH-NA 99" is therefore very popular among the ladies who have long hair. With this unique design of Nanoe & Double Mineral hair dryer, it will moisturize your hair and at the same time improve the gloss of your hair while drying your hair. 

The latest home appliances: The dryer with hot-cool switching function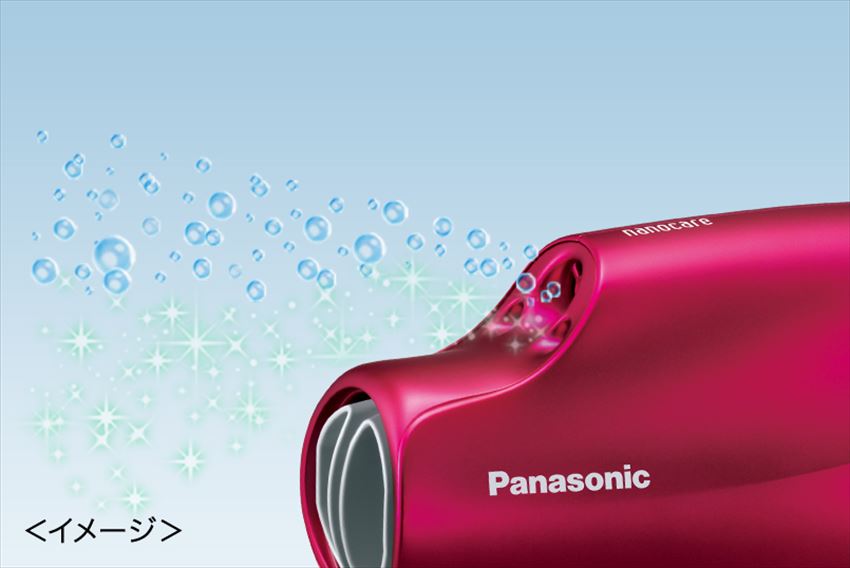 "Nano care" dryer releases fine ion, "Nanoe" and "Mineral Minus Ion" together with hot and cool wind. Nanoe is an ion which contains 1,000 times moisture more than a normal negative ion. It will penetrate the hair and prevent the hair from drying and improves the quality of hair to a softer and silkier textile.
"Concentrated hair care mode" to make your hair silky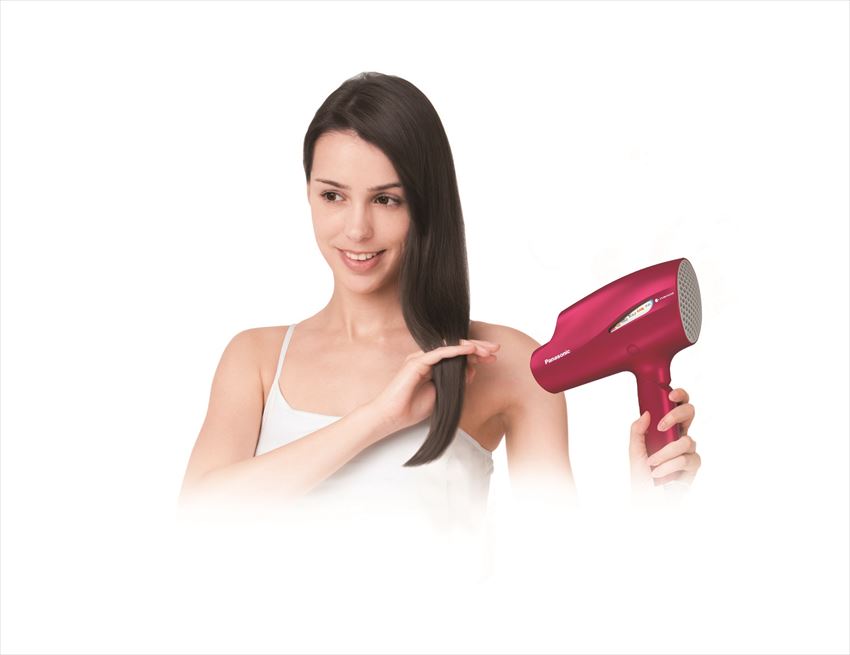 The most suitable mode to be used before you going out is the "Concentrated hair care mode". This is a function to auto switch the hot and cool wind to release the optimum air blow for hair care. The dryer can auto-adjust the air volume to the most suitable volume for hair care by detecting the environment temperature. The dryer is able to prevent the split end of the hair, and make your hair 1.3 times silkier by using this dryer.
A pupolar hair dryer with various modes for different purposes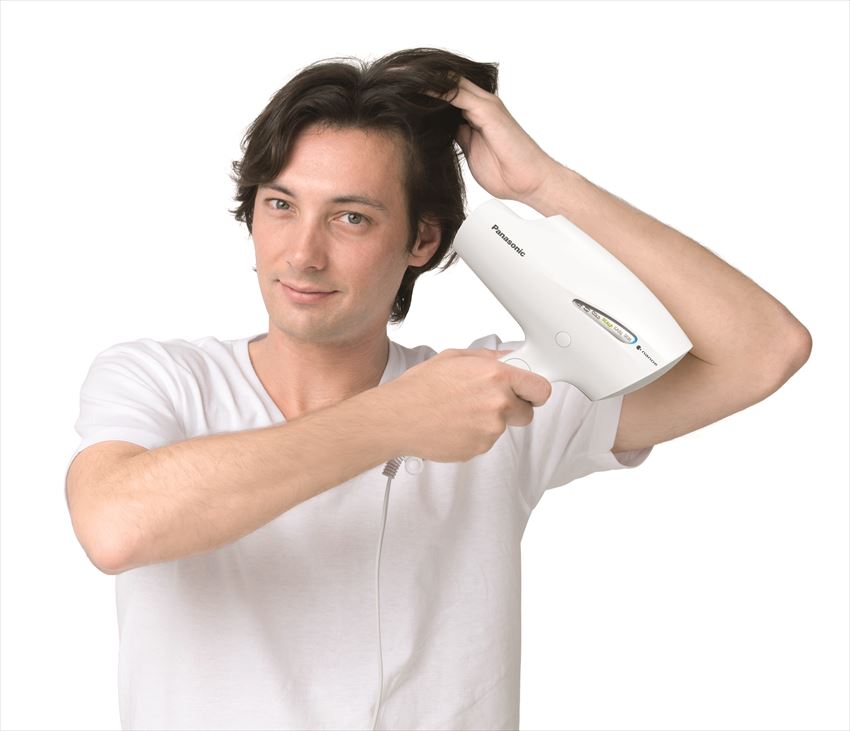 In addition, "Nano Care" has prepared many useful modes for users. For example, "Hot & Cool Rhythm Mode" is to increase the hair shininess. You can use the "Scalp Mode", which is using 60 ℃ warm air to dry your hair, if you want to dry your scalp thoroughly. Besides, there is another mode of "Skin mode" which will moisturize your face at the same time when drying hair.


Product Overview
Product name: Nano Care EH-NA99

Price: Open

Size: W 210 × D 90 × H 227 mm

Weight: approximately 575 g (excluding nozzle set)

Air flow volume: 1.3 m3 / min (turbo mode)

Rated Voltage: 100 V (50/60 Hz)

Rated Power: 1200 W

Photo & artiles by Takahiro Koyama


[Survey] Traveling to Japan