2 Attractive Villages in Japan; Shirakawa-go and Ainokura Village
"Suganuma Village" is registered as a World Heritage Site. Between the three villages, Shirakawa-go Ogimachi village and Ainokura village as well, are registered as World Heritage Sites, so you may be wondering where you should go. This will be an introduction to highlights of Suganuma village and its differences to Shirakawa-go Ogimachi village and Ainokura village.

Characteristics of Suganuma Village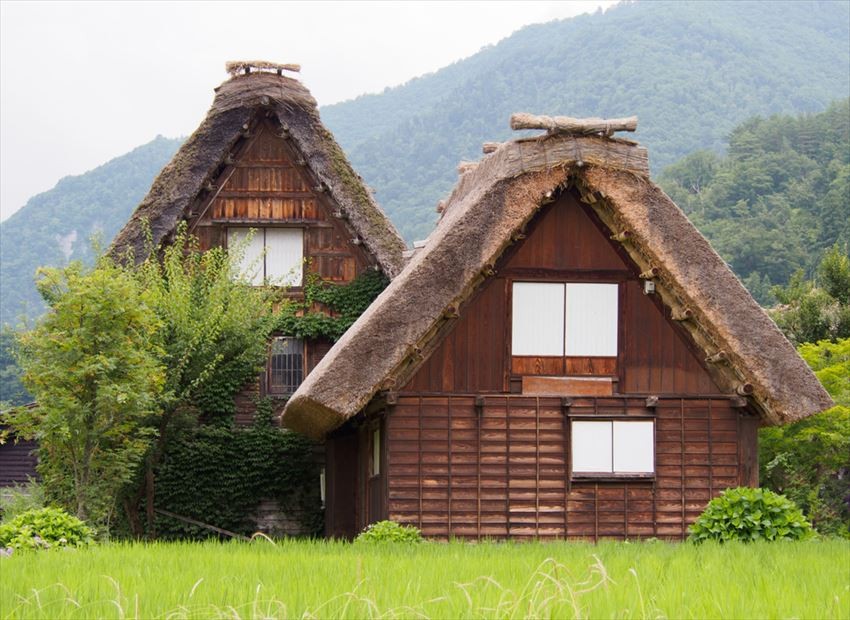 What kind of characteristics does Suganuma village, which was registered as a World Heritage Site, have?

Gassho style Houses in Gokayama Suganuma Village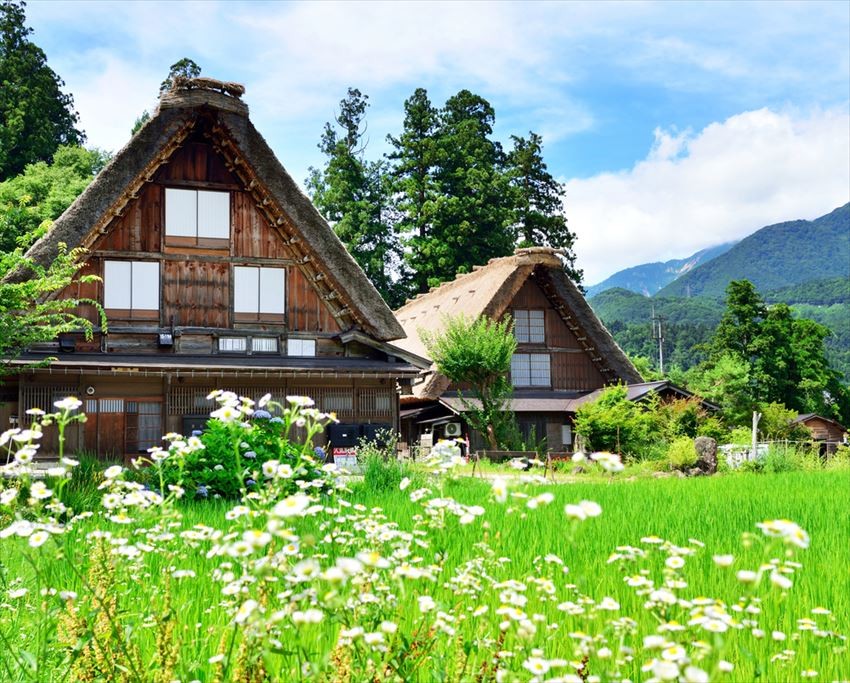 Suganuma village has nine gassho-style buildings registered as a World Heritage. With a large park and the Sho river in the area, and you can enjoy the nature of Toyama. The time-stopping scenery will overwhelm you with nature as if it was out of a Ghibli movie.

Even with Leisurely Sightseeing, you can go around in about an Hour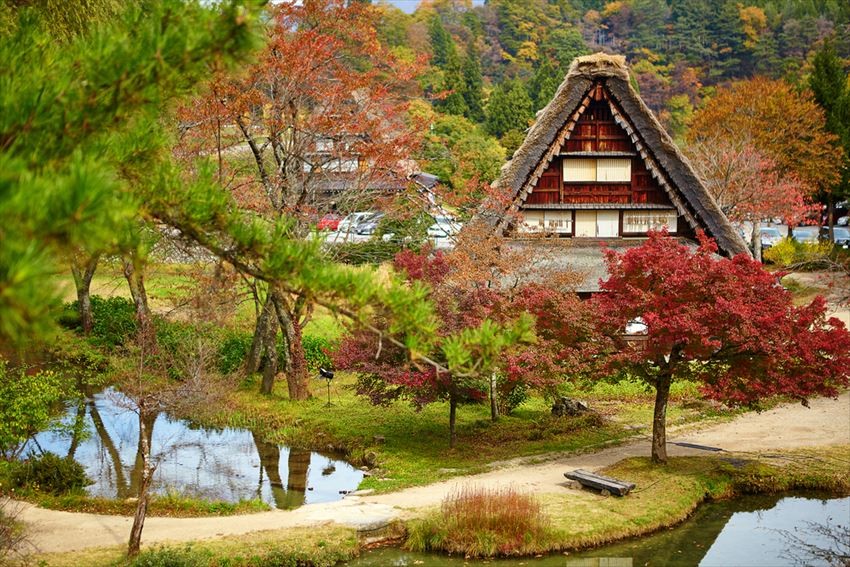 Suganuma village is a small village that you can get around in about an hour even with leisurely sightseeing. It is recommended for people who want to take a take time strolling while looking at nature.

Differences between Suganuma Village and Shirakawa-go Ainokura Village

What are the differences between Suganuma village and Shirakawa-go Ainokura village? For those who don't have enough time to travel through all the different areas and are wondering where to go, please use this as a reference.

Shirakawa-go has the Highest Number of Tourists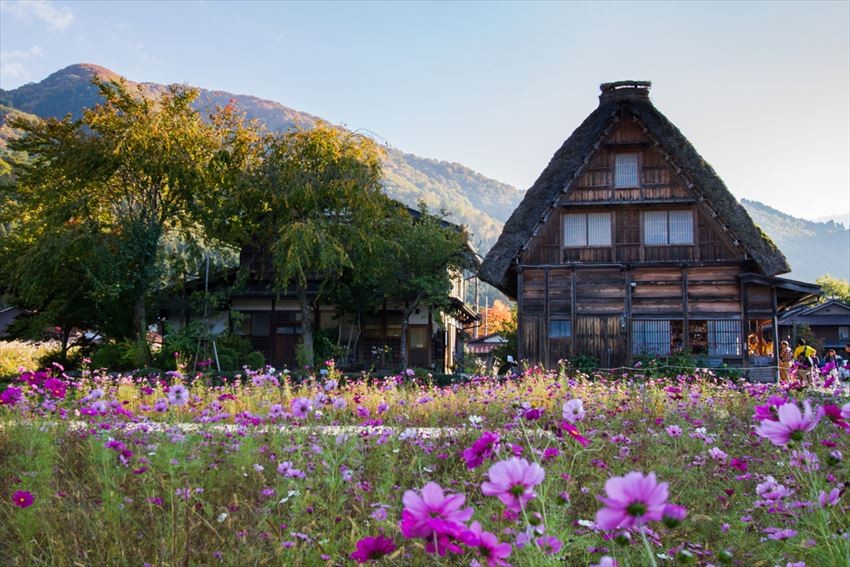 If you want to go to a touristy destination, Shirakawa-go is recommended. Shirakawa-go is characterized as being big: making up about 2/3 of the World Heritage Site area.

Sightseeing is very easy in Shirakawa-go, as it is the best equipped with tourist facilities and has restaurants and accommodation facilities. Therefore, it is also Shirakawa-go that has the most tourists. For those who want to do touristy sightseeing, and those who want to see a village of a large scale, Shirakawa-go is recommended.
If you want a Small and Calm Atmosphere, Suganuma Village and Ainokura Village are Recommended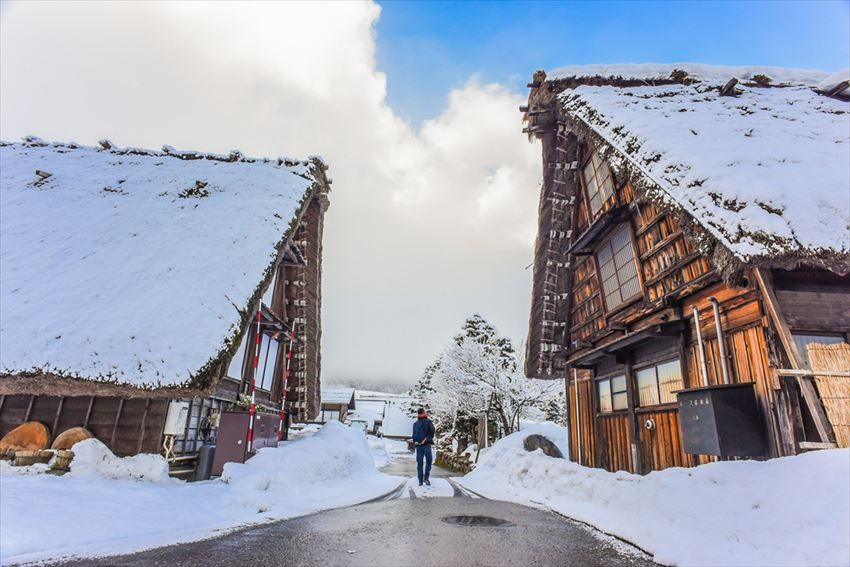 If you want to see a more natural atmosphere instead of a place with a lot of tourists, you may want to visit Suganuma village or Ainokura village. The area is small, and it takes about an hour to look around at a leisurely pace.

As there are not many tourists, if you want to visit the World Heritage Site with a calm atmosphere, Suganuma village and Ainokura village is recommended.
Accessibility to Suganuma Village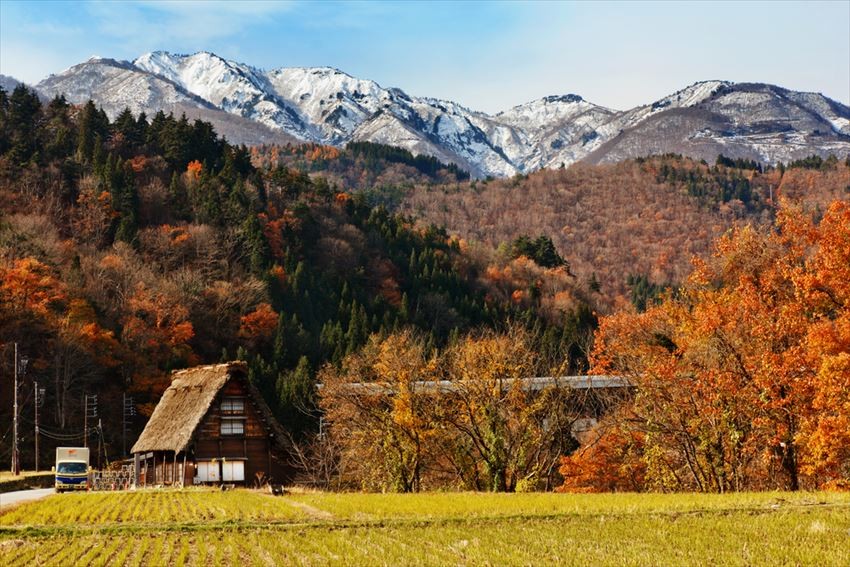 From Shirakawa-go to Suganuma village, it takes about 50 minutes by World Heritage Bus for 860 yen. If you're heading from Takayama, first head to Shirakawa-go by bus and then go to Suganuma village.

When heading from Tokyo, take the Hokuriku Shinkansen to Shin-Takaoka Station, and take the World Heritage Bus from there to arrive without fuss. It takes about four and a half hours, and the price is 15,000 yen.
[Survey] Traveling to Japan
Recommend