Horror & Mystery Series: A White String
One day ...
A girl pierced a hole into herself. She noticed that there was a white string coming out from the hole.
When she tried to pull it away the string kept growing out continuously and finally broken with a "beep" sound.
Suddenly, the whole scenery in front of the girl turned to black. And then the girl said,
.
.
.
.
.
.
.
.
.
.
"Who turned off the light?!"
Oh no the white string was actually her optic nerve.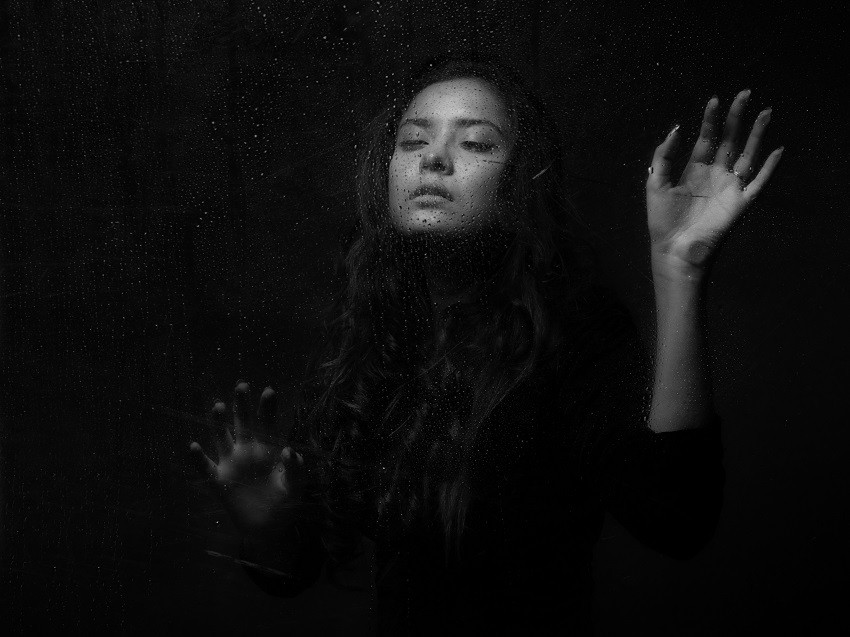 [Survey] Traveling to Japan