【FUN! 留学】A European Castle appears before my eyes, just like we traveled through time! - Rikkyo University (Ikebukuro campus)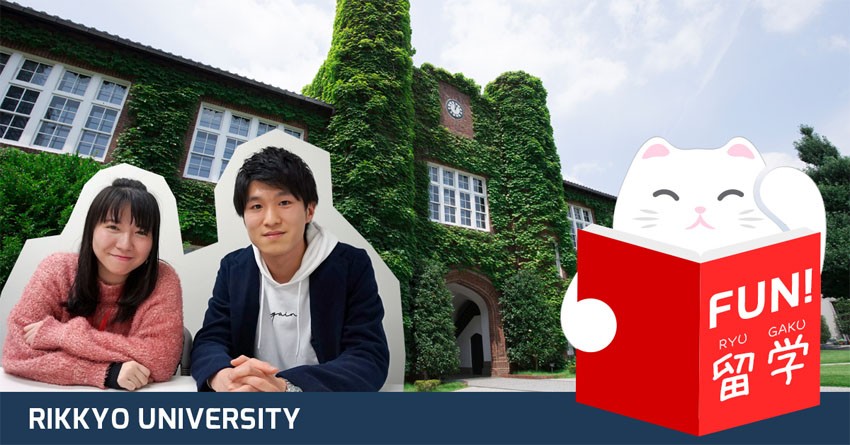 There are many people who know the city of Ikebukuro in Tokyo.

After a 6-minute walk from the station, I have reached a building that resembles a castle that is made of red bricks. "Wow! This is not a university, but a castle!"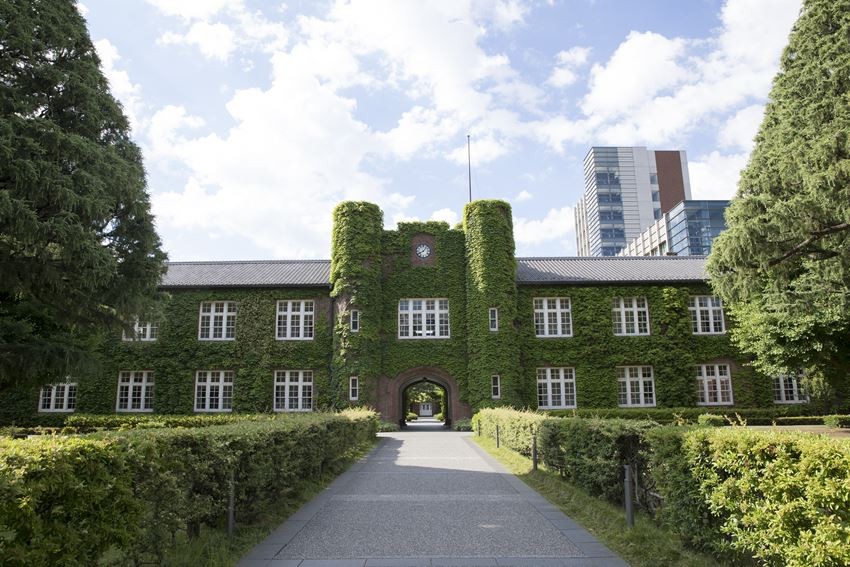 The western style old building was covered with vines and made from red bricks. It was like entering a portal through time in Ikebukuro to a land of a European castle 100 years ago.

About Rikkyo University (Ikebukuro Campus)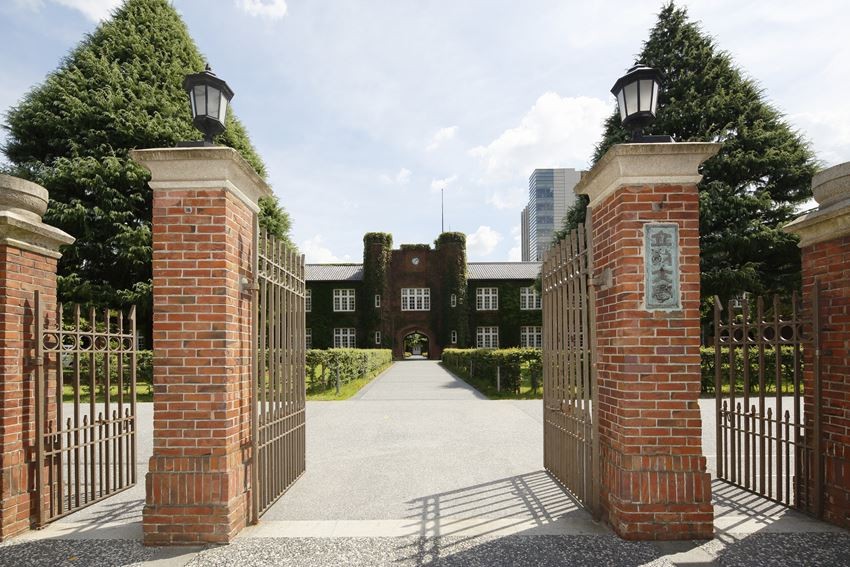 The former school of Rikkyo University, Rikkyo School (1874) was a private school that taught the Bible and English Language and was relocated to this area in 1918.

"Daiichi Shokudo" which also certified as a designated historical building by the Tokyo metropolitan government was completed in 1918, and the interior of the building is classical, elegant and has the atmosphere of a church with a deep history.
I met an international student from Hong Kong at this campus which looks like a castle from a period long ago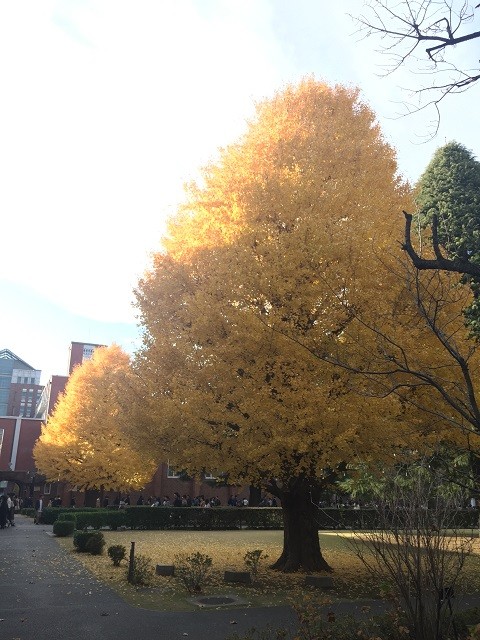 I was lucky to have an opportunity to interview an international student from Hong Kong at "Rikkyo University", which is also the filming site of the drama "Long Vacation", which starred Takuya Kimura.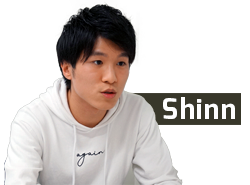 FJ: Please introduce yourself

Shinn: I'm Shinn. After studying criminal psychology in Hong Kong, I studied Japanese for half year and then came to study in Tokyo, Japan. I am currently studying pedagogy at Rikkyo University.
FJ: Why did you come to study in Japan?
Shinn: I liked Japanese culture since I was young. Also, I had the thought that I need to try various experiences in my short life.
FJ: What about Japanese Culture did you like the most?
Shinn: Specifically "Japanese food culture".
FJ: That's great!
--
FJ: Which part do you like about Rikkyo University?
Shinn: Daiichi Shokudo! A place where we can eat cheap school food at a European-style building!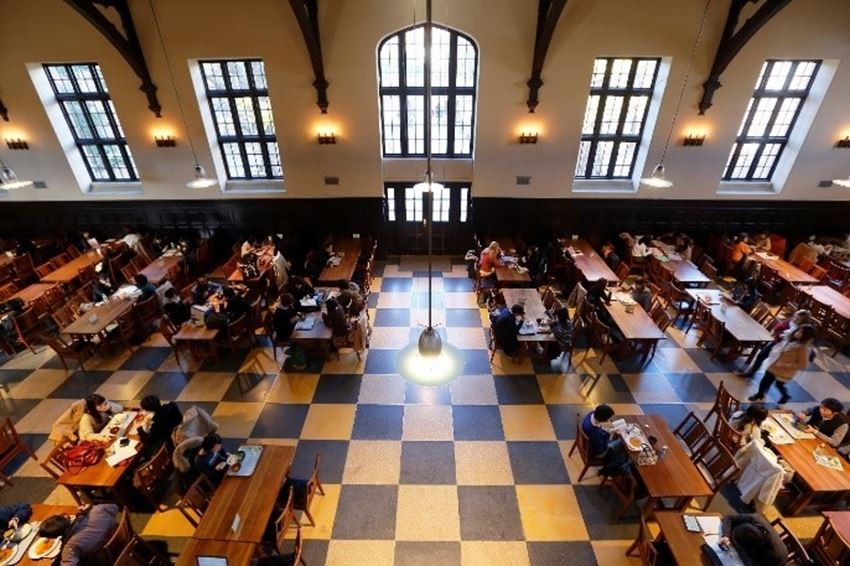 I also like the library that has a calm atmosphere.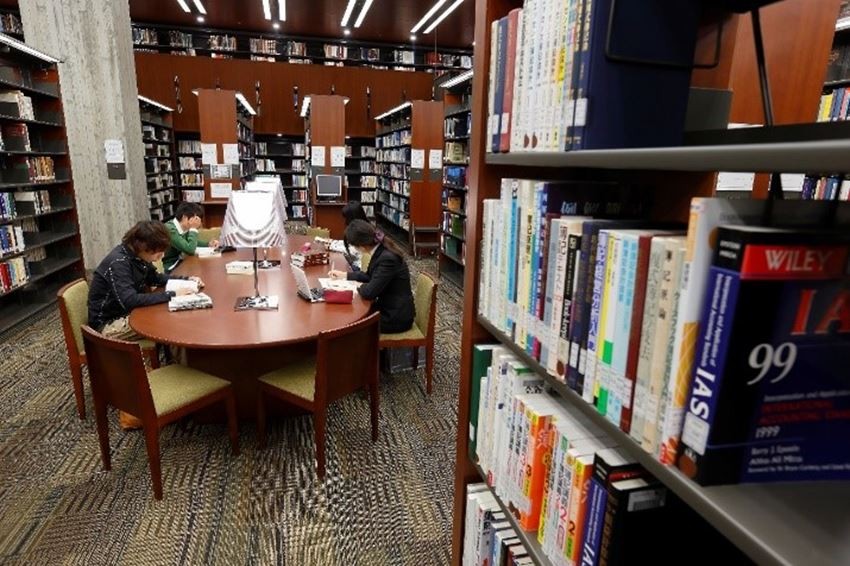 FJ: Why did you choose Rikkyo University?

Shinn: My senior who was studying at this university introduced me to Rikkyo University. During that time, I was attracted by the atmosphere of the Rikkyo University campus and their effort to support international students.
Rikkyo University provides an "international education Center" for international students and provides guidance on papers, reports, etc. to foreign students whose Japanese is not their native language.
--
FJ: Is Japanese difficult for you?
Shinn: Postpositional particles of Japanese are difficult! If you mistake, then the meaning will be totally different!
FJ: Are there any examples?
Shinn: "Kao wa kirei ne. (Only your face is beautiful), Kao ga kirei ne. (your face is beautiful)"
FJ: That's right. If you make a mistake, you will get the opposite effect.
--
FJ: How is your life in Japan? Are there unforgettable experiences?
Shinn: There was a misunderstanding of a word during my part-time job. The customer complained about me and the store manager had actually apologized on my behalf. Also, since our lectures are all in Japanese, sometimes I couldn't catch up with the lecture, and the lecturer and friends were helping me catch up. I will not forget their kindness, even 10 or 20 years later.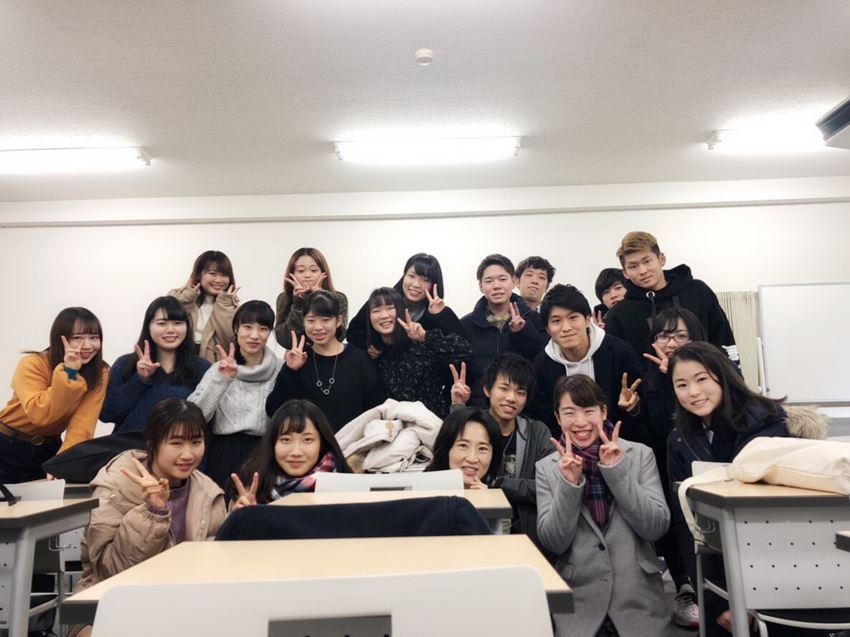 FJ: Yes. I could feel the nice atmosphere here as well.

Neither the Rikkyo University campus nor the students and lecturers are very strict. Every corner of the campus is filled with a friendly, artistic and refreshing atmosphere.
--
FJ: After graduation, are you planning to work in Japan?

Shinn: That's right. I want to become a primary school teacher.
Shinn: There is an employment support department at Rikkyo University, and the employment rate of international students is over 50%. It seems like foreign alumni do not need to worry about finding a job. By the way, the average employment rate of foreign students who graduated from a Japanese university is about 35%. Don't you think the rate is amazing?!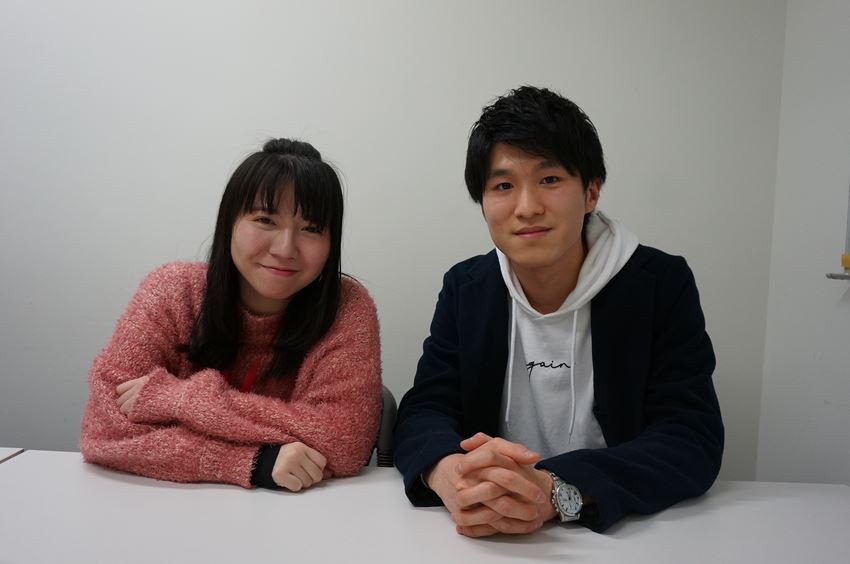 Shinn: Thank you very much. It has been a long time since I talked to someone who has the same native language with me. It was very fun.

FJ: Yeah, it was very fun!
Official Website
[Survey] Traveling to Japan