Huh? Is this a Pokemon or a rabbit? The second series of collaboration product with "Kanahei", "Pokémon Yurutto" are cutely released!
The Pokemon which illustrated by illustrator Kanahei are so cute! Especially their facial natural expression are really cute! ♡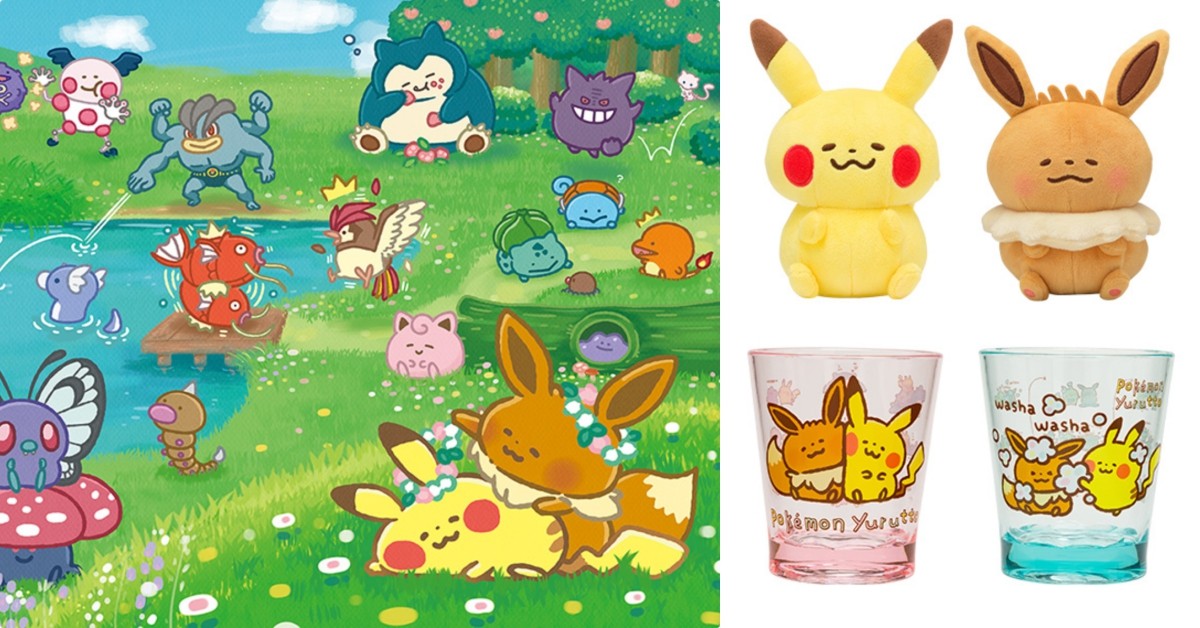 There are plenty of Pokémon related merchandise, ranging from smartphone games to gachagacha(capsule-toy), every of them is so precious and lovely for a Pokemon fans, right? There are even more new merchandise going to be released from now on! Let's take a look together for what are new merchandises that we going to introduce this time! ♡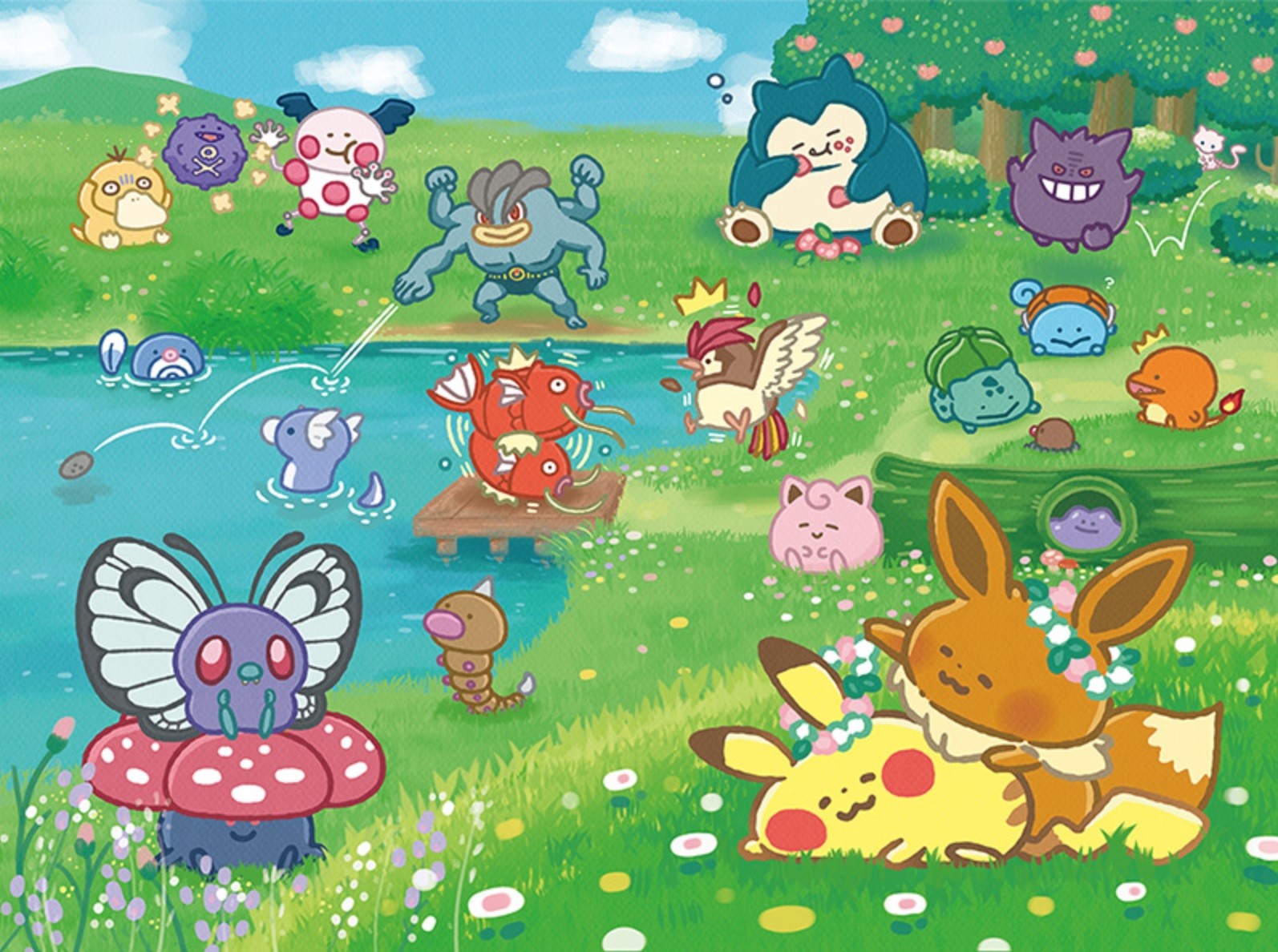 Did you know about the figure collection Pokémon Yurutto Vol. 1 series which has appeared in the past together with "Kanahei" who is also popular? Pikachu and other Pokemon are illustrated by Kanahei, and turn into healing expression! Also, this time the goods have evolved to more various kinds of products. Please look at this picture, don't you feel cheered and heart-healed by this scene?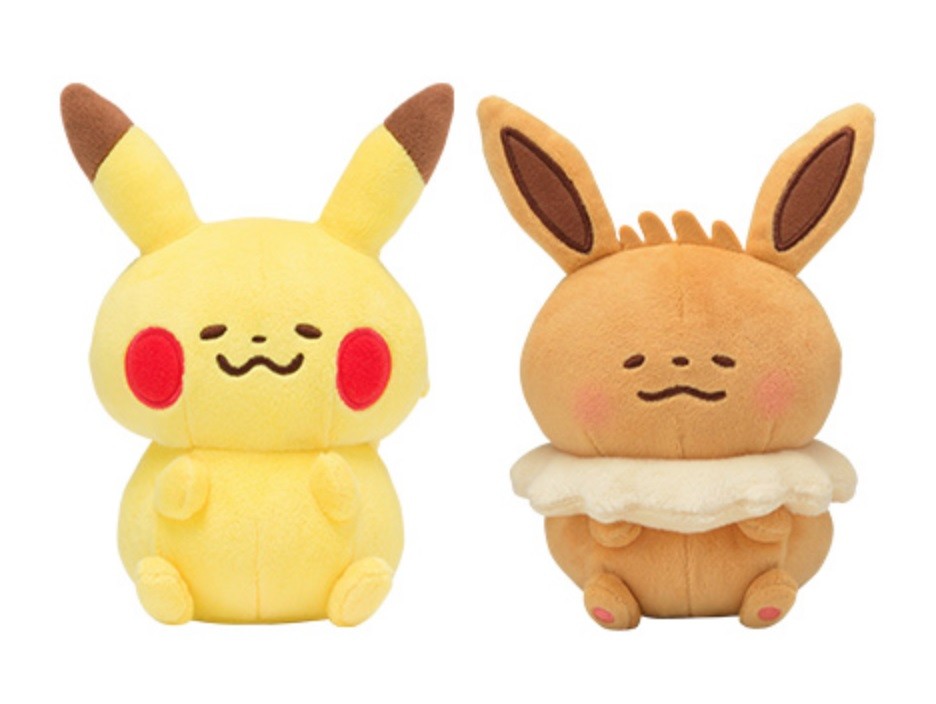 First of all, the goods that we going to introduce is this cute stuffed toy which you cannot miss. Don't you feel these Pikachu and Eevee look similar to the popular rabbit character, Kanahei? The expression is too cute to the max! (I really wish that I could ask my friend or an agent to purchase this for me!)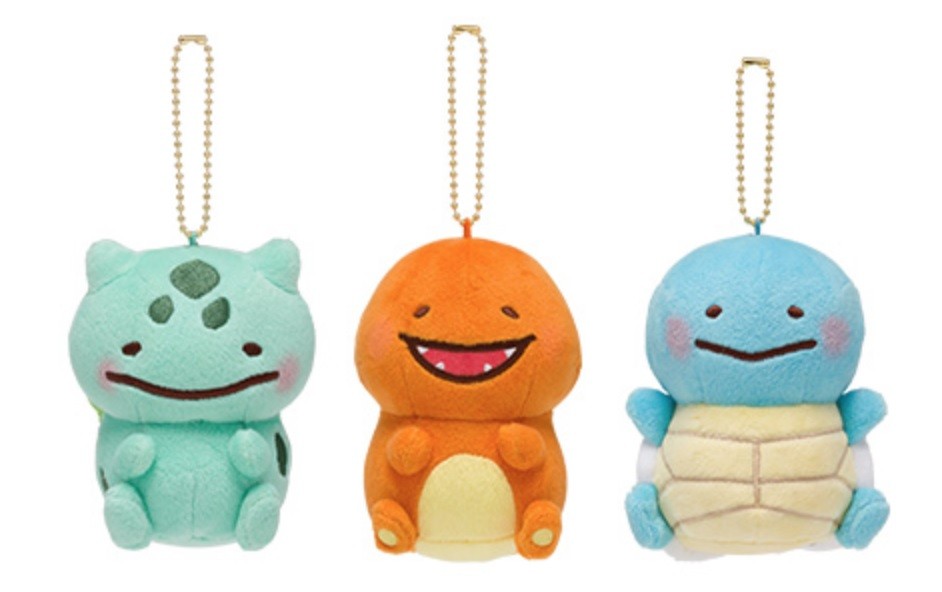 Besides the large stuffed-toy that can only be placed at house, of course there are some mascot which can be hang on your bag when you go outing. You can see these Bulbasaur, Charmander and Squirtle who also turn into the natural expression. (I feel the smiling face of Charmander is so cute!)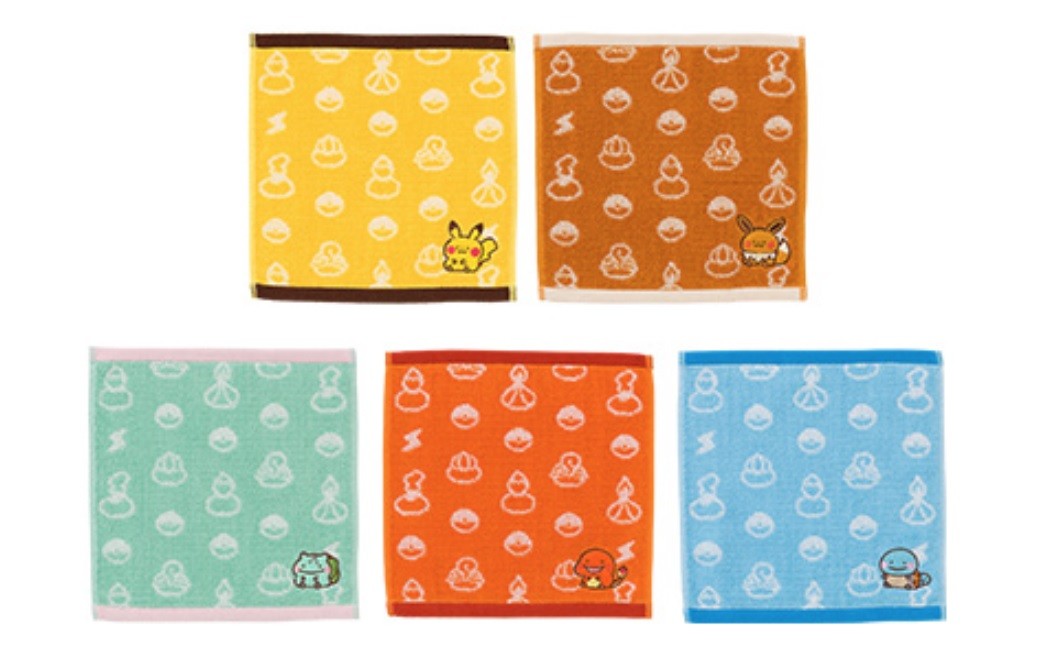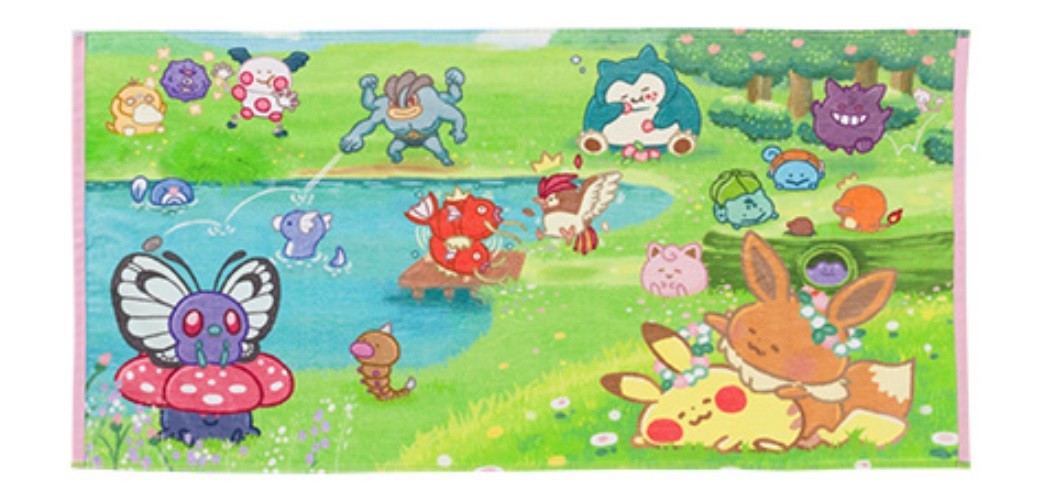 In addition, you can find these products of hand towel and mini bath towel which are more practical in daily life. The picture of bath towel is as nice as I wish to buy immediately once I see it. Since you could get the various Pokémon's picture in a towel, I think this one will definitely the must buy item, right?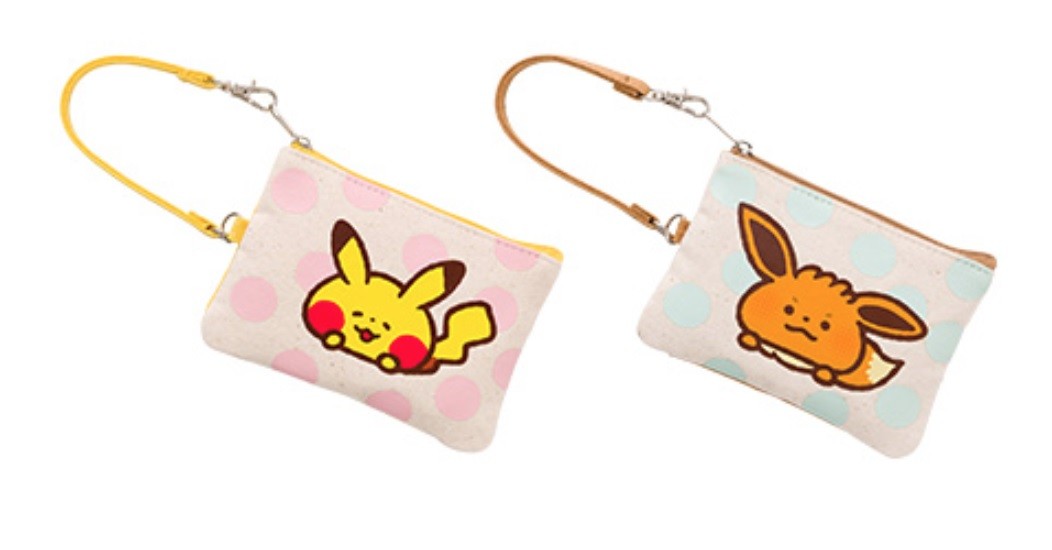 Also, these lunch tote bag and coins wallet are also the items which you cannot overlook it. Since these products are more practical, you will not scolded by your mom even you buy it. (LOL)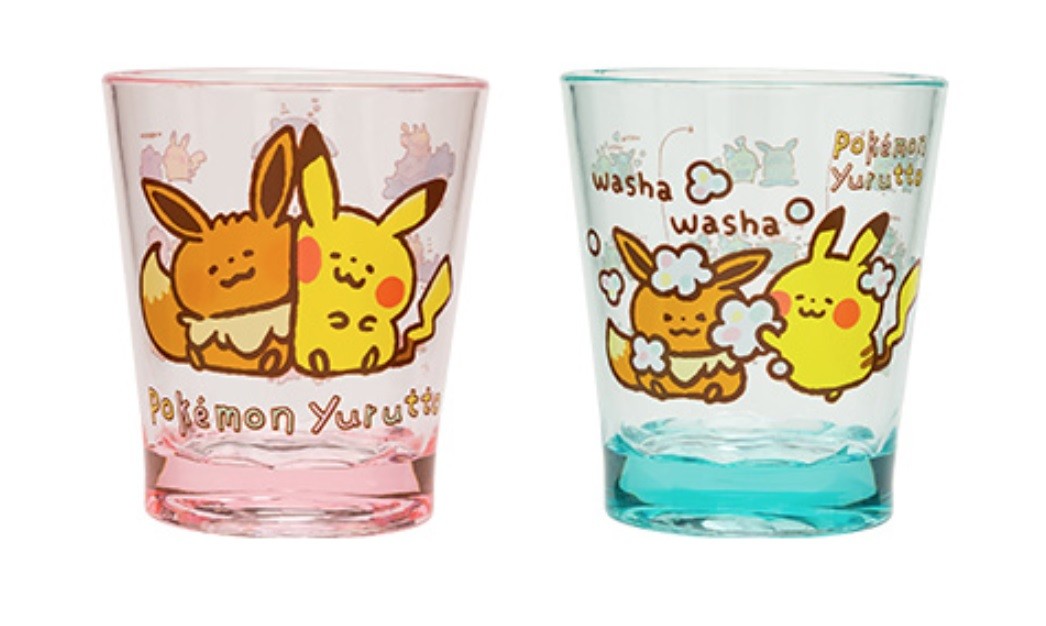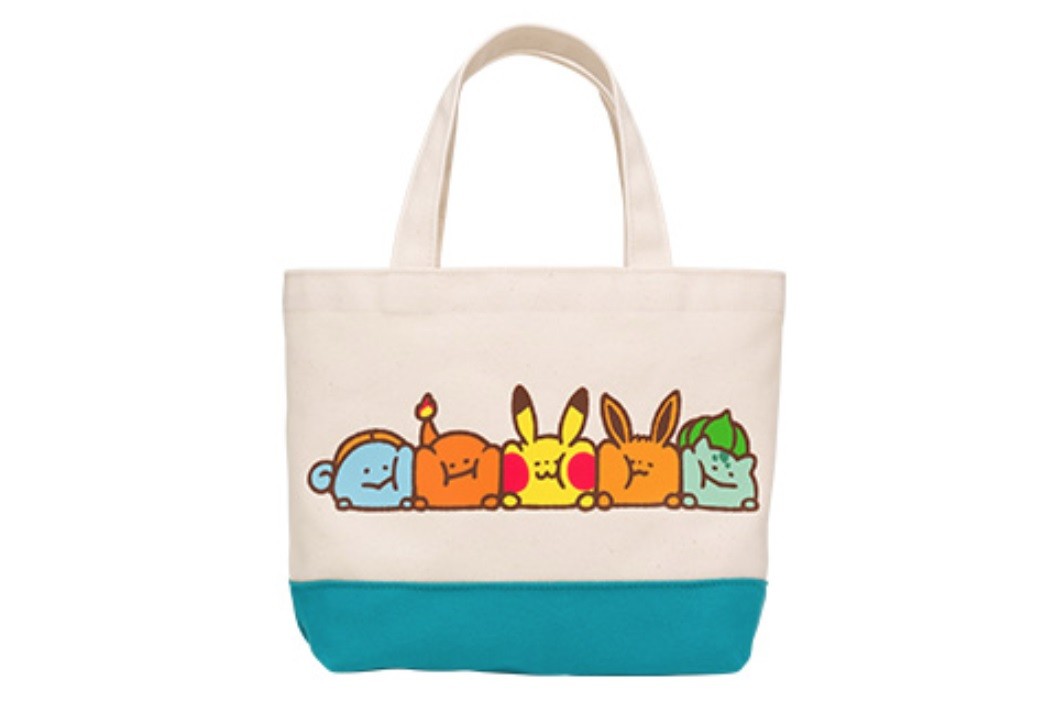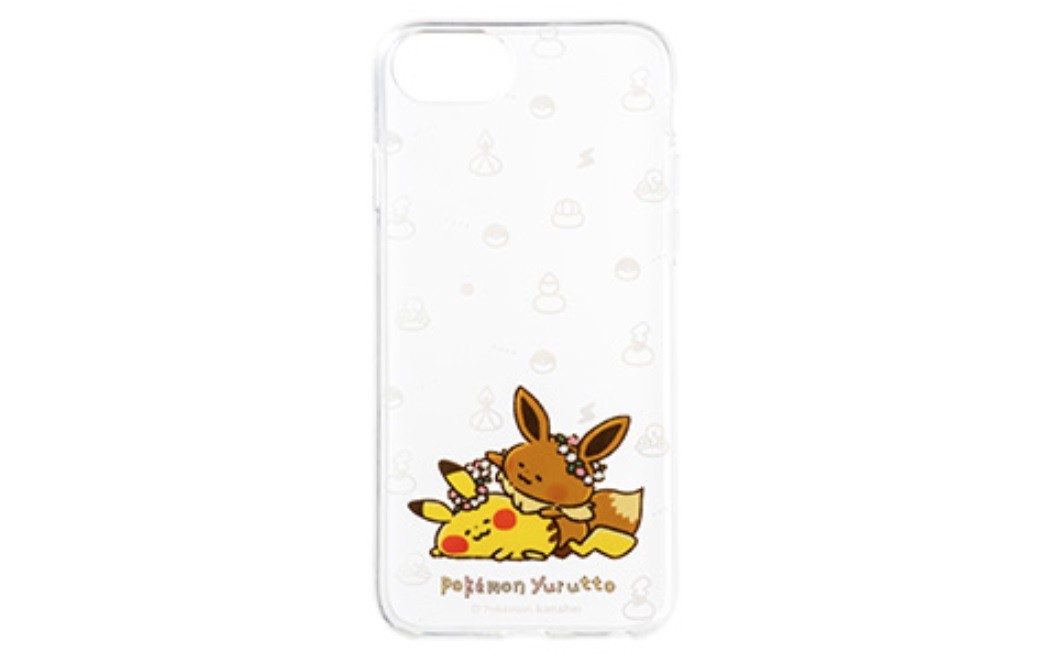 At last, please take attention to these, the super cute plastic tumbler and soft jacket for smartphones. The combination of Pikachu and Eevee look so charming! If you use such a cute plastic tumbler, I think the water will be tasted nicer also!
The product lineup of this series is varied! If you are interested, please have a look at the website at Pokemon.Jp!The products are already on sale from 15th December, please act faster if you wish to own them too♡
source:Pokemon.Jp
[Survey] Traveling to Japan