Tokyu Hands Shibuya shop's recommended item! 3 types of masking tapes which are easily pasted and peeled off!
"Tokyu Hands" has a wide range of items such as various kitchen goods, cosmetics and skin care products, and craft items. There are also a variety of 'Made in Japan' products available, which are also excellent as a souvenir during your Japan trip. This article introduces convenient 'making tapes' that can be pasted and peeled off easily, some are also writable! The masking tape is useful to use on calendars, notebooks, diaries and more, you're limited only by your creativity! Find out how you can utilize this tape!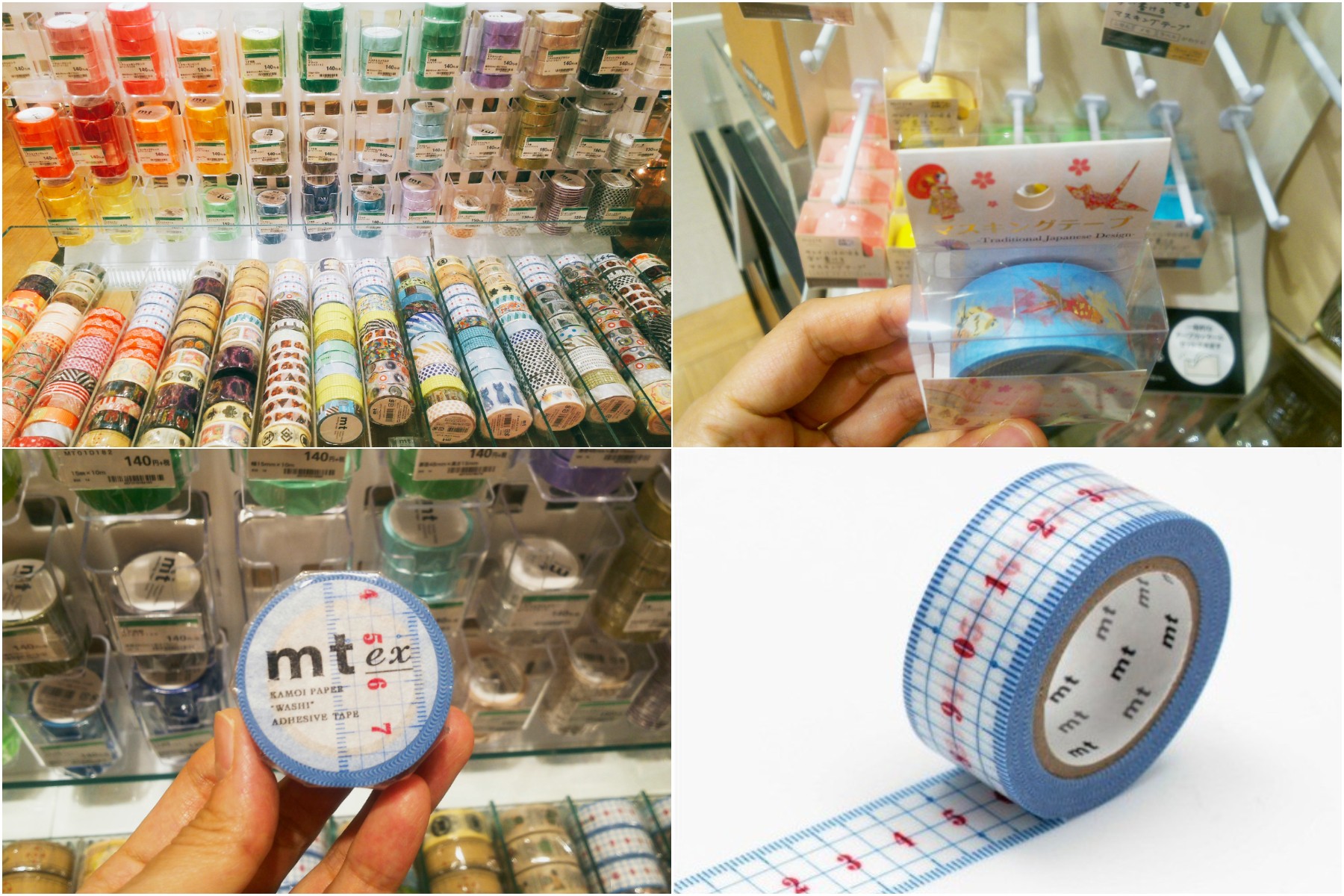 It becomes a ruler on the spot you paste the masking tape! "Kamoi mt ex Ruler MTEX1P96" 216 yen (tax included)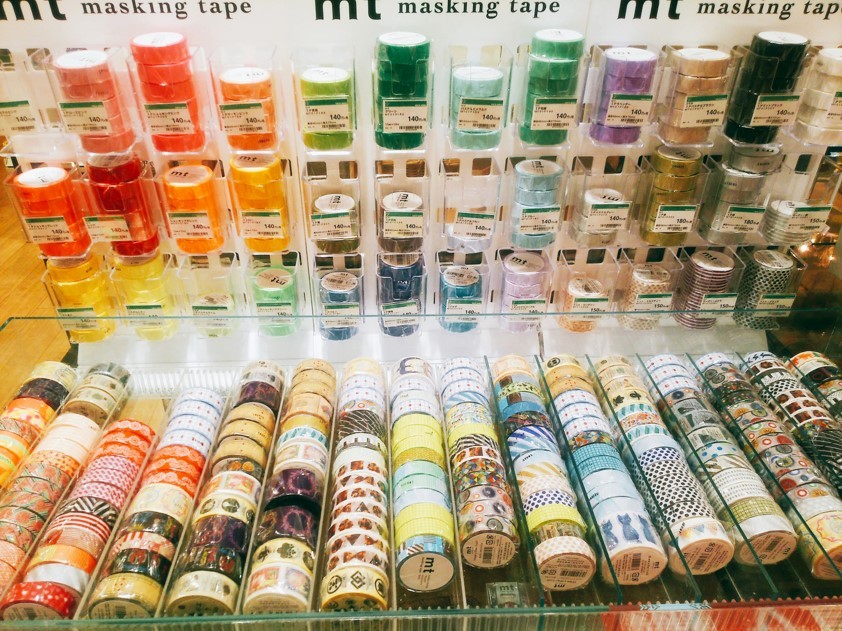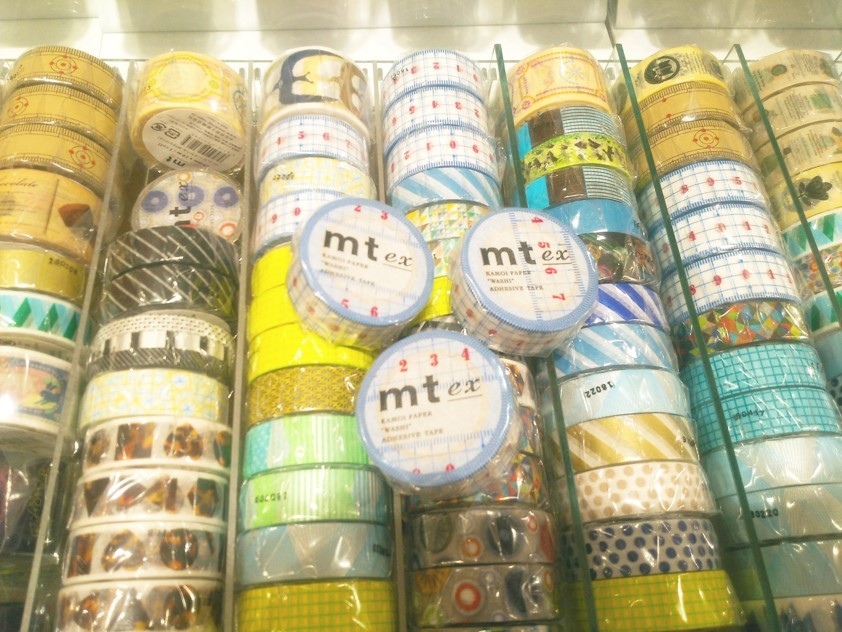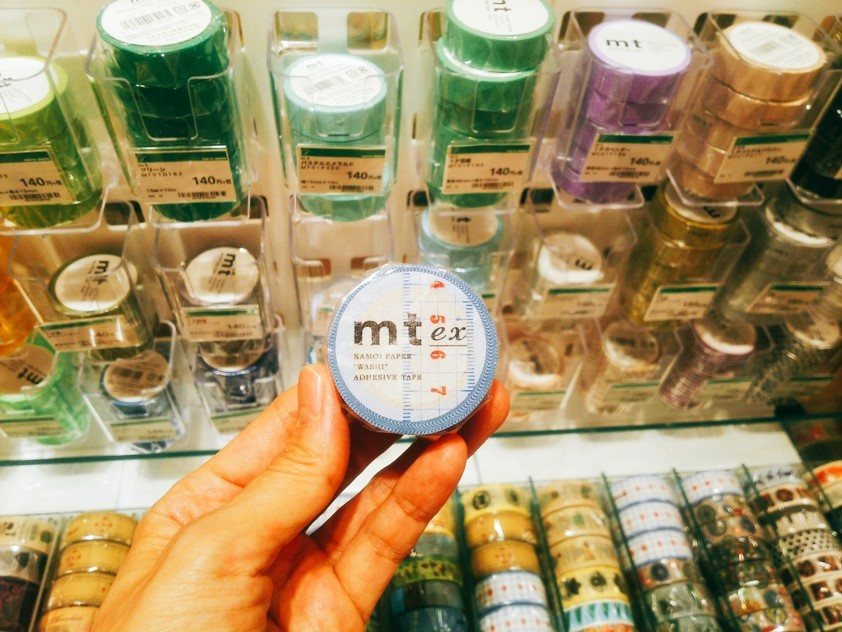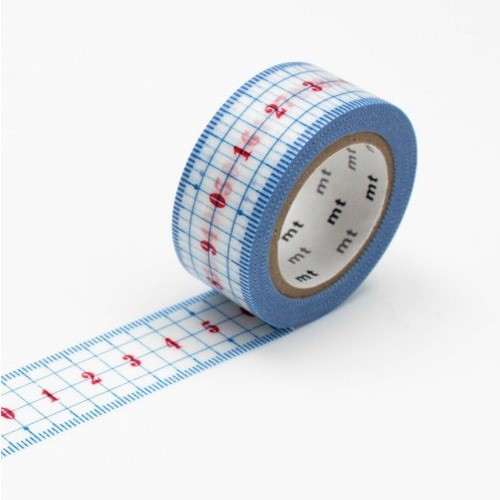 This is a masking tape which can be pasted and peeled off easily. In Japan, it is also called MT tape. Since the cute patterned rolling type tape was released, it has become a hot topic and various kinds of masking tapes have been released from various companies. This product is designed with the ruler pattern. You can actually measure the length of the spot where you paste it! Therefore, it can be said that the masking tape is more practical instead of just attractive design. It is 2 cm wide and 10 meters long, that is long enough for you to use as much as you want!
It looks just like the real one! Cherry blossom petals to be peeled off one by one "bande Sakura no Hanabira BDA251" 432 yen (tax included)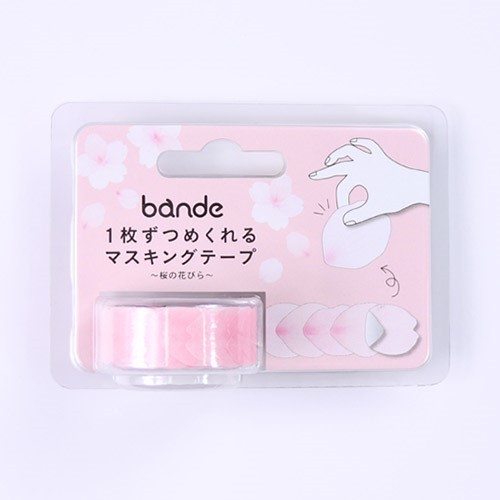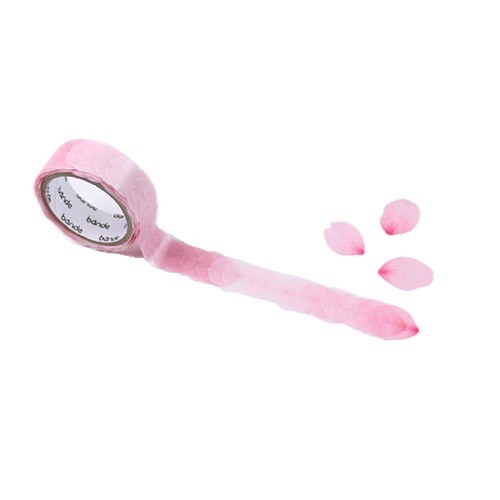 This is a masking tape that can be pulled out like tape but can be taken out piece by piece much like a sticker. Cherry blossom petals that look exactly like the real one will appear every time when you take off the upper one. The masking tape can be used like a sticker and there is no need to cut the stickers out one by one. By using this masking tape, you can enjoy the cherry blossom season even when you are not in Japan. There are also Yoshino cherry tree and hydrangea sakura petal designs for this range of masking tape!
This is masking tape with a luxurious feeling which uses gold leaf as one of the materials! "Okuyama Japanese style masking tape WT 089 Goldfish" 594 yen (tax included)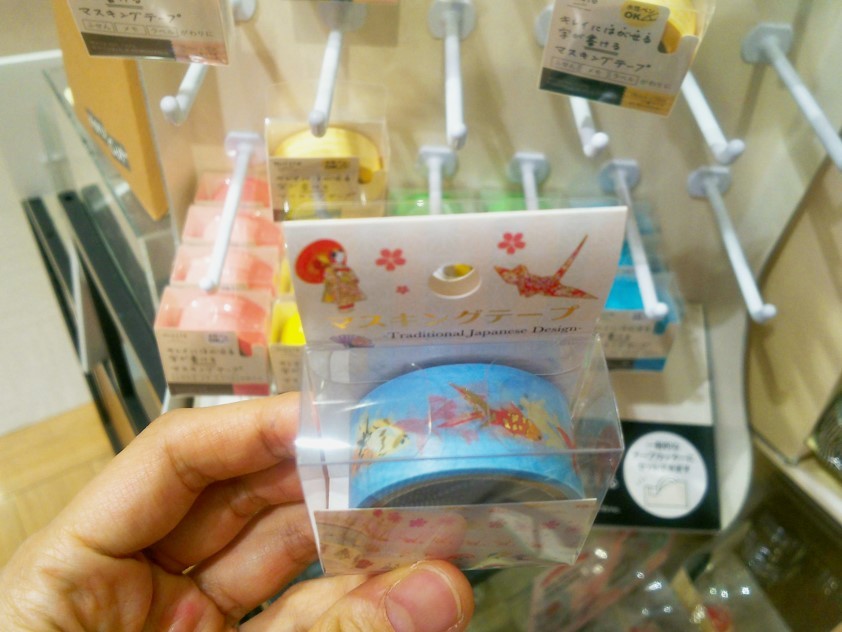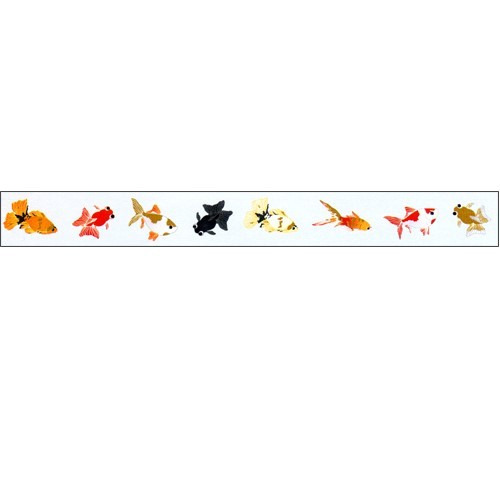 This is a luxury feel's Japanese style masking tape which uses plenty of gold leaf as one of the materials. The motif of the masking tape is the goldfish which symbolizes Summer in Japan. Besides the Vermillion Goldfish that all of you know, there are also Black Goldfish, Brown Goldfish and more. All are drawn to look realistic on the masking tape. Furthermore, a woman who wears a traditional Kimono is drawn on the packaging box. Therefore, it makes a great souvenir to take home from Japan! The length is 20 mm in width and 5 metres in length.
Store name: Tokyu Hands Shibuya branch
Address: 12-18 Udagawa-cho, Shibuya-ku, Tokyo 150-0042
Business hour:

10:00 ~ 21:00



Holiday: No fixed holiday
Access: 8 minutes' walk from JR "Shibuya station", Hachiko entrance
[Survey] Traveling to Japan