Dining habits of Japanese Married Couple
What kind of dining habits do Japanese married couples practice? At home, who will be responsible for preparing the meal and what will they prepare? Today, we are going to introduce the dining habits of Japanese married couples based on the survey *"Dining and Meals of Japanese Married Couples" which was conducted by Zojirushi Co. Ltd. Please try to compare these habits with your own country.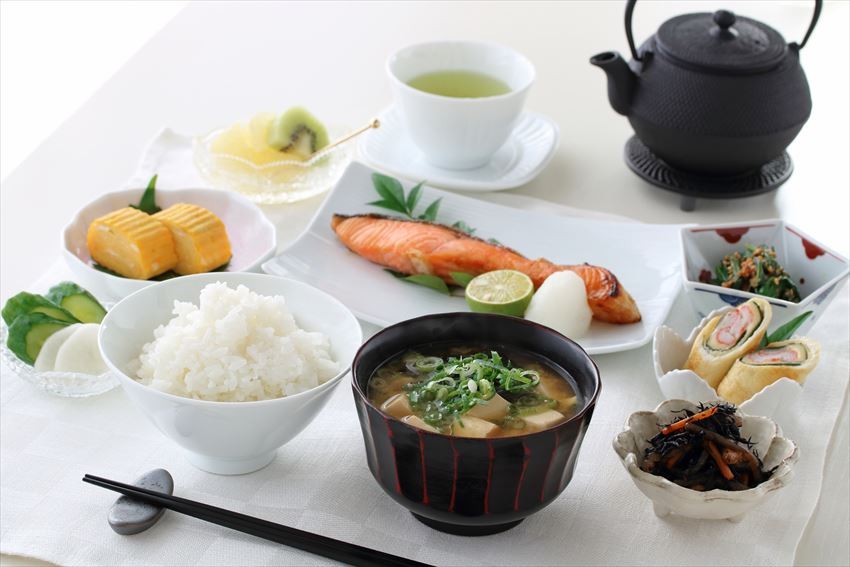 Survey on meals for Japanese husbands and wives: This is a survey regarding daily meal preparation of a married couple which was conducted by "Zojirushi Co. Ltd.". The survey respondent are married couples who live together in the Tokyo Area.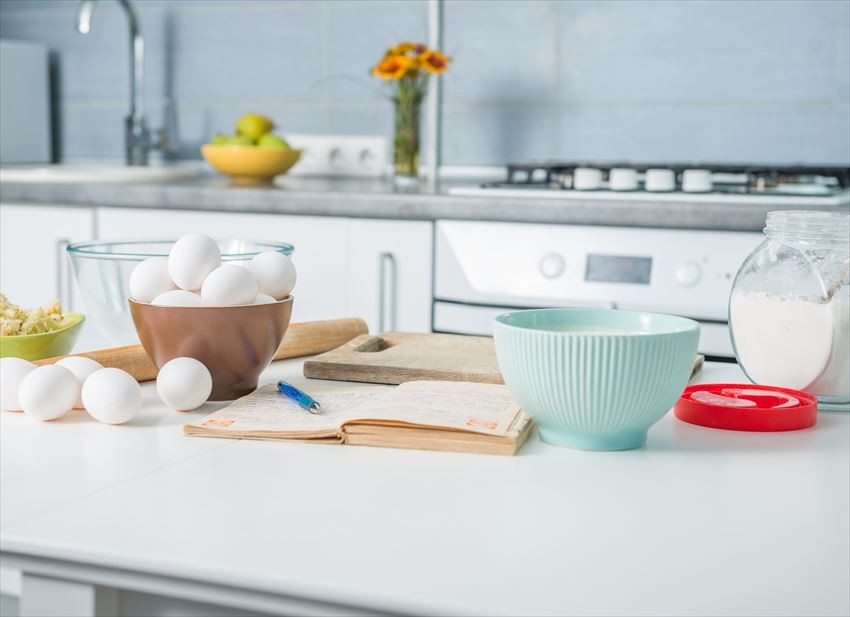 72% of women do the meal preparation every day! 38% of the Men don't prepare the meal at all!

According to this survey which was conducted on 8,694 married men and women aged 20 and above in the Tokyo area (female: 3,301, male: 5,393), 71% of the women were "preparing the meal every day". More than half of the respondents are preparing the meal in the kitchen every day. Meanwhile, the total percentage of men who answered, "Almost didn't prepare for the meal" or "Never prepare meal even once" was 38.0% out of the total, which is far lower than women. In Japan, it seems like the perception of "Meal should be prepared by women" is strongly rooted in their minds.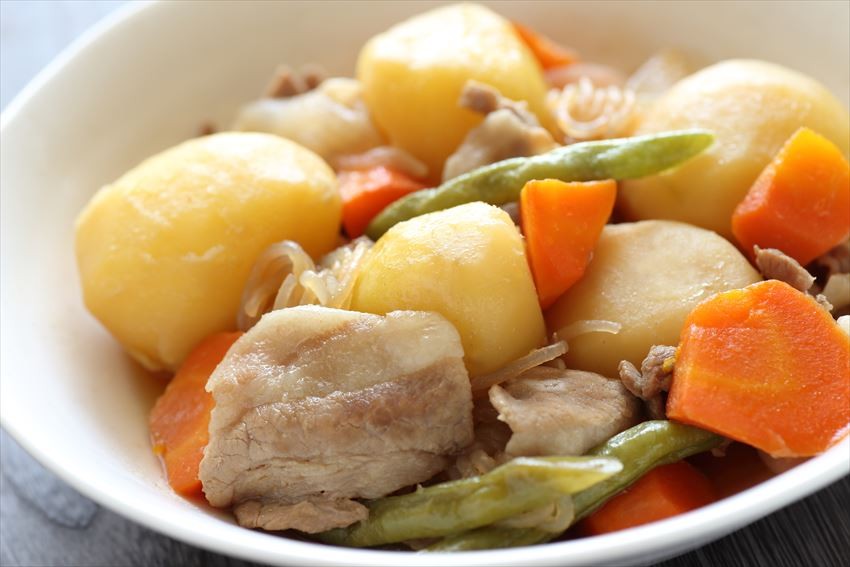 Specialty Dishes: "Nimono" for women, "Curry Rice" for men

When it comes to the question of asking about their specialty dishes, the 1st place ranking answer for women is "Nimono"(煮物 or Stewed dishes), followed by 2nd place of "Nikujyaga"(肉じゃが or Simmered Meat and Potatoes), and then in 3rd place was "curry". On the other hand, for men, 1st place is "curry", 2nd place "Fried Vegetables", and third place "Fried Rice". "Nimono", "Nikujyaga" and "Curry" are those dishes which are often served on the dining table of a Japanese home. Especially, "Nimono" and "Nikujyaga" are cooked with bonito and kelp soup, and the taste is different depending on each family preference and is called as "the dishes with the taste of mother". Since this menu is sold at Izayakas across Japan, please try these out when you visit Japan! On the other hand, if you have some Japanese curry paste then you can cook curry easily. Therefore, men often cook curry at home.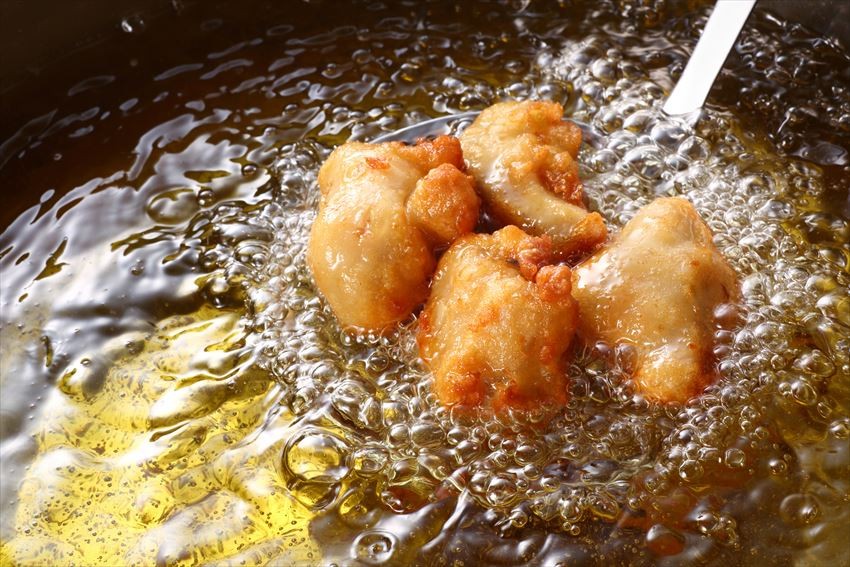 Dishes which they are not good at preparing: "fried dishes" for women, "Nimono, simmered dishes" for men

For the answer in relation to dishes which they are not so good at preparing, the majority answer was "Fried dishes" and "Nimono and simmered dishes", especially 62.5% of women dislike the preparation of fried dishes. The reasons given were "Fried dishes take too much time and effort for preparation and the disposal/cleaning", "Hard to handle the remaining oil", "eating outside is much easier than cook ourselves". Seems like they prefer to buy outside more than cooking fried dishes such as Tempura and fried chicken since it can be bought easily at the supermarkets and convenience stores.
[Survey] Traveling to Japan