How Okayama Became the Global Producer of Jeans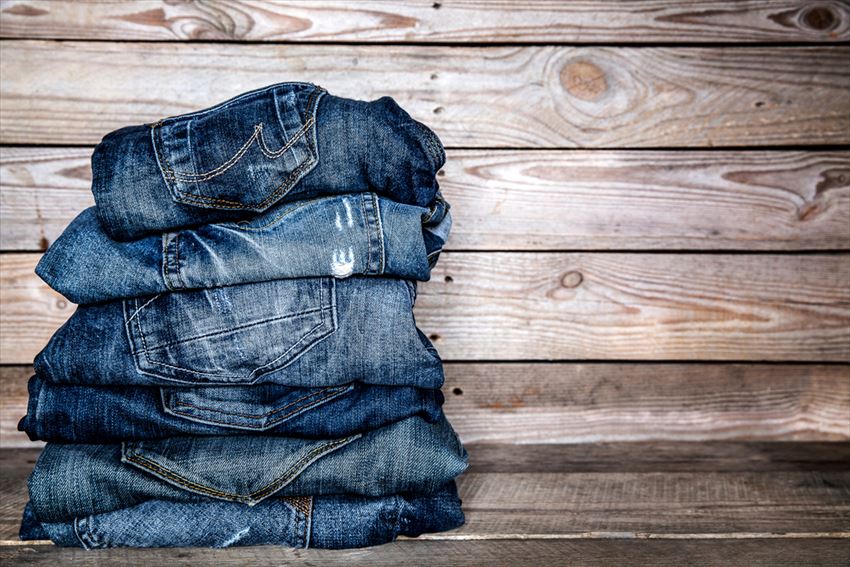 Over the past 20 years, Okayama in the west of the island of Honshu has made a name for itself as the place to come in Japan if you want to get a pair of denim jeans. Certainly, this is a rather strange place for the trend for jeans to have started, as Okayama is a relatively unknown place on the tourist trail, either for foreigners or domestic travelers, so how did it become the heartland of Japan for those seeking out the best denim wear in the country?

Let's take a look at how Okayama became the global producer of jeans...

Why Okayama?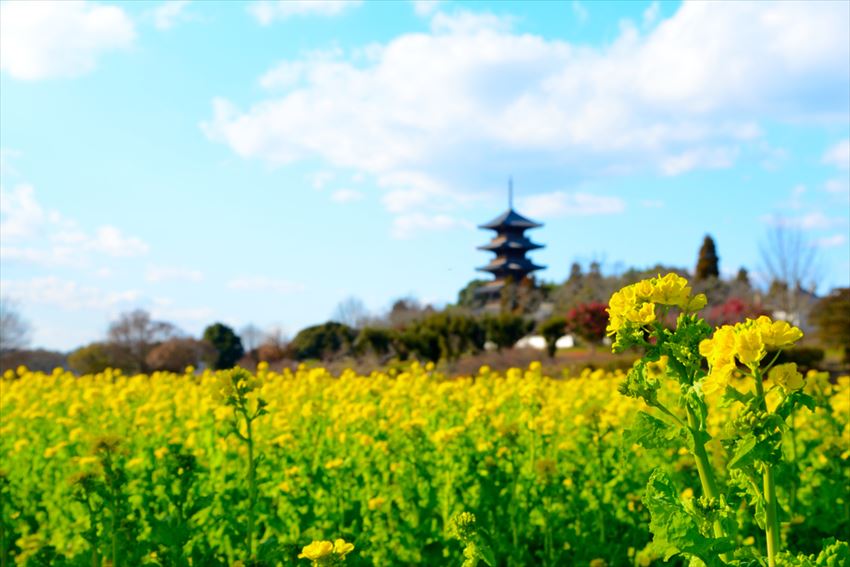 It all started centuries in the past when Okayama was founded and started to grow. At that time, people in the area did not focus on agriculture in order to make a living, as did many others in the region, but instead focused on making crafts. This meant that the people of Okayama became skilled in sewing, weaving, and dying fabric.

The area of Okayama is also known for its fertile lands, and from these lands cotton was grown, and the city and surrounding areas became famous as large scale cotton producers.

How did it all start?

Okayama may never have become famous for its jeans if it hadn't been for a company called Maruo Clothing which in subsequent years changed its name to Big John. Before the Second World War, the company made school uniforms and were quite successful, but after the war it became difficult to source cotton and they were beaten by rival competitors making their school uniforms out of high quality polyester. As their business was floundering, Mauro Clothing needed to find another source of income quickly. To make ends meet, they bought old jeans that had been used and then re-cut and sewed them for the Japanese market.

Then what happened?

Realizing that jeans were in short supply in Japan, and with an ailing school uniform business, Maruo Clothing decided to make jeans full time, at first using cotton from Tokyo. They had a breakthrough in the 1960s however, when they linked up with Cone Mill, a producer in North Carolina in the United States, who sold them discarded pieces of denim as well as any excess rolls or second rate rolls.

Using this denim from America, Maruo went on to produce jeans straight through from the 1960s to the 1970s, by which time their jeans became the best selling brand in the whole of Japan. In the same period, other brands from the United States such as Levi's, Lee jeans, and Wrangler has also risen in popularity in Japan, but none of them could overtake the demand for Maruo Jeans which had now been renamed Big John.

How did the business grow?

Once demand for the jeans grew, so did the area of Okayama, as Maruo Clothing was able to employ more staff from the area. At the time pre-washed jeans were highly sought after and so people in Okayama started to learn how to treat and wash denim, creating even more craft based jobs for locals.

As business was booming Maruo Clothing also created another line of jeans called Bobson which were cheaper and appealed to a different market. They also started production of jeans for women, called Betty Smith.

In the 1970s, the company also had the idea to make their own denim, as none was being produced in Japan. As a result, they asked a factory to begin production and another business to take care of the dying process. Once they had their own source of denim, they became unstoppable in the business

When did Okayama become known for its jeans?

Before the 1990s many people probably didn't even realize or care where their jeans were made, but this changed when several jean manufacturers started to look to Okayama to make their pieces.

By the 1990s other companies had started to make jeans and they were firmly established on the fashion scene, and companies in Okayama decided to focus on making upscale and artisan denim pieces. As a result of this, Okayama became known as the place to go if you wanted a good pair of jeans.

What is Kojima Jeans Street?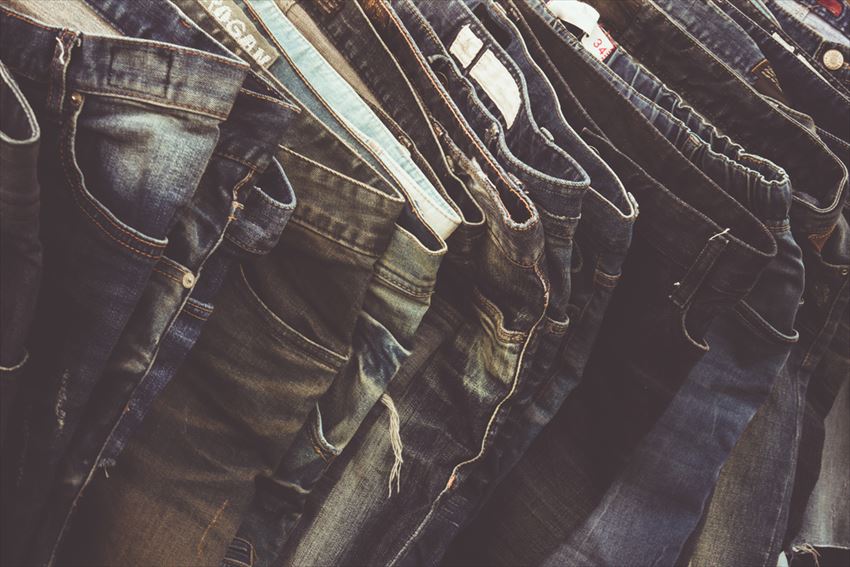 When Okayama finally got the recognition it deserved and became known as the main producer of high quality jeans in Japan, it also decided to make this part of its cultural identity. To that end, the Japan Blue Group, who were a big producer of jeans in Okayama, decided to push for a 'Kojima Jeans Street' which would serve as a monument to the history of jean production in Japan.

How do things look nowadays?

Nowadays the street is an ode to the jean industry in Okayama, and you will find a jeans-themed bus that will take you around the area and where you can learn all about the illustrious history of this region. There is even a special denim-themed ice cream now served here, which is blueberry flavored. As if that wasn't enough, you can also visit a Jeans Museum, and of course there are many, many shops just waiting to sell you a pair of true blue jeans made in Okayama where it all started. 


[Survey] Traveling to Japan