The Best Japanese Noodles to Have in Summer!
When people think of Japanese traditional food, many people think of udon, soba, ramen, and more! The Japanese really love noodles!
When the weather is cold, it's great to eat noodles with a nice warm soup, but during summer in Japan, you'll see many types of Japanese cold noodles.
I'm going to be introducing some great Japanese summer noodles that have their own charms, compared to the many hot noodles!
First of all, udon!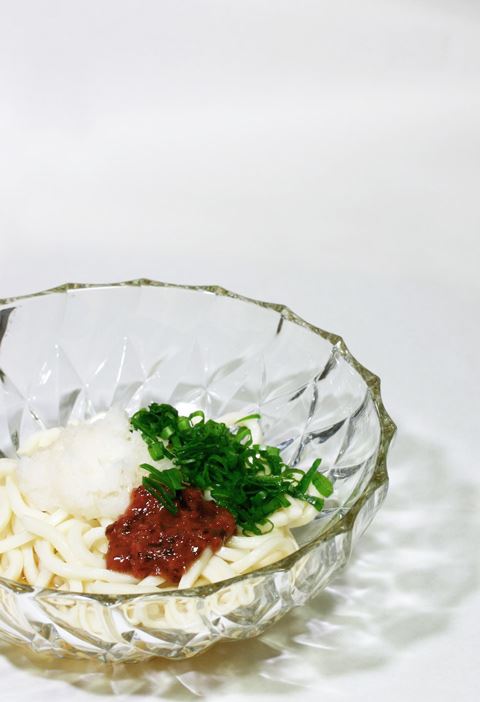 Cold bukkake-udon is the best Japanese summer noodles to have! Unlike hot udon, they are eaten with a very rich and tasty Tsuyu sauce!They are usually served with light toppings, such as: grated daikon radish, plums, or tororo (grated yam)! Because they are cold Japanese noodles, you can really appreciate the taste and flavor while staying cool.

Soba with Tempura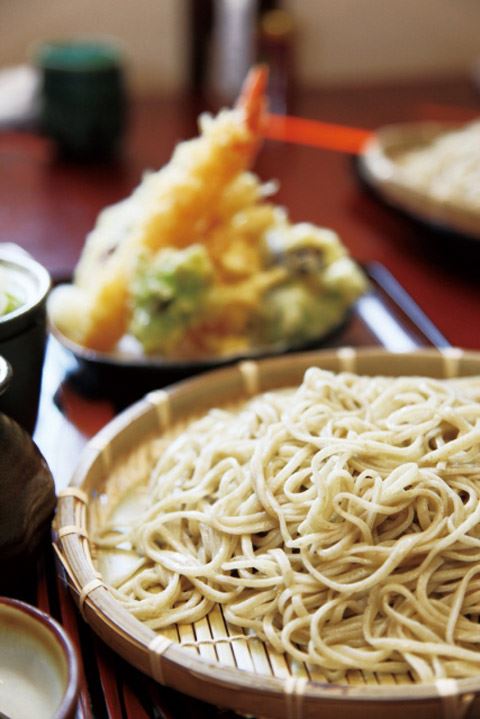 Popular Japanese soba noodle dishes include Zaru-soba and Bukkake-soba. Zaru-soba is actually eaten all-year-round, but it's more popular as a Japanese summer dish!
Bukkake-soba are also a favorite during the hot summer months. Like Bukkake-udon, they are also eaten with several toppings and Tsuyu sauce.
The Most Popular one is Soumen Noodle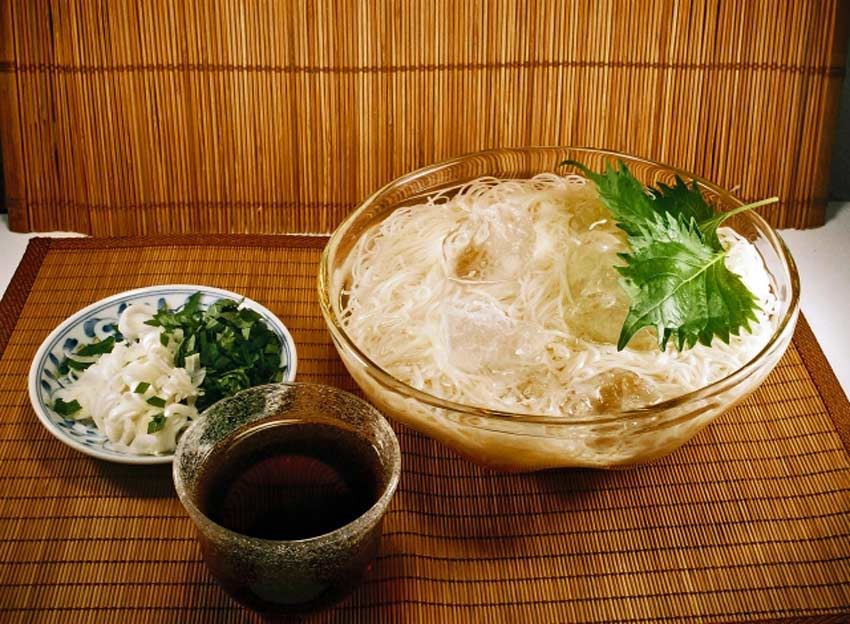 The most traditional Japanese summer food dish are Soumen noodles! Soumen noodles are the most popular Japanese summer noodles; you don't really see them any other time of the year.

Rather than at restaurants, Soumen noodles are more of a dish that is eaten at home. In some tourist spots, you can also try out Nagashi-soumen, where you can pluck the noodles from running water yourself! Soumen noodles are a great Japanese summer festival food!

Hiyashi chuka (Chinese cold noodles)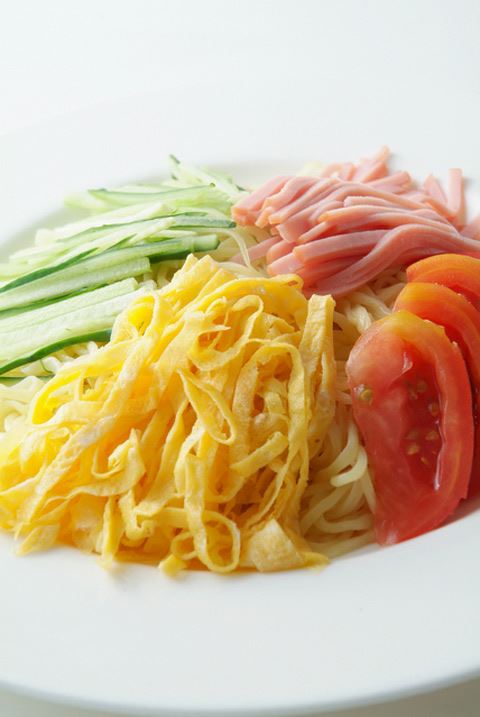 Hiyashi chuka (Chinese cold noodles) are another type of noodles that are only really seen in the summertime.
Lots of ramen restaurants and similar restaurants only offer Hiyashi chuka during summer. You can think of Hiyashi chuka as cold ramen.
For Japanese people, seeing Hiyashi chuka added to restaurant menus is a real sign that summer in Japan has begun.
Japan's Unique dish "Cold Spaghetti"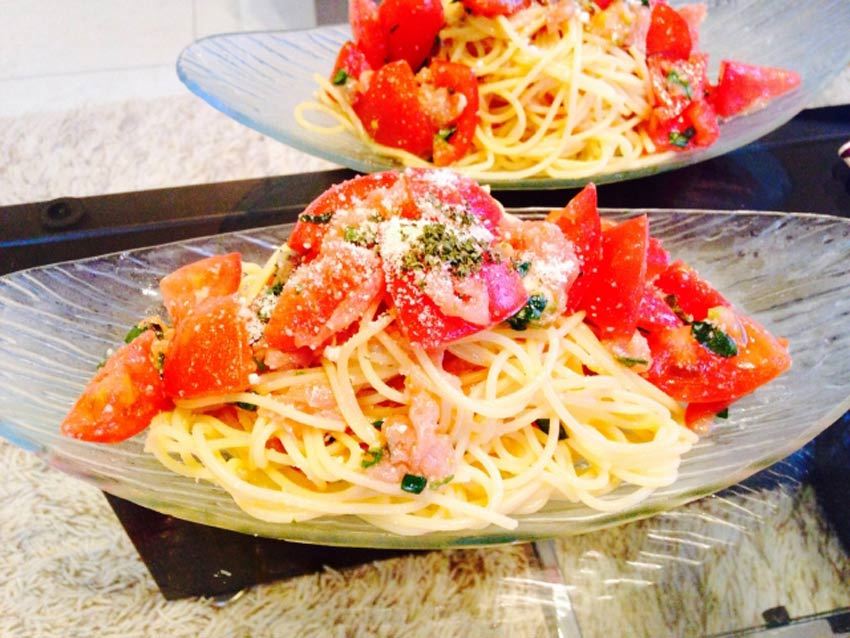 This cold spaghetti is another uniquely Japanese cold noodle dish that you won't really find in Italy.
Thinner spaghetti is often used and it's generally eaten with a light sauce, such as a tomato or basil one.
Spaghetti salad with lots of vegetables is another popular Japanese seasonal food in summer.
Japanese cold noodles are wonderfully refreshing during summer! Especially when you want to cool down and not eat too much! If you are eating out in Japan during the summer, make sure to try these Japanese summer foods!
[Survey] Traveling to Japan