[Special Issue: Shinkansen] Sanyo Shinkansen: Connecting Shin-Osaka ~ Hakata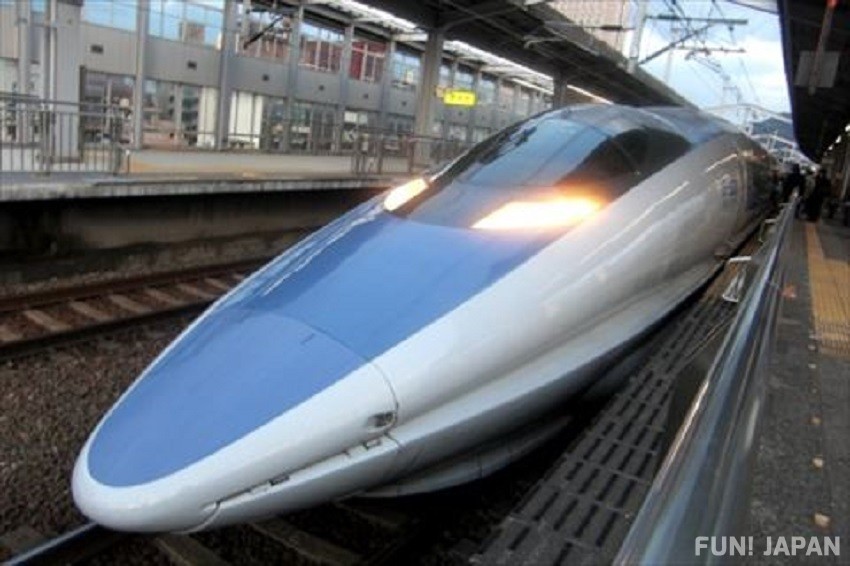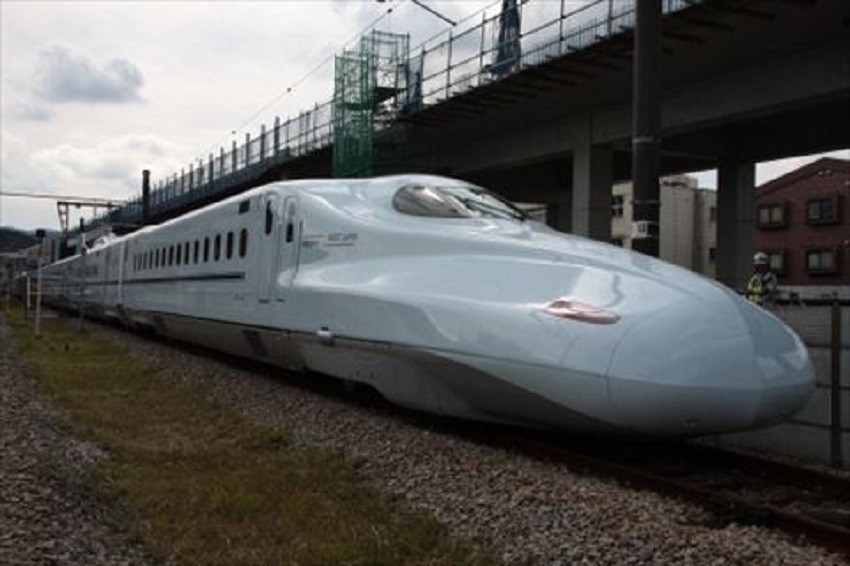 Sanyo Shinkansen Line was the second shinkansen line built and began operating in October 1975. It connects Shin-Osaka Station (Osaka Prefecture) to Hakata Station (Fukuoka Prefecture).
Trains of Sanyo Shinkansen
The 6 types of shinkansen bullet trains which run on this line are the Nozomi (のぞみ), Hikari (ひかり), Hikari Rail Star (ひかりレールスター), Kodama (こだま), Mizuho (みずほ), and the Sakura (さくら).
500 Series Shinkansen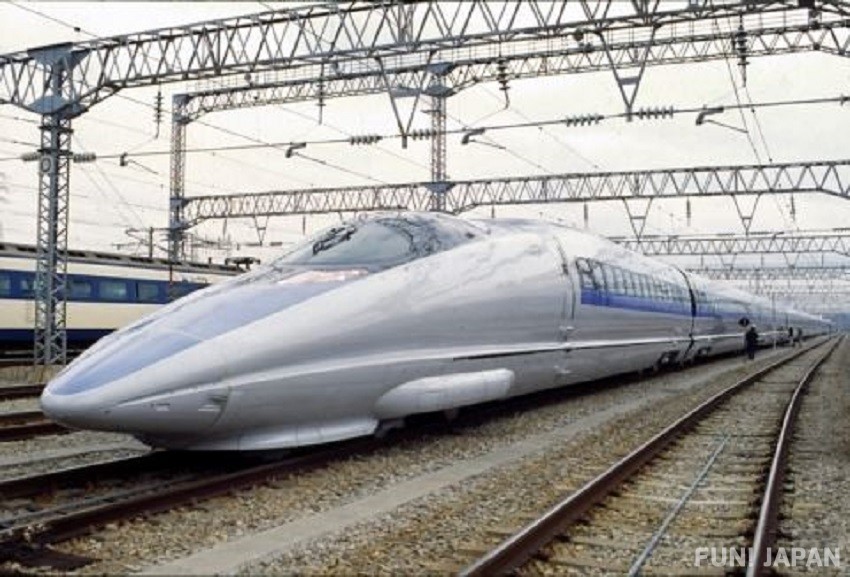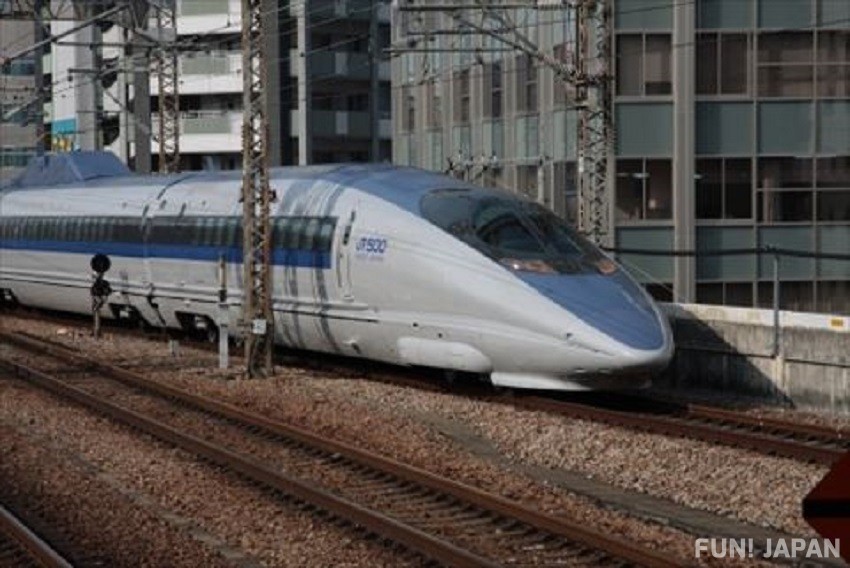 Since its debut over 15 years ago, it's jet airplane-like blue body has been very popular.
It runs from Osaka to Hakata, and even has a small driver's seat for kids! Of course, they cannot really drive the train… but it looks just like the real thing, and is in the first train car – take a look! You can really feel like you're driving the train.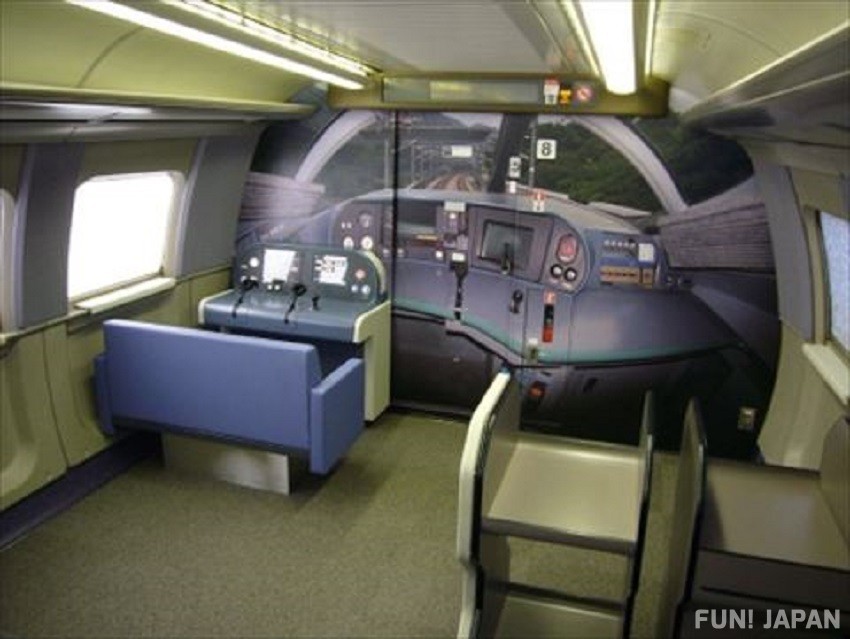 Sakura Series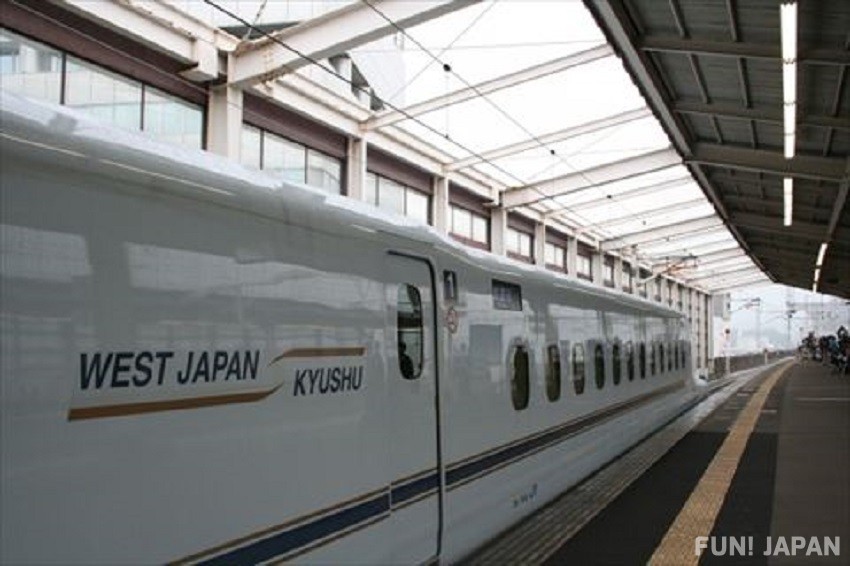 It has a similar design to the N700 Series that we introduced previously, but is light blue in color. From Osaka to Kagoshima, the southernmost city in Mainland Japan, this Shinkansen runs along western Japan.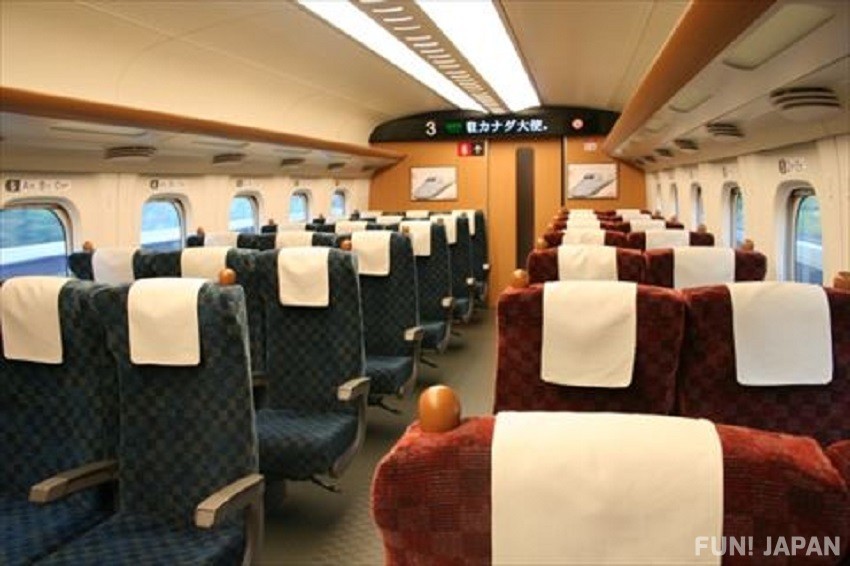 Most Shinkansen have 5-abreast seating, but many of the Shinkansen in Western Japan have 4-abreast seating, providing comfort seating! There is even wooden design interior, giving it a luxurious feel.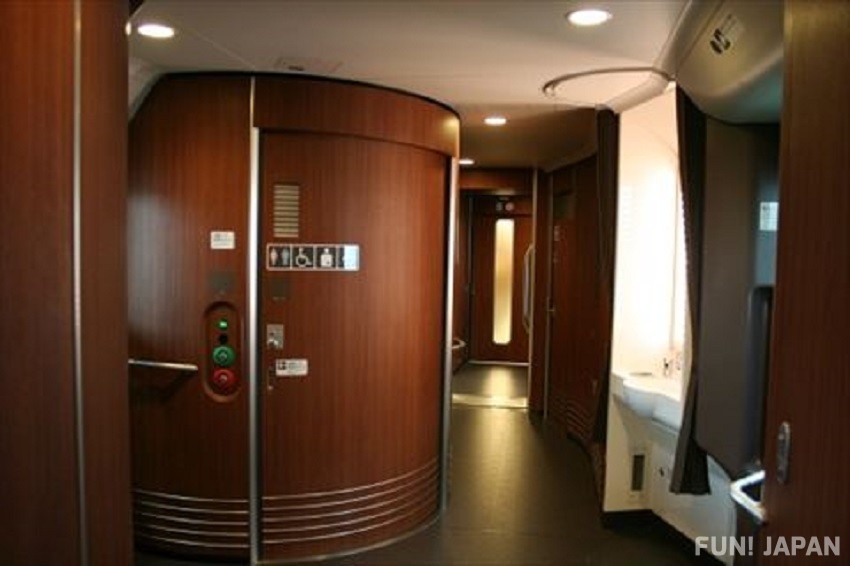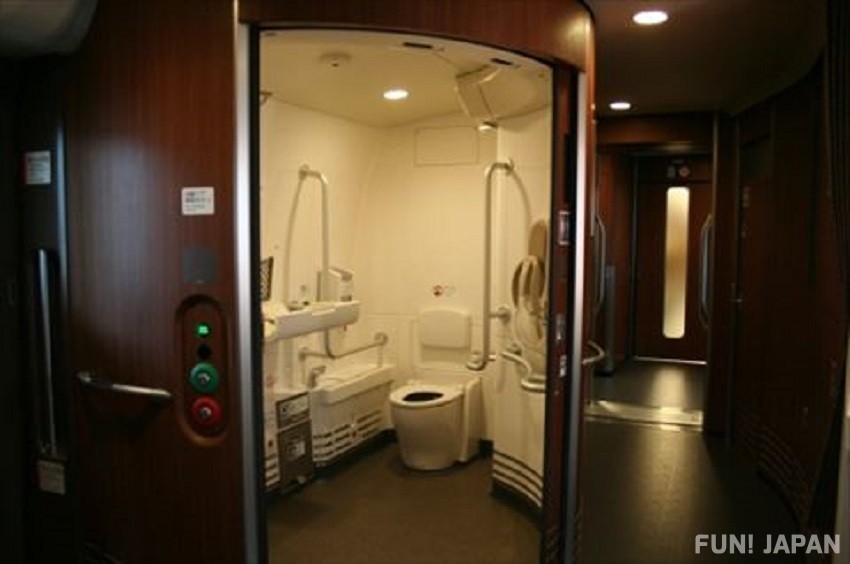 The bathroom is also nice and spacious! They aimed to make the Shinkansen bathroom feel like a hotel bathroom… so Japanese!
[cooperated by West Japan Railway Company]
※This article was published in July 2014.※
[Survey] Traveling to Japan