【Tokyo】Where are the delicious popular ramen shops!? Investigating the "TRY Ramen Grand Prix Fest 2023"!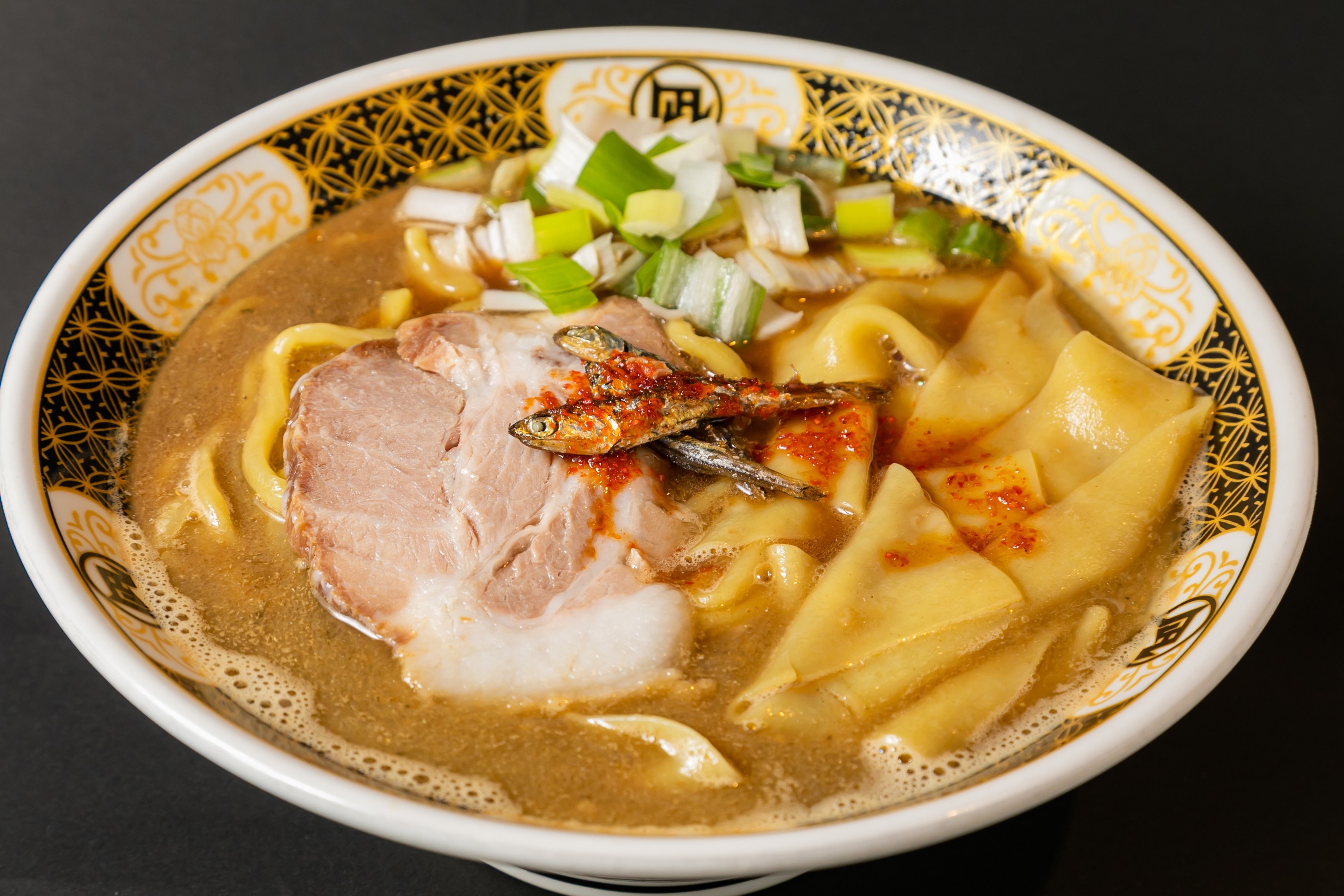 Where are the really delicious ramen shops that are popular in the suburbs of Tokyo? We visited the 'TRY Ramen Grand Prix Fest 2023' held in Toyosu and investigated the shops that are currently in the spotlight! Learn about recent ramen trends such as soupless noodles, dipping noodles, and niboshi (dried sardine) soup in this article before visiting the shops!

The prestigious shops of the 'TRY Ramen Grand Prix', the highest authority in the ramen industry, assemble!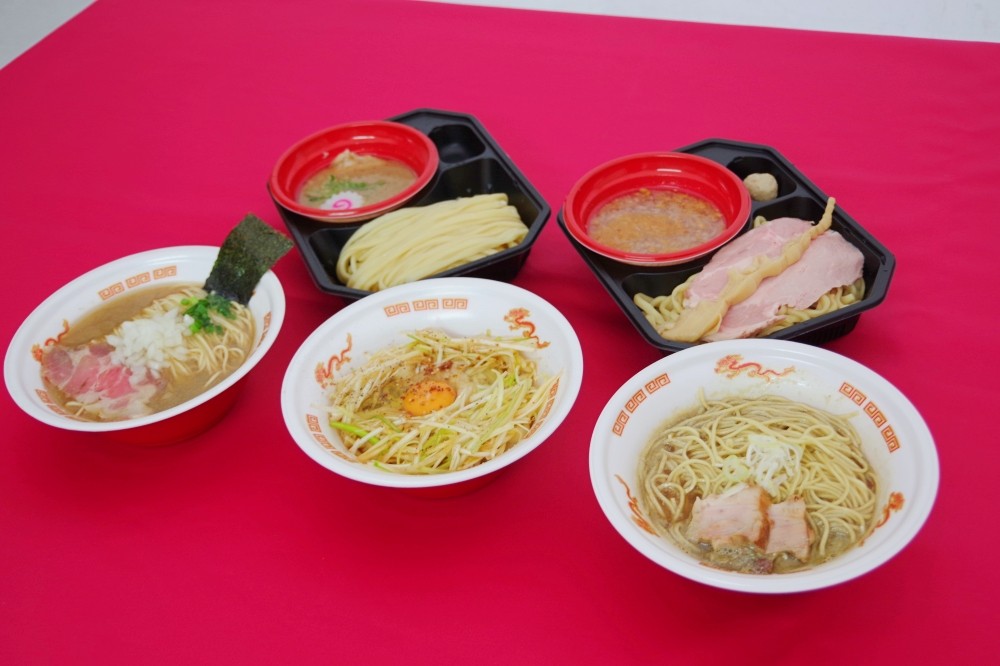 "TRY (Tokyo Ramen of the Year) Ramen Grand Prize" is a magazine that annually ranks noteworthy ramen shops from Tokyo, Kanagawa, Chiba, and Saitama in the Kanto region. Ramen shops nominated for the TRY Ramen Grand Prize quickly become popular, earning it the reputation of being the "highest authority in the ramen industry". It's no exaggeration to say that by paying attention to the TRY Ramen Grand Prize, one can understand the current trends in Japanese ramen.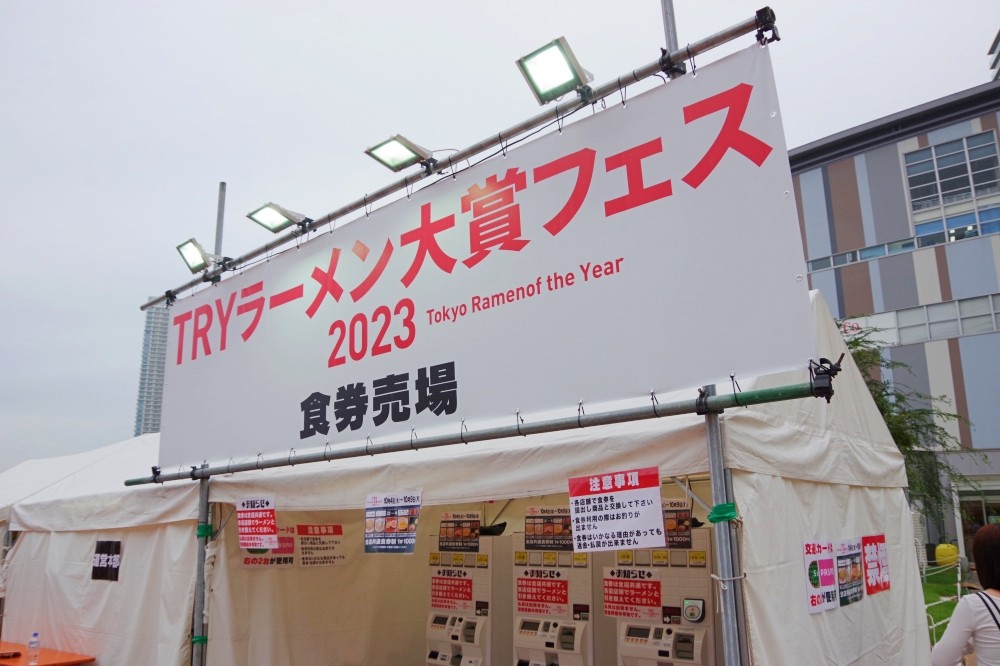 From October 4th to 22nd, 2023, the "TRY Ramen Grand Prix Festival 2023" was held. During the period, a total of 15 famous shops that have been featured in the past opened in three separate occasions. The event, which brought together super popular and famous shops all at once, attracted ramen lovers from all over Japan, and the venue, Urban Dock LaLaport Toyosu, was buzzing with excitement.

What's the latest trend in ramen? We asked the person in charge of the TRY Ramen Grand Prix!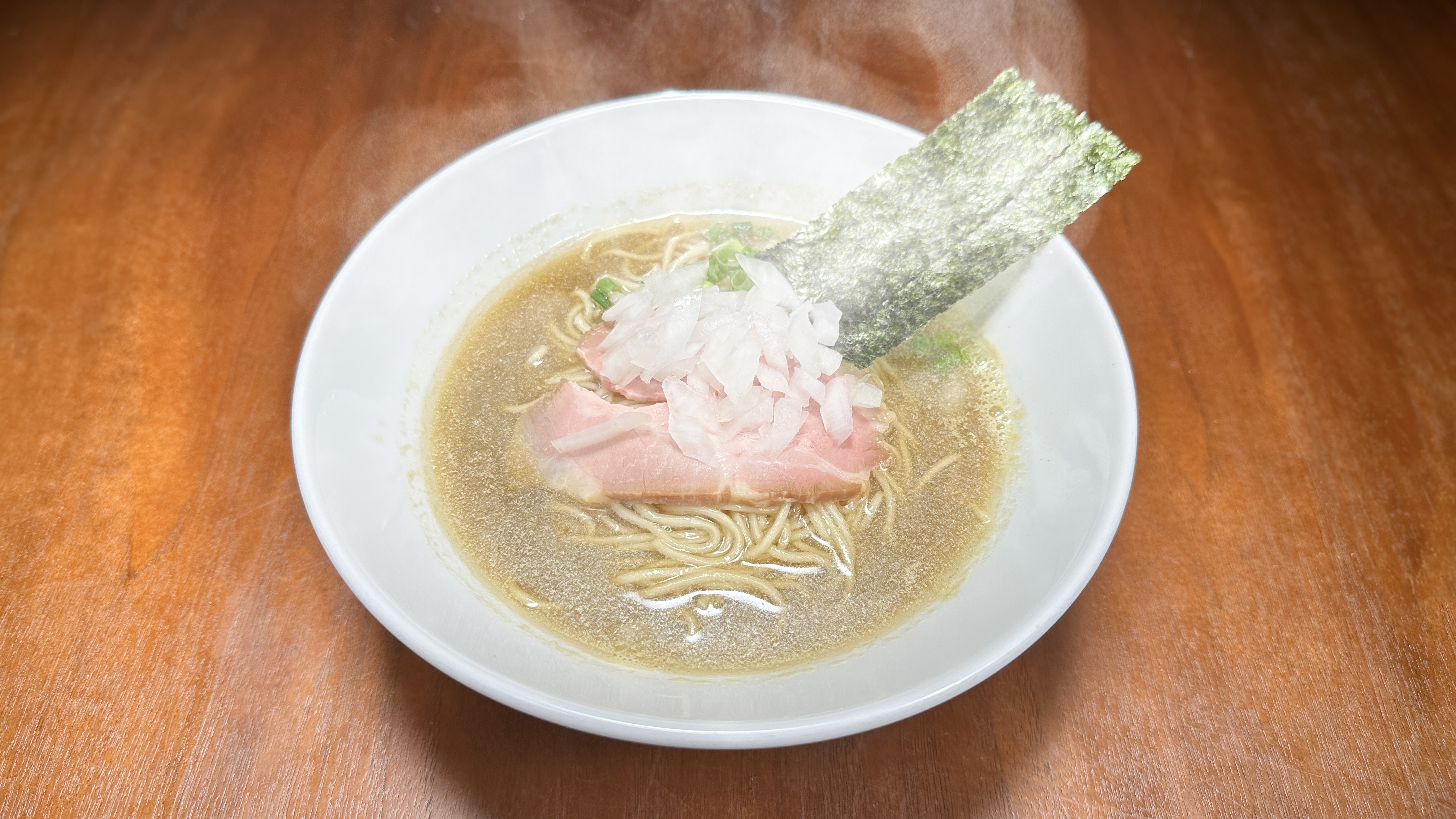 If he is the person in charge of the "TRY Ramen Awards", a prestigious event in the ramen industry, then he must be well-versed in the ramen scene in Japan! We asked Yamabe-san from the Amusement Editorial Team of Kodansha's Fourth Business Division about recent ramen trends.
"In recent years, clear soup ramen, known as 'Chintan' ramen, has been attracting attention. Not only soy sauce ramen and salt ramen, but also dried sardine ramen are popular not for their thick, rich soup, but for their clear soup. However, in 2023, shops with mixed-flavor soups started to gain popularity," says Yamabe-san.
Which ramen shops should you pay attention to in Tokyo? Introducing the participating shops and menus of the TRY Ramen Awards Festival!
Now, let's introduce some of the 15 shops that participated in the TRY Ramen Awards Festival 2023. Let's check out the popular ramen shops in Japan now! *The order of introduction is random.

【Toritsu-Daigaku, Tokyo】Kamatama Chuka Soba Napoléon-ken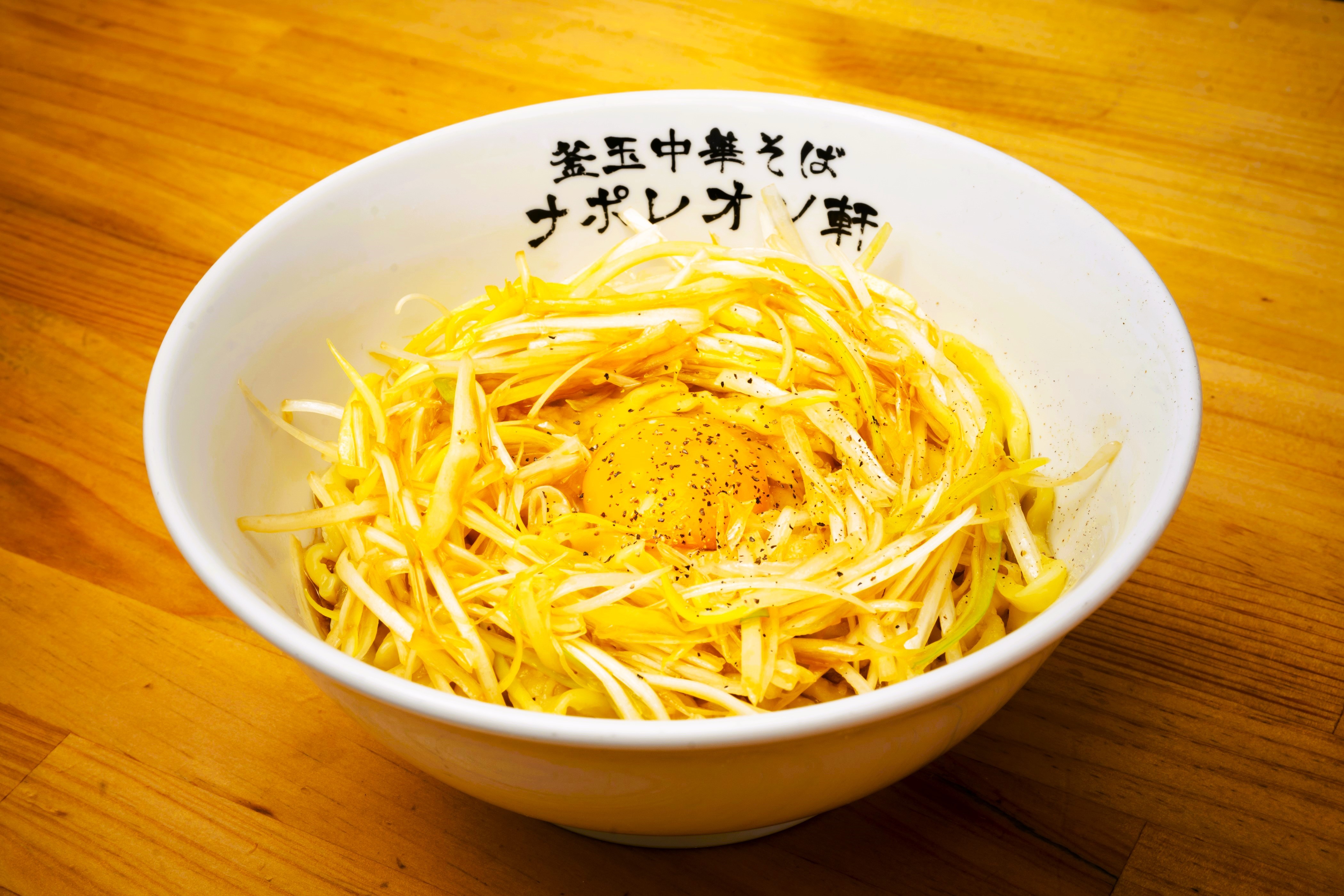 New store in the soupless category for 2022. Opened near Toritsu-Daigaku Station on the Tokyu Toyoko Line in 2022. A raw egg is dropped on freshly made thick curly noodles and enjoyed while being entwined in a rich broth. Its deliciousness surpasses its visual impact, causing a big stir among ramen fans in Tokyo.

https://www.instagram.com/napoleon_toritsudai/

【Oji, Tokyo】Chuka Soba-ya Ito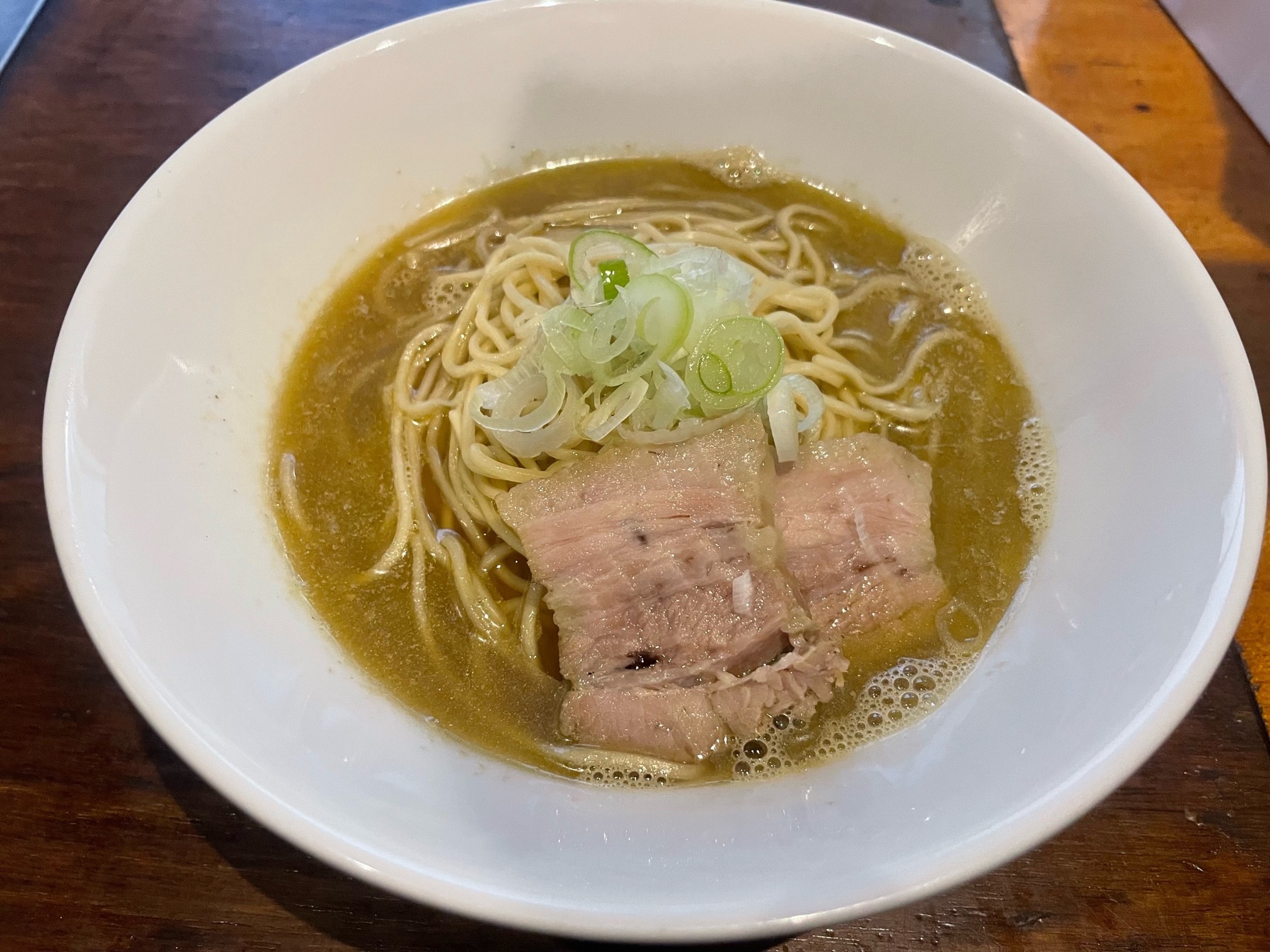 Selected as a renowned shop in the 2022 Niboshi categoryt. A 15-minute walk from JR Oji Station, this shop is a staple of the Toshima Central Shopping Street. The menu consists of two types: Soba (650 yen) and Meat Soba (800 yen). The shop is known for its Niboshi soup, which the owner personally purchases and prepares. Every day, they adjust the amount of water and other factors to provide unique noodles that can't be found anywhere else.

【Kawasaki, Kanagawa】Tsukemen Gyoku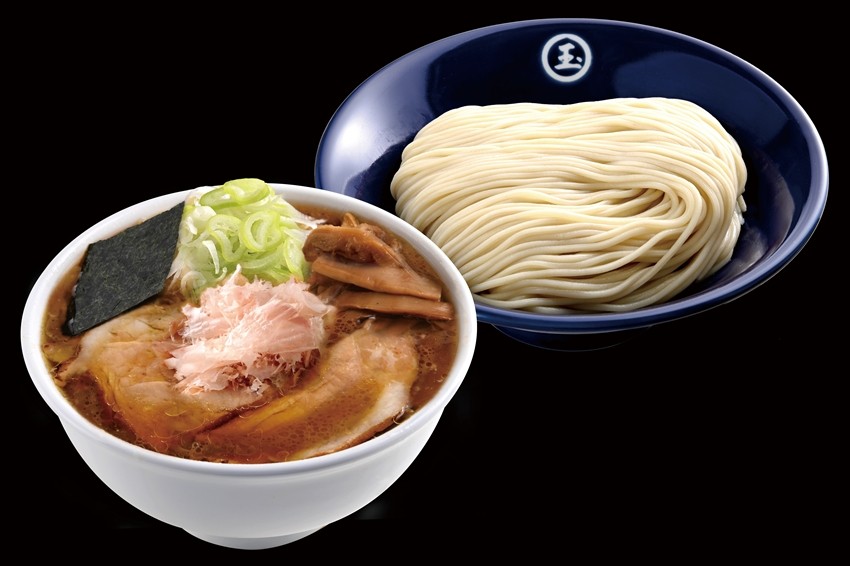 Winner of the 2012 Best Tsukemen (dipping noodles) with Thick Noodles category. This popular tsukemen restaurant has its main store in Kawasaki, Kanagawa Prefecture, and has chains in Shinjuku and Tokyo Station. The rich soup packed with umami is paired with a sharp special soy sauce, topped with freshly shaved bonito flakes to complete the dish. Enjoy it with their homemade noodles that go down smoothly.

【Hakuraku, Kanagawa】Kuriyama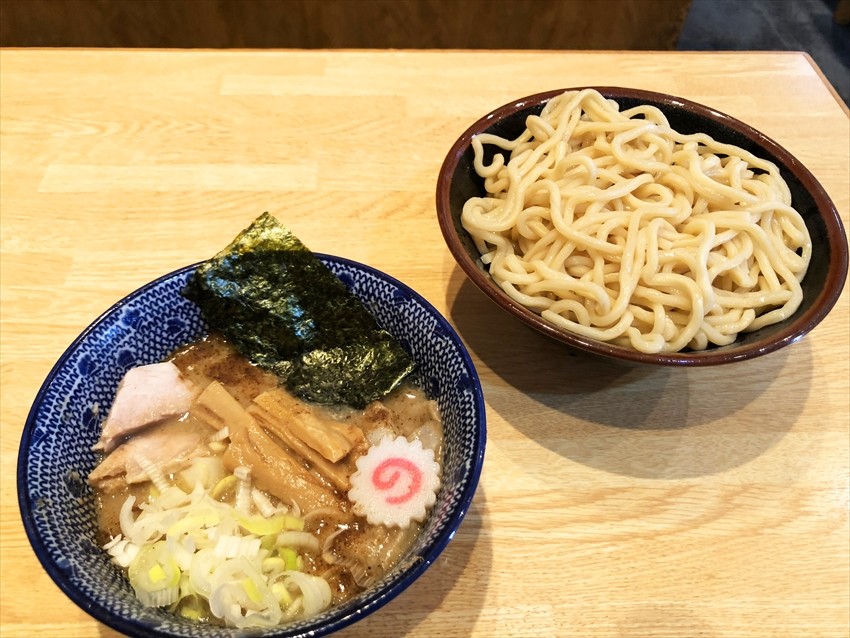 2022 Best Tsukemen with Rich Soup Category. A famous tsukemen restaurant located at Hakuraku Station on the Tokyu Toyoko Line in Kanagawa Prefecture. It is known for its rich dipping sauce made from a long-simmered animal-based soup with a large amount of seafood added. The thick noodles made from a special flour go well with it.

http://www.hakuraku-kuriyama.com/

【Shinjuku, Tokyo】Sugoi Niboshi Ramen Nagi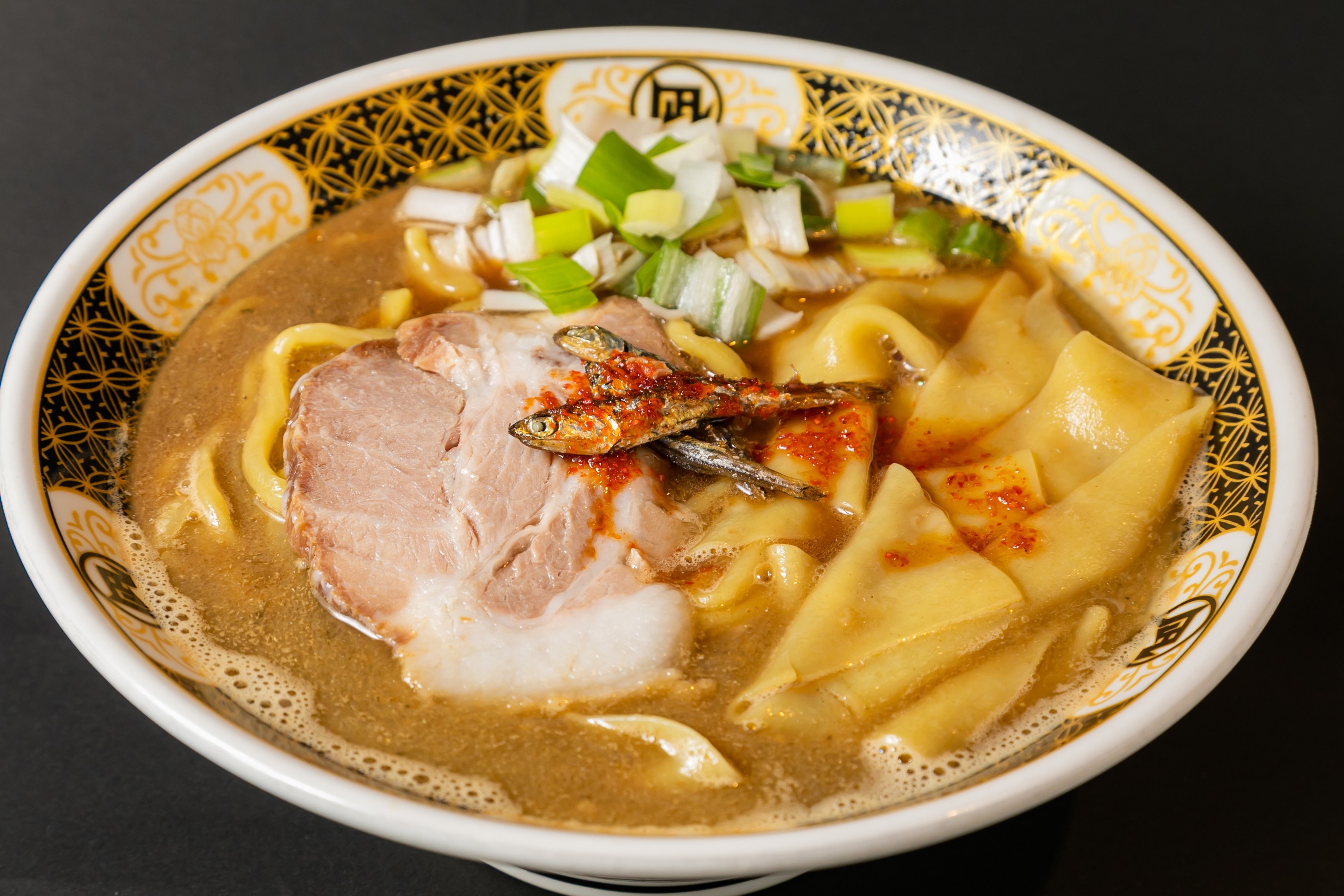 Winner of the 2012 Grand Prize category. This famous restaurant, with branches in places like Shinjuku Golden-gai Street, also expands overseas. The "Amazing! Niboshi Ramen" (820 yen), which is also the name of the restaurant, has a rich soup that feels like you're biting into niboshi as its biggest charm. It contains two types of noodles: medium-thick curly noodles and thin, wide noodles like wonton, making the texture enjoyable.

【Kodenmacho, Tokyo】Chuka Soba Tatami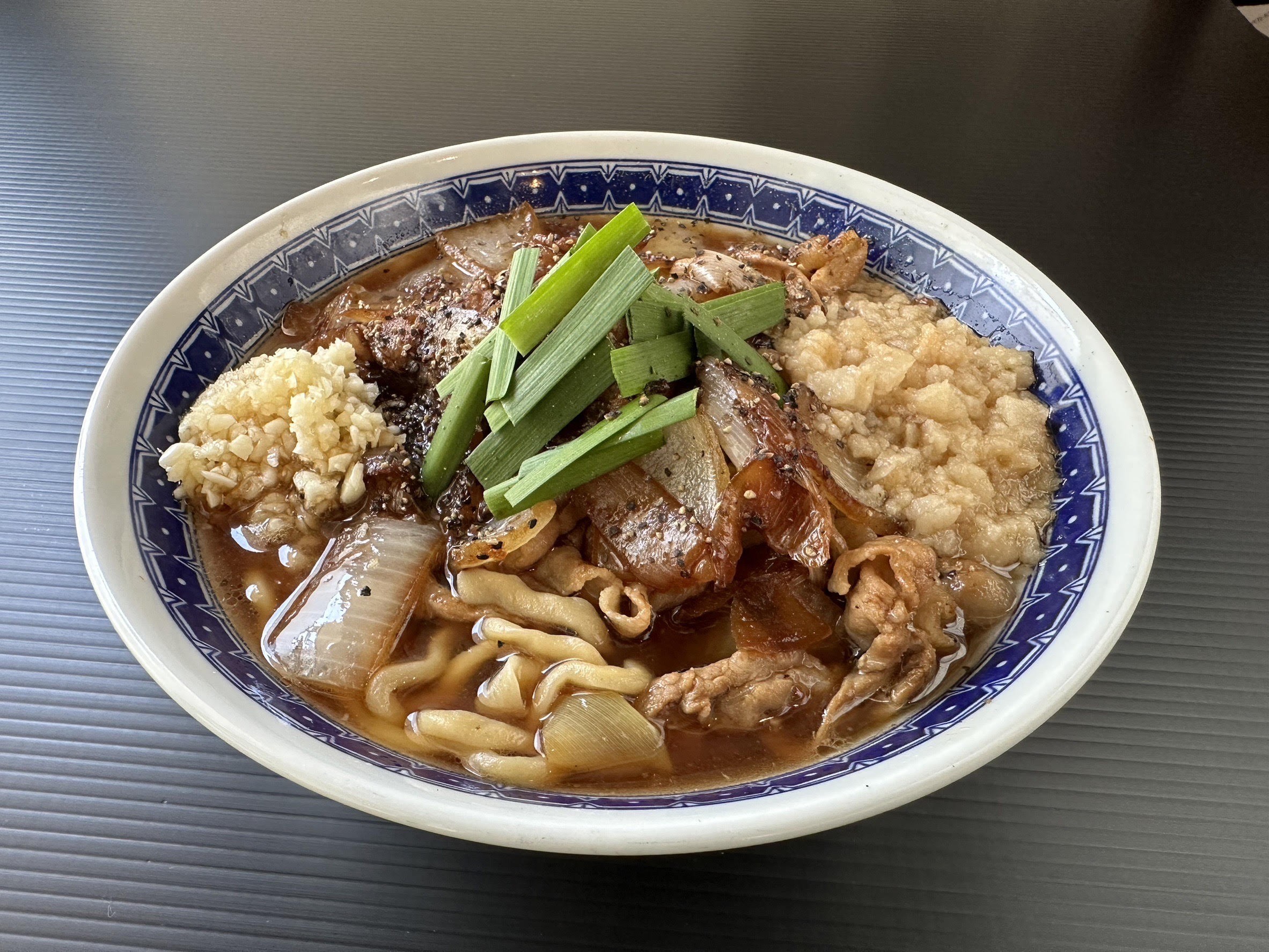 Newcomer Award Trend category 2021. A new stamina-style restaurant that opened near Tokyo Metro Kodenmacho Station in 2021 and quickly became a popular spot with long lines. "Stamina-style" refers to ramen topped with stir-fried meat and vegetables. The signature menu item, "Stamina Chuka" (880 yen), is a satisfying bowl with savory onions, stir-fried pork, and thick noodles.

https://www.instagram.com/tatami_kodenma/

【Nasu Shiobara, Tochigi】Teuchi Homura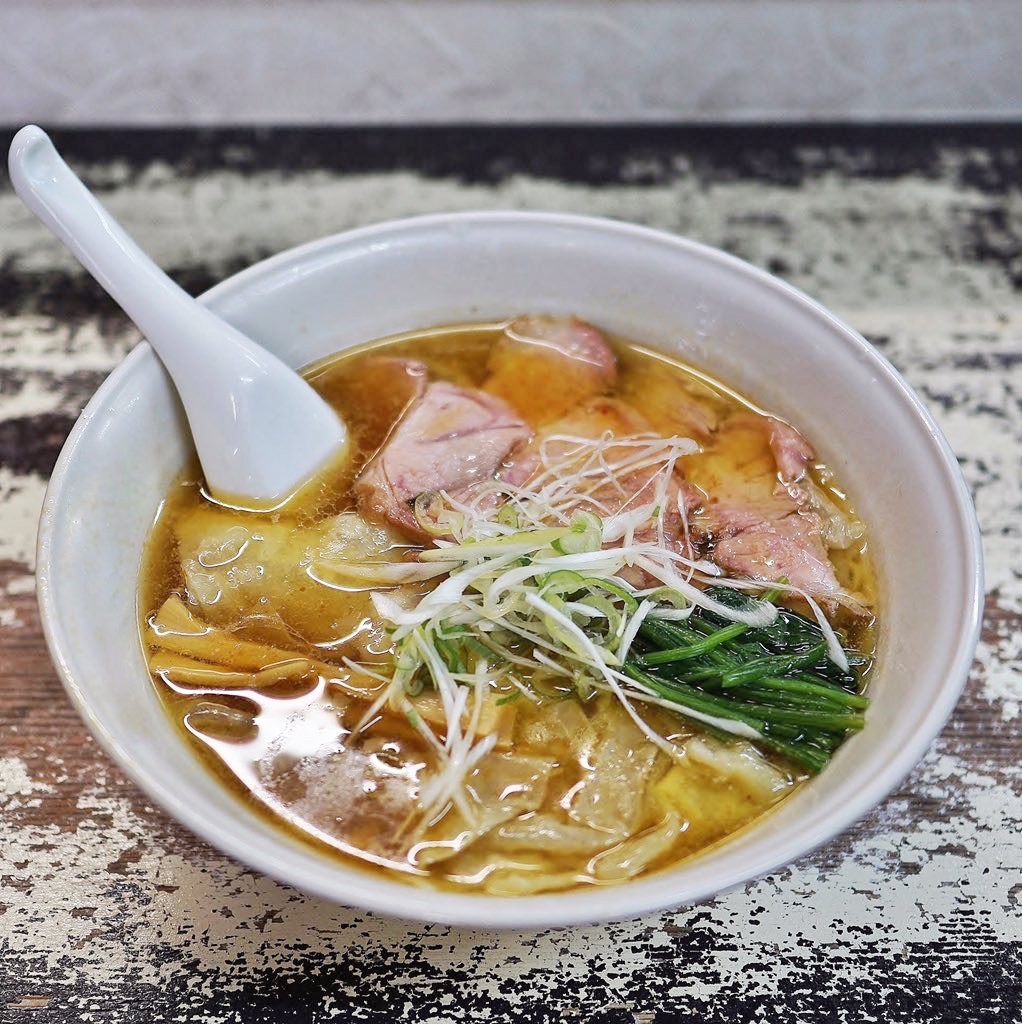 Featured in the 2022 national edition. This shop, located in Nasushiobara City, Tochigi Prefecture, is highly praised by numerous ramen critics. The owner started making noodles in high school and has a history of hand-kneading noodles for 25 years. The firm, flavorful hand-made noodles, which cannot be tasted anywhere else, are something that those who pride themselves on loving ramen should definitely try.

https://twitter.com/homuranotaka

【Hamamatsucho, Tokyo】MEN Cry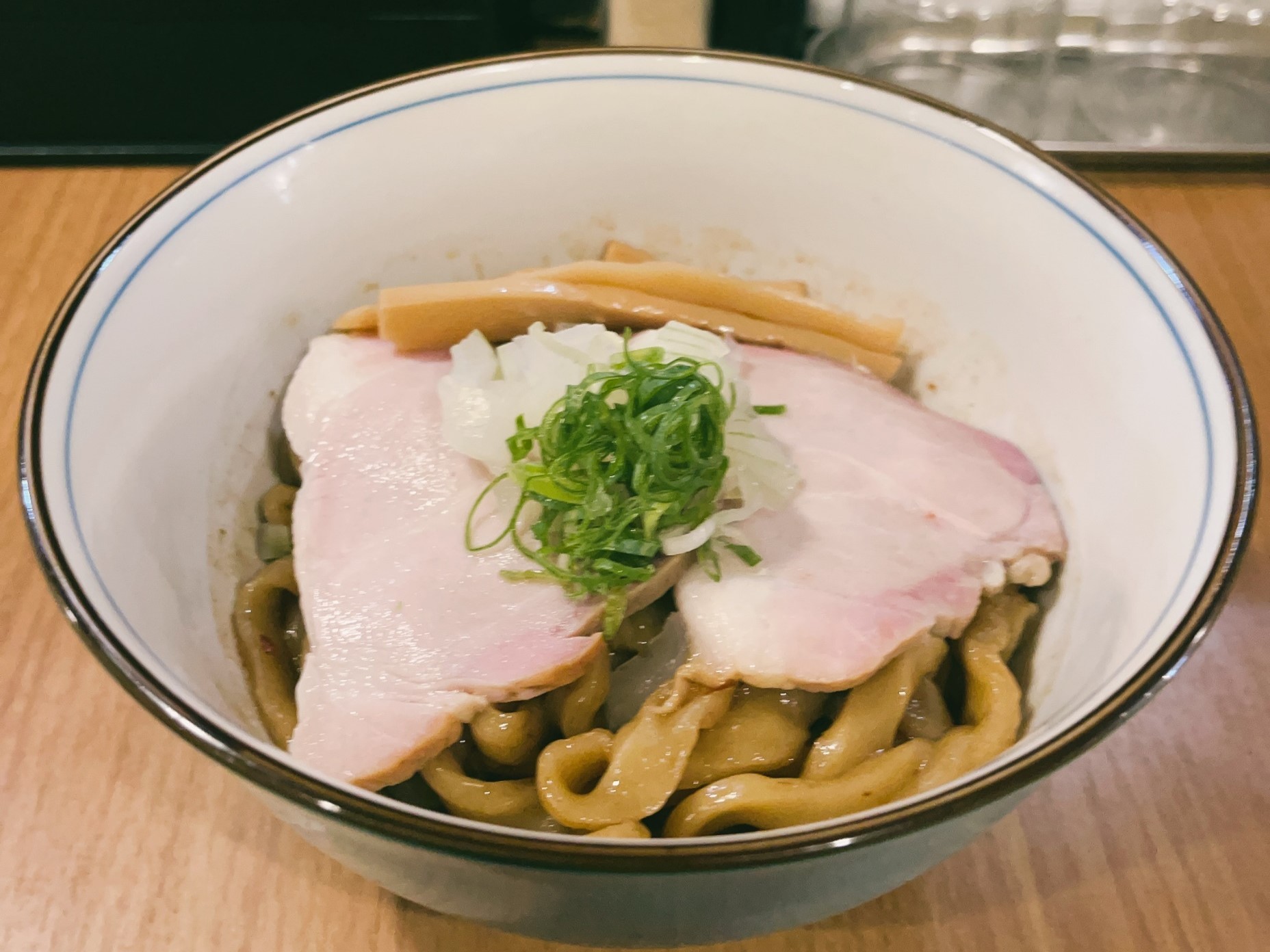 The 2022 Best Soupless Ramen category. Opened near JR Hamamatsucho Station in 2021. The homemade thick noodles made with "Mochi Hime" Mochi wheat offer a new texture, like turning mochi into noodles. When mixed with the fragrant sauce, it becomes a unique bowl that can only be tasted here.

Tasting the special menu offered only at the TRY Ramen Grand Prix Festival 2023!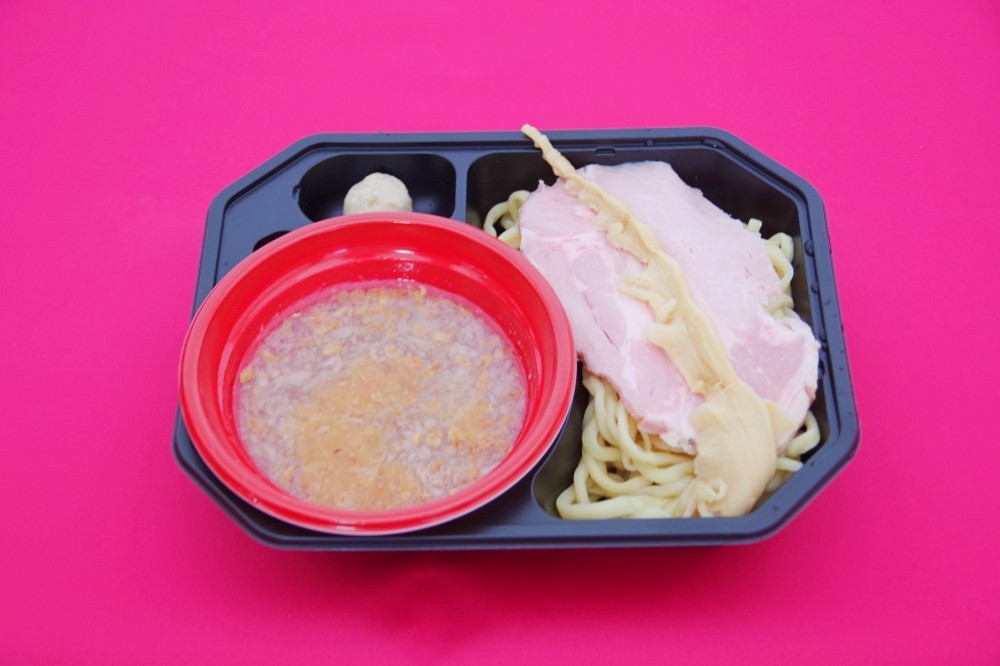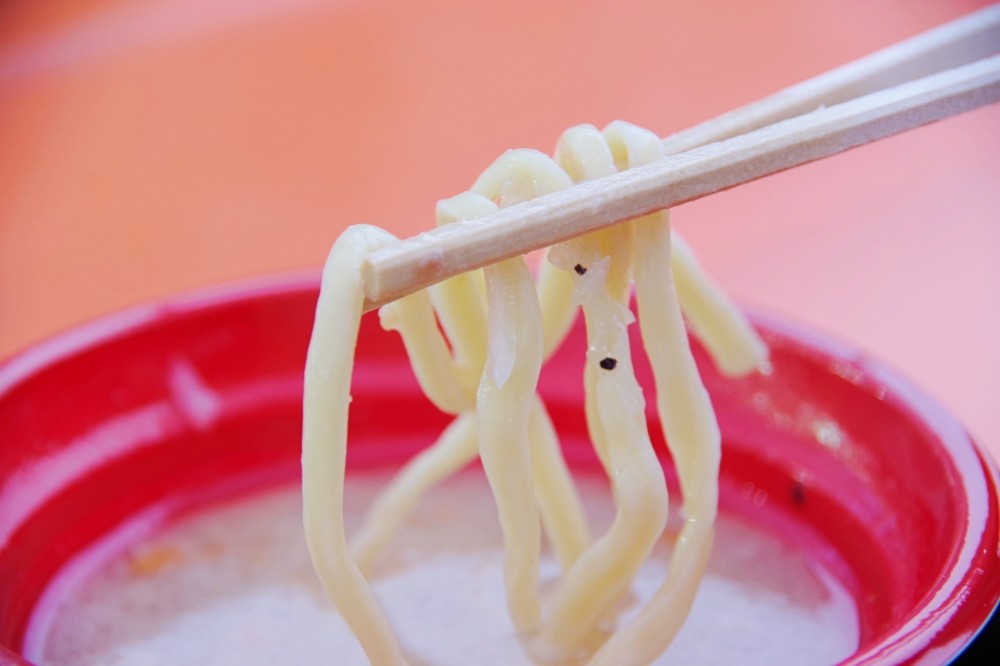 Ramen Hajime, selected as the "2022 Best Salt Ramen Shop", is famous for its salt ramen. However, at events, they offer a special tsukemen (dipping noodles). The flavor of Matsusaka beef fat and the aroma of garlic chips strike a perfect balance! While the soup for typical tsukemen tends to be thick, this tsukemen has a rich flavor that is delicious even when just sipping the soup.
Being able to taste original menus is also one of the charms of the Ramen Festival. The Ramen Festival is held irregularly mainly in urban areas such as Tokyo and Osaka, so it is recommended to check if it is being held nearby when you visit Japan.
What is the "TRY Ramen Award" that determines the best ramen in Tokyo?
Every year, ramen shops in Tokyo, Kanagawa, Chiba, and Saitama in the Kanto region are ranked and announced. "TRY" is an abbreviation for Tokyo Ramen of the Year. With the slogan "Let's decide the best ramen in Tokyo", it started in 2000 on the information magazine "TOKYO★1 Week" (currently suspended).

The "TRY New Store Award" for new stores opened between July 1, 2021 and June 30, 2022, the "New Store Division", as well as the "TRY Grand Prize" awarded to the most outstanding store among existing ones, and the "Famous Store Division" divided by flavor genres such as soy sauce, salt, and miso, etc., a total of 21 categories.
[Survey] Traveling to Japan