FUN! JAPAN PR
Familiarize yourself with SEP if you are planning a road trip in the San'in, Setouchi, and Shikoku areas!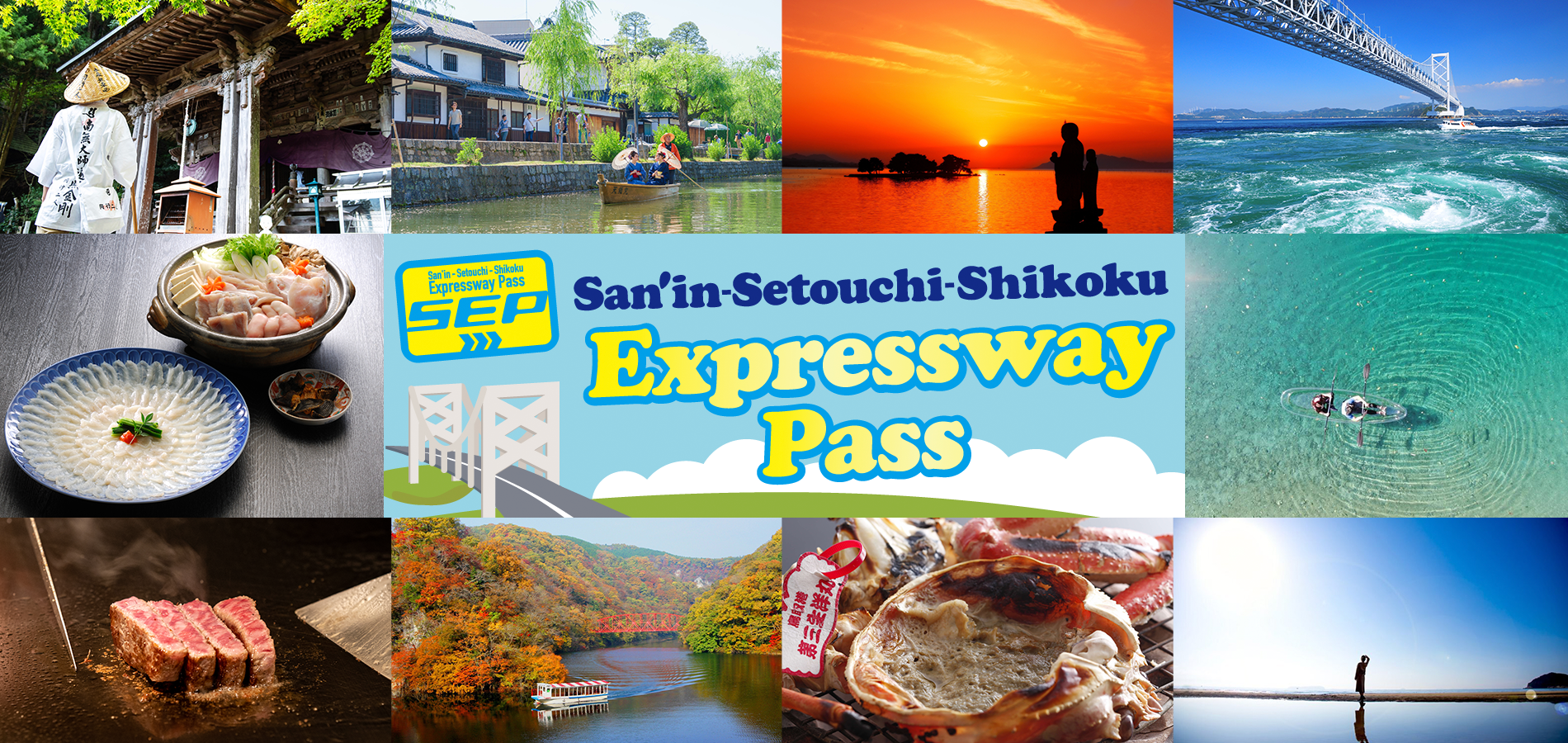 Road trips provide an opportunity to move freely at your own pace, without being constrained by time or place. However, settling the costs associated with car rental, gasoline, and expressway tolls can create a hassle. Additionally, Japanese expressway tolls are known to be the most expensive in the world. To simplify your road trip experience, we would like to introduce the San'in-Setouchi-Shikoku Expressway Pass (SEP), an affordable service of excellent value for those planning a trip in the area. We will also share with you the recommended spots in each prefecture covered by the SEP!
What does the SEP service offer?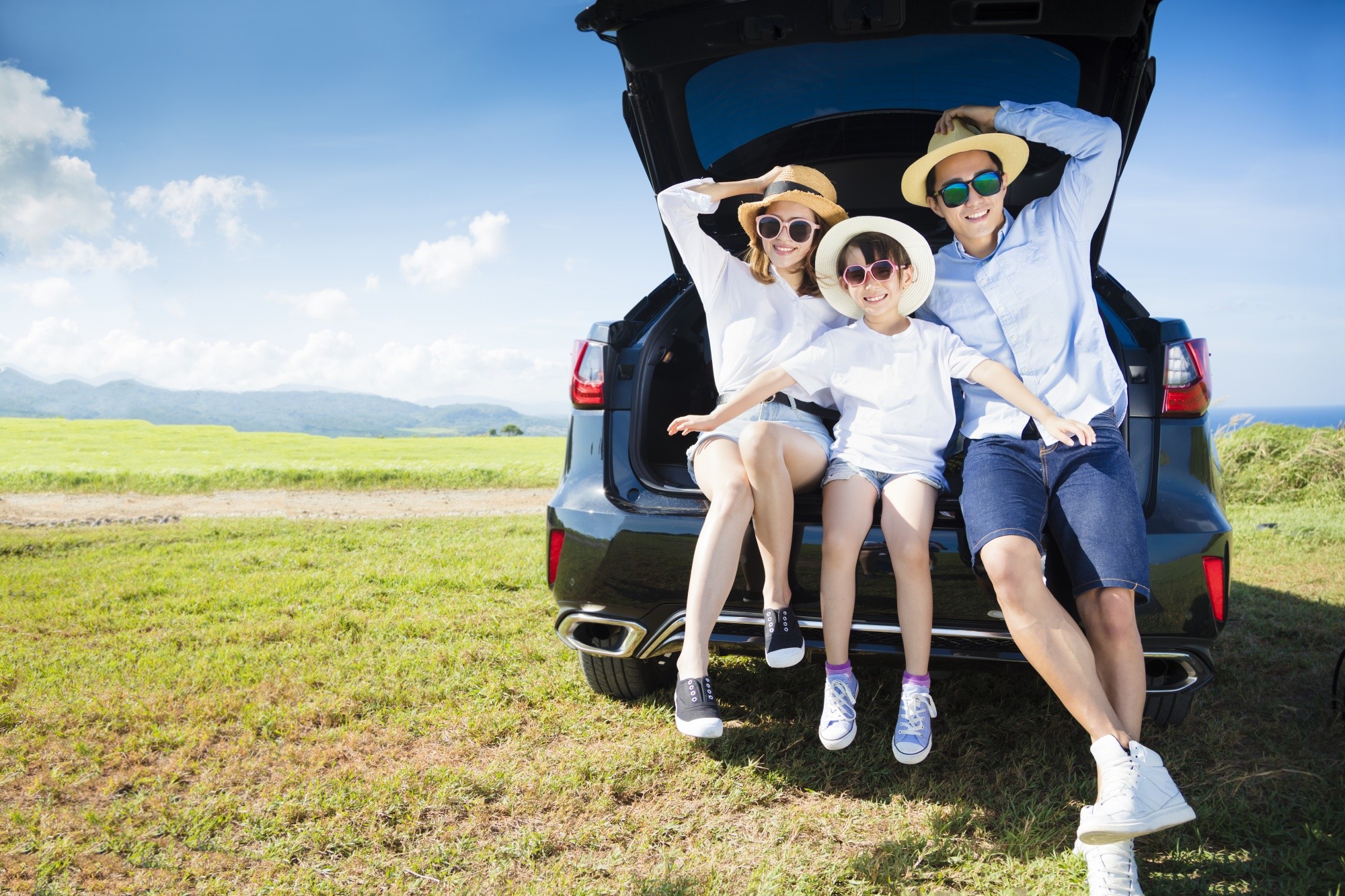 The SEP is a service that allows international travelers to rent a car and drive on expressways within the San'in, Setouchi, and Shikoku regions at a fixed cost. To avail of the SEP service, simply apply through a car rental company and utilize their ETC card for hassle-free driving on covered expressways. Not only is the service highly affordable but it also ensures a smooth, cashless journey on the expressway.

The service covers expressways in 10 prefectures (Hyogo, Tottori, Shimane, Okayama, Hiroshima, Yamaguchi, Tokushima, Kagawa, Ehime, and Kochi) managed by NEXCO West Japan and the Hyogo Prefectural Road Public Corporation.
A regular one-way trip from Kansai Airport to Imabari in Ehime Prefecture, covering a distance of approximately 360 km, usually costs approximately 10,000 yen. However, with SEP, you can take advantage of two excellent deals: a 3-day plan for 6,000 yen or a 7-day pass for 10,000 yen (applicable for rental, standard-sized cars with ETC card installation capability).
* Additional charges will apply for sections not covered by the SEP, such as the Kansai Airport to the Takarazuka route and the Honshu-Shikoku bridge crossings. Please be prepared to pay separately for driving in these areas.
Eligibility Requirements:
Tourists with a foreign passport and Japanese citizens residing abroad with a permanent residency status are eligible to apply.
Must have a valid driver's license to use in Japan.
Basic Information on SEP

Costs
Maximum of 3 consecutive days: 6,100 yen
Maximum of 4 consecutive days: 7,100 yen
Maximum of 5 consecutive days: 8,100 yen
Maximum of 6 consecutive days: 9,200 yen
Maximum of 7 consecutive days: 10,200 yen
Maximum of 8 consecutive days: 11,200 yen
Maximum of 9 consecutive days: 12,200 yen
Maximum of 10 consecutive days: 13,200 yen
* Additional fees are required when using the Honshu-Shikoku Expressway and other expressways not covered by the service.
Areas covered

 Expressways in Hyogo, Tottori, Shimane, Okayama, Hiroshima, Yamaguchi, Tokushima, Kagawa, Ehime and Kochi Prefectures managed by NEXCO West Japan.
*Excluding the Meishin and Dainishinmei expressways.
 Bantan Link Road and Ensaka Tunnel (Kita-Kinki Toyooka Expressway) managed by the Hyogo Prefectural Road Public Corporation.
How to purchase

To apply for the service, visit designated car rental stores. You can apply it up to the day of use. The service is available at the following car rental stores located in major airports and stations in Hyogo Prefecture and the Chugoku and Shikoku regions, as well as in Kansai International Airport and Fukuoka Airport: ORIX Rent a Car, Times CAR RENTAL, TOYOTA Rental & Leasing, NISSAN Rent a Car, Heisei Car Rentals, Budget Rent a Car, and JR West Rent-A-Car. This service is only applicable to standard-sized cars (fitted with ETC cards) rented from the aforementioned car rental stores.

Details (Tour Area Map):https://global.w-nexco.co.jp/en/sep/
Recommended Spots in Shikoku Area
The Shikoku area is an island surrounded by the Seto Inland Sea and the Pacific Ocean, and is comprised of four prefectures: Tokushima, Kagawa, Ehime, and Kochi. We suggest that you relish the charm of each prefecture by taking a leisurely stroll and admiring picturesque views.
Tokushima Prefecture
Uzushio Cruise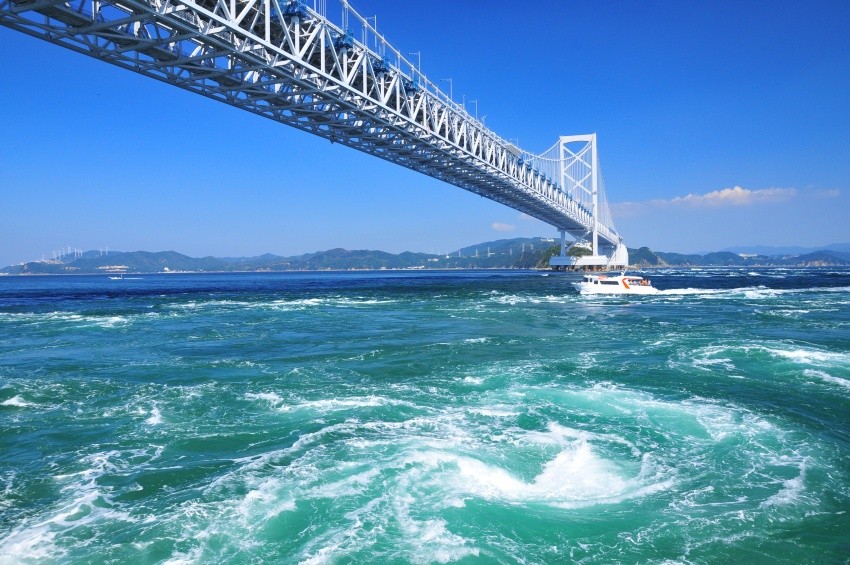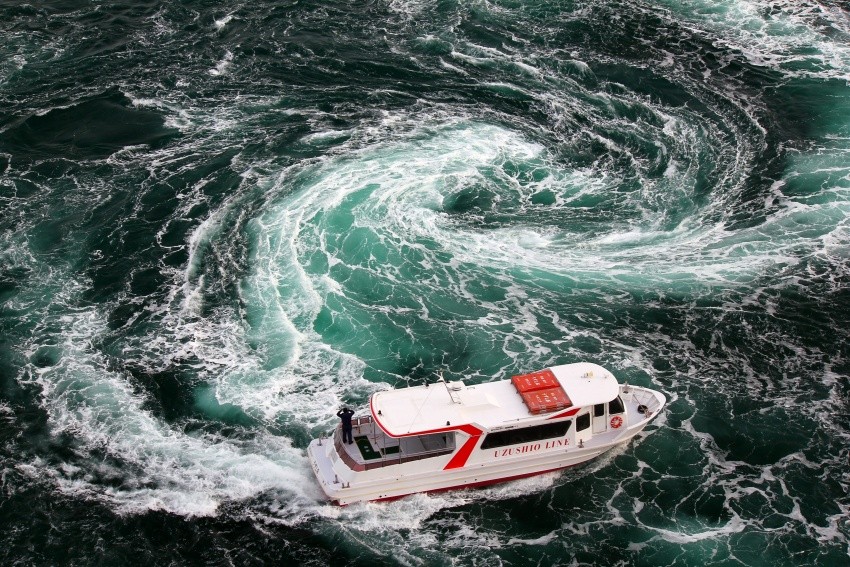 Explore one of the world's largest whirlpools! Naruto whirlpools are a breathtaking natural phenomenon caused by the contrasting tides between the Seto Inland Sea and the Kii Channel. Witnessing these whirlpools in person is an experience that cannot be overstated! Embark on a Uzushio Cruise to encounter them for yourself. Be sure to visit the official page to find the best time to witness the whirlpools.
Indigo Dyeing Experience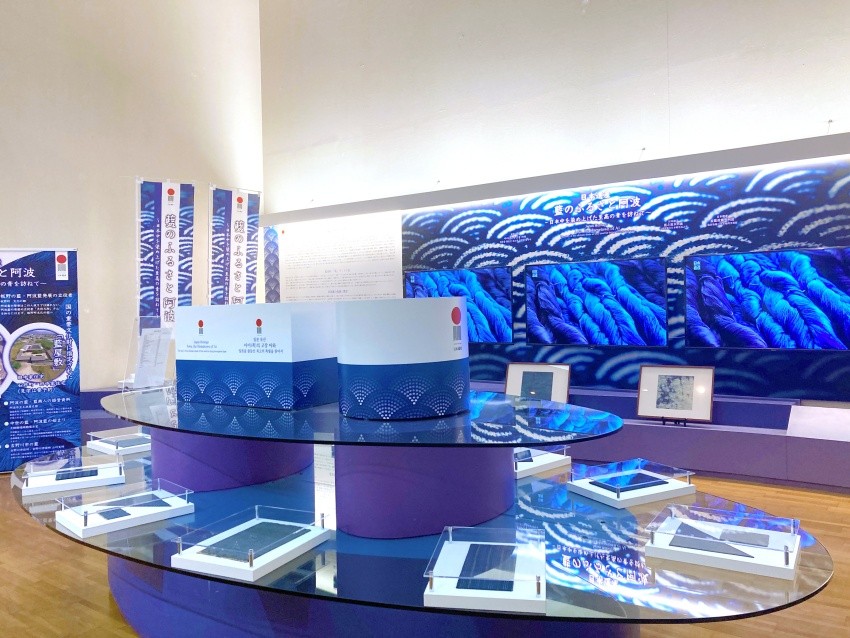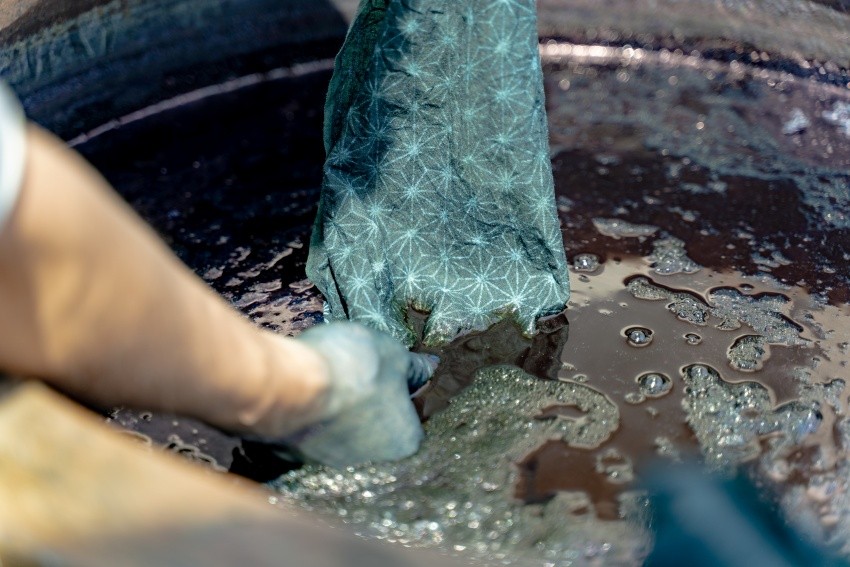 Tokushima Prefecture has a long history of indigo dyeing and producing high-quality indigo dyes, known as 'Awa-ai'. The Aizumicho History Museum, Ai no Yakata, showcases the history and production process of Awa-Ai in detail, and provides an opportunity to experience indigo dyeing using traditional Awa-Ai. Visitors can try their hand at this traditional craft, which is a source of pride in Tokushima.
For further details about sightseeing in Tokushima Prefecture, please refer to the following link::
Related articles on Tokushima Prefecture:
Kagawa Prefecture
Udon noodle making experience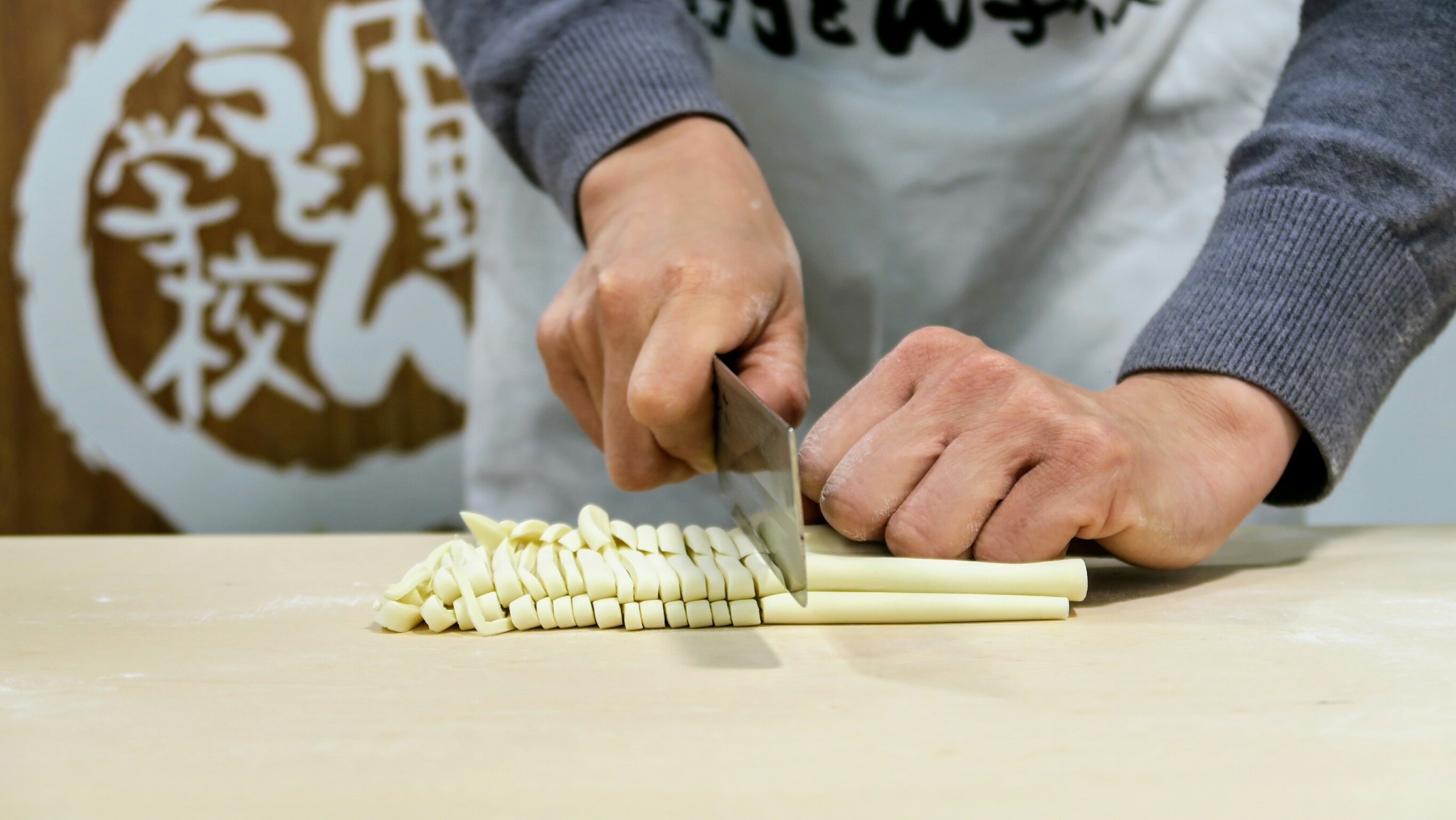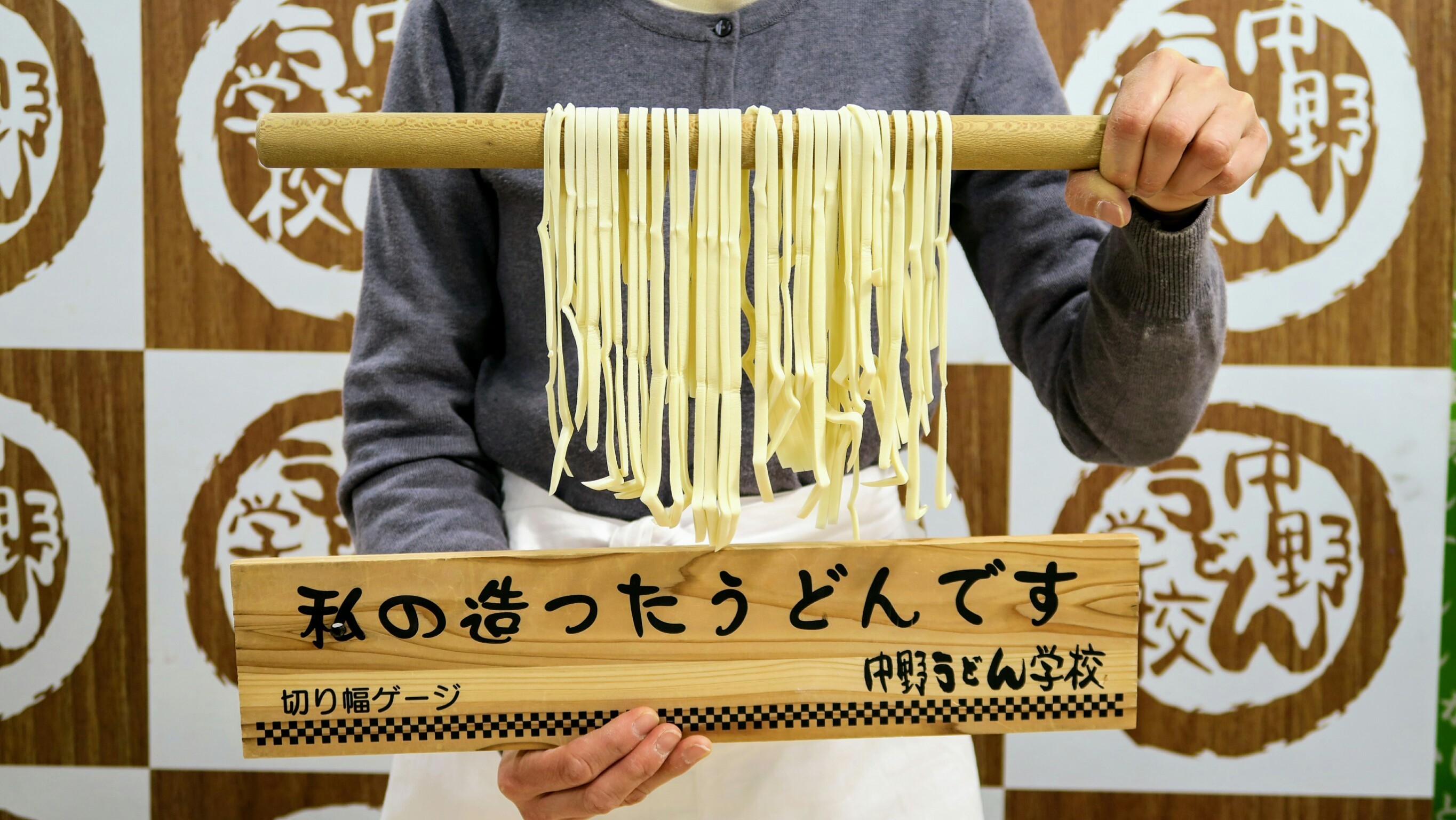 Kagawa Prefecture is well known in Japan for its tasty udon, and it is a popular activity for tourists to try their hand at making it themselves. From kneading the flour to boiling the udon, you can experience the entire process of making authentic udon.

Chichibugahama Beach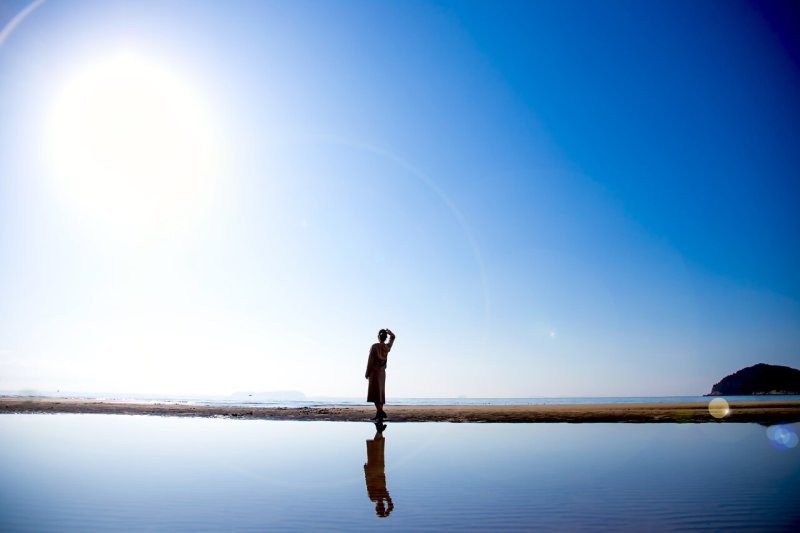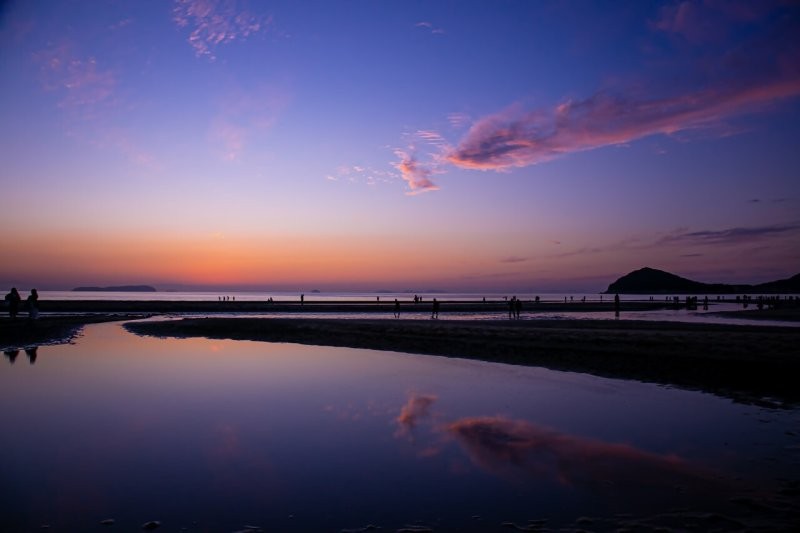 The tranquil Chichibugahama Beach, which spans 1 km, is also known as the 'Salar de Uyuni' of Japan. It has become a popular spot on social media because of the stunning sight of sunset mirrored in vast tidal pools. Visitors are strongly encouraged to reserve parking spots in advance during peak seasons.
For further details about sightseeing in Kagawa Prefecture, please refer to the following link:
Related articles on Kagawa Prefecture
:
Ehime Prefecture
Pilgrimage experience (Daihoji, Iwayaji)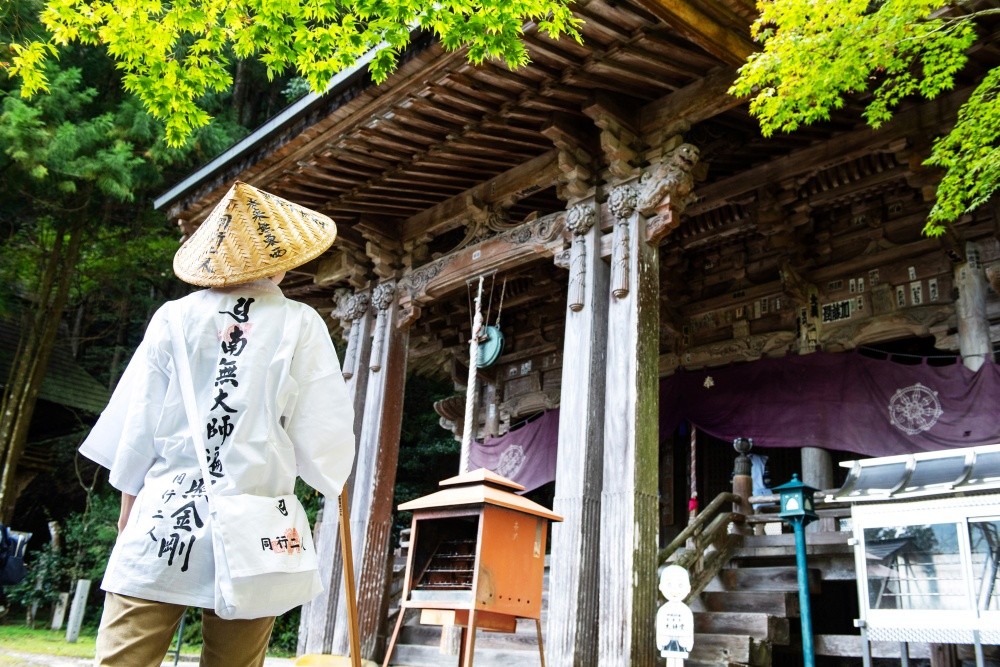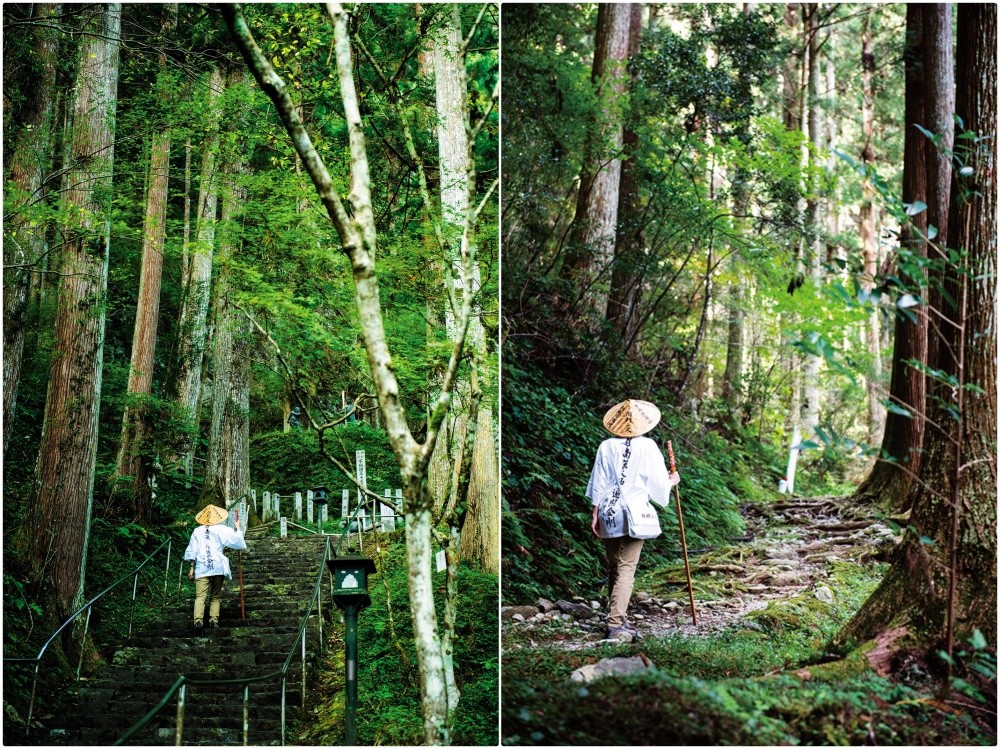 Kobo Daishi is believed to have established the Shikoku pilgrimage around 1,200 years ago. This 15 km route between Taihoji, the 44th temple, and Iwayaji, the 45th temple, which marks the halfway point of the 88 temples of Shikoku, offers a picturesque journey through ancient cedar trees. Take your time exploring this cultural experience as there are steep paths to navigate.
Dogo Onsen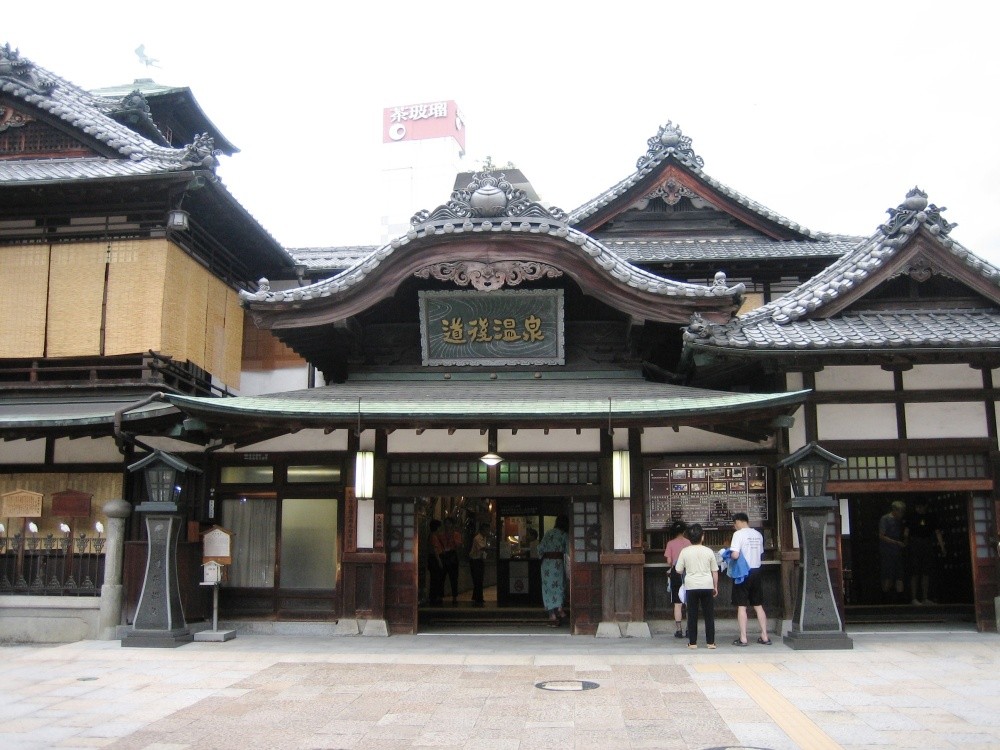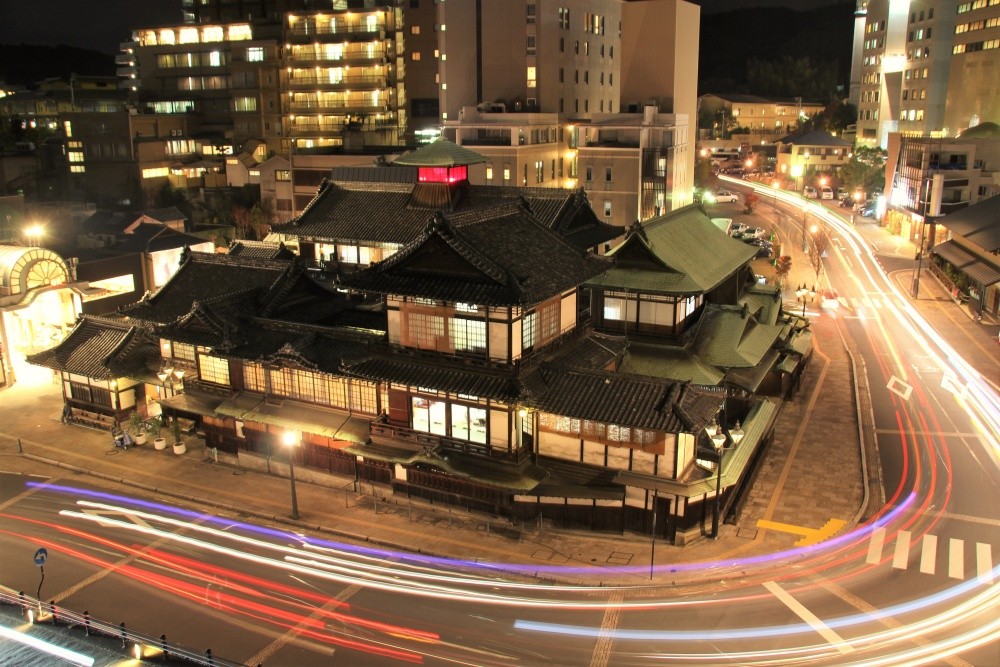 Dogo Onsen is renowned as the oldest hot spring, with a 3,000-year history, boasting three hot springs. Dogo Onsen Honkan, a remarkable building with a dignified and traditional atmosphere, stands out among them. It was the first public bathhouse in Japan to be recognized as an Important Cultural Property and continues to operate as an active public bathhouse without being converted into a museum. Taking a hot-spring bath in a historically significant building will undoubtedly be an unforgettable experience!

For further details about sightseeing in Ehime Prefecture, please refer to the following link:
Related articles on Ehime Prefecture
:
Kochi Prefecture
Niyodo River Activities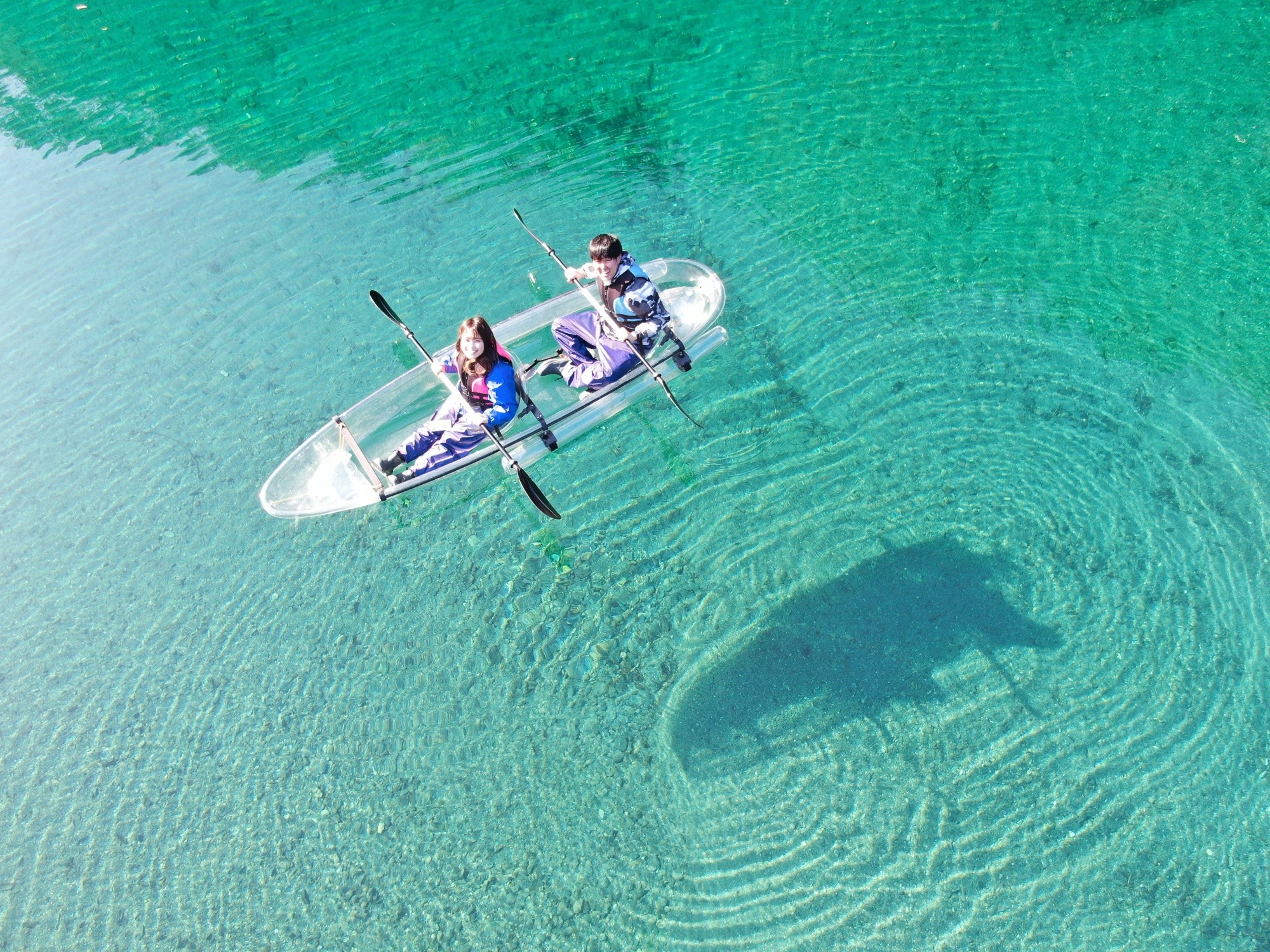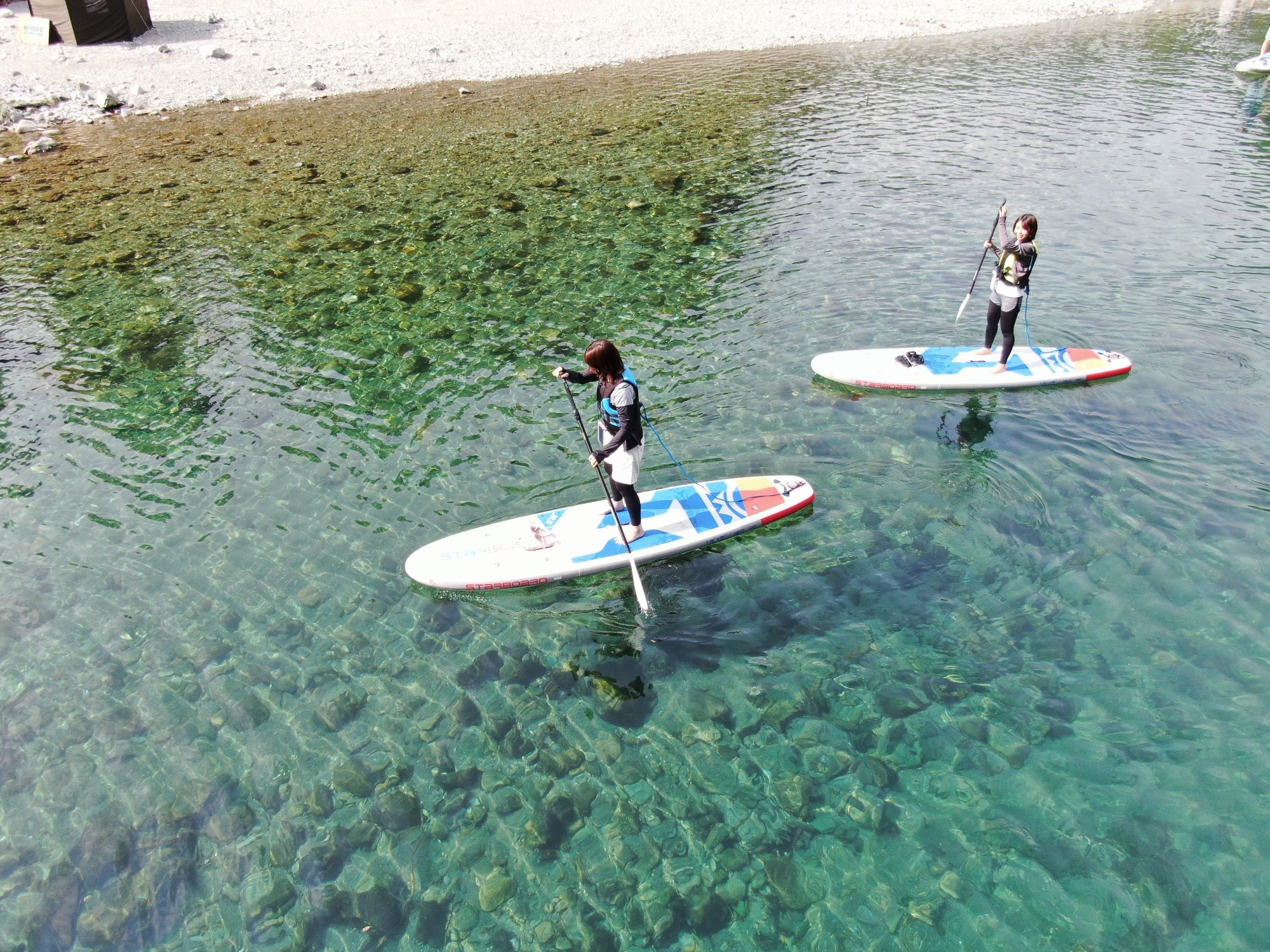 The Niyodo River is a remarkable waterway that has consistently been rated as Japan's top stream in terms of water quality. So much so, that the local residents have started referring to the river's stunning shade of blue as 'Niyodo Blue.' Despite its secluded mountain location, the river's popularity is on the rise each year. It has become a popular spot where visitors can participate in aquatic activities such as canoeing and SUP while taking breathtaking scenery.
Seared bonito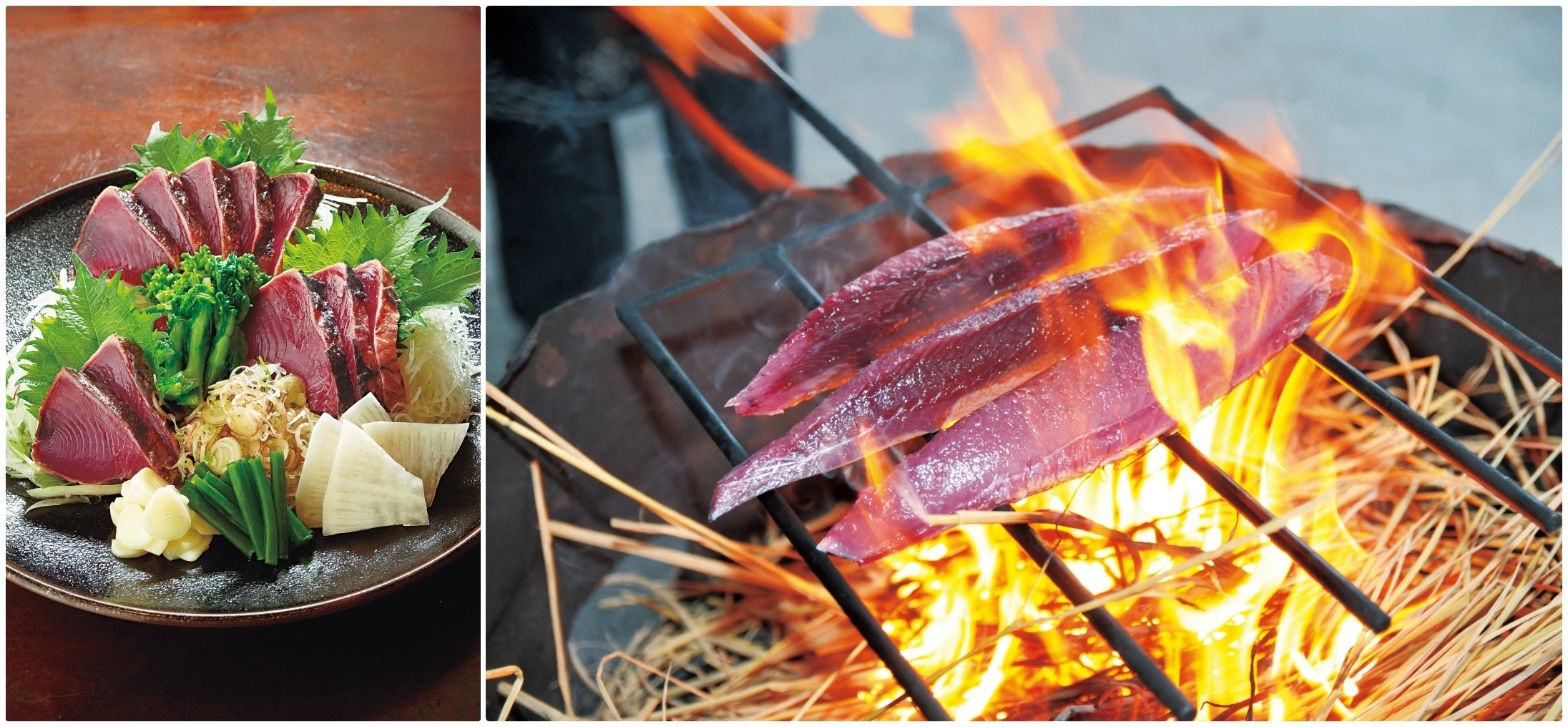 The bonito is the officially designated fish of the Kochi Prefecture, and its origins can be traced back to its use as a simple meal for fishermen while they were out at sea. However, today it has evolved into a beloved local delicacy that is typically prepared by grilling two sections of bonito (the back and belly) over a grill net.
For further details about sightseeing in Kochi Prefecture, please refer to the following link:
Related articles on Kochi Prefecture
:
Recommended spots in Setouchi Area
The Setouchi area, situated around the largest inland sea in Japan and bordered by western Honshu, Shikoku, and Kyushu, boasts a wealth of captivating attractions, including breathtaking vistas, alluring islands, and delectable seafood. The area has garnered acclaim for its annual 'Setouchi International Art Festival' and exceptional cycling locations.
Hyogo Prefecture
Night view of Mount Rokko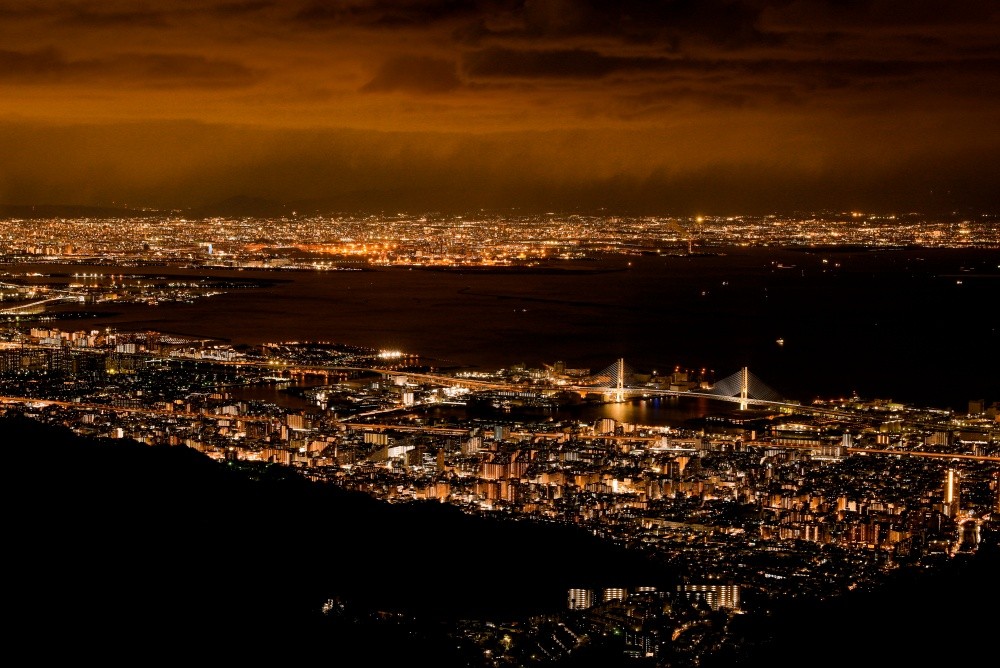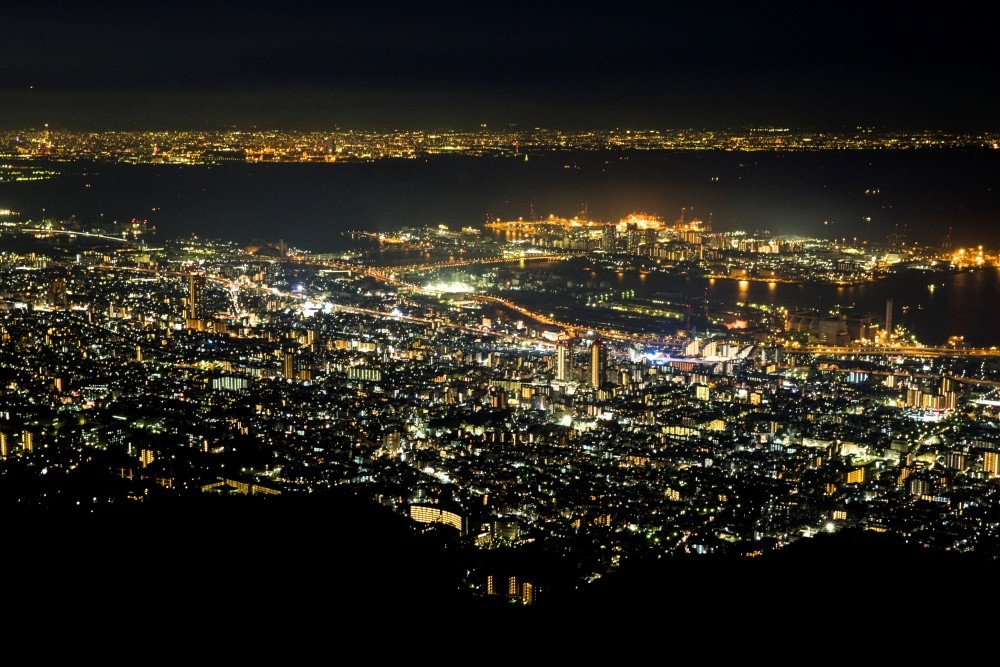 Perched atop the city of Kobe, Rokko offers one of Japan's most stunning nighttime vistas, with numerous locations providing breathtaking views of both Kobe and Osaka, each valued at an estimated 10 million dollars. The panoramic view from the Tenran Dai (observation deck), designated as a Japan Nightscape Heritage site, is particularly awe-inspiring.

Kobe beef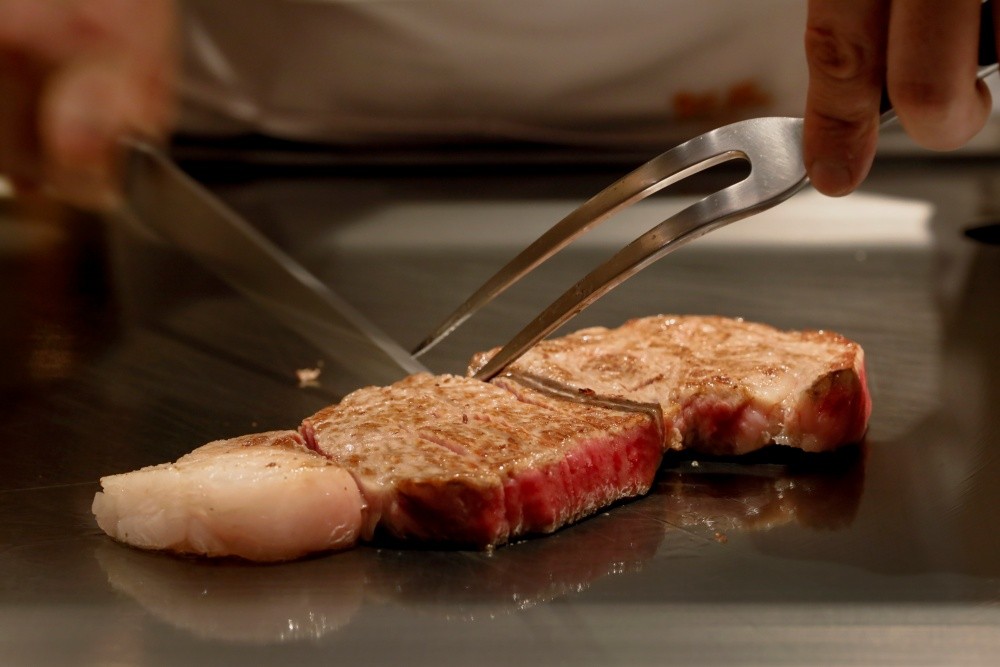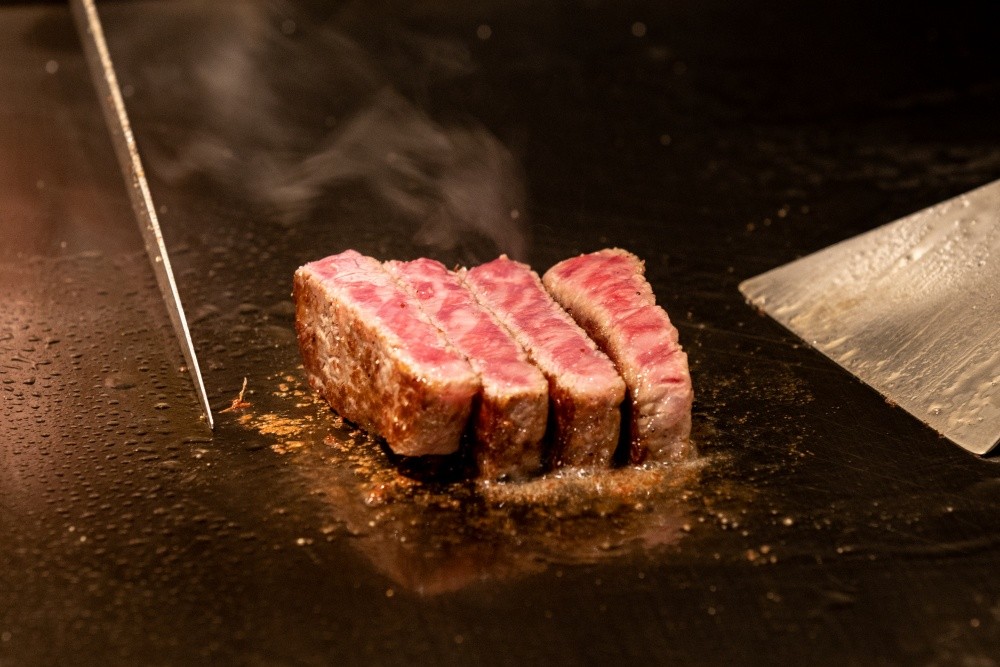 Kobe beef has become so renowned among international celebrities that it is considered a 'must-try' for travelers visiting Japan. You can enjoy both teppan-yaki Kobe beef and a stunning night view at multiple restaurants in Motomachi, Sannomiya, and Hatobacho.

For further details about sightseeing in Hyogo Prefecture, please refer to the following link
:
Related articles on Hyogo Prefecture
:
Okayama Prefecture
Jeans making experience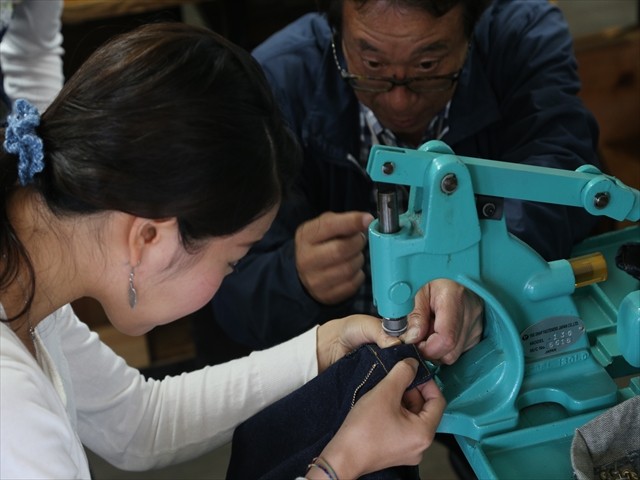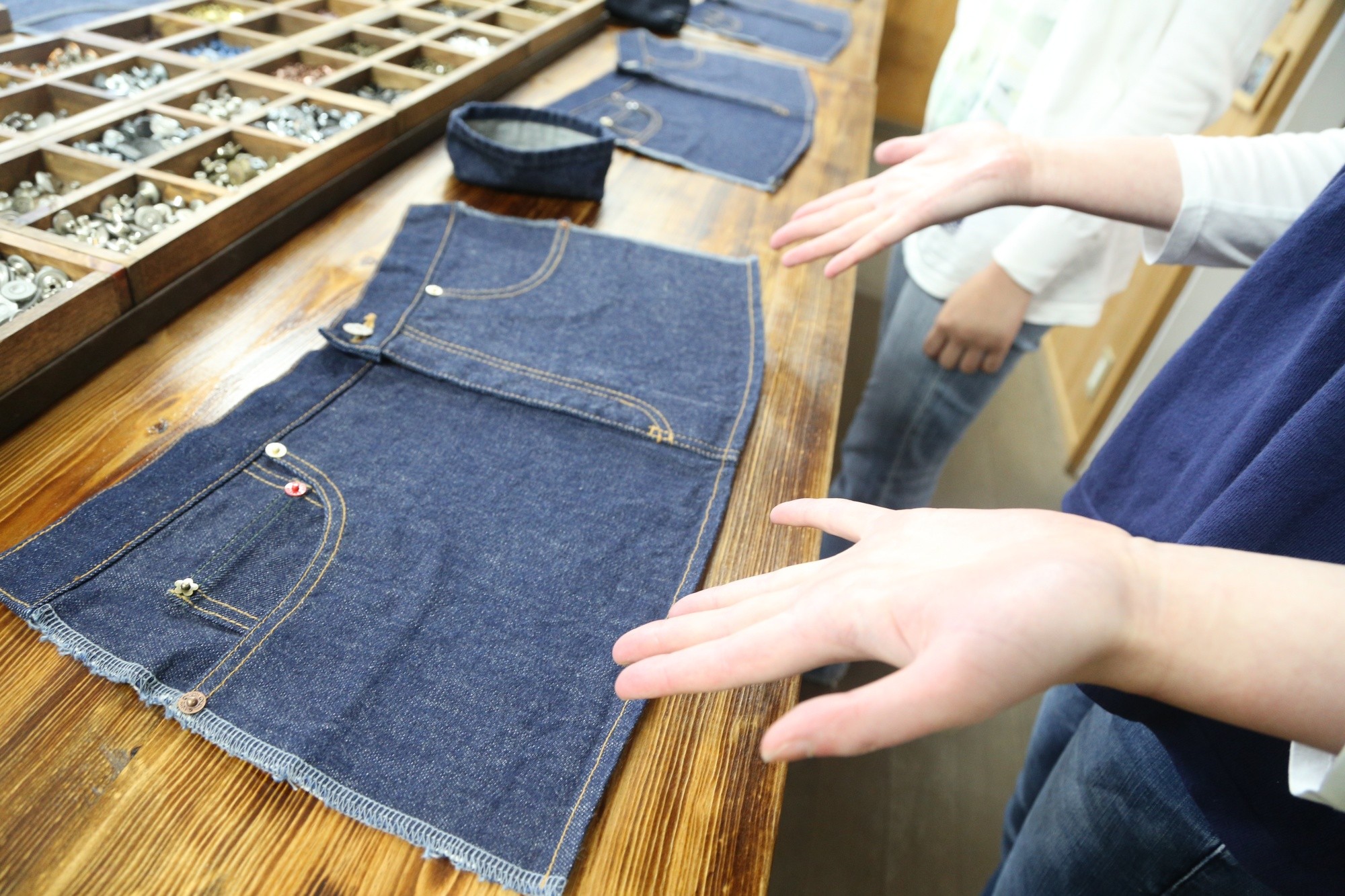 Kojima in Kurashiki city is the birthplace of domestic jeans and is home to numerous jeans stores. Visitors can create their own customized jeans by selecting a preferred style and hammering in chosen buttons and rivets using a special machine. If you're looking to make your own one-of-a-kind jeans, this is the place to be.

Kurashiki Bikan Historical Area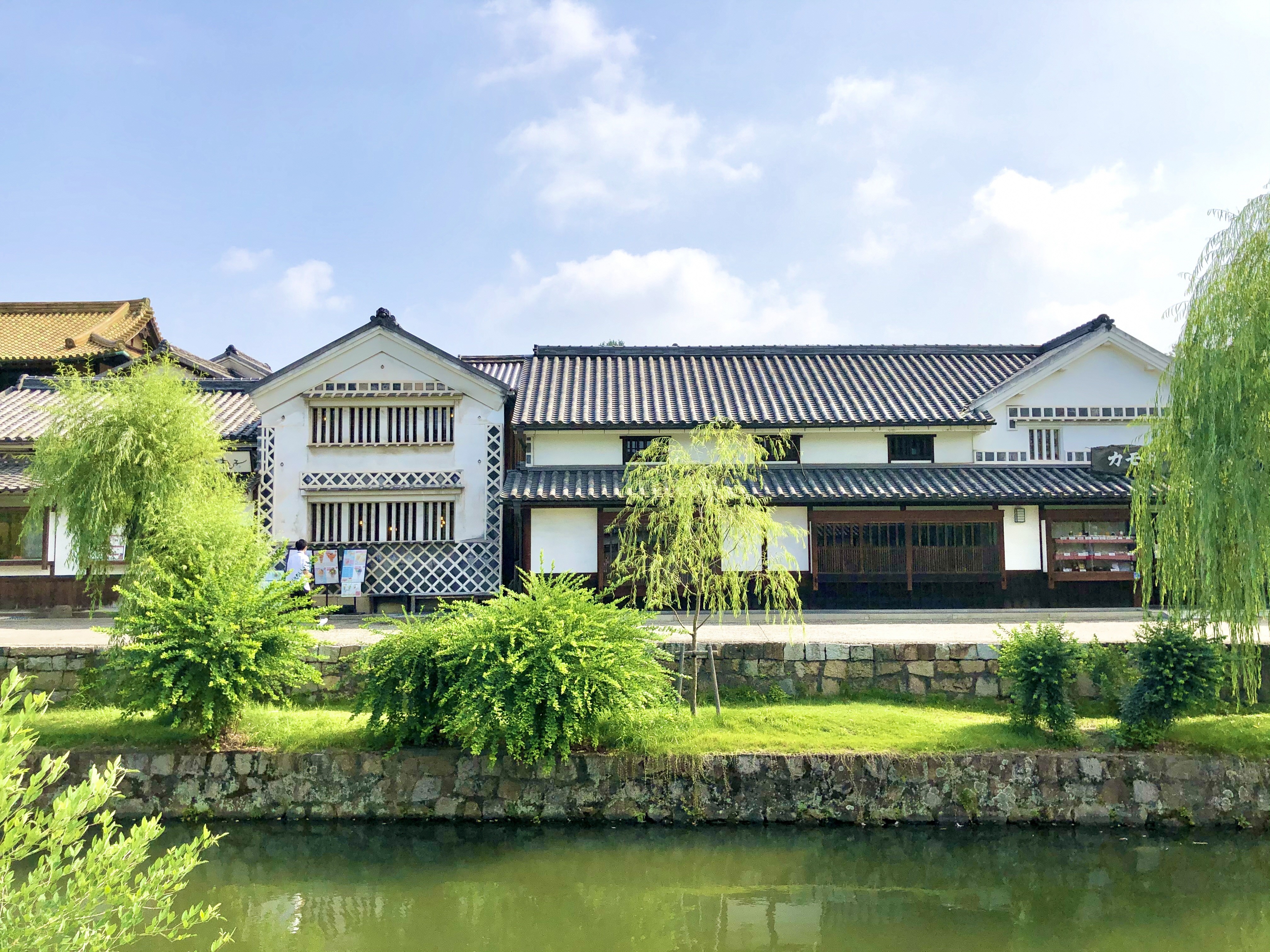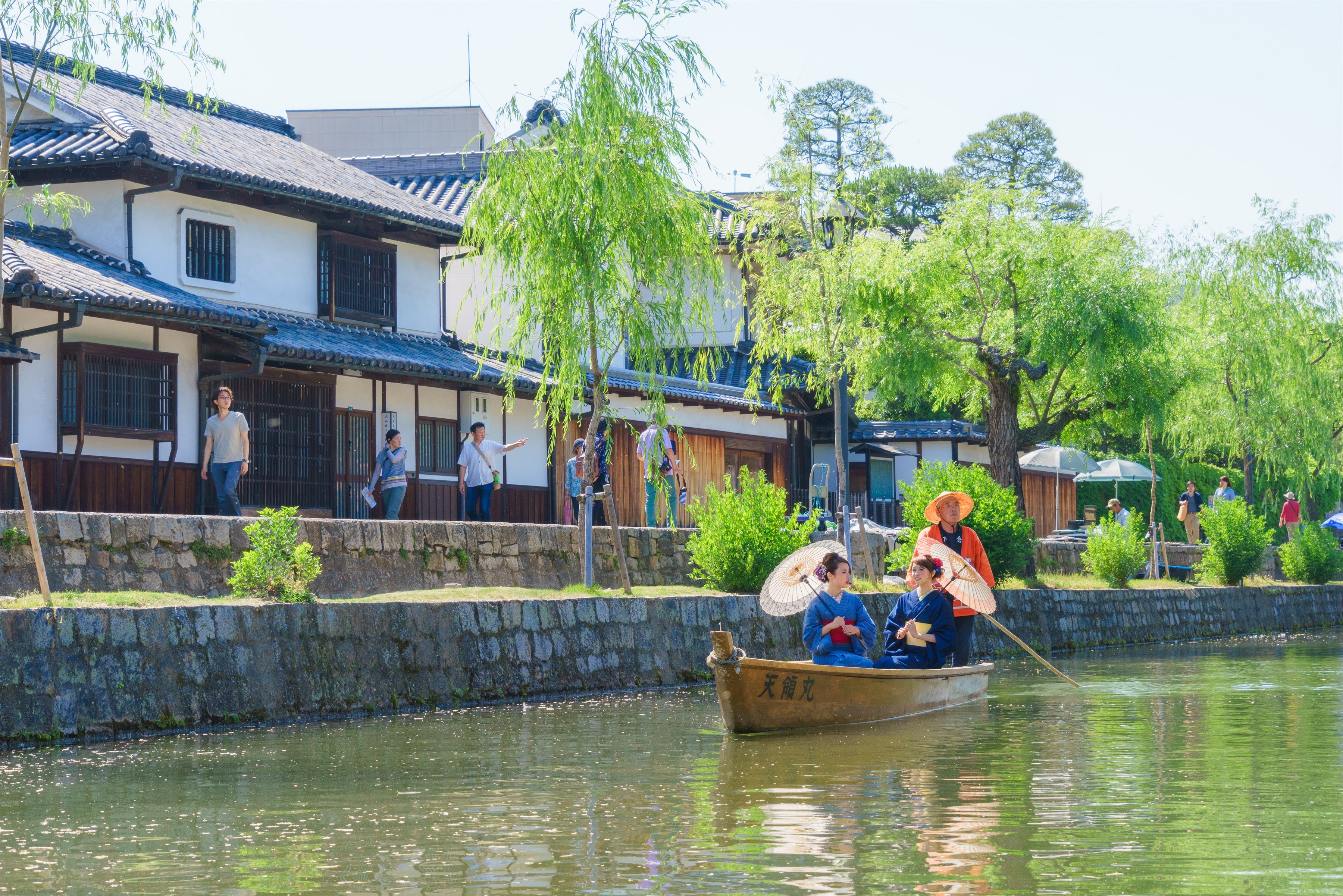 The Kurashiki Bikan Historical Area boasts an atmospheric landscape with a Japanese flavor, characterized by white-walled storehouses and rows of willow trees. This charming townscape, created by traditional buildings and retro-modern scenery along the Kurashiki River, continues to attract visitors. Visitors can also relish artwork at the Ohara Museum of Art, stroll around the town in kimonos and yukatas, and take a leisure boat ride on the Kurashiki River.

For further details about sightseeing in Okayama Prefecture, please refer to the following link:
Related articles on Okayama Prefecture
:
Hiroshima Prefecture
Taishakukyo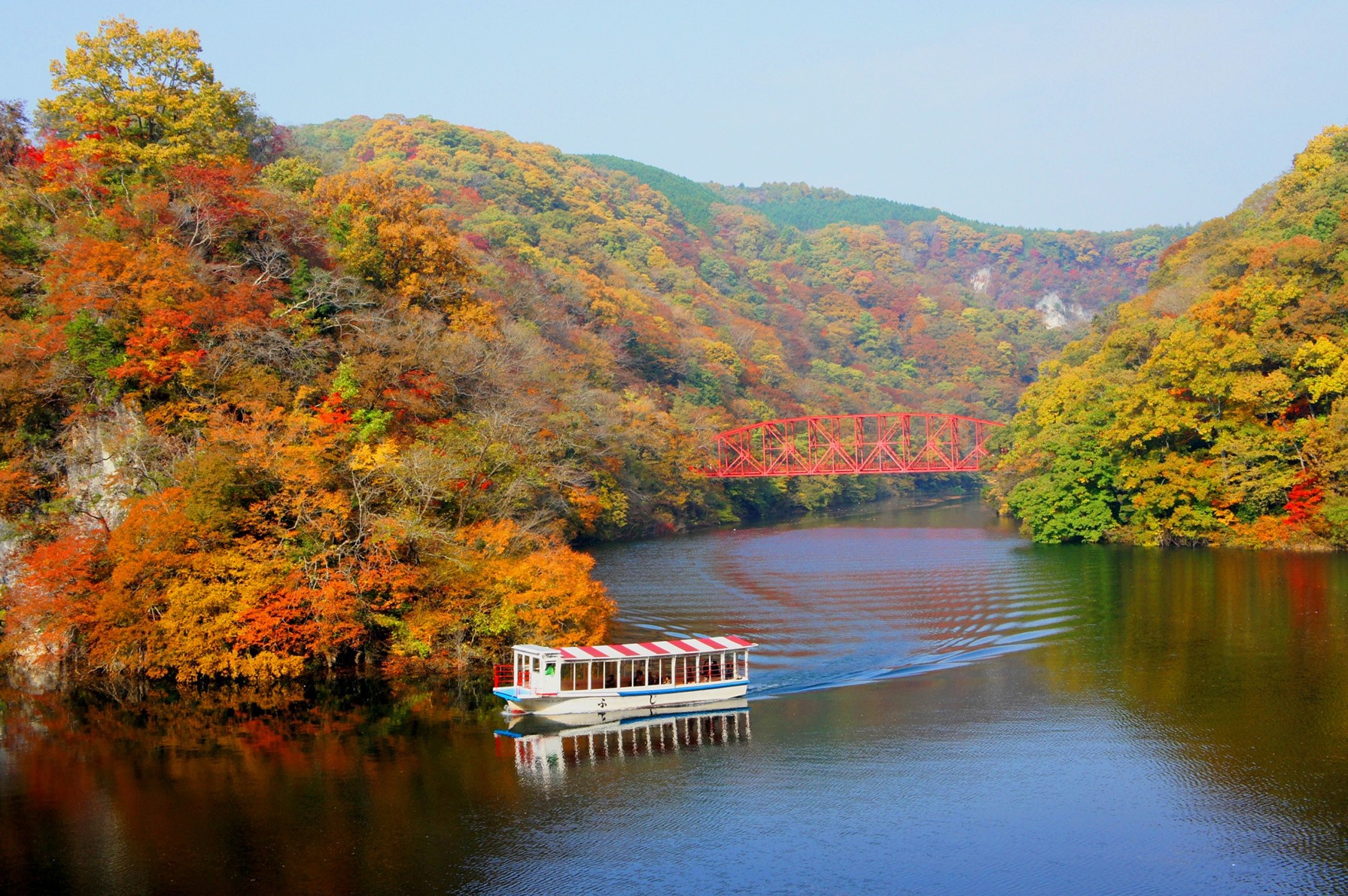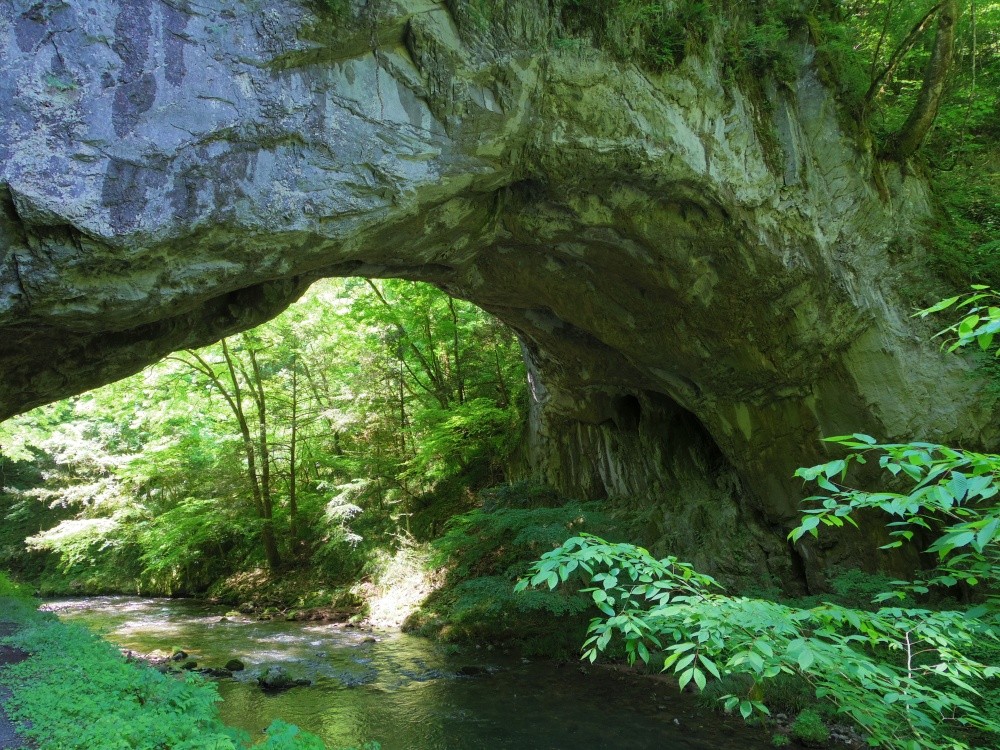 Teishakukyo Gorge, spanning approximately 18 km in the Chugoku Mountains, is renowned as one of Japan's 100 most scenic spots. During the spring and fall seasons, visitors can enjoy the lush greenery and colorful fall foliage. To witness the magnificence of nature, the gorge also provides sightseeing boats and Segway tours for visitors.
Hirata tourist farm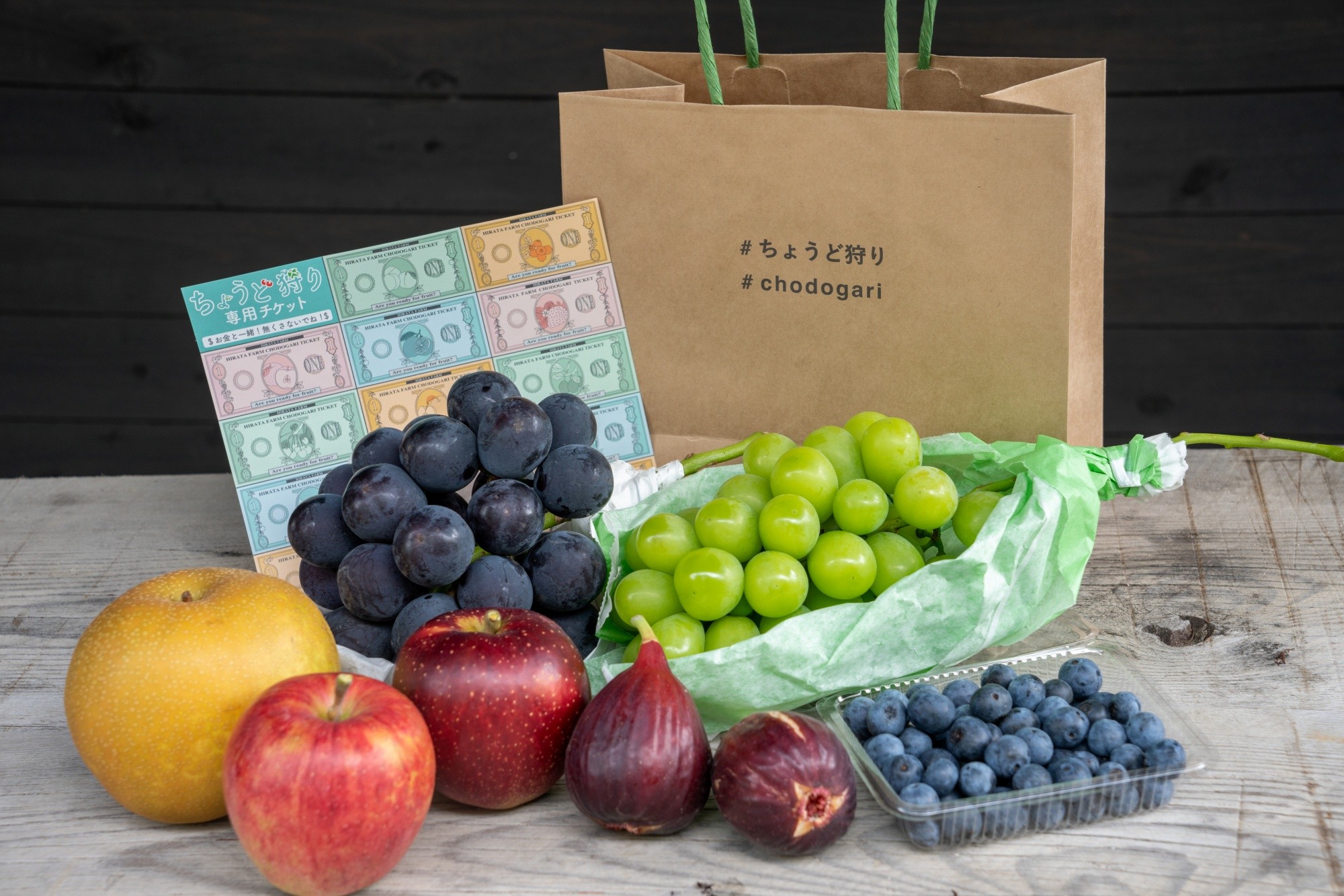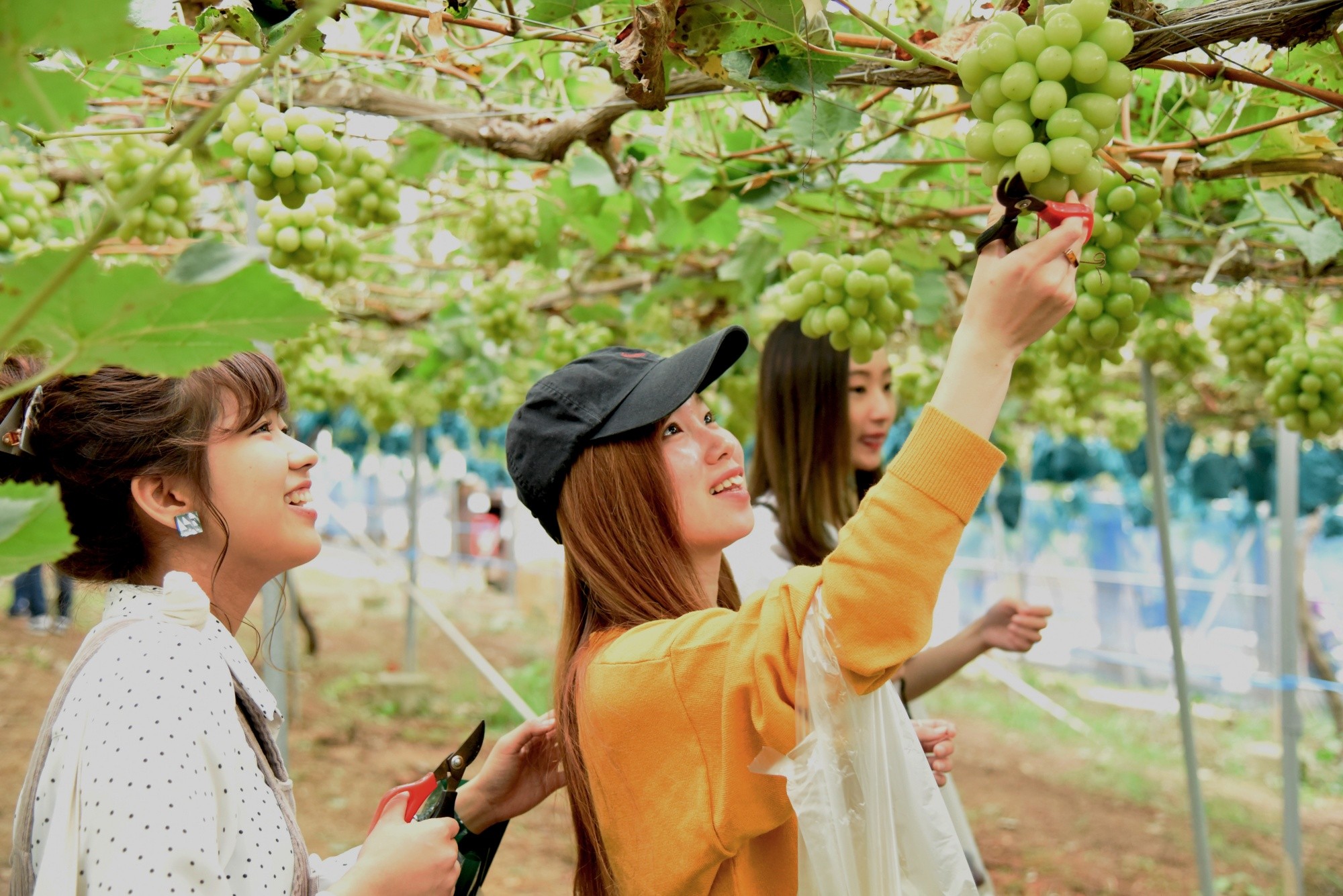 The Hirata Tourist Farm enables visitors to partake in seasonal fruit picking throughout the year. The farm's 'just-right fruit picking' allows visitors to pick only the fruits they want and either eat or take them home as souvenirs. Visitors can also enjoy freshly picked fruit parfaits on the farm.

For further details about sightseeing in Hiroshima Prefecture, please refer to the following link:
Related articles on Hiroshima Prefecture
:
Yamaguchi Prefecture
Segway experience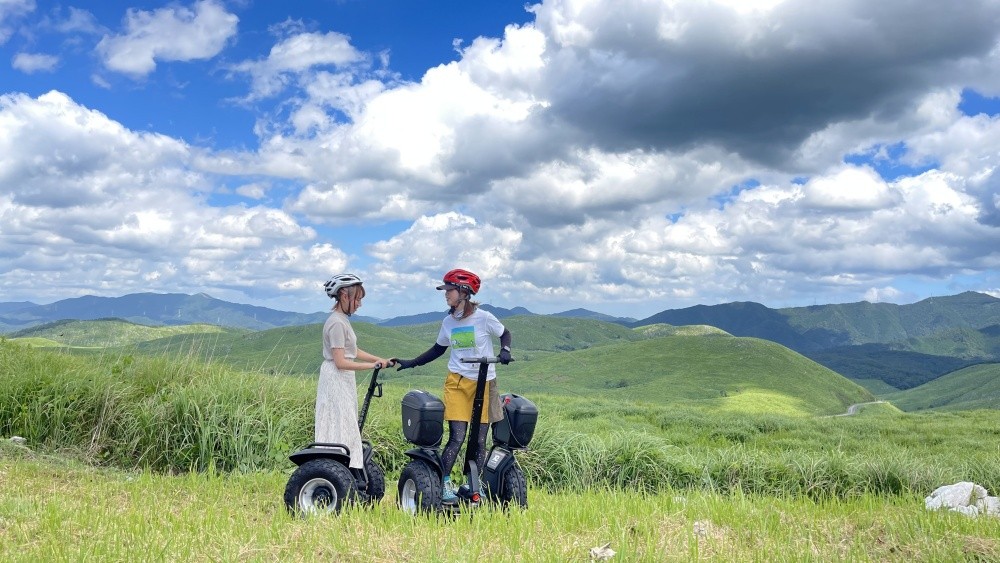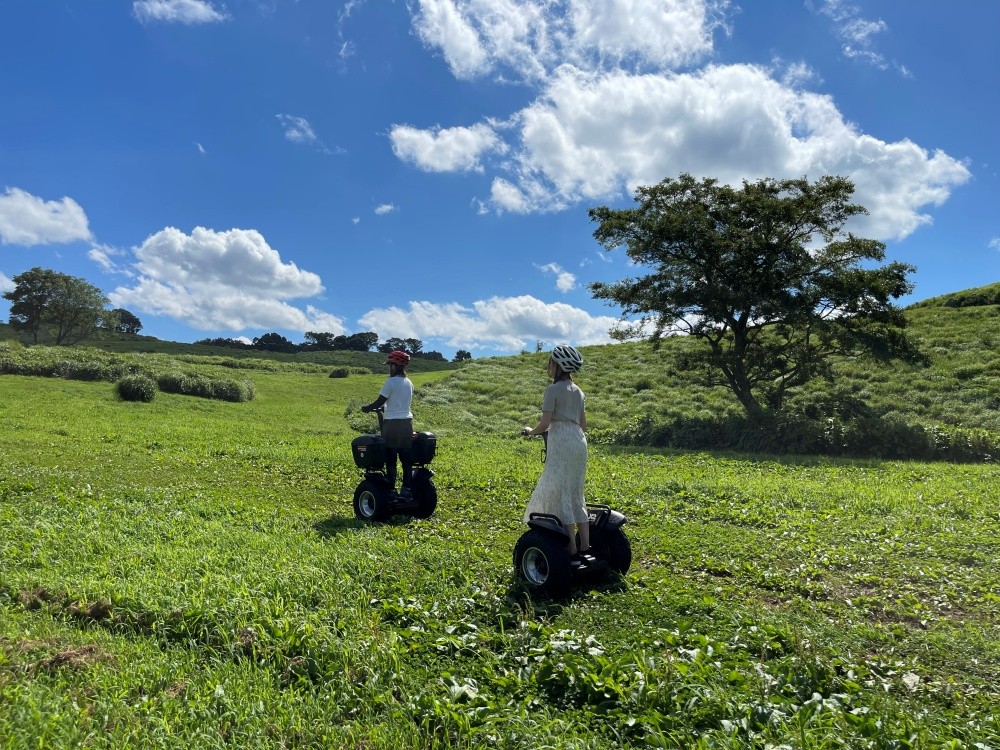 Akiyoshidai, one of the largest karst plateaus in Japan, offers a unique experience of witnessing Earth's magnificence that has been unfolding for 350 million years. Take a tour around the area on a Segway and admire breathtaking scenery!
Fugu dish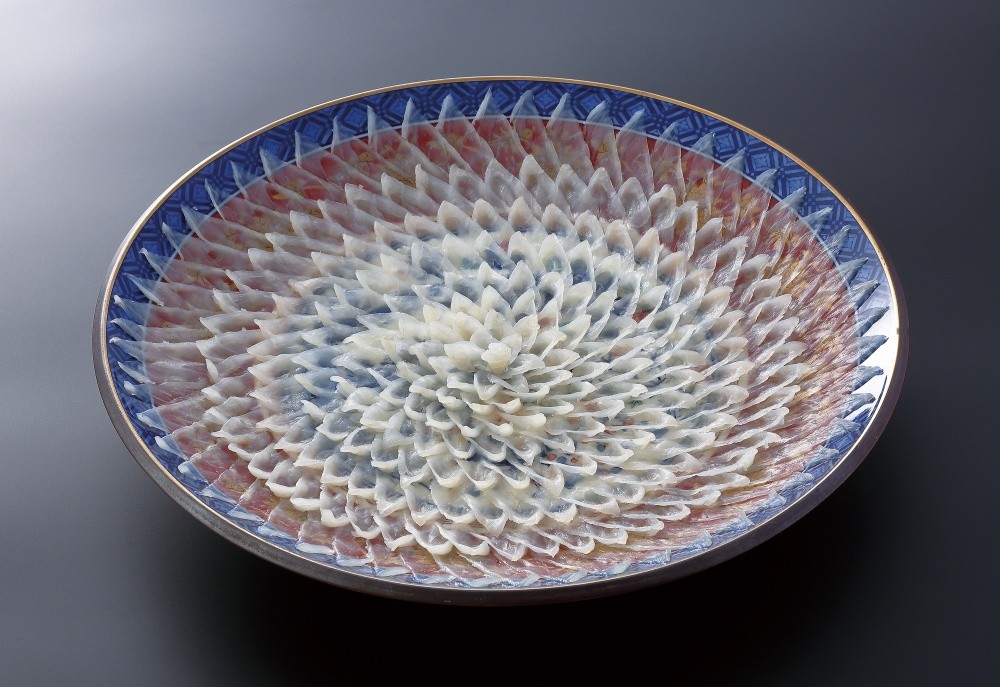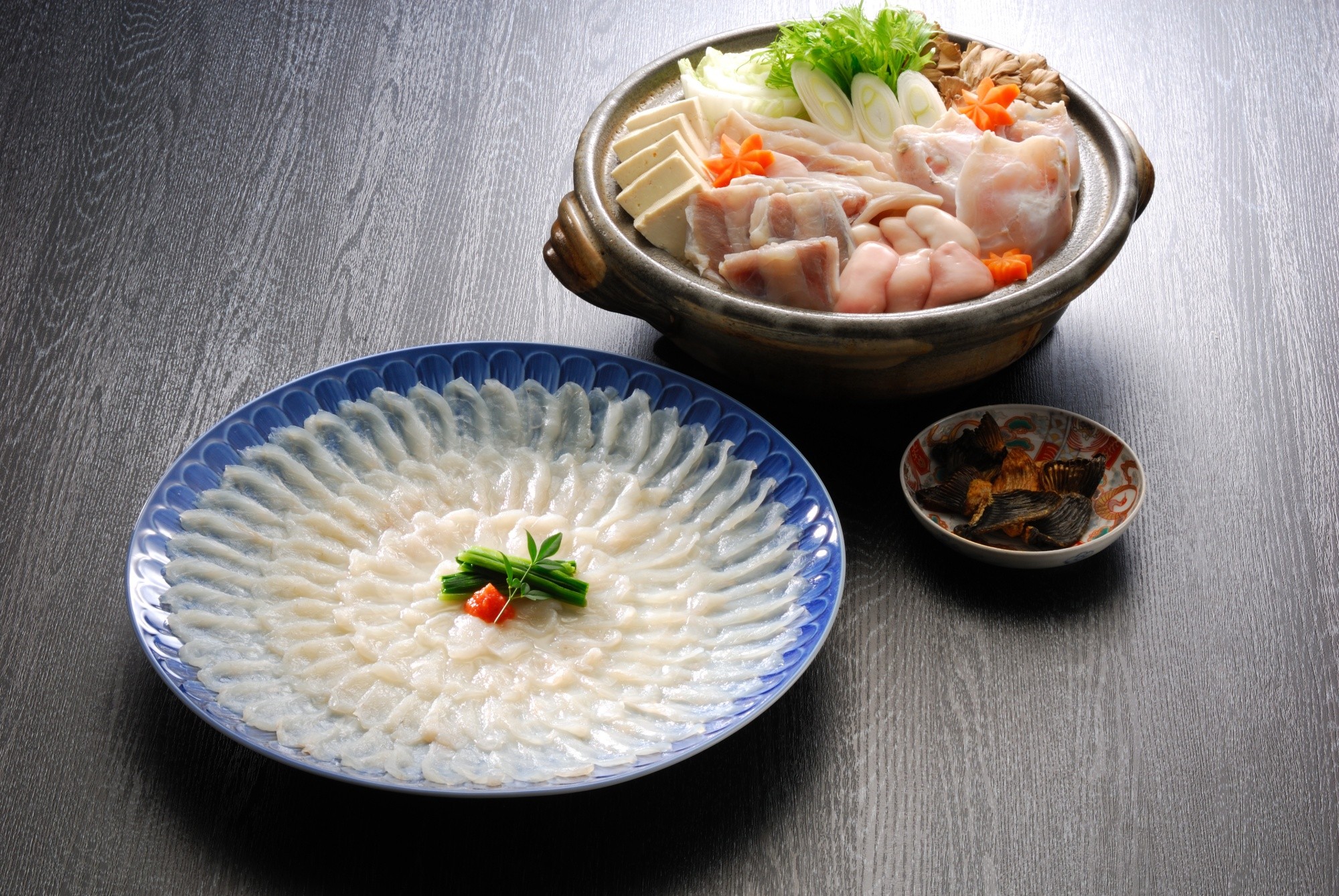 Fugu (blowfish) is one of the most representative luxury foods in Yamaguchi Prefecture. Shimonoseki City, which handles the largest volume of fugu in Japan, is home to a variety of restaurants serving this popular delicacy. On your next visit, why not indulge in some of the prefecture's finest fugu dishes?

For further details about sightseeing in Yamaguchi Prefecture, please refer to the following link:
Related articles on Yamaguchi Prefecture
:
Recommended sports in San'in area
The San'in area, consisting of Tottori and Shimane prefectures, is a veritable treasure trove, featuring the Tottori Sand Dunes, the largest in Japan, and Tsuwano, known as the 'Little Kyoto' of the San'in region, as well as several other undiscovered gems. This region has strong ties to Japanese mythology and is home to several sacred sites.
Shimane Prefecture
Horikawa sightseeing boat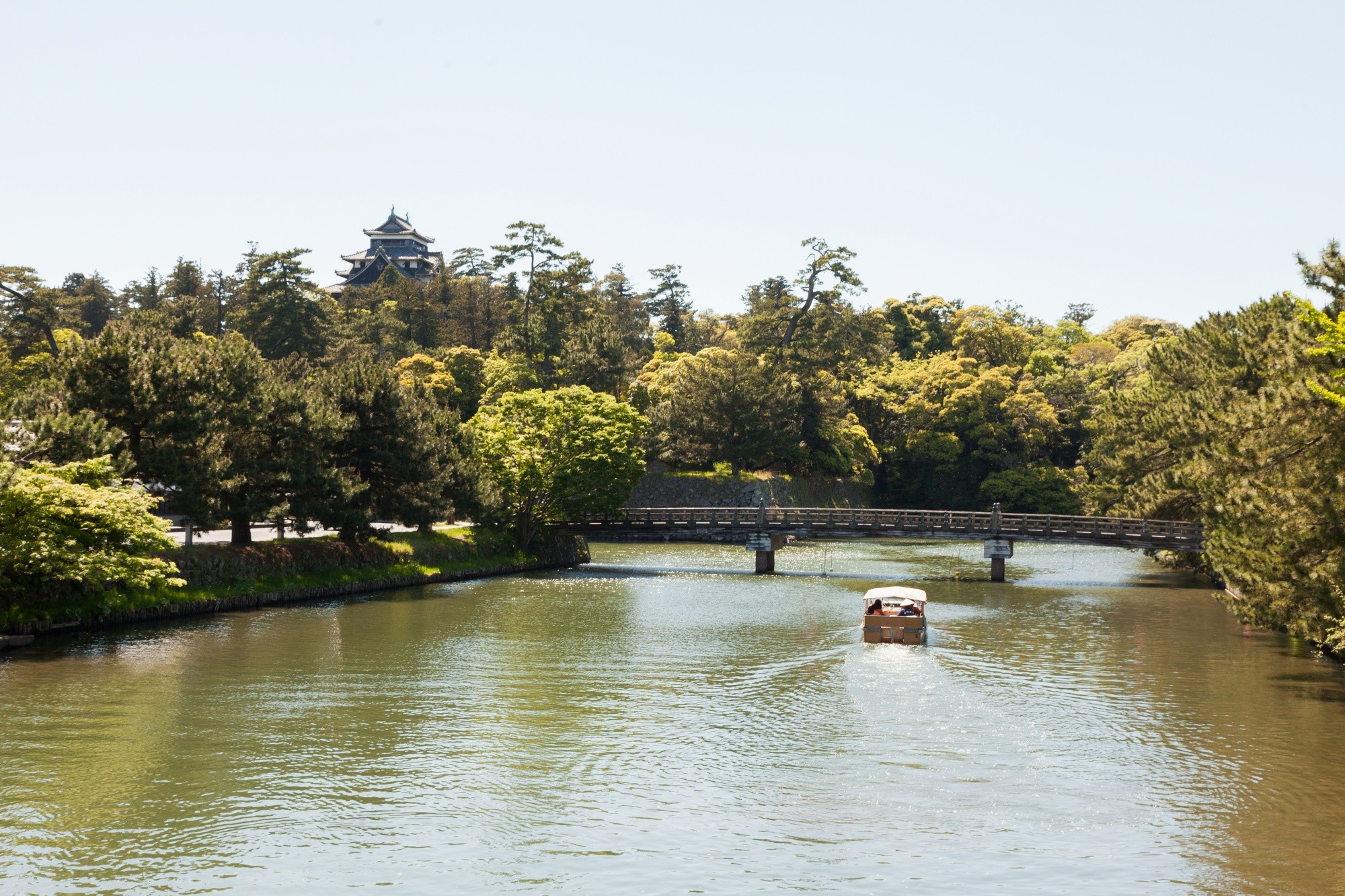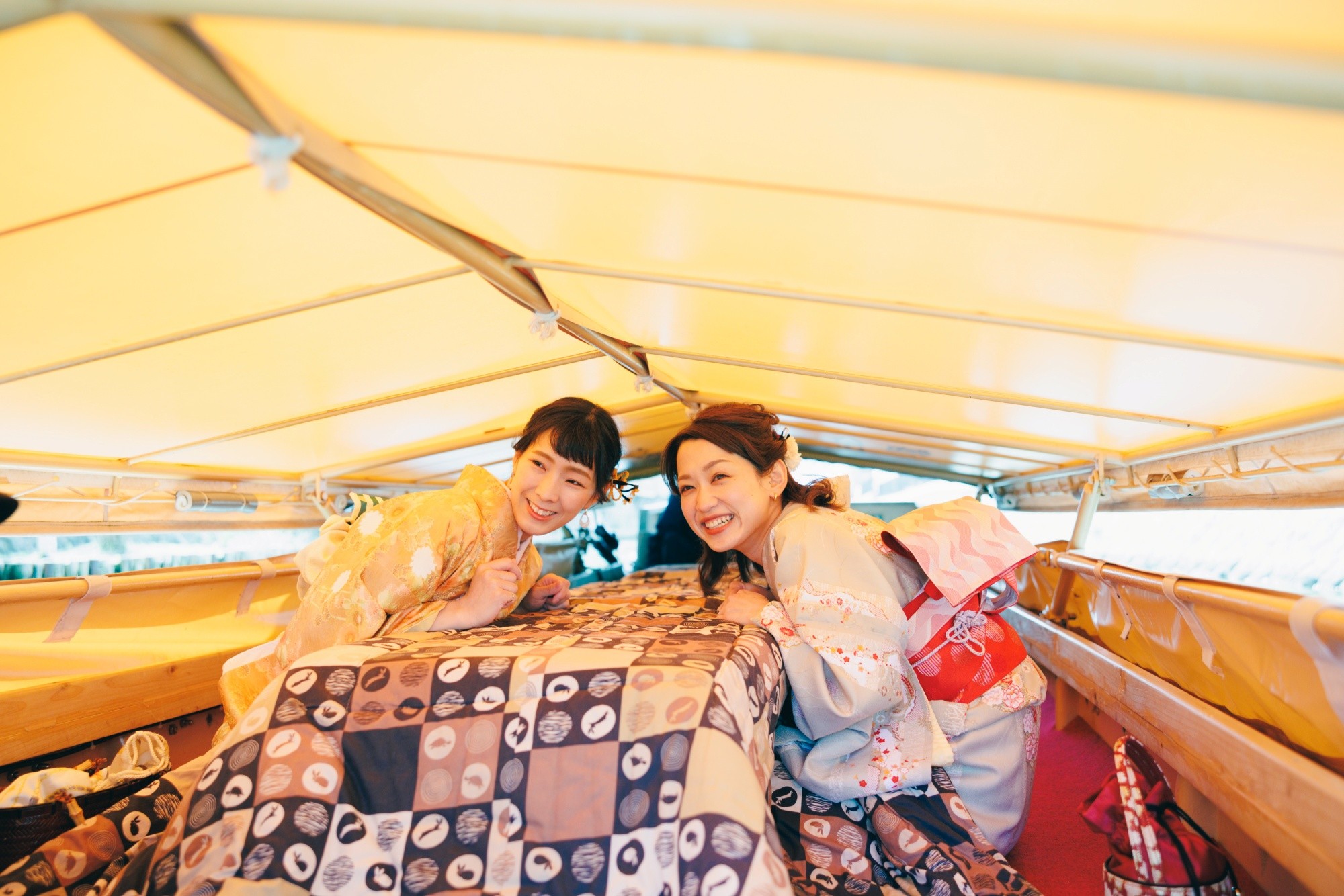 Matsue, known as the Water Capital of Japan, is connected by numerous waterways, allowing tourists to embark on a leisure boat ride along the picturesque Horikawa River. The 3.7 km long river surrounding Matsue Castle provides a picturesque view of the castle keep, the only castle keep in the San'in region, and the nearby townscape. When the boat's retractable roof is lowered, the thrilling ride offers an unforgettable experience.
Lake Shinji sunset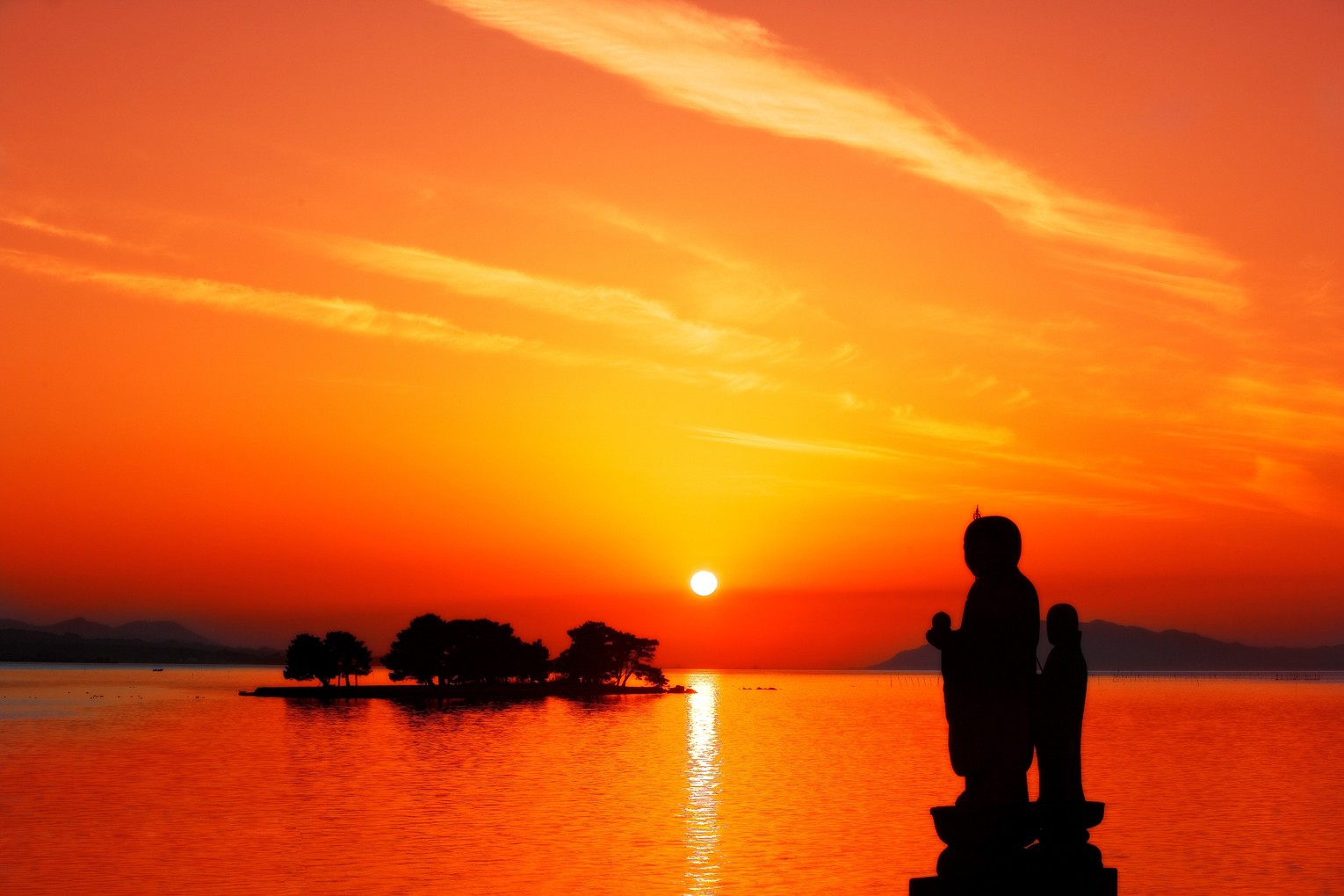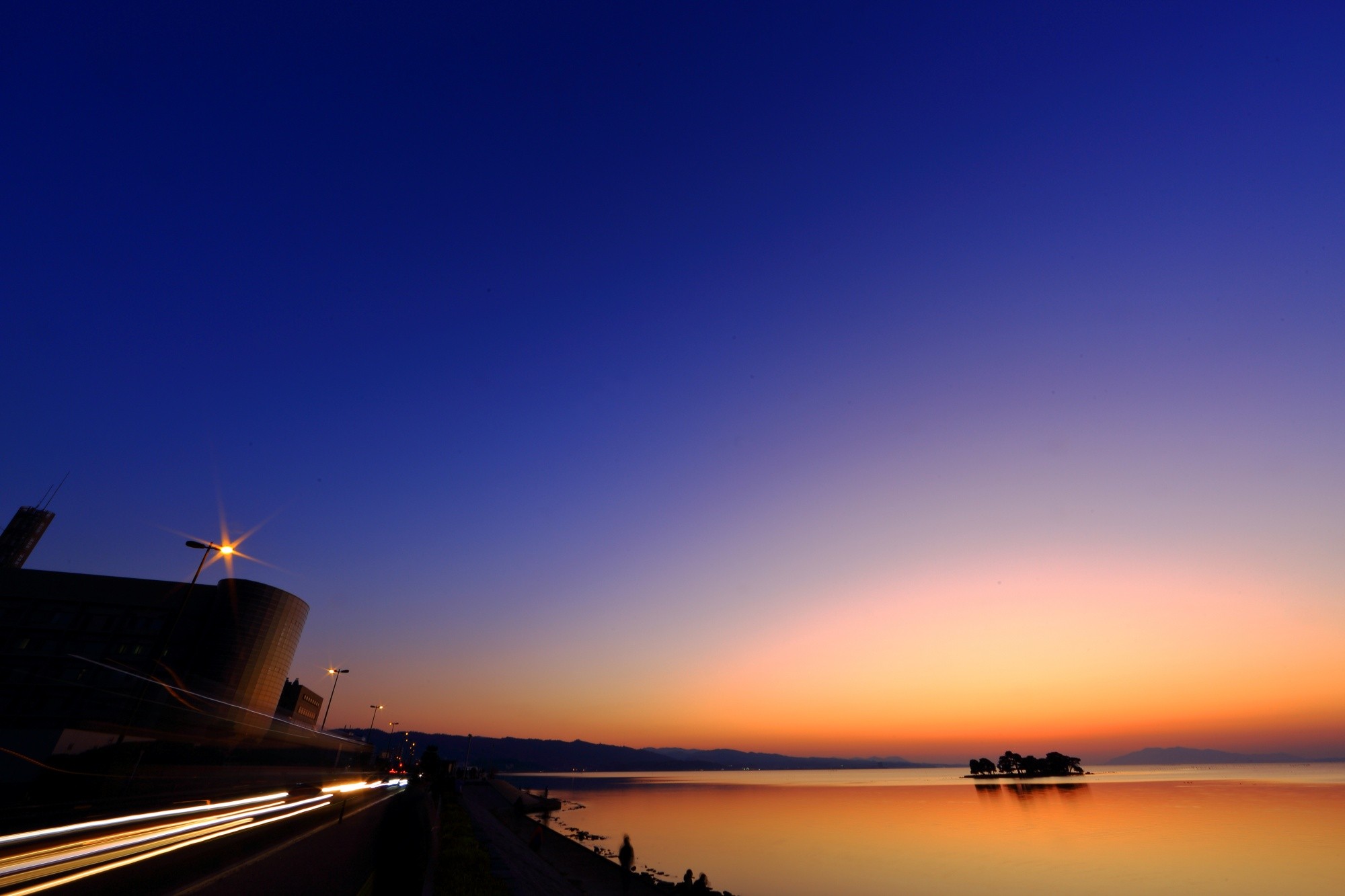 The sunset at Lake Shinji has been selected as one of the top 100 sunsets in Japan. Visitors can experience this scenic beauty from several locations in Matsue City. To avoid missing this breathtaking scenery, you can check the "Lake Shinji Sunset Index" on the website, which indicates the likelihood of seeing the sunset reflected on the lake. Don't forget to make plans to witness this stunning sight beforehand!

For further details about sightseeing in Shimane Prefecture, please refer to the following link:
Related articles on Shimane Prefecture
:
Tottori Prefecture
Camel ride experience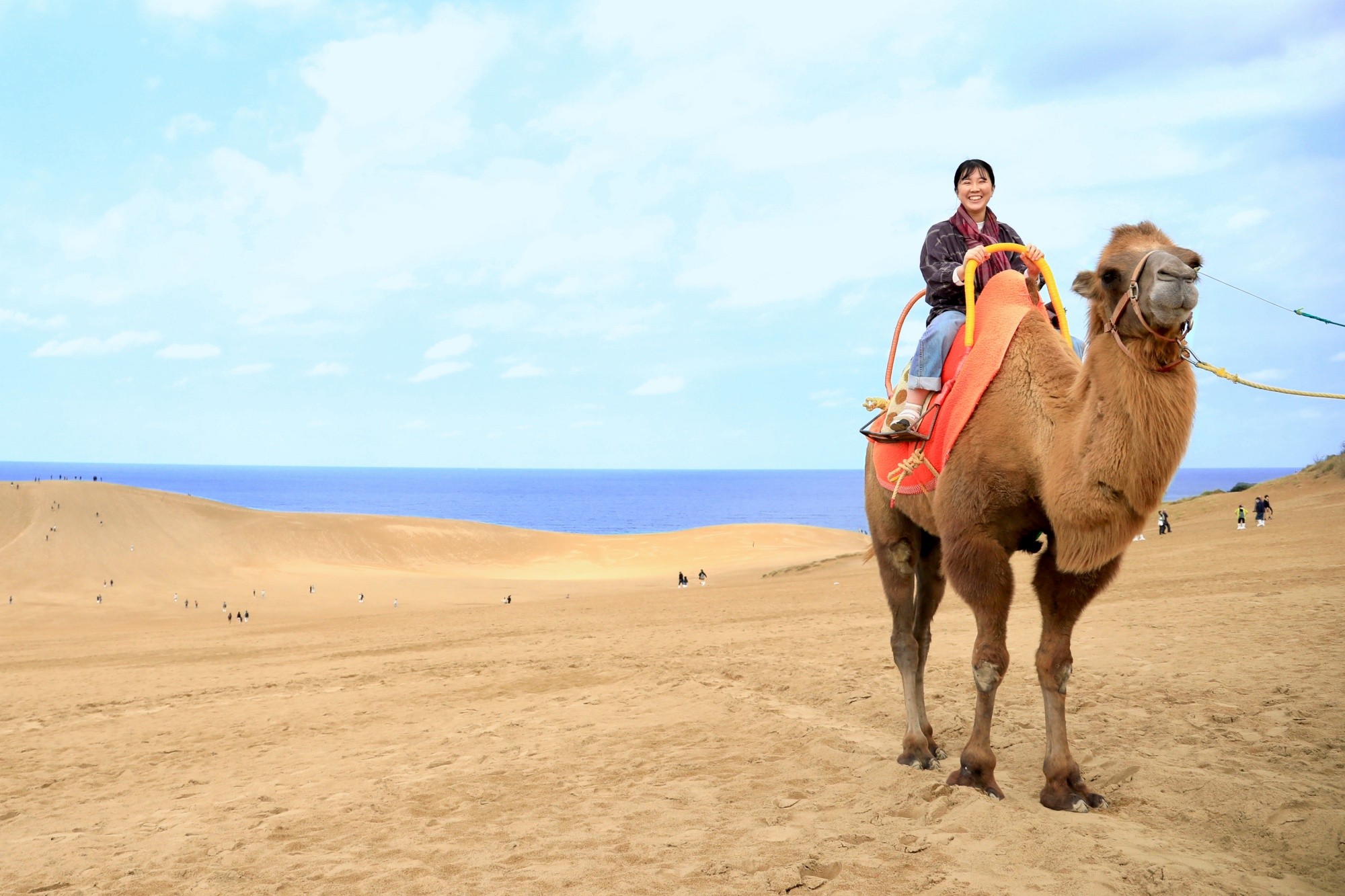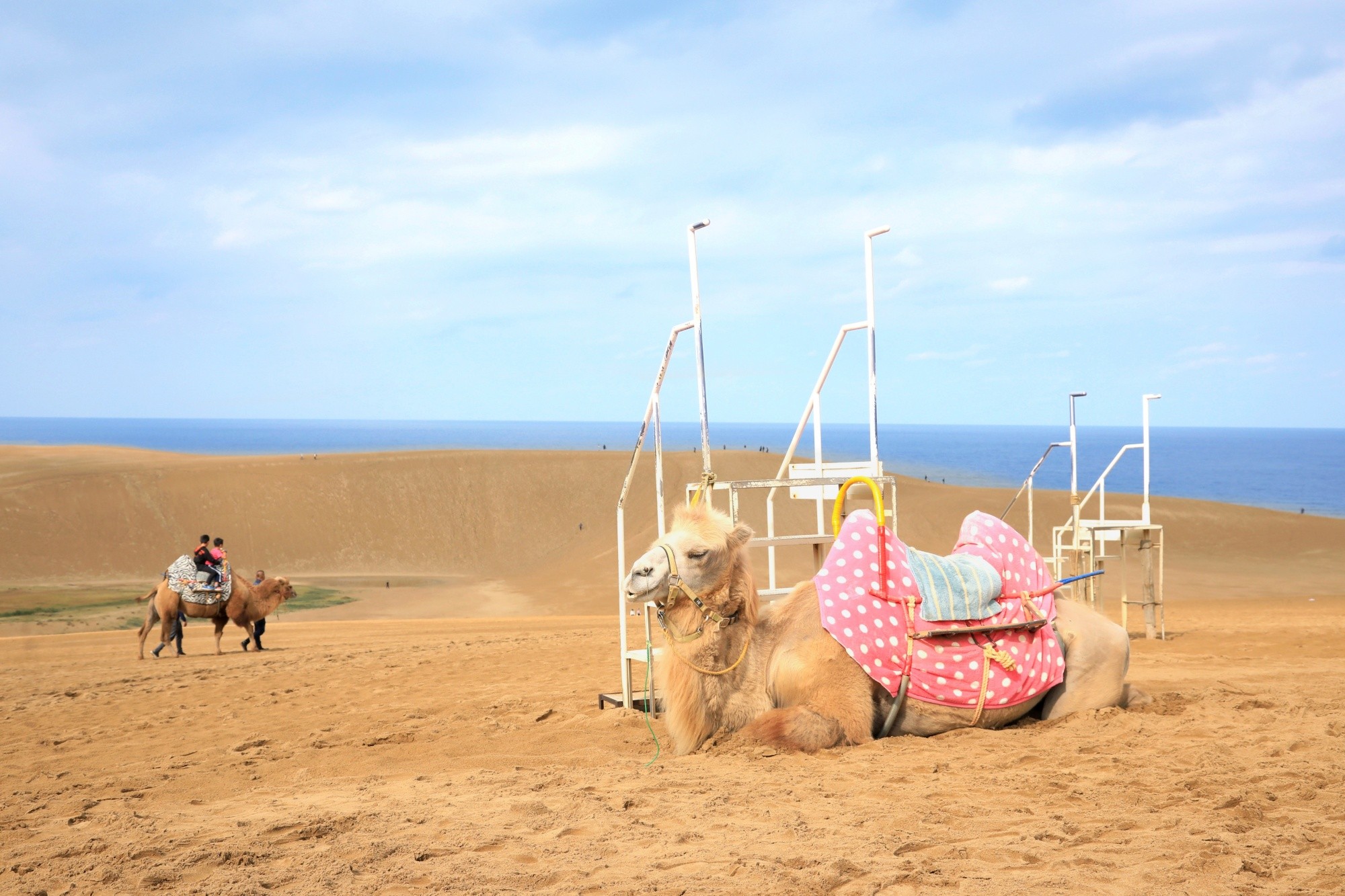 The Tottori Sand Dunes, one of the largest in Japan, stretching 16 km east to west and 2.4 km north to south with a maximum height difference of approximately 90 m, is a popular tourist attraction in Japan. Visitors can experience a unique opportunity to stroll around the area while mounted on a live camel.
*Currently, please be aware that visitors are only permitted to take photographs of camels.
Matsuba gani (snow crab)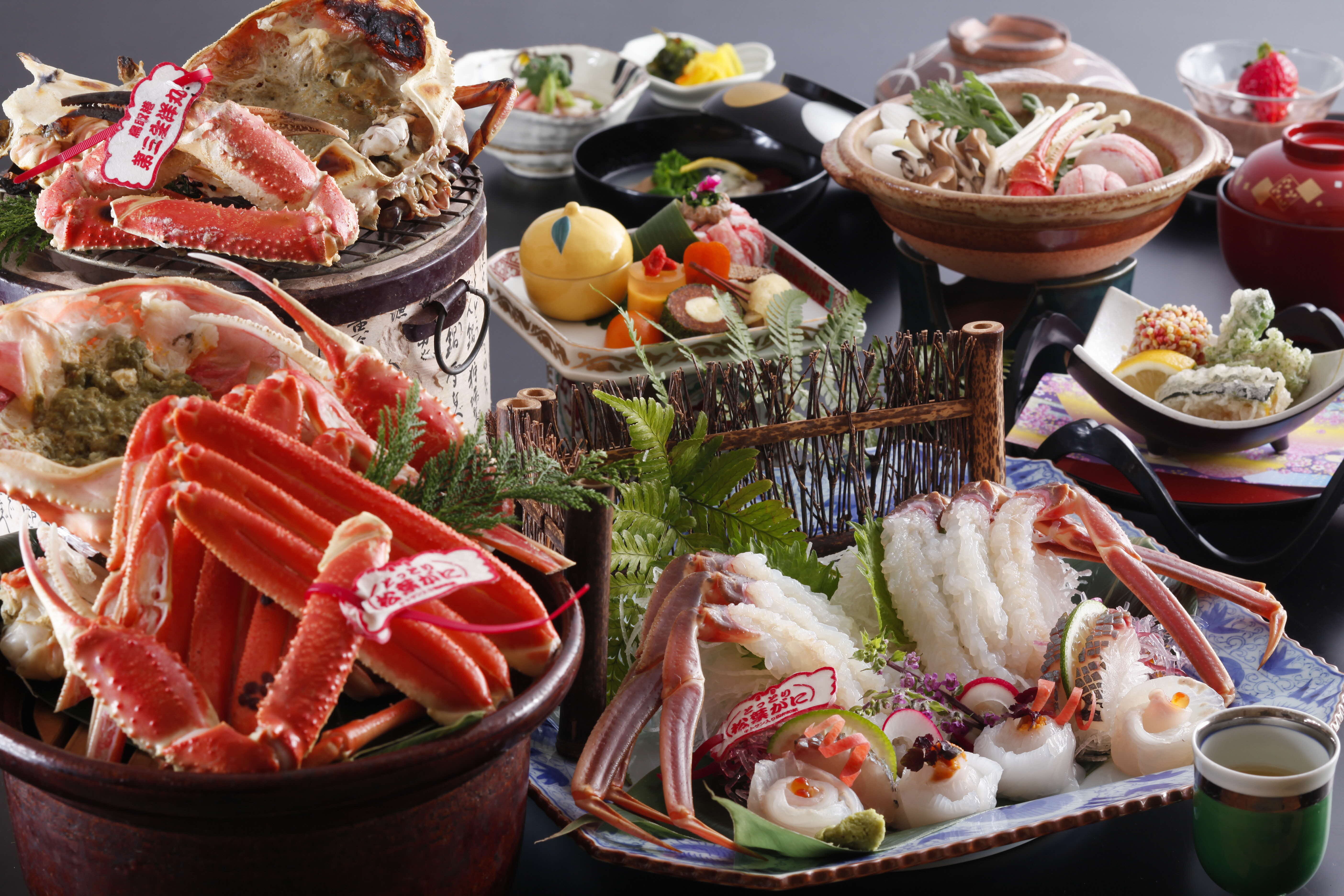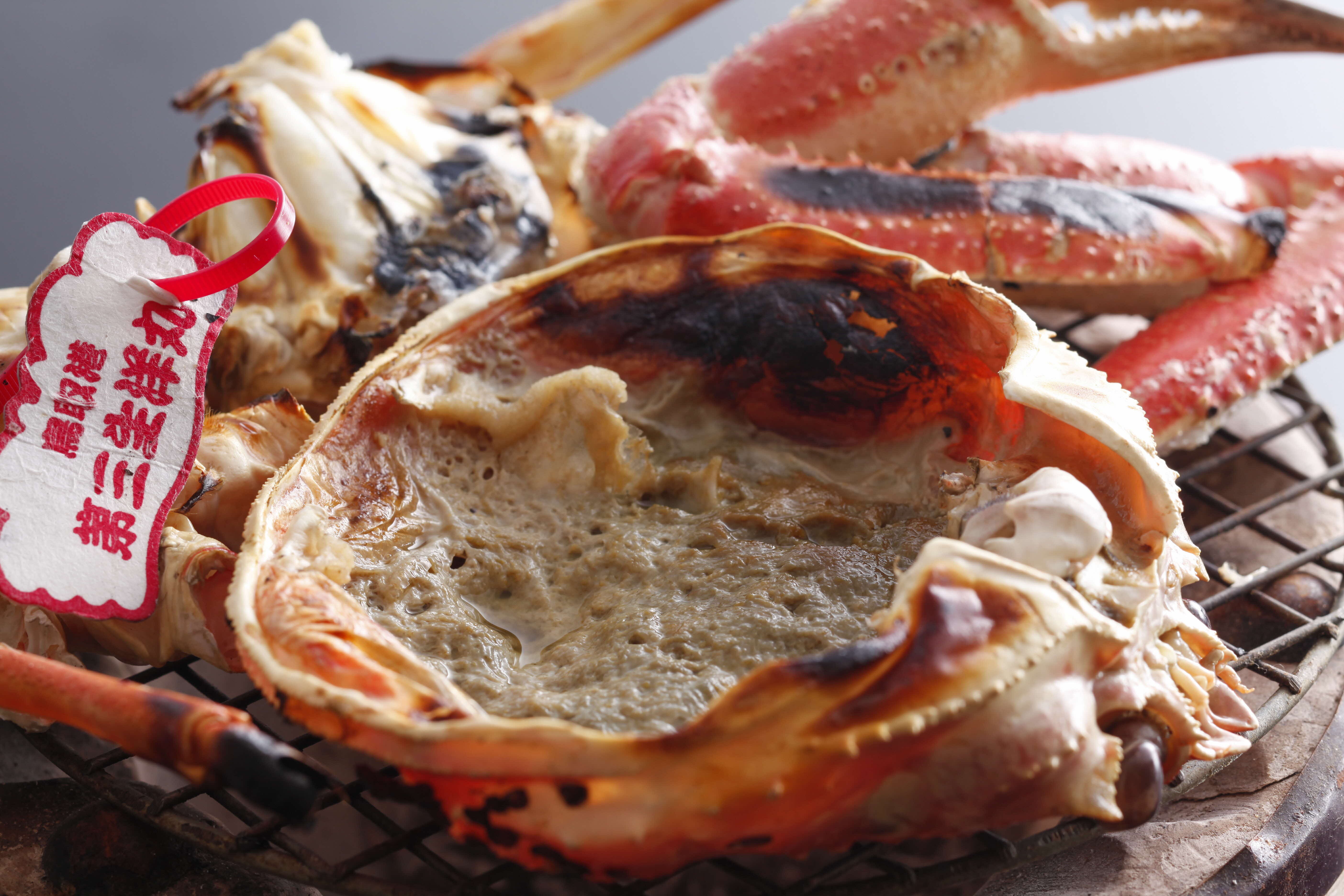 Tottori Prefecture, known for its diverse range of delicious seafood, is a significant producer of crab in Japan. Among its offerings, the male snow crab, Matsuba Gani, caught off the coast of the San'in region, is particularly noteworthy. Visitors can relish this delicacy from November to March, as it represents the best time to taste it. Its long legs and succulent meat make it a unique culinary experience that should not be missed in the winter season of the San'in region.
For further details about sightseeing in Tottori Prefecture, please refer to the following link:
Related articles on Tottori Prefecture
:
Why not consider these tour itineraries as well, in addition to those mentioned above?
In addition to the spots covered in this article, the SEP website provides three tour itineraries that you may find useful. Be sure to take a look at these spots when planning your next trip to Japan!