A summer tradition! Approximately 500,000 blooming yellow flowers covering the whole field at "Tsunan Sunflower Field"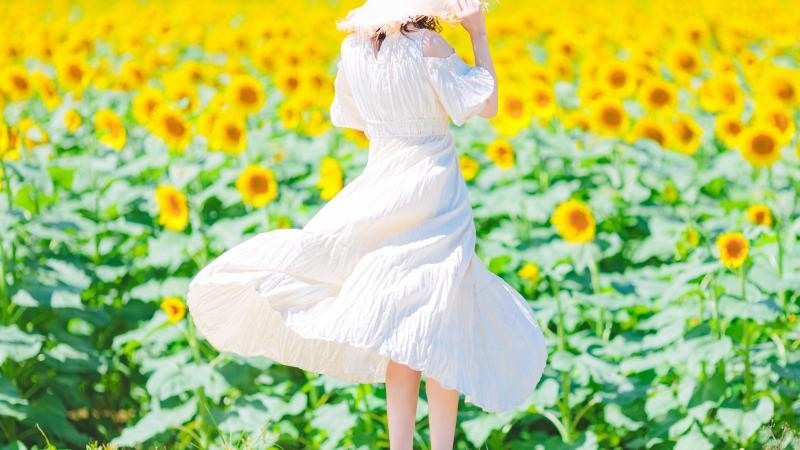 Sunflower Field, a summer tradition in Tsunan Town, Nakauonuma District, Niigata Prefecture, is held again this year!

A sunflower field representative of Niigata! Tsunan Sunflower Field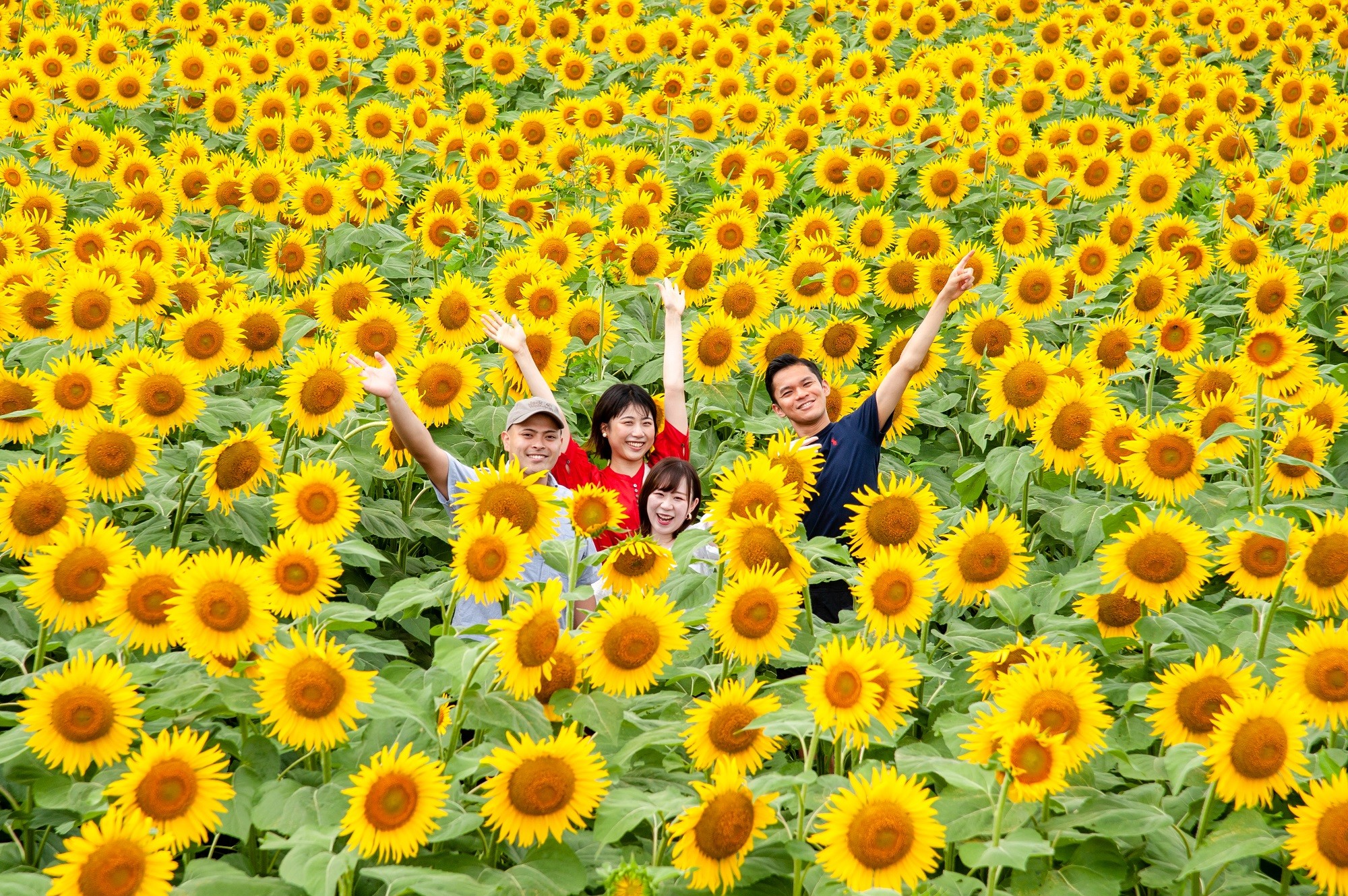 About 500,000 sunflowers are in full bloom in a vast field of 4 hectares. In order to enjoy the best time to see the flowers for a long time, the fields are divided into three areas and the blooming times are staggered. There are also events that parents and children can enjoy, such as a sunflower maze and a scarecrow exhibition. In the parking lot adjacent to the square, locals sell drinks and other items.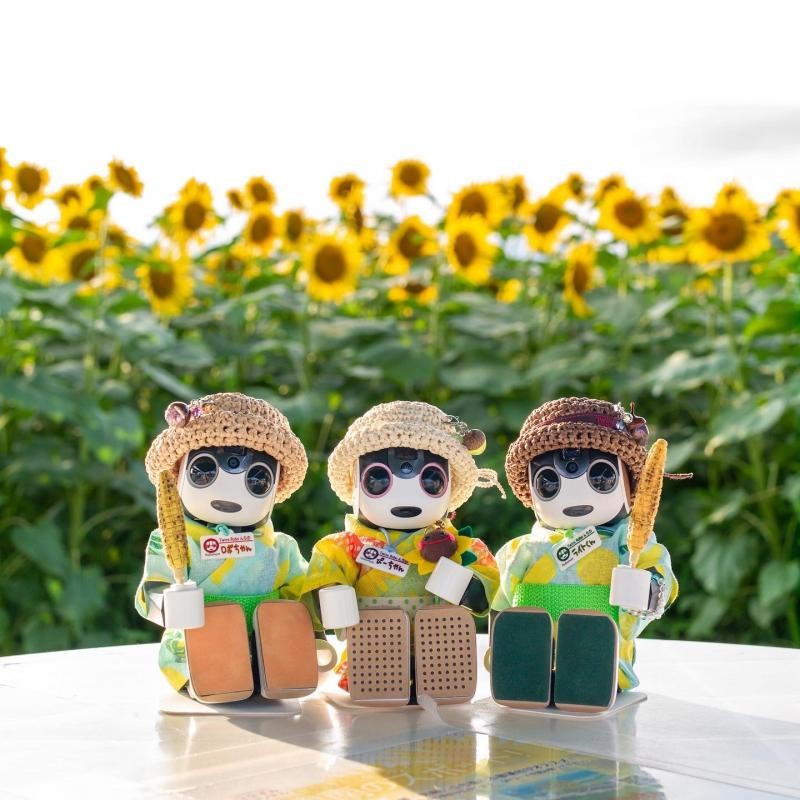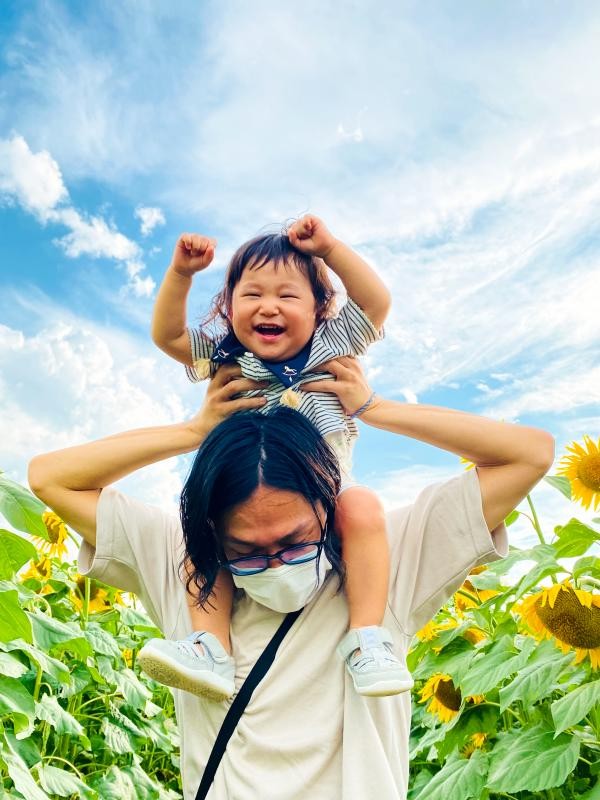 Where is Tsunan Town in Niigata Prefecture?
Located at the southernmost tip of Niigata Prefecture, on the border of Nagano Prefecture. The Shinano River, Shikumi River, Nakatsu River, and Kiyotsu River, which flow from the southwest to the northeast of the town, form a magnificent river terrace. Summer is characterized by a refreshing climate blessed with a cool northwest breeze. Due to the long winter period, it is also one of the heavy snowfall areas in Japan.

Field's details
Location: Tsunan Sunflower Field (Okinohara plateau)
Address: Akasawa, Tsuna-cho, Nakauonuma-gun, Niigata Prefecture
Period: July 28th (Friday) to August 17th (Thursday) Open every day during the period
Opening hours: 9:00-17:00
Parking Fee:

Bicycle: 100 yen
Motorcycle: 300 yen
Ordinary car: 1,000 yen (includes a 300 yen coupon that can be used at stalls in the plaza or affiliated shops in the town)
Medium-sized bus/microbus: 2000 yen
Large bus: 4000 yen
[Survey] Traveling to Japan
Recommend