3 best hot spring resorts in Niigata along with highly rated and popular accommodations!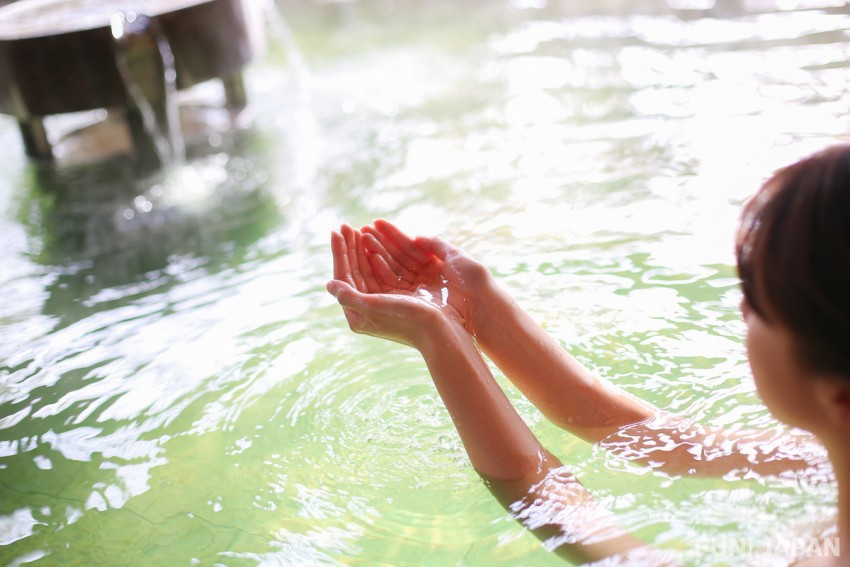 Niigata Prefecture, located almost in the center of Honshu on the Sea of Japan side, has 144 hot spring resorts with lodging facilities. Boasting one of the largest number of hot spring resorts in Japan, there are also many hot spring areas near ski resorts where you can warm up after skiing or enjoy an open-air bath with a view of the snow. In addition, it is easy to get to Echigo-Yuzawa Station from Tokyo in about 70 minutes by Shinkansen, or about 120 minutes to Niigata Station. Here, we will introduce 3 best hot spring areas in Niigata as well as recommended accommodations.

Tsukioka Onsen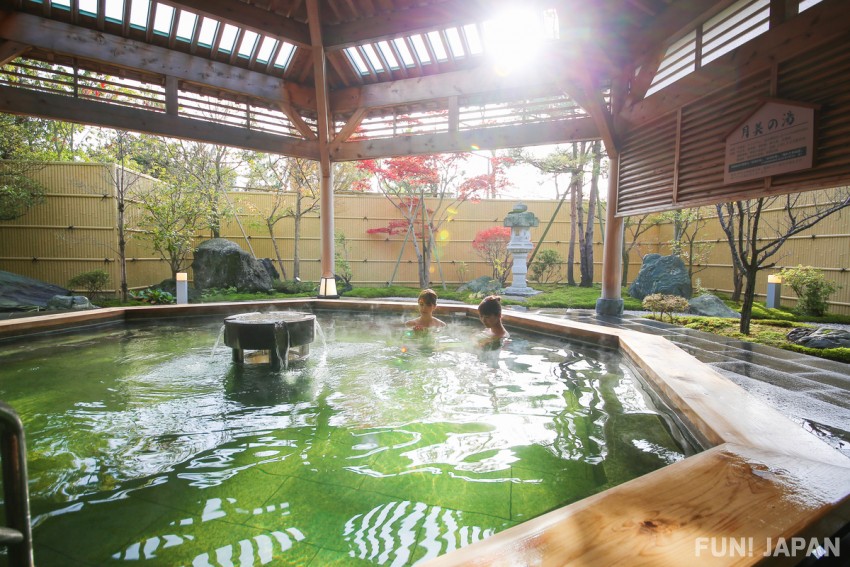 Tsukioka Onsen (月岡温泉) is said to be a beautifying hot spring, boasting one of the highest sulfur content in Japan. The gorgeous geigi culture remains until today, so you can experience watching splendid dances and playing games using fans in the area. The color of the hot water changes from beautiful emerald green to milky white depending on the season and weather conditions. The soft hot water will make your skin smooth.

In the hot spring town, other than sightseeing spots such as the free "Yutabi Foot Bath" and the Japanese garden "Tsukiakari no Niwa" that looks great on social media, Niigata specialties such as rice, seafood, sake, Japanese sweets, and Western sweets are also available at the shops. You can enjoy walking and shopping as well as hot springs here.

A ryokan you'd like to stay at least once: Tsukioka Onsen Shiratama no Yu: Kahou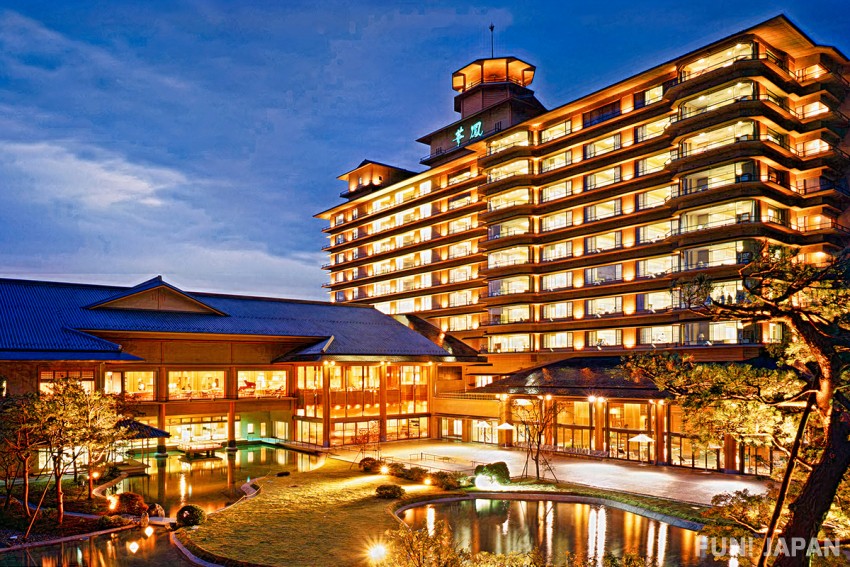 "Shiratama no Yu: Kahou" (白玉の湯 華鳳) is a hot spring inn surrounded by a garden of approximately 6,000 tsubo (20,000 sq.m.). In the circuit-style open-air bath, you can enjoy the hot springs in various baths such as a cypress bathtub, a large rock bathtub, a lying bath, and a sitting bath filled with the emerald green spring water from private source "Shiratama no Yu".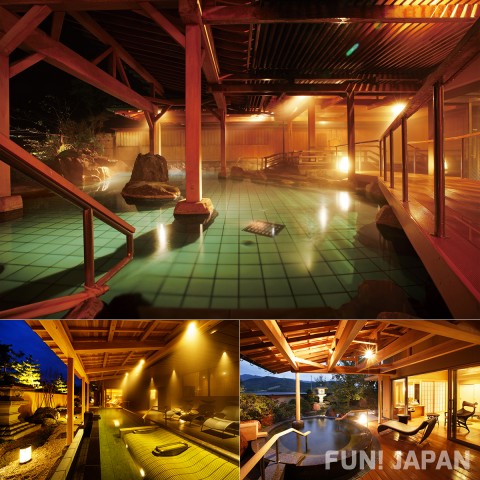 After the bath, cool yourself down with drinks, special shrimp miso soup, or popsicles that are provided free of charge at Yusuzumi Dokoro (a place to cool down after a hot bath). In the private open-air bath with a dedicated rest area, you can bathe in a private space.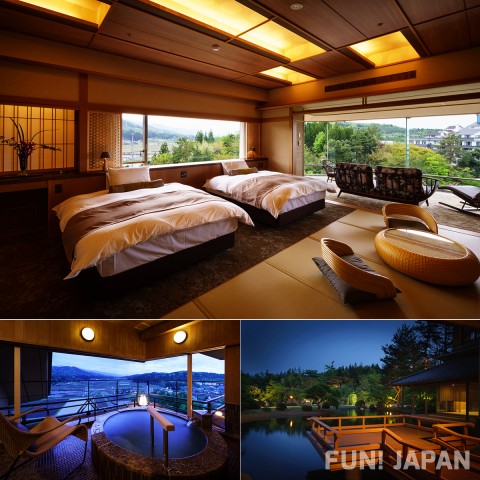 Among the various types of guest rooms with different styles, we recommend the "Deluxe Room with Open-Air Bath", which has only one room on each floor. From the open-air bath and living room with an open veranda, you can see the Gozu Mountain Range and the garden. It is truly a room where you can just relax and forget about time.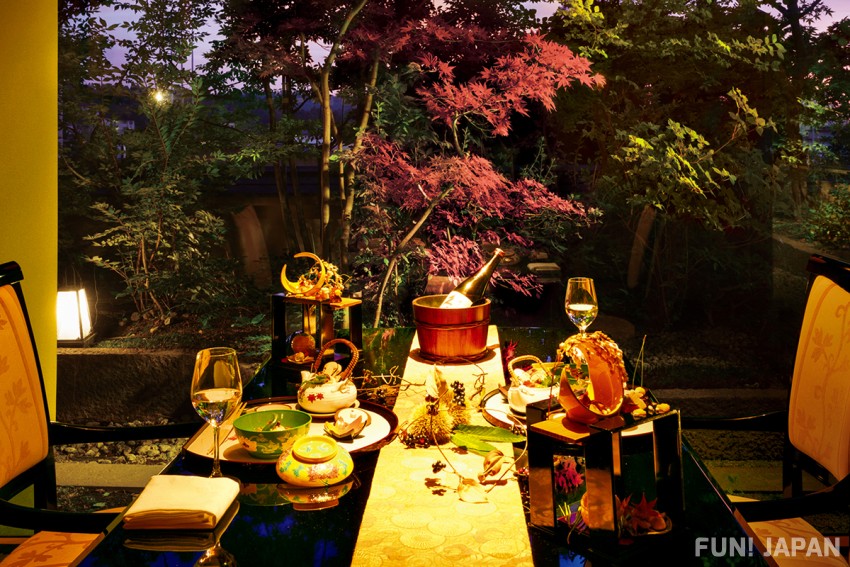 For dinner, you can enjoy kaiseki cuisine that makes use of ingredients from Niigata, a treasure trove of ingredients. Koshihikari rice from Niigata is cooked in a special clay pot made by this inn. You will be satisfied to your heart with beautiful and delicious food while leisurely relaxing here.
Spot Information
Address: 134 Tsukioka Onsen, Shibata City, Niigata Prefecture
Access: About 20 minutes by shuttle bus from JR Toyosaka Station
Echigo Yuzawa Onsen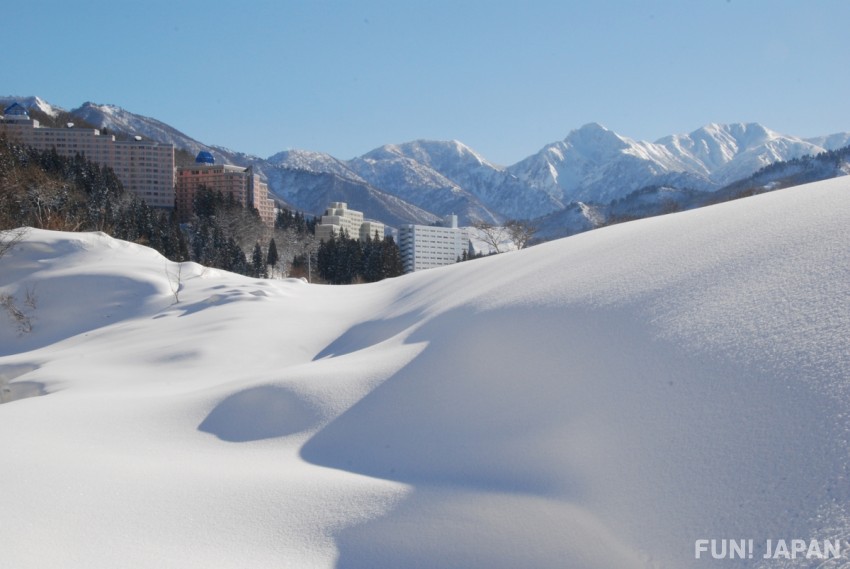 "Echigo Yuzawa Onsen" (越後湯沢温泉) is the setting for Nobel Prize-winning author Yasunari Kawabata's "Snow Country". It is often mistaken for Nozawa Onsen  in Nagano Prefecture, instead it is situated in Niigata Prefecture. This hot spring is so historic that it has been mentioned in a book compiled long ago in 1801. Over time, it transformed into a ski resort with the passage of the railway in the Showa period, with old-fashioned hot spring inns and modern hotels coexisting in the same hot spring town.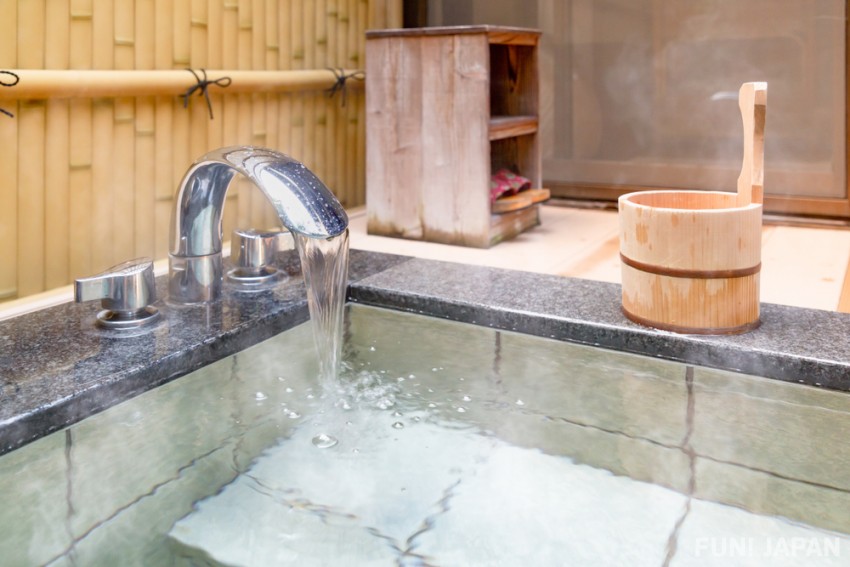 There are multiple types of spring water good for neuralgia, muscle pain, hemorrhoids, cold sensitivity, motor paralysis, stiff shoulders, joint pain, and chronic digestive diseases. There are five day-use public baths in Yuzawa Town for you to enjoy bathing to your heart's content. When visiting multiple day-use public baths, be sure to purchase the "Sotoyu Meguri Ticket," which reduces the fee of 2,700 yen for 5 baths to 1,500 yen!

A hotel you'd like to stay at least once: Echigo Yuzawa Onsen NASPA New Otani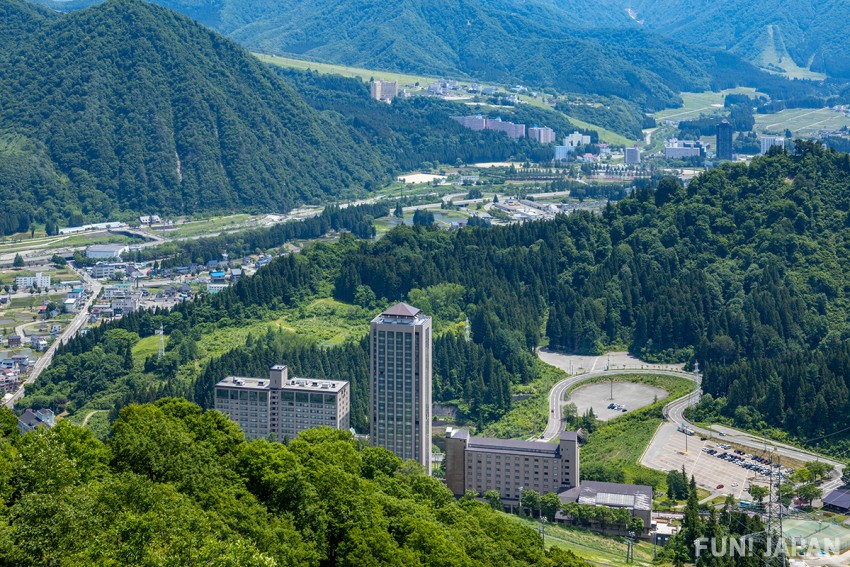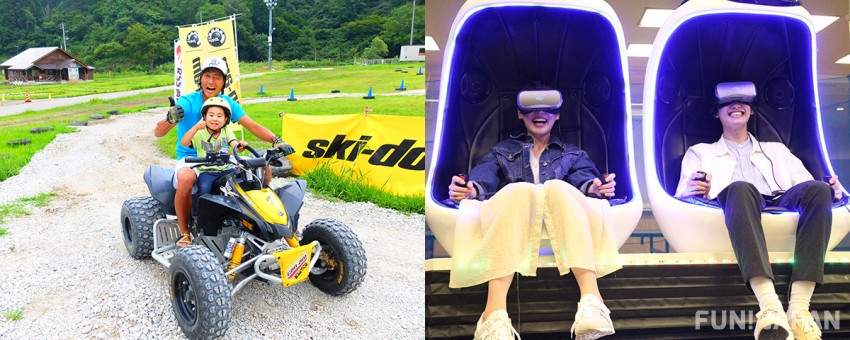 "NASPA New Otani" is surrounded by rich nature. This is a resort hotel where you can enjoy a variety of activities throughout the year, such as four-wheeled buggies, tennis, and trekking during the non-snowy 'green season' from spring to autumn, and indulging in skiing at the ski slopes "NASPA Ski Garden" in winter.
Among them, the "ASOBI Garden" exclusive to the green season is highly recommended as it has a new indoor area where you can play many things even on rainy days, including the new experience attraction <9D Virtual Reality>.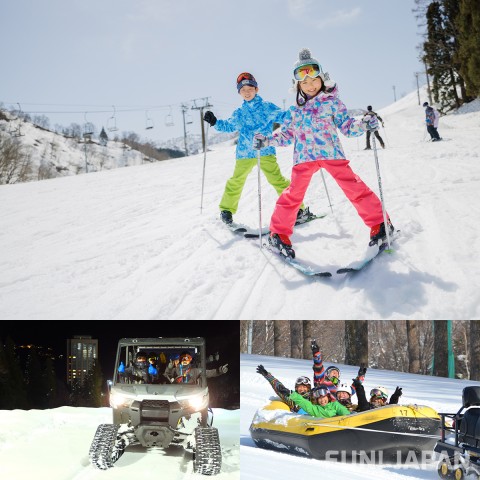 Of course, there are also large public baths and open-air baths where you can soak yourself in hot springs. Take a leisurely bath while gazing out at nature in the 250-tsubo large public bath, or feel the refreshing breeze in the open-air bath. The private bath with free-flowing hot spring water right from the source is also our favourite.


There is a diverse line-up of guest rooms that can be selected according to the number of people and the purpose of stay. If you are staying with 2-3 people, opt for the Junior Suite Room where you can relax in a spacious room of 74 square meters.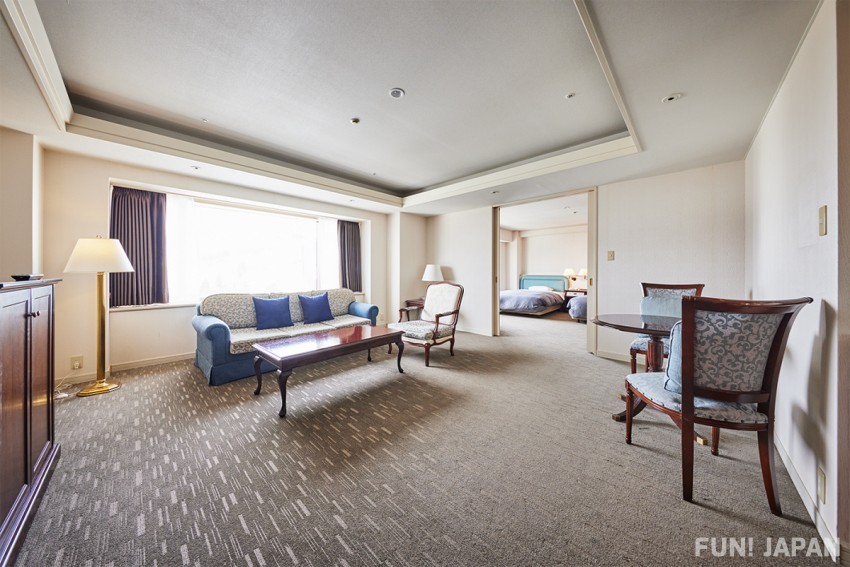 There are plenty of facilities to enjoy food, such as Western and Japanese cuisine, buffets, cafes, and bars. It is a place where you can enjoy the taste made by top chefs.

Spot Information
Address: 2117-9 Yuzawa, Yuzawa-machi, Minami-uonuma District, Niigata Prefecture
Access: About 3 minutes by shuttle bus from Echigo Yuzawa Station
Akakura Onsen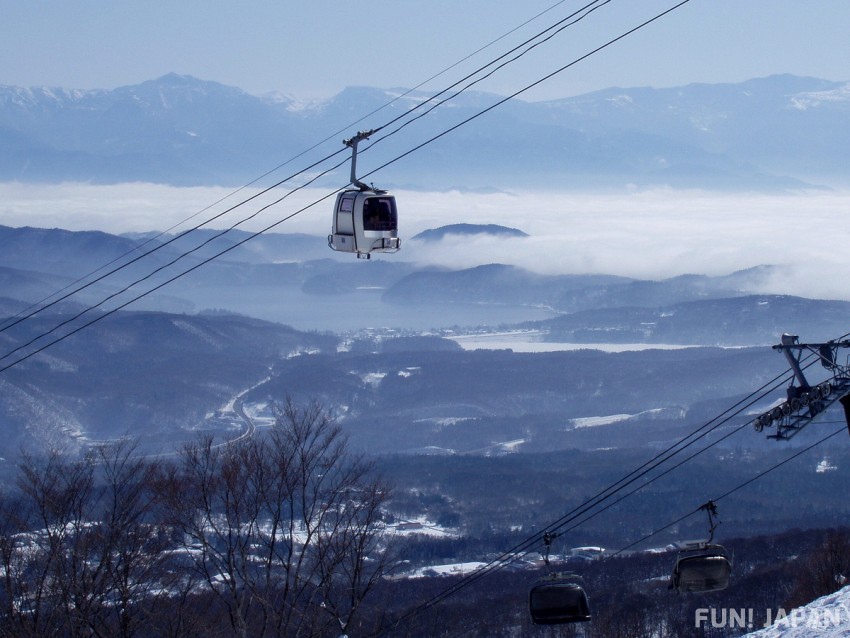 Said to be the birthplace of skiing in Japan, Akakura Onsen (赤倉温泉) opened in 1816 has developed as a summer resort. The spring source drawn from "Mt. Myoko", one of Japan's 100 Famous Mountains, flows into the bathtub at a comfortable temperature of around 42°C due to the moderate distance and slope to Akakura Onsen.
In addition to general indications for hot spring treatment such as stiff shoulders, lower back pain, and fatigue recovery, it is also good for beautifying skin and healing wounds. For this reason, it is also called "beautiful skin hot spring" and "reisen" (霊泉 - a spring with miraculous healing water). There are mountains in the surrounding area. You can enjoy mountain climbing and cycling from spring to autumn, and winter sports in winter.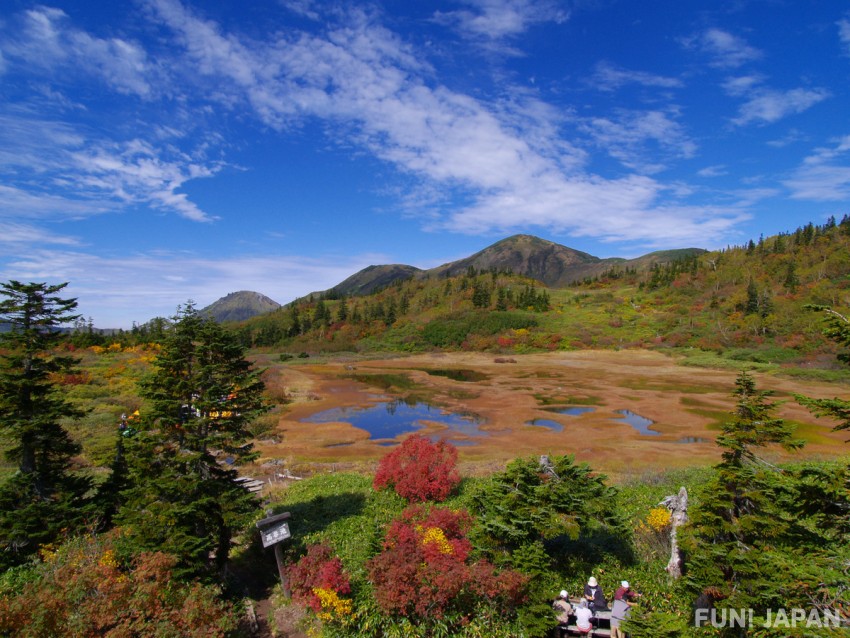 A resort you'd like to stay at least once: Akakura Kanko Hotel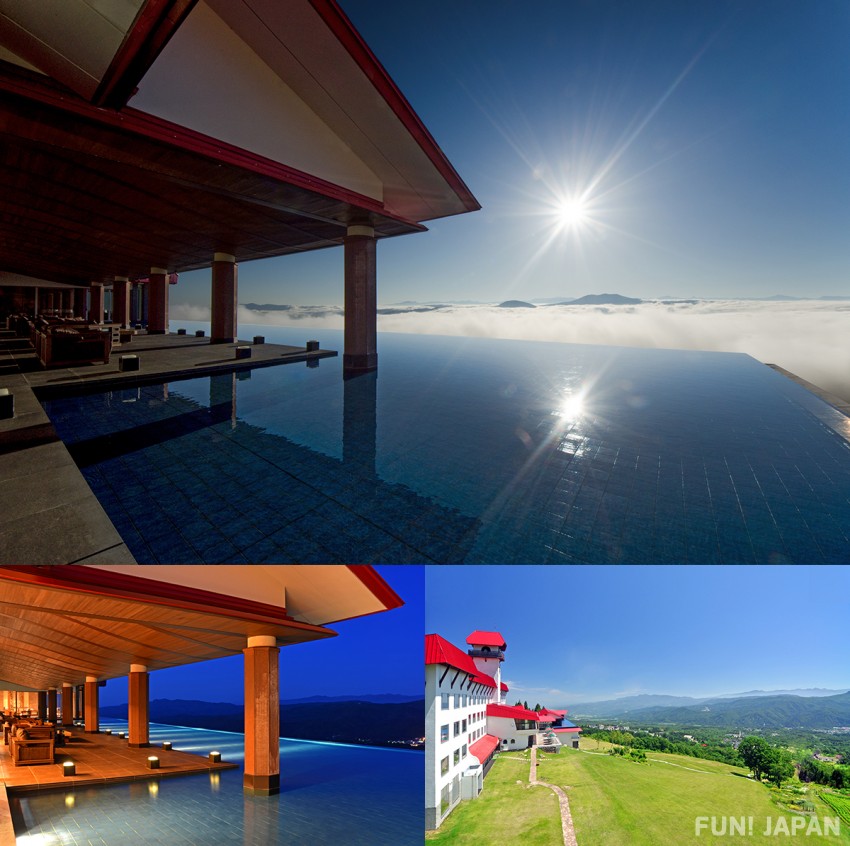 "Akakura Kanko Hotel" was born as a pioneer of highland resorts in Japan, standing at an altitude of about 1,000m on Mt. Myoko. Surrounded by rich nature, you can enjoy an unobstructed view from the inside. The most photogenic place in this hotel is the "Aqua Terrace" where the water basin makes the scenery stand out even more. At night, it is lit up and creates a fantastic atmosphere. Cocktails are available at the on-site bar.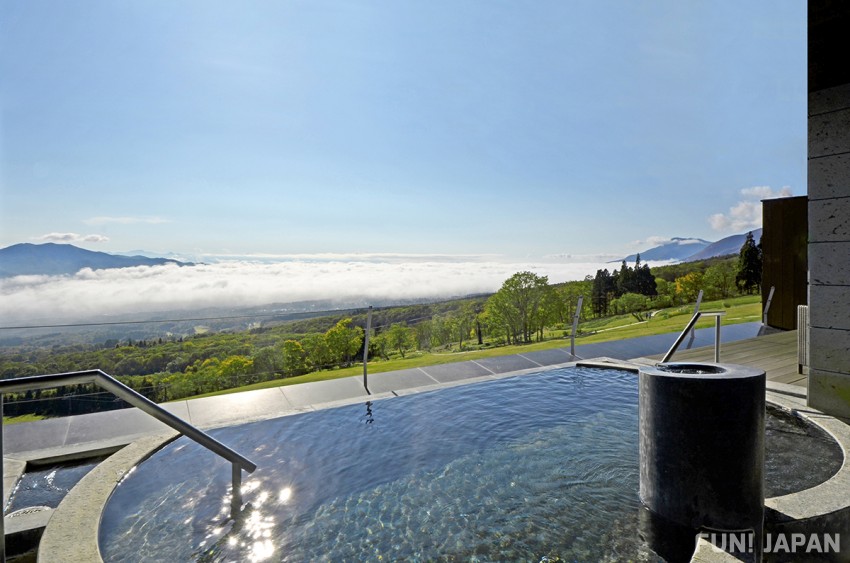 In the open-air baths of the large public hot spring baths and the open-air baths of the guest rooms, you can enjoy the hot water flowing directly from the source of Akakura Onsen while gazing at the sea of clouds and the superb view below. The rooms with open-air baths are the "SPA & SUITE Wing" and the "Terrace Room with Open-air Hot Springs" in the "Premium Wing". You can spend the best time in the spacious room.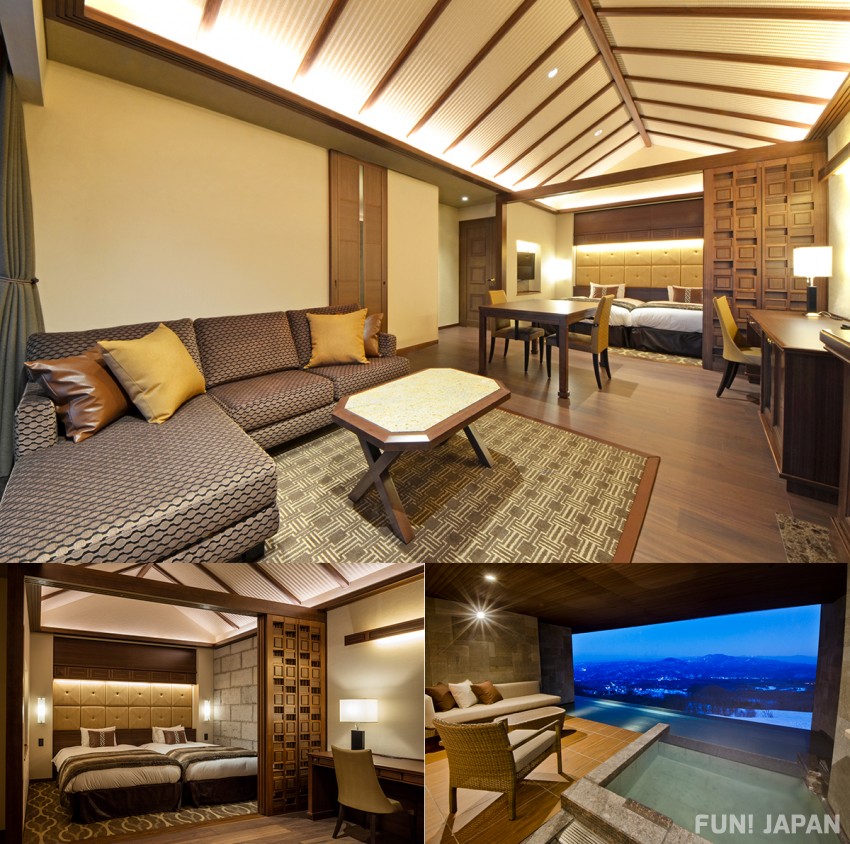 There are plenty of restaurants and bars in the hotel that serve traditional French and Japanese cuisine. At the Japanese restaurant, you can enjoy kaiseki cuisine, shabu-shabu, and sukiyaki, which are made with fresh seafood from the Sea of Japan and mountain vegetables grown in Niigata. They all go well with sake from Niigata Prefecture, which is famous for its sake.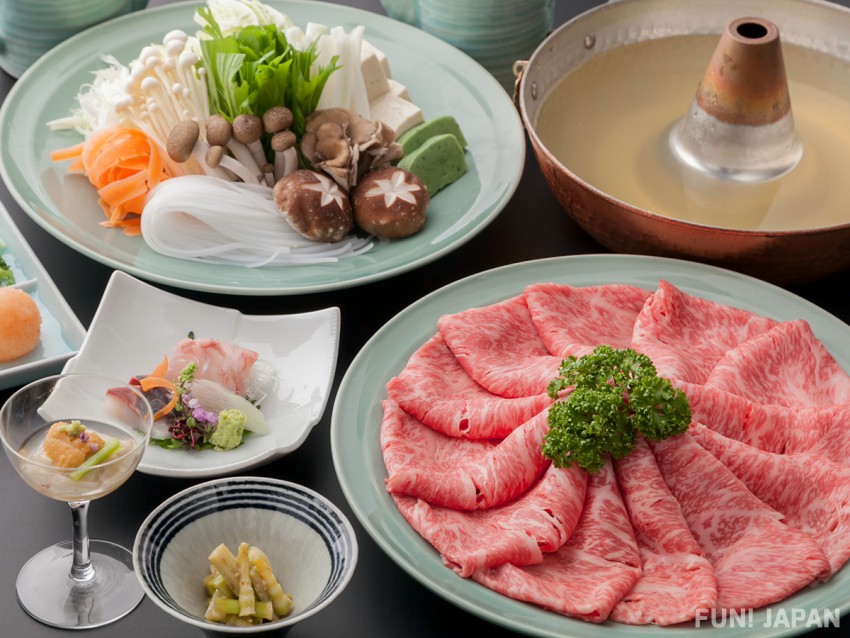 Spot Information
Address: 216 Tagiri, Myoko City, Niigata Prefecture
Access: About 10 minutes by shuttle bus from Shinano Railway Myoko-Kogen Station
[Survey] Traveling to Japan
Recommend