Meet the creator of Sonic the Hedgehog! Japan's leading game company "SEGA" headquarters on-site report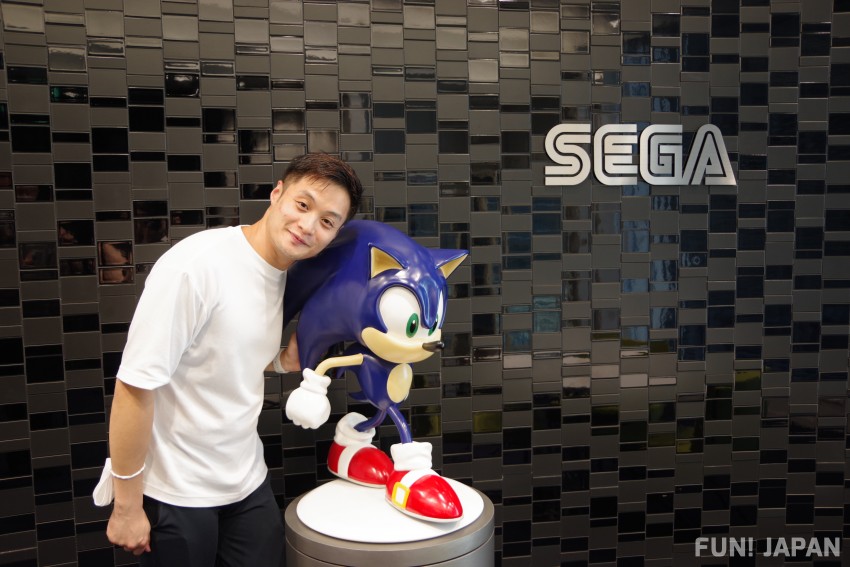 SEGA is one of Japan's leading game companies best known for "Sonic the Hedgehog" and "Like a Dragon" franchises, and it is no exaggeration to say that every Japanese person has played a SEGA game at least once. This time, our FUN! JAPAN's game-loving employees are specially permitted to cover the SEGA headquarters in our article. Read out to find out what we have found in such mecca where many masterpieces are created!
History of "SEGA": Creating booms for Sonic the Hedgehog, Print Club, etc.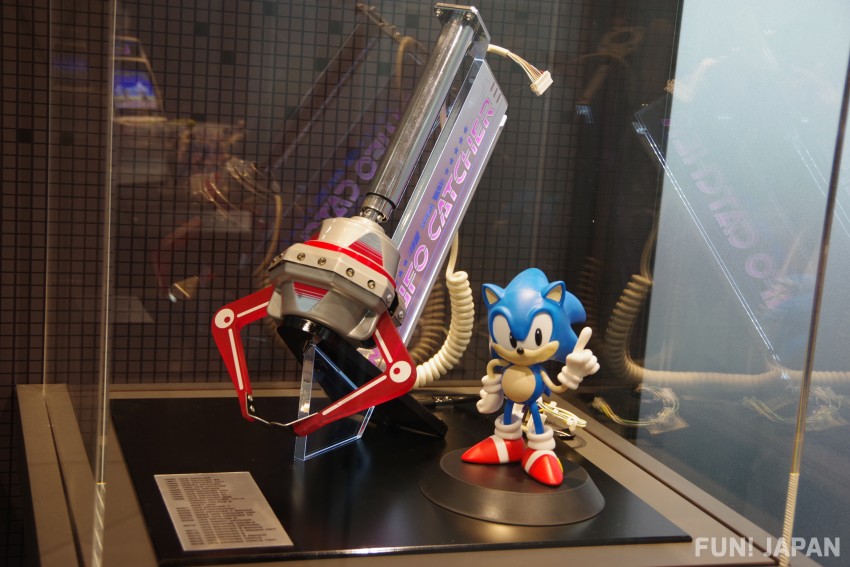 SEGA is a Japanese game company celebrating its 62nd anniversary in 2022. In the early days of its establishment, it manufactured and sold jukeboxes and commercial amusement machines. In the 1980s, it produced home video game consoles such as "Mega Drive" and the "UFO catcher 🄬" crane game at game centers.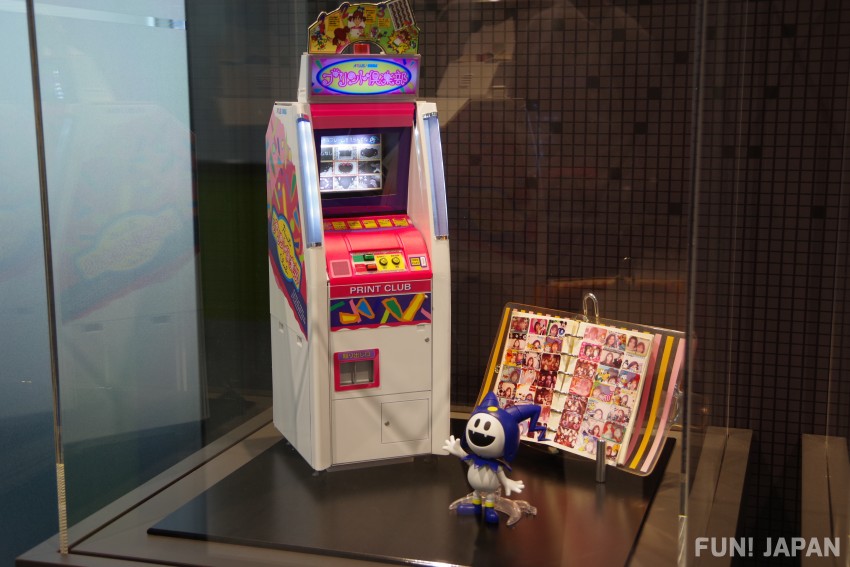 In the 1990s, numerous game consoles such as "SEGA Saturn" and "Dreamcast", as well as "Print Club", the originator of 'purikura' (プリクラ - sticker photo booth), where photos taken can be used as stickers were released, establishing an immovable position in both domestic and business use. SEGA is now a game company that represents Japan and enjoys popularity worldwide.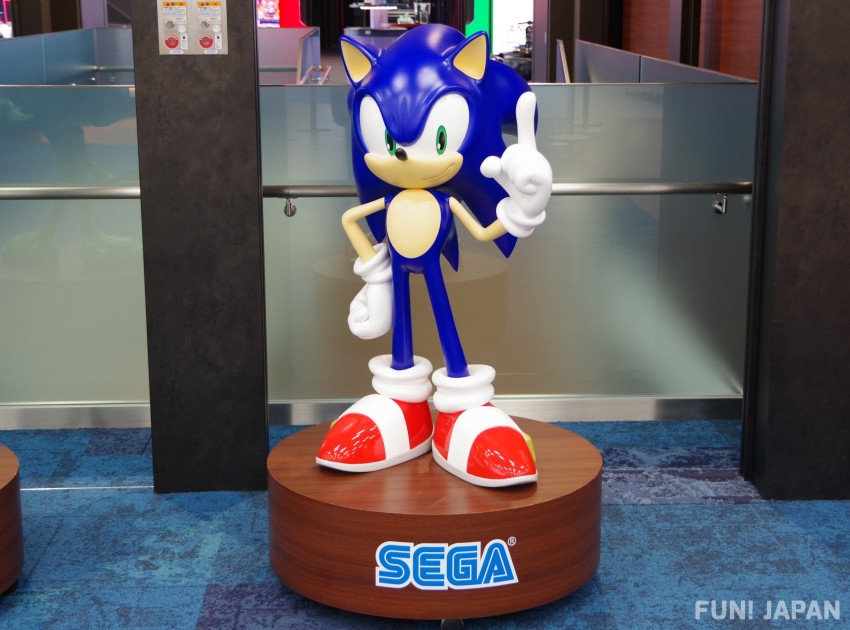 SEGA has not only released hardware, but also many game titles to the world as well. Representative examples include the "Sonic the Hedgehog" series of action games featuring a hedgehog called Sonic as the main character, the "Puyo Puyo" (known as 'Puyo Pop' outside of Japan) series of cute puzzle games, and the "Like a Dragon" (龍が如く / Ryu ga Gotoku) series set in Japanese entertainment districts. You can see from these three works that they have created a wide variety of games without being bound by existing frameworks.

What kind of impression does Japanese gamers have of "SEGA"?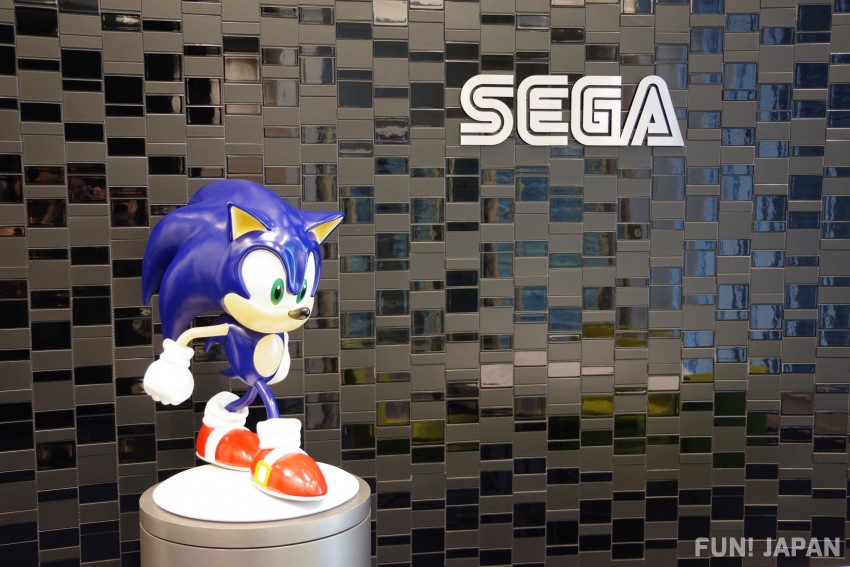 The image of SEGA that the author myself, a Japanese female gamer, has is "a cool and futuristic company". First of all, SEGA games have cool characters and world buildings! Sonic, the "Persona" and "Shin Megami Tensei" series all have elements of science fiction and otherworld, allowing each fan immerse him/herself in the game world as if he/she is watching a movie.


I was also fascinated by the hardware equipment that was ahead of the times. SEGA's game consoles, such as the first domestically produced portable game machine with a color liquid crystal display "Game Gear" and the Internet communication modem installed "Dreamcast", are full of wonders that showed us a future that we have never experienced. By the way, in my home back in the 1990s when there were no personal computers yet, Dreamcast was then an Internet tool. Oh how I miss the time when I sent e-mails to my friend through the TV screen!

Special coverage at SEGA Headquarters! First, to the entrance!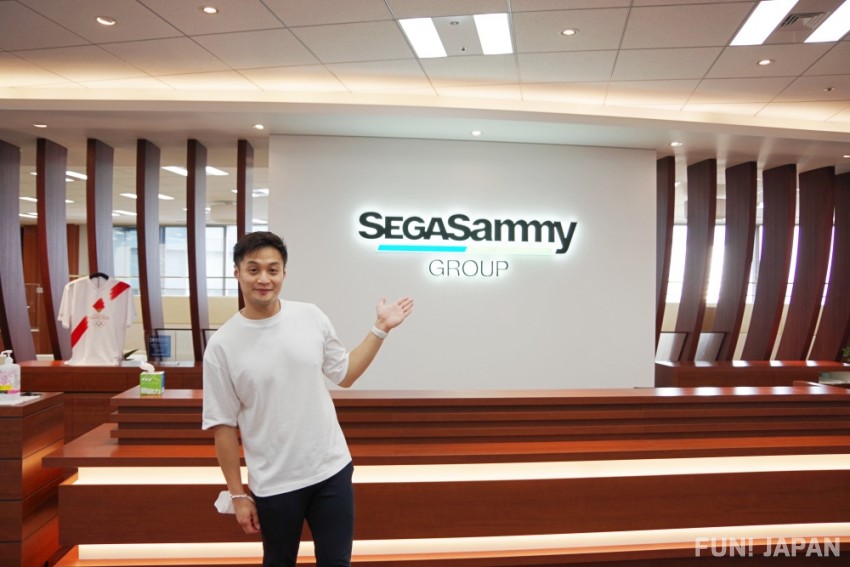 SEGA's headquarters moved in 2018 to the area around Osaki Station in Tokyo, an area where the headquarters of many famous companies congregate.

The concept for the area around the reception is "a harbor that gives you a sense of a magnificent journey". The waiting area is inspired by guest rooms on ships, and is designed with world clocks, globes, and other decorations, making you excited for sailing into the worlds of fantasy!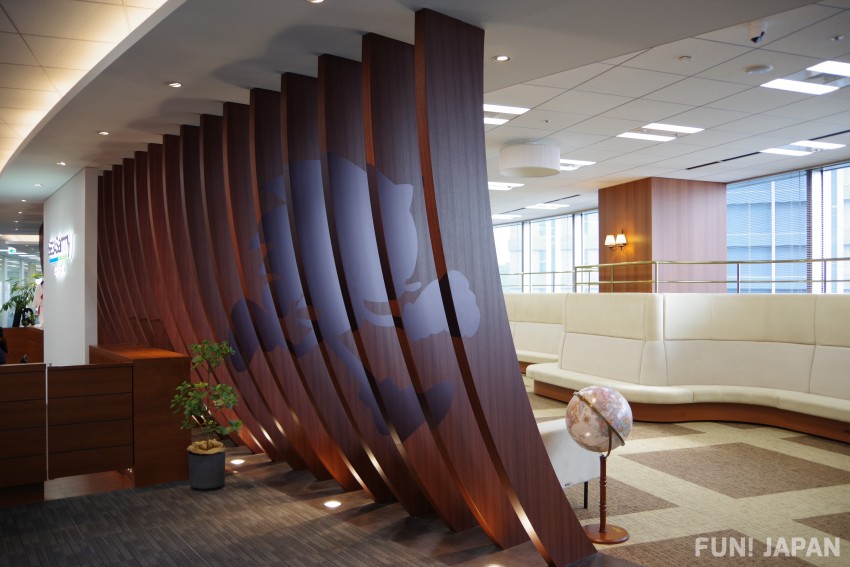 If you look at the wall from a certain position, you'll discover a hidden Sonic! The place is full of playfulness that keeps visitors entertained.


In the reception area, arcade game consoles from the past, which are essential to the history of Sega, are on display. You can't actually play them though, but it's for sure a precious moment to be able to see it up close!

Conference room for visitors ①: The theme of port towns around the world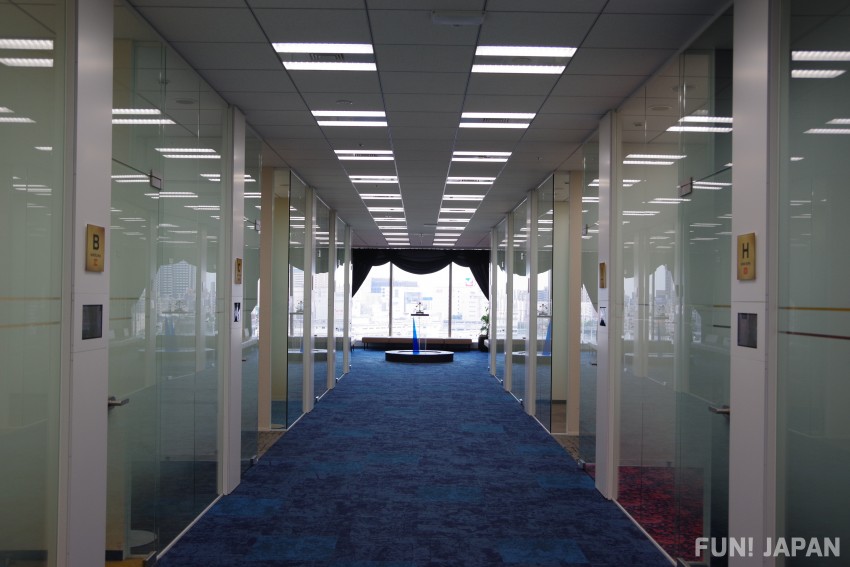 The first meeting room for visitors, "HARBOR," is themed around the world's port towns. Twenty-five rooms are named after port towns from A to Y, such as H for Hong Kong and J for Jakarta.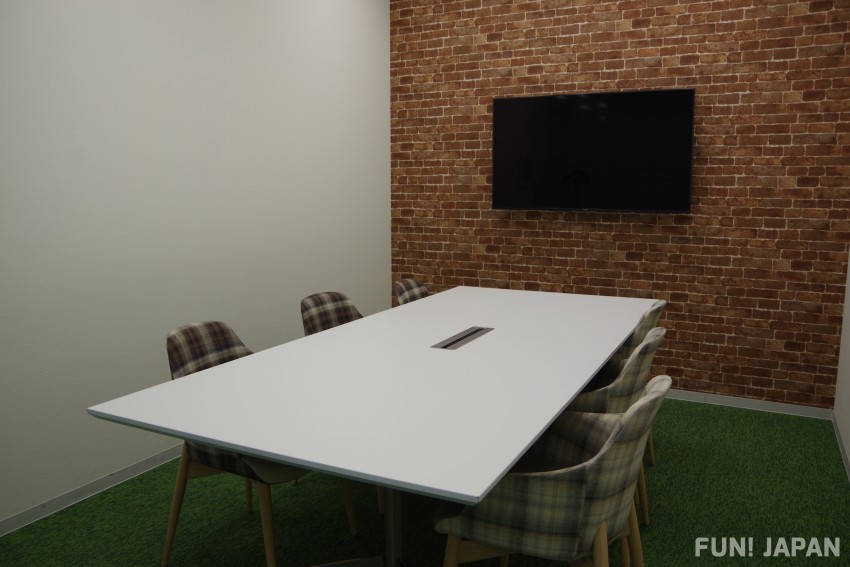 The rooms are designed to match the name of each corresponding port town too. Every time you visit, you'll be wondering "which room will I go this time?". By the way, the fact that there is no Z means that "SEGA's journey has no end"!

Conference room for visitors ②: Get excited about SEGA's history!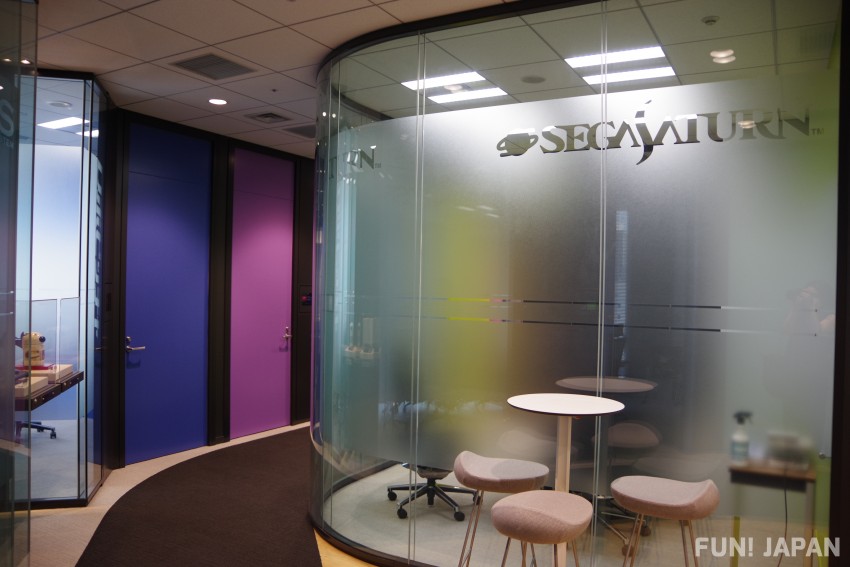 Another meeting room space, "SEGA HISTORY," has each room named after SEGA's past game consoles and content. The color of the wallpaper also matches the image of the namesakes, such as orange for the Dreamcast room.


The most notable thing is that consoles are on display in the room. SEGA Saturn, Dreamcast, Game Gear, and the Print Club that I was totally into when I was a teenager... Ah, the memories are coming back just by being here. I might forget about the meeting completely too!?

Employee cafeteria "JOURNEY'S CANTEEN": Super valuable limited menus available!

The spacious employee cafeteria "JOURNEY'S CANTEEN" offers deli and a la carte menus sold by weight. It serves not only lunch but also dinner, with noodles for 350 yen and curry for 400 yen - all at reasonable prices!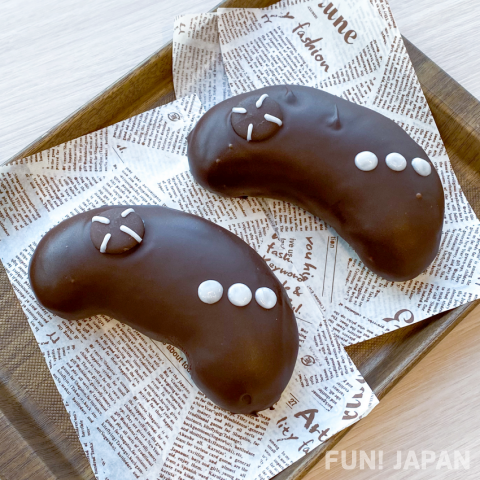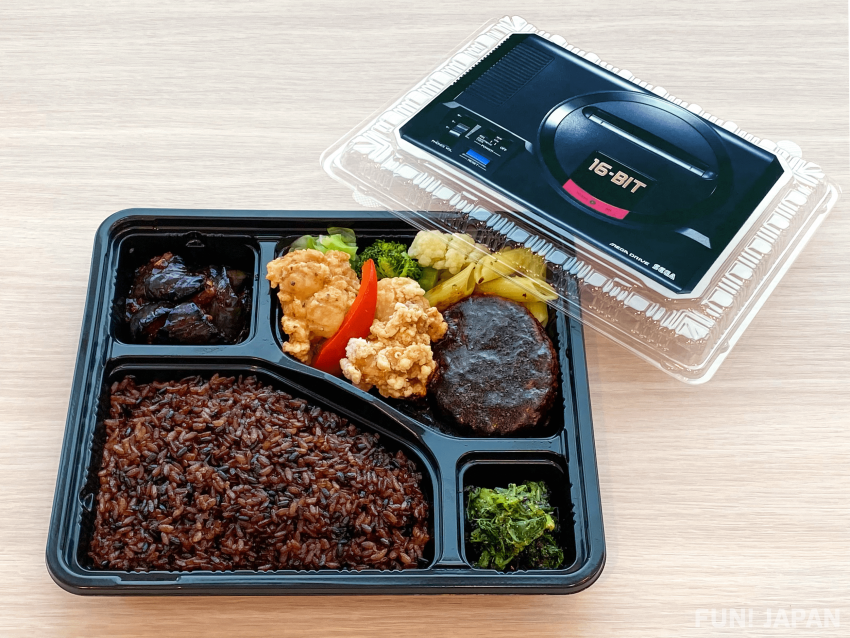 Special menus are available on the day of special events. On June 23rd, Sonic's birthday, food with the motif of "Sonic Origins" is sold for a limited time. Oh how I envy SEGA's employees!

&BAR (Endeavour): A bar where employees interact while playing games

There is a bar corner in the back of the employee cafeteria. It is a space where you can interact with fellows while playing billiards and darts, taking the image from a "bar on the quayside" where you can gather and exchange information between trips. Company parties and previews are also held too.

Library "THE LIBRARY": A space that stimulates creativity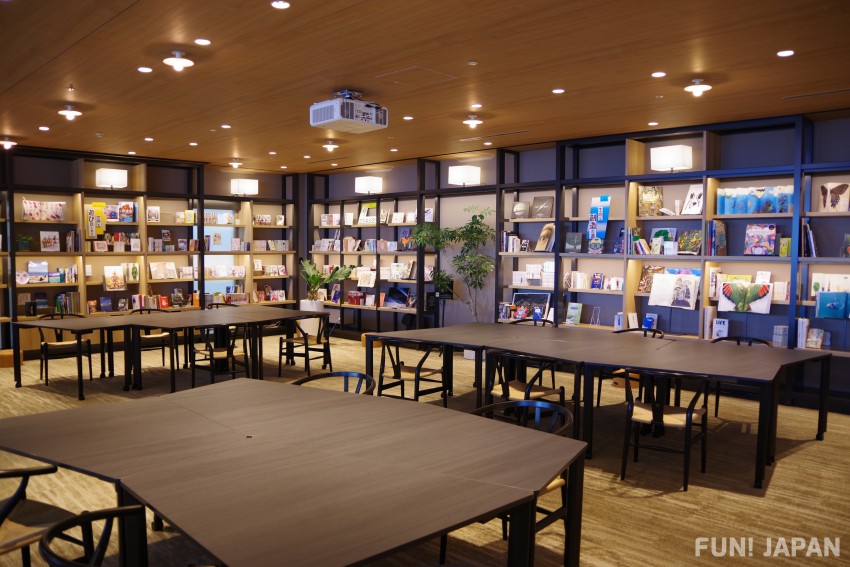 A library where employees can freely work and/or read. Books of various genres full of inspirations are selected with the theme of the words that the SEGA SAMMY Group cherishes.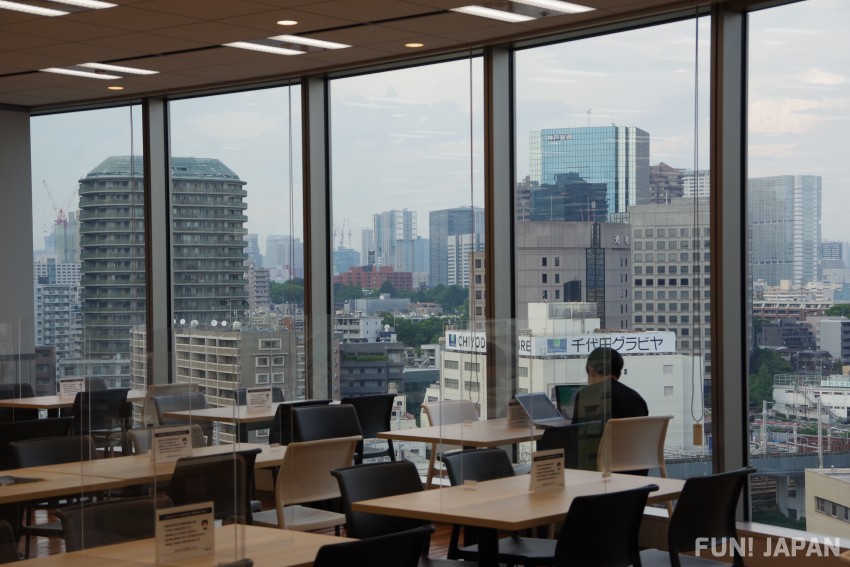 Outside the window is the urban world of Tokyo's cityscape. It makes me emotional when thinking that cutting-edge games are still being created today in a relaxing office space with this view in front.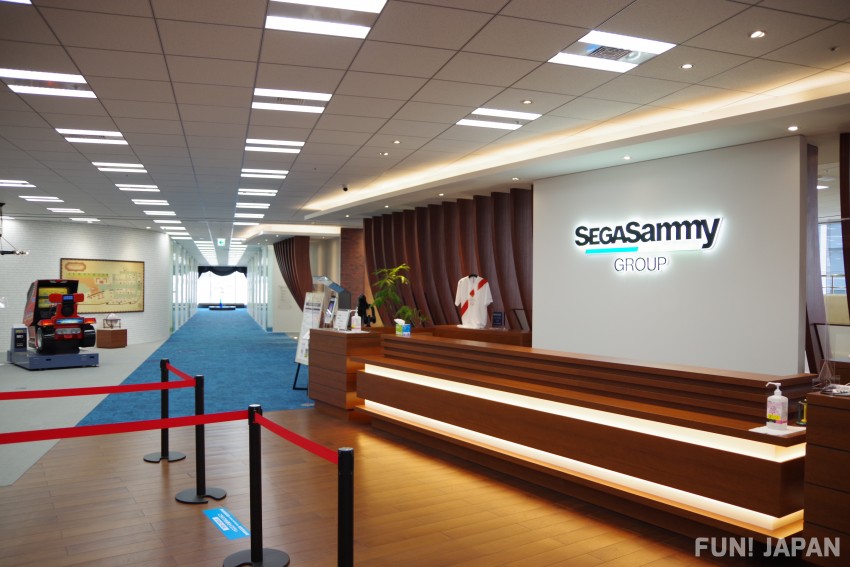 SEGA's headquarters has an impressive space that enhances creativity like a game company. With such a wonderful company, it is inevitable that original games will be born! If you want to know the latest game information of SEGA, please check the official accounts.
Sonic The Hedgehog_SEA
https://www.facebook.com/SonicOfficial.asia

RGG Studio_SEA
https://www.facebook.com/RGGStudio.asia
Atlus SEA
https://www.facebook.com/Atlus.asia
SEGA Asia
https://www.facebook.com/sega.asia.EN
Discord : Persona in the Philippines

[Survey] Traveling to Japan