Recommended sightseeing spots in Tsukuba City, Ibaraki Prefecture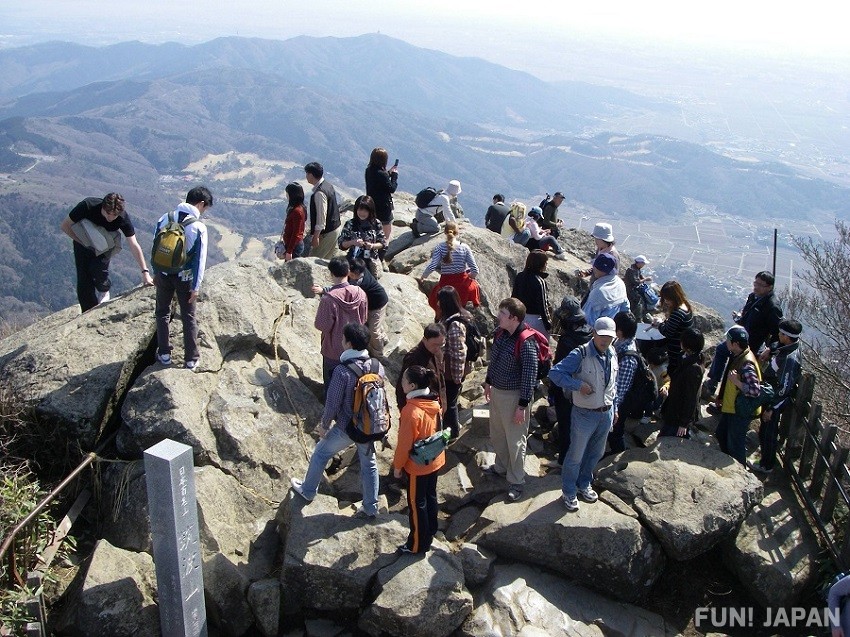 We have introduced Tsukuba City in Ibaraki Prefecture in the article "Tsukuba Science City" before, but Tsukuba City is not only about research institutes! Ibaraki also holds beautiful nature and many historical tourist spots that you must not miss. This time, we will introduce the main sightseeing spots in Tsukuba City.

Tsukuba Science Tour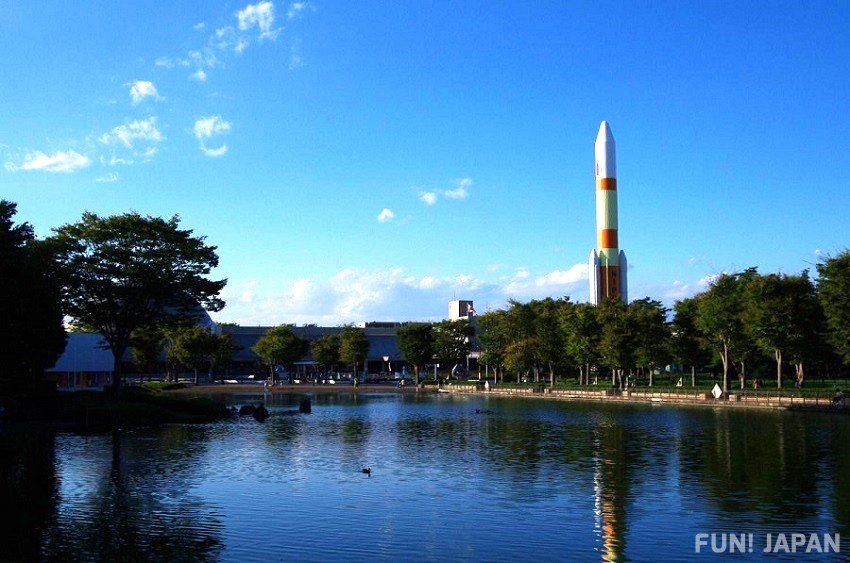 People tend to think of research institutes as 'places for serious study and research' that normal people won't get to see the inside, but in fact many of the research institutes in Tsukuba City are open to the general public for group and individual tours.

The "Tsukuba Science Tour" (つくばサイエンスツアー) targeting group visitors is a service that introduces the most suitable places for the group to visit or even proposes tour courses selecting destinations from among about 50 research and educational institutions, such as "JAXA Tsukuba Space Center" and "AIST Science Square Tsukuba" in Tsukuba City, and makes temporary reservations for tours. Even if you do not travel in a group, there is also a hop-on/hop-off loop tour bus "Tsukuba Science Tour Bus" that tours six research institutes in one day. This bus operates on Saturdays, Sundays and public holidays (excluding year-end and New Year holidays). By presenting the ticket purchased on the day of use, you can get on and off as many times as you like during the day, so you can tour at your own pace.
Spot Information
Spot name: Tsukuba Science Tour Bus (つくばサイエンスツアーバス)
Address: 2-20-3 Takezono, Tsukuba City, Ibaraki Prefecture 305-0032 (in Tsukuba International Congress Center)
Access:

Ticket sales location: Tsukuba Gakuen Service Center, Kanto Railway Co., Ltd. (1st floor of BiVi building)

Monday-Saturday: 12:00-19:00
Sunday: 9:00-17:00

Service days: Saturdays, Sundays, and holidays only (excluding year-end and New Year holidays)
*However, during the summer vacation period, it operates every day except Mondays.
Suitable for: Individual, family and small group visits.
Fare: Bus ticket 500 yen for adults, 250 yen for children
*Advance reservations are required for group use. Please contact the office.
*On the 1st and 3rd Saturdays every month, the office also offers a "Tsukuba Science Tour Bus Guided Tour" where staff will accompany you to tour each facility with explanations. (Web reservation required)
Departure/arrival location: No.8 bus stop at Tsukuba Center Bus Terminal (Tsukuba Station)
JAXA Tsukuba Space Center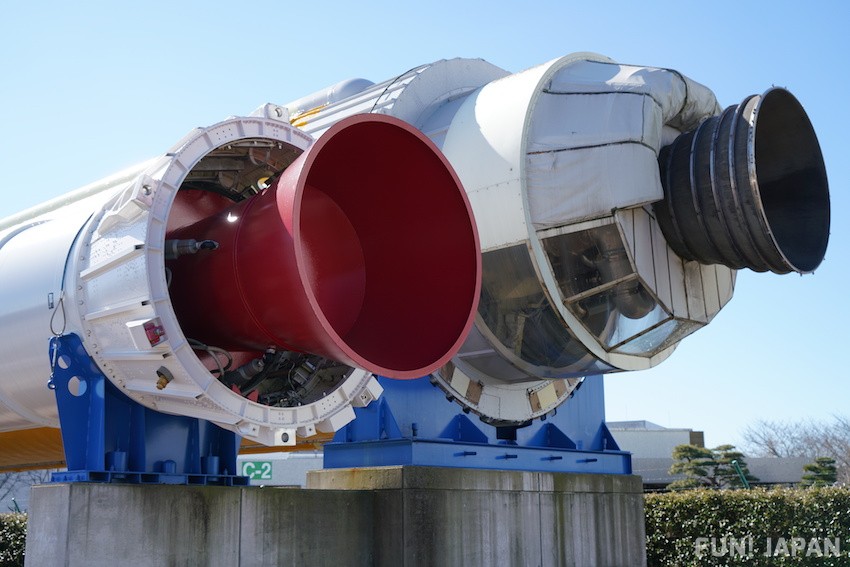 The Tsukuba Space Center is a part of the Tsukuba Science City project established in 1972. The JAXA Tsukuba Space Center develops and operates satellites, trains astronauts, and plays a central role in Japan's space development. The general public tour (paid) takes about 1 hour and 10 minutes, with a guide on board the bus (*advance reservation required).

Spot Information
Spot name: JAXA Tsukuba Space Center (JAXA筑波宇宙センター)
Address: 2-1-1 Sengen, Tsukuba City, Ibaraki Prefecture 305-8505
Opening hours: *Reopened on Monday, August 1, 2022
Access:

Get off at Tsukuba Station on the Tsukuba Express Line. Change to the Kanto Railway (Kantetsu) Bus bound for "Arakawaoki Station" and get off at "National Institute for Materials Science" bus stop and walk for 1 minute. Or take a taxi from Tsukuba Station for about 10 minutes.
On Saturdays, Sundays, and national holidays, the "Tsukuba Science Tour Bus" operates from the "Tsukuba Center" Bus Terminal (Tsukuba Station).

Price:

General visitors (over 18 years old): 500 yen
* Excluding high school students (technical college students)
High school students or younger (including technical college students) or those under 18 years old: Free
TSUKUBA EXPO CENTER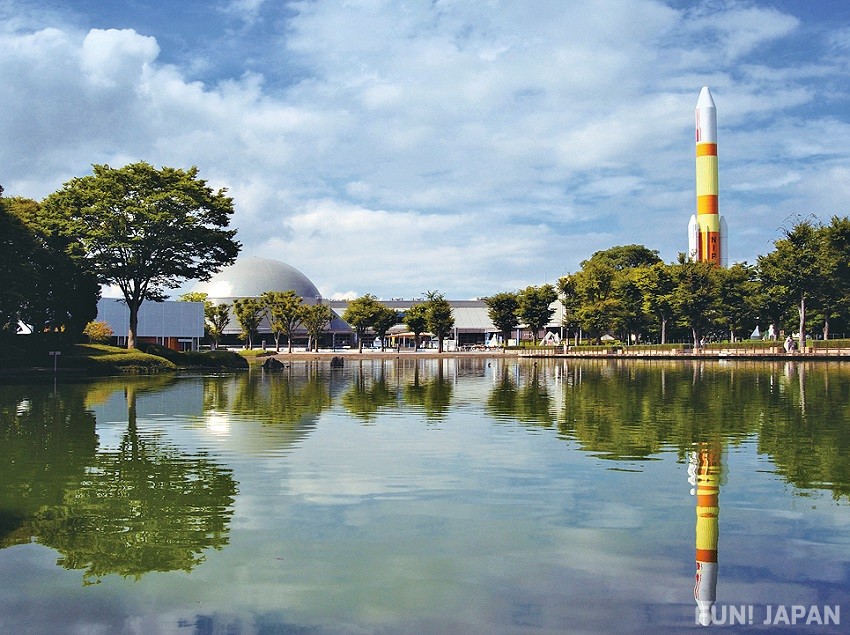 TSUKUBA EXPO CENTER is a science museum located in the center of the city. It's about a 5-minute walk from Tsukuba Station (Tsukuba Center). The attraction here is that there is a planetarium in its precinct. From February 1, 2020, the planetarium has implemented a multi-projection system that uses six 4K laser projectors and projects images on a dome screen that is equivalent to full-sky of 8K resolution. As a result, it is now possible to provide a high-definition video experience with a high sense of realistic sensation as well as bright and vivid images.

Spot Information
Spot name: TSUKUBA EXPO CENTER (つくばエキスポセンター)
Address: 2-9 Azuma, Tsukuba City, Ibaraki Prefecture 305-0031
Opening hours: 9:50-17:00 (last entry at 16:30)

Closed : Every Monday (if Monday is a national holiday, closed the following weekday), year-end and New Year holidays,
In addition, there may be temporary closures due to changes in planetarium programs, etc.
*For details, please check the "Opening Calendar".
Opening calendar: https://www.expocenter.or.jp/information/opening/
Access: Get off at "Tsukuba Station", it takes 5 minutes on foot from Exit A2
Mt. Tsukuba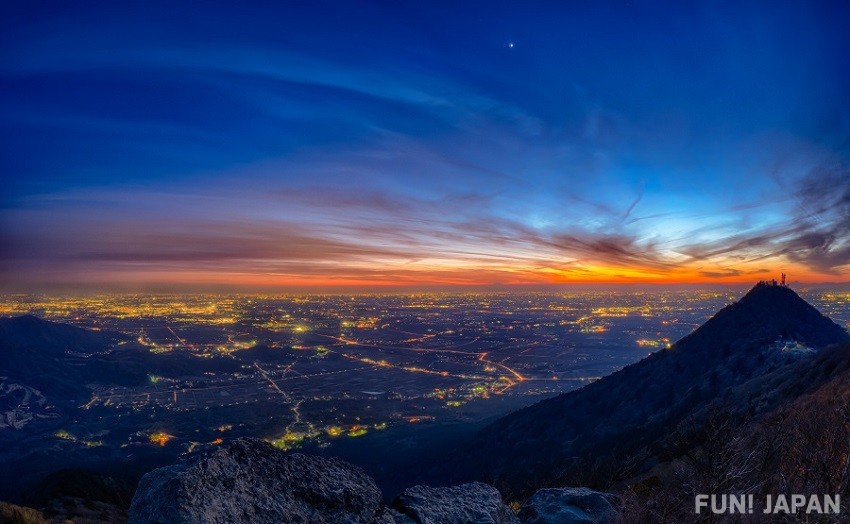 Tsukuba City has beautiful nature, including Mt. Tsukuba (筑波山 / Tsukuba-san). Mt. Tsukuba is a mountain with an altitude of 877m located at the northern end of Tsukuba City. The two peaks, Mt. Nantai (男体山 / Nantai-san) and Mt. Nyotai (女体山 / Nyotai-san), have long been a mountain of worship. More than 1,000 species of rare plants grow in the mountains, making it a treasure trove of botanical research. You can get close to nature throughout the year, such as mountain climbing and hiking.

There are trekking courses on Mt. Tsukuba, as well as cable cars and ropeways. Mt. Tsukuba Cable Car, which connects Tsukubasan-jinja (Mt. Tsukuba Shrine) and the summit, takes about 8 minutes on a 495m-high and 1,634m-long route while overlooking the beautiful scenery of the four seasons. The Mt. Tsukuba Ropeway travels between Tsutsujigaoka Station, which is adjacent to the parking lot, and the summit of Mt. Nyotai in about 6 minutes.
Tsukuba Science Expo Memorial Park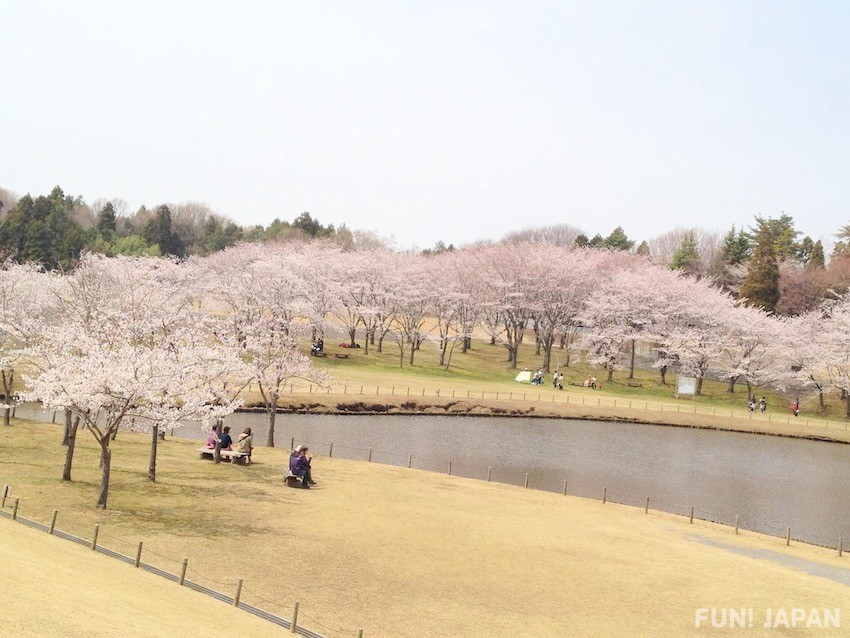 In 1985, International Exposition, Tsukuba, Japan, 1985 (commonly known as "Tsukuba Expo '85") was held in Tsukuba Science City from March 17 for six months. The Tsukuba Science Expo Memorial Park was built on the site of the Expo.

The park is famous as a cherry blossom viewing spot in Tsukuba City. From late March to early April, 300 of Somei Yoshino cherry trees turn the vast park pink. There is a lawn area, a pond, an iris garden, and five all-weather tennis courts, and it is crowded with many families and young people on holidays.
Spot Information
Spot name: Tsukuba Science Expo Memorial Park (つくば科学万博記念公園)
Address: 6 Miyukigaoka, Tsukuba City, Ibaraki Prefecture 305-0841
Access: about 25 minutes on foot from Bampaku-kinenkoen Station
Opening hours: 24 hours (excludes tennis courts)
Fee: Free (excludes tennis courts)
[Survey] Traveling to Japan