【Japanese Culture】 About the Japanese "sento" where you take a bath with everyone
It is well known that Japanese people like baths, but before the widespread of home baths, they had to go to a public bath called "sento" (銭湯) to wash their bodies. Even in the modern days, many people still go to public baths every day and enjoy hot baths in large bathtubs. This time, we will introduce the traditional Japanese "sento culture" (銭湯文化 / sento bunka, 'public bath culture').

Japanese Bathing Culture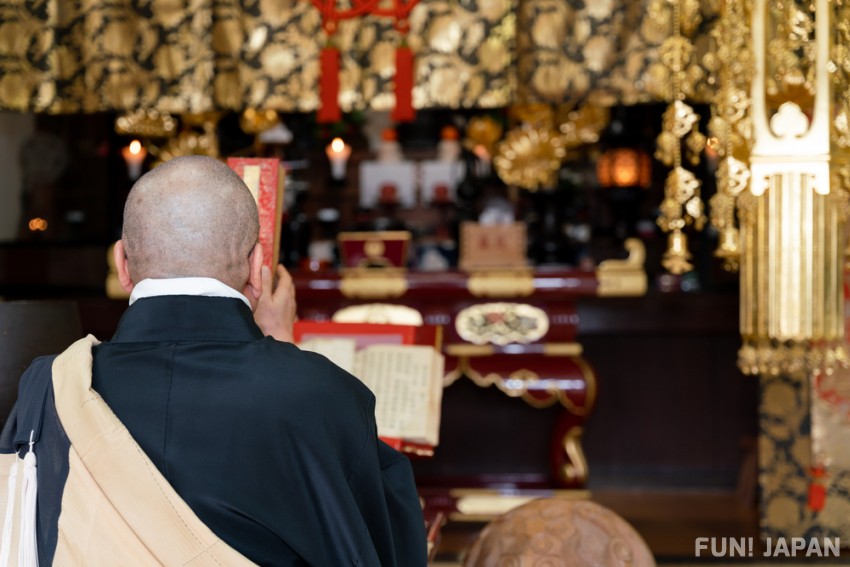 It is said that Japanese bathing culture began in the 6th century during the Asuka period. It is assumed that the culture began when that the temples, which at that time had baths for monks to cleanse their bodies, later opened the bath to the general public. In other words, bathing is a culture born of religious customs.

After that, "Toji" (湯治 'hot spring cure' or 'therapeutic bathing') appeared. During the Edo period, the healing effect of hot springs was widely believed, and hot springs became popular. Farmers took a long time in the hot springs in their spare time. This is also one of the Japanese bathing cultures.
What is "Sento"?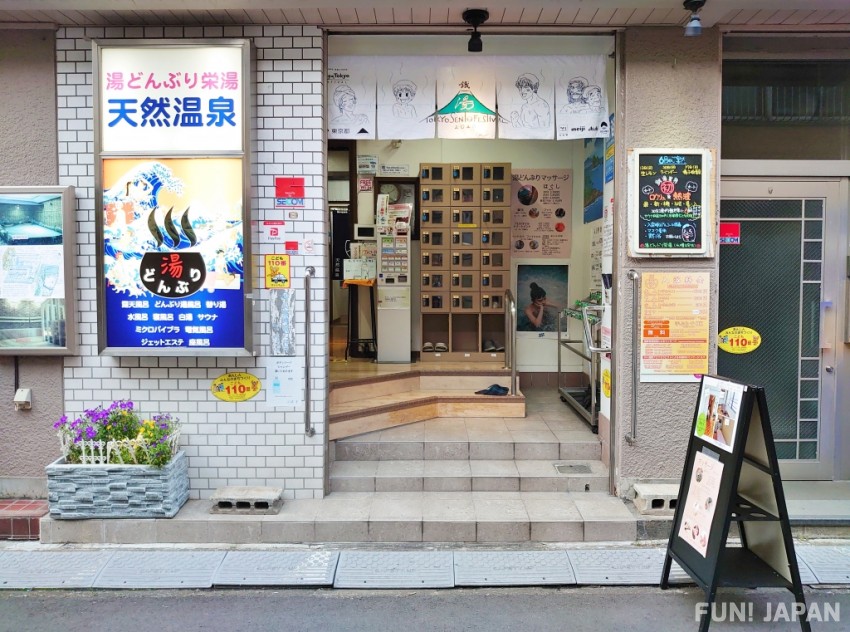 Sento is a public bath. It is called "sento" (銭湯) because you pay money (銭 / sen, Japanese old monetary unit equal to 1/100 yen) to take a bath in hot water (湯 / 'yu' or 'to'). It is said that the oldest public baths were located in Kyoto and Nara during the Heian period, but it only became popular after entering the Edo period.

In the Edo period, bathing became a business rather than a religious purpose. There are many wooden buildings in Edo, and ordinary people could not have their own bath at home in order to prevent fires. Also, people didn't have enough spare money to have a bath at home. At that time, only people of high-ranking had a bath in their own home, and then merchants gradually began to set up a bath in their own home.
Many ordinary people who wanted to take a bath had no choice but to go to a public bath (sento), and as a result, it became a place for local residents to interact with each other. Even today, Tokyo is the prefecture with the largest number of public baths in Japan, and Ota Ward has the largest number of public baths among the 23 wards of Tokyo.
Is there a unisex bath in Sento?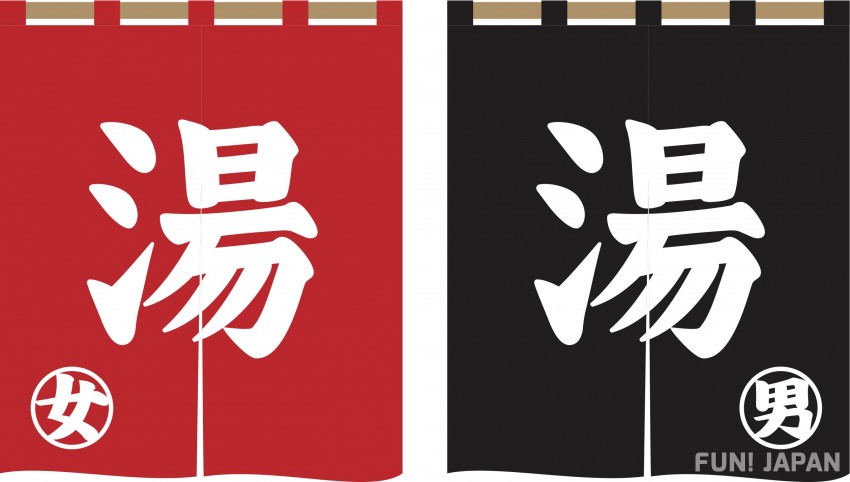 In the Edo period, there were unisex public baths. It is said that there were more mixed bathing public baths in Kyoto than in Edo. The Edo Shogunate later banned mixed bathing because some public baths were hotbeds for adult entertainment business.

Sento and Mt. Fuji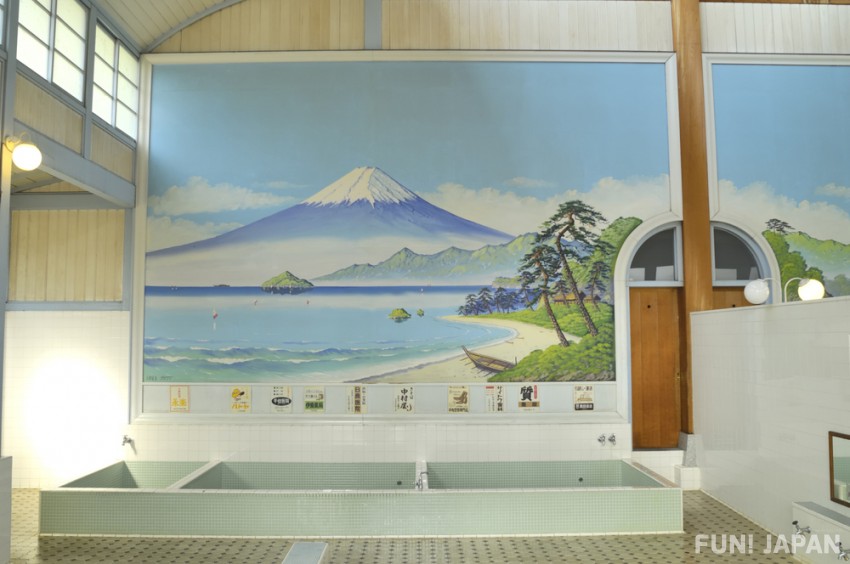 When talking about sento, many people may think of a large oil-paintings of Mt. Fuji in the bathroom, but in fact, the paintings of Mt. Fuji in public baths started in the Taisho period by the public bath "Kikaiyu" in Kanda, Tokyo, which became very popular in the Kanto region. In Kansai, tile paintings and mosaic tile decorations are popular.

The popular Mt. Fuji oil-painting has also become a good business for advertising agencies. In the days when home baths were not popular, public baths were a place where people gathered, so advertisers negotiated the right to advertise with free oil-paintings, and the advertising part below the oil-painting became merchandise, and many professional painters for public bath's oil-painting were trained as well.
Kerorin-oke and Milk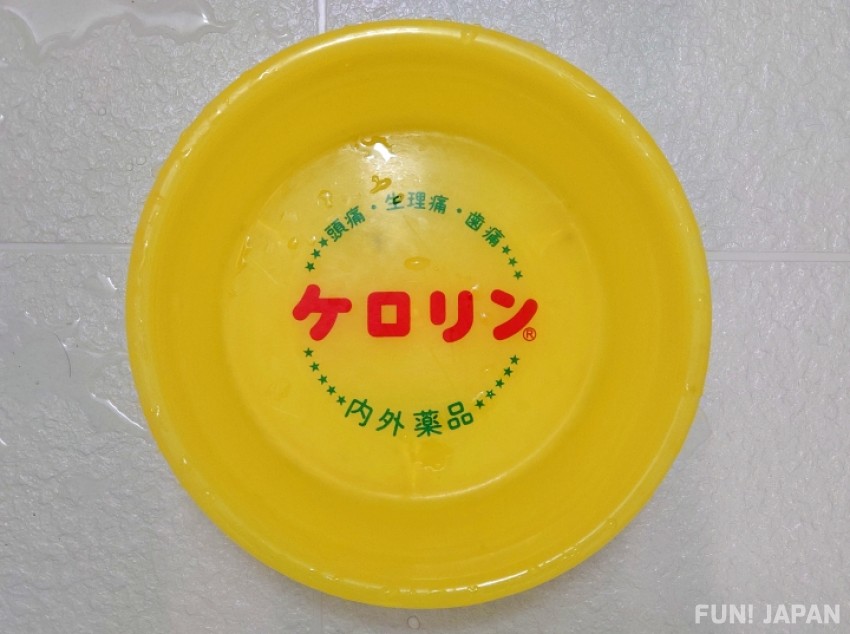 Not only the oil-paintings, but the buckets were used for advertising as well. The yellow plastic bucket "Kerorin-oke" (ケロリン桶), which has become a symbol nowadays, was actually made by a pharmaceutical company in Toyama Prefecture to popularize the painkiller "Kerorin", and is called "eikyu-oke" (永久桶, permanent bucket) because of its strength and durability, and has spread nationwide.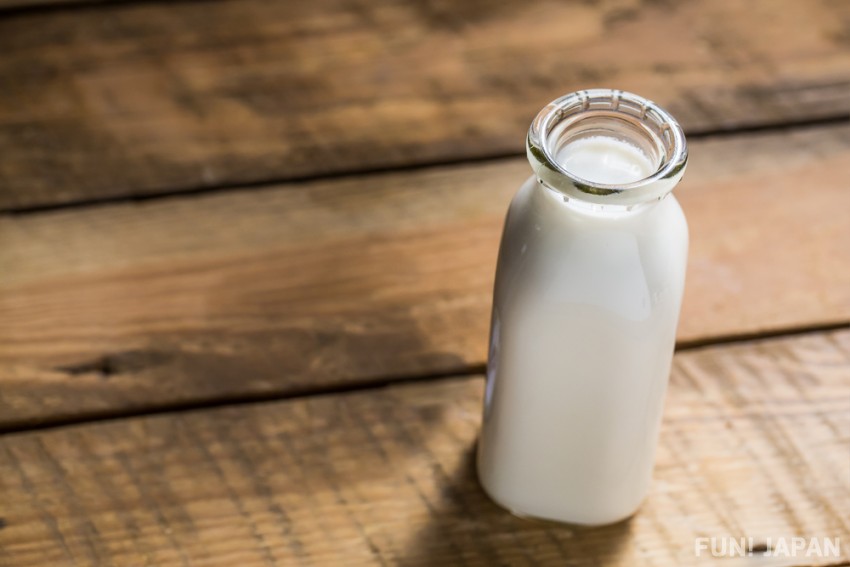 Another industry that makes money from public baths is the milk retailers. In the Showa period, milk became popular as a dietary supplement, but its major drawback was that it could not be kept refrigerated at home. Therefore, the milk industry approached a public bath that had one of the few refrigerators at that time. As a result, milk has become a staple after taking a bath.

Appearance of Super Sento
As a specialized facility to cleanse the body, public baths have long provided hot water and bathtubs, and some have a simple service of entering a sauna, and the fee was 480 yen each time (this is the fee for Tokyo; the fee varies depending on the prefecture, and the sauna is not included). However, recently, the number of facilities that also have entertainment called "super sento" is increasing.

The super sento is very large and beside bathing, it also has a restaurant, massage, game space, and break room, so you can enjoy it all day long. Many of these facilities offer hot springs, for example, entry to the "Oedo Onsen Monogatari" starts at 1,500 yen (meals and massages not included).
With the advent of super sento, competition with public baths has intensified, and the number of customers has decreased due to the spread of household baths, all of these led to the changes in traditional method of sento. Many public baths have become unique with the renewal and new concept of their successors. It has the goodness of both old and new, and the regular customers are happy, and the number of new customers is increasing again.
Sento Manners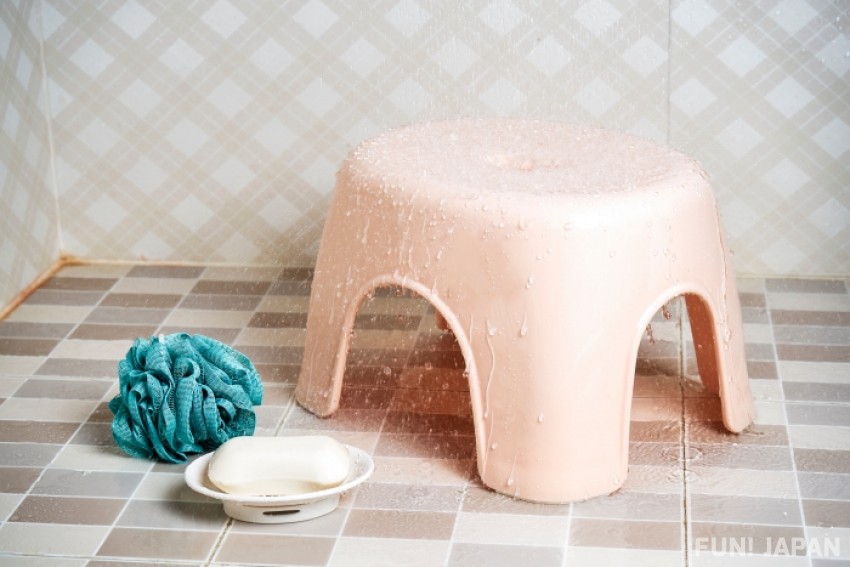 Since sento is a communal bath, there are some manners to follow.

Be sure to wash your body before entering the bathtub.
Towels cannot be dipped in the bathtub.
Do not run on slippery floors.
Laundry and hair dyeing are prohibited.
When you are done using it, put the bucket and chair back in place.
Dry your body well before entering the dressing room.
Can people with tattoos enter Sento?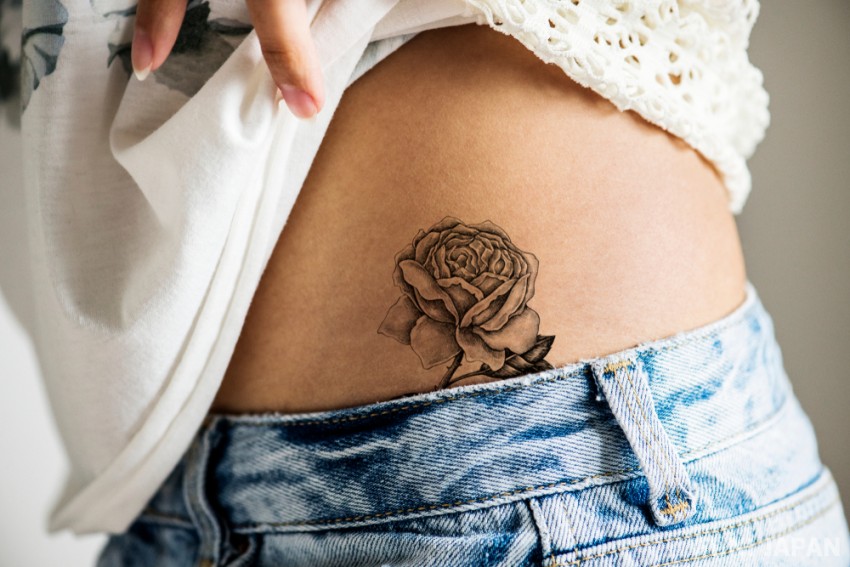 The answer is yes, but not all sento.

People with tattoos may have a strong impression that they cannot enter the hot springs, but in fact, there is no law in Japan that prohibits tattoos. However, there is still the impression that many people with tattoos are related to gangsters.
Compared to hot spring inns (onsen ryokan), sento often allow people with tattooed to enter, but there are still some places where tattoos are prohibited. Super sento completely banned tattoos, but some places may offer small skin-colored body stickers that can hide tattoos. You can look up related information on the Internet, so it is recommended to check ahead before going to sento.
[Survey] Traveling to Japan