A Delicious & Healthy 3-Ingredient Low-Calorie Ganache Recipe!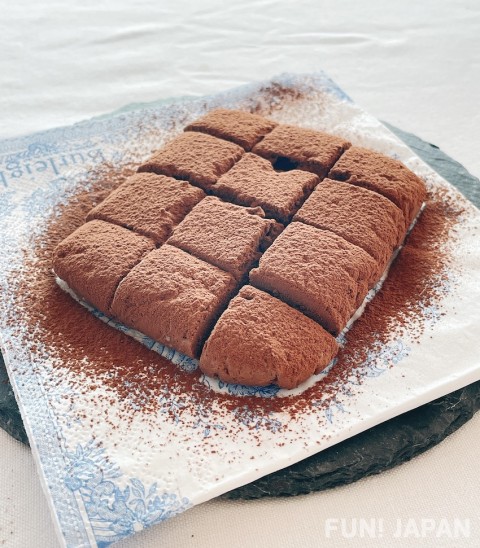 While you might love chocolate and other sweet things, when thinking about calories, sometimes you can feel a little bit guilty, right? In this article, we'd like to introduce a low-calorie 3-ingredient Japanese ganache recipe that's healthy and delicious! It's extremely simple to make, so why not give it a go yourself?

Ingredients (8 Servings)
Milk Chocolate 100g
Tofu 80g
Pure Cocoa as needed
Recipe
Strain the tofu.
Break and place chocolate into a heat-resistant bowl before heating up in a microwave at 600W for 1 minute. Stir well.
Place tofu into a mixer and mix until smooth. Add in the chocolate and further mix.
Wrap in plastic wrap, shaping, then cool in a refrigerator for 1 hour.
Cut into bite-size pieces, then sprinkle the cocoa over the top.
[Survey] Traveling to Japan