A New & Original Unmanned AI-based Fortune Telling Art Exhibition "NAKED URANAI"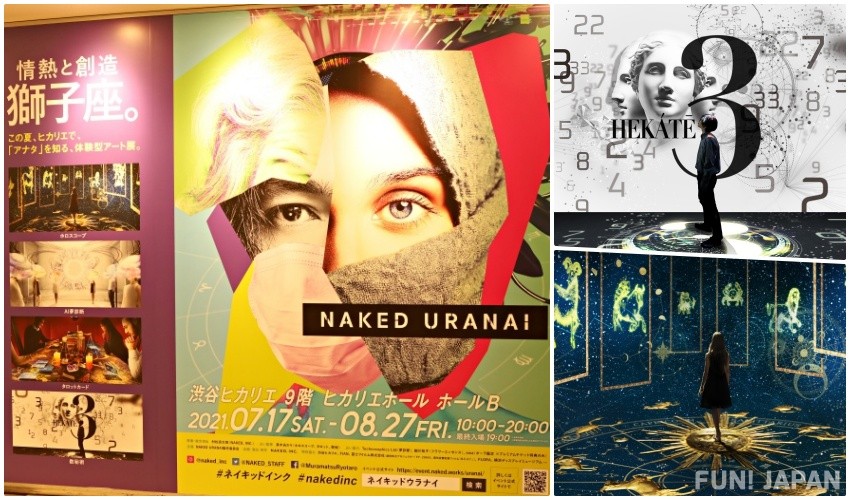 When you're feeling down, don't have much self-confidence, or are becoming a little anxious, a lot of people rely on fortune-telling. It may be that you've had your fortune told multiple times up until now?

Up until now, you'd typically have your fortune told by a diviner, but from 7/17/21 to 8/27/21, Creative Company NAKED, INC. created a brand new exhibition, one which is completely different from your typical experience known as "NAKED URANAI". It used the latest AI technology to create an amazing and unique fortune-telling experience and art exhibition.

The FUN! JAPAN Editorial Team decided to take a quick visit and see what all the buzz was about.

At NAKED URANAI, the AI "LUCY" Will Tell Your Fortune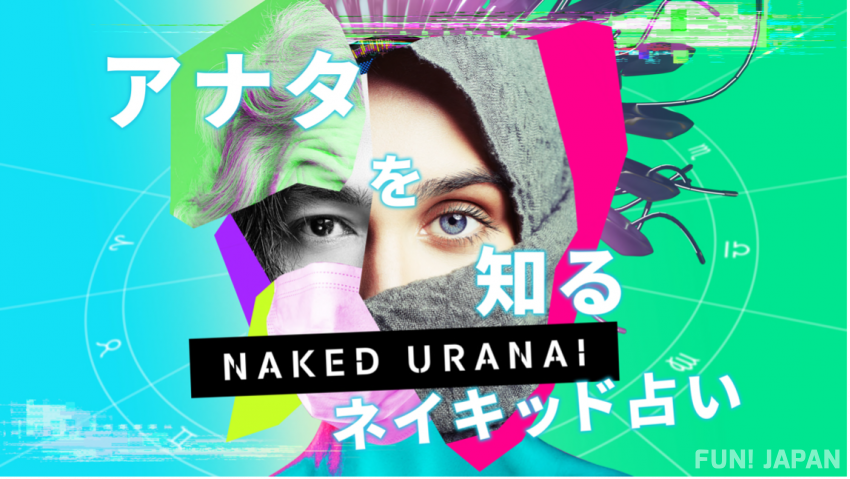 When thinking about fortune-telling, you would typically imagine sitting at a table with a diviner in front of you looking into a crystal ball. However, this art exhibition doesn't have a diviner! The AI LUCY actually tells your fortune based on your birthday!

We're sure a few people are thinking "Can an AI really tell your fortune?", so let's ask the staff! They told us that the fortune-telling done at this special exhibition is actually a fusion of professional fortune-telling and psychology often popular in Japan with diviners such as Maki Akari supervising the entire thing!

Experience Unprecedented Fortune Telling!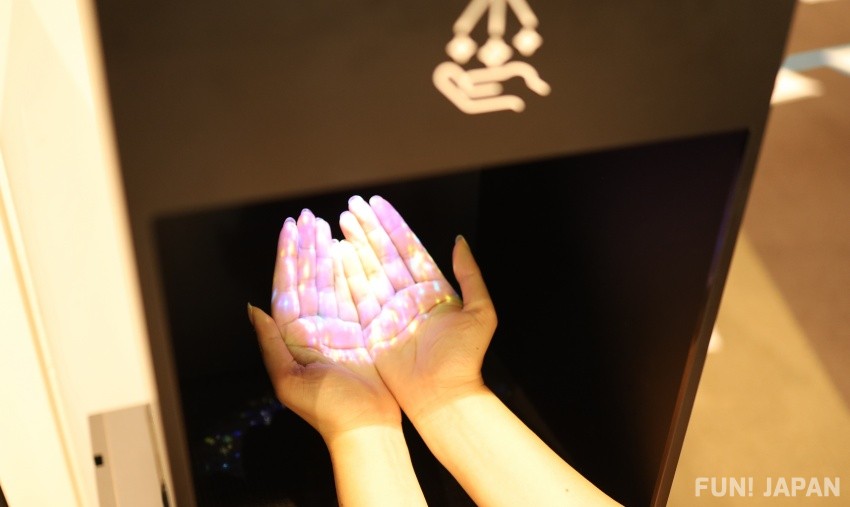 Firstly, visitors to the exhibition must register their details on the official website including their date of birth.

The exhibition hall itself is a unique setup where you will be using your personal smartphone to advance and experience the various activities. Additionally, since we're in the midst of the COVID-19 pandemic, you'll find a disinfection art exhibit known as "NAKED Tsukubai ™️" at the entrance.

First of All, Let's Cleanse Our Entire Body & Mind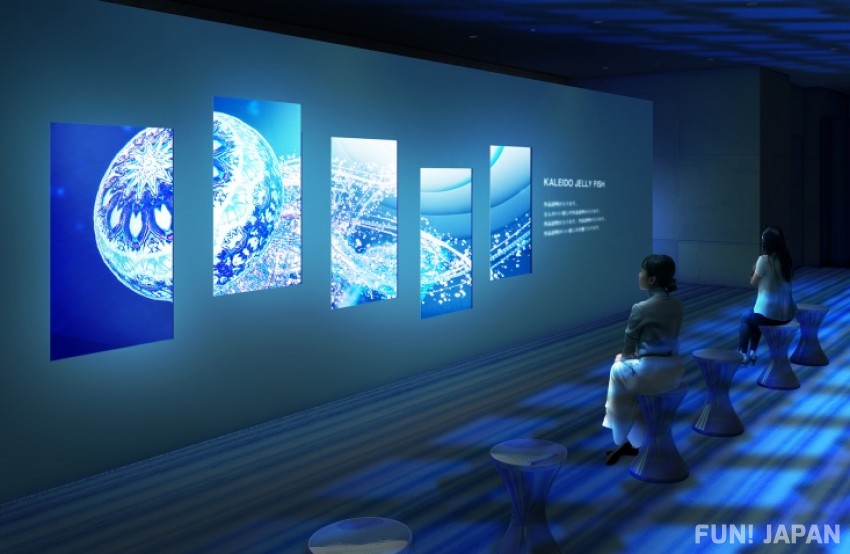 When entering the hall, the first thing you'll find is the "KALEIDO JELLYFISH" exhibition. It's said that the images of the jellyfish cleanse and calm both your body and mind.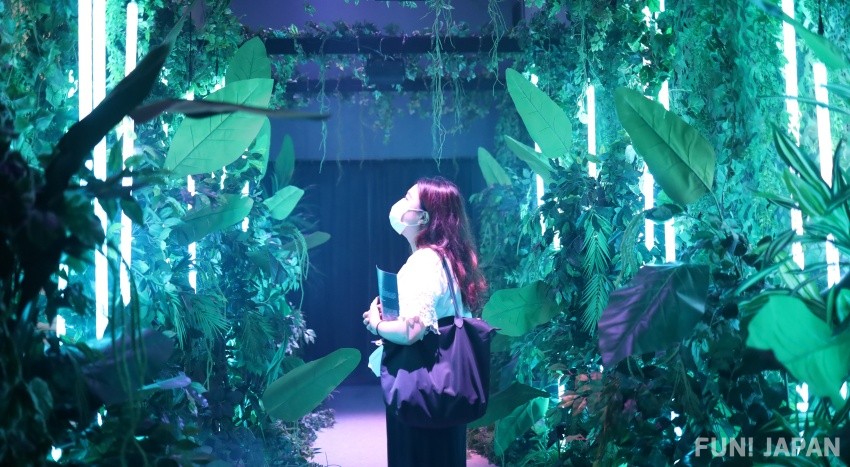 After that, you'll enter the "CLEAN JUNGLE" where you'll be surrounded by plants. Cleanse your entire body among the eucalyptus​ and tea trees which are said to have antibacterial properties prior to entering further.

It's Time to Enter the Fortune Area!
Western Astrology - "HOROSCOPE"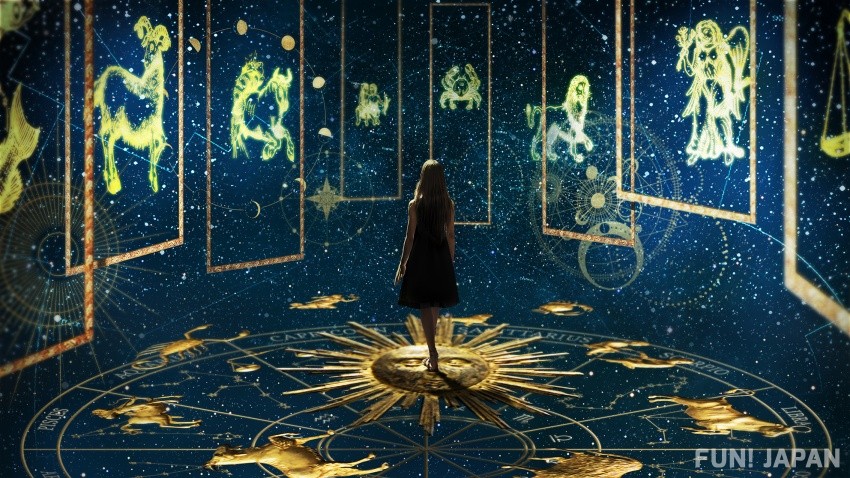 The Western Astrology - "HOROSCOPE" room is a space where you can enjoy a 360-degree world of star signs. If you stand in front of your star sign, your face will be placed in the world of your specific sign.

Tarot Card - "TAROT"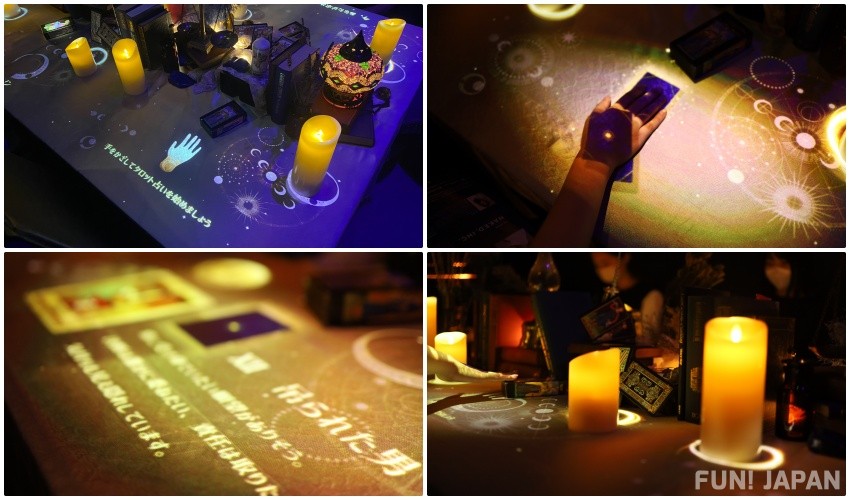 In the TAROT room you're able to enjoy a mystical and classical atmosphere with a calming aroma. Through picking one of the cards, you're able to see a specific message tailored to you.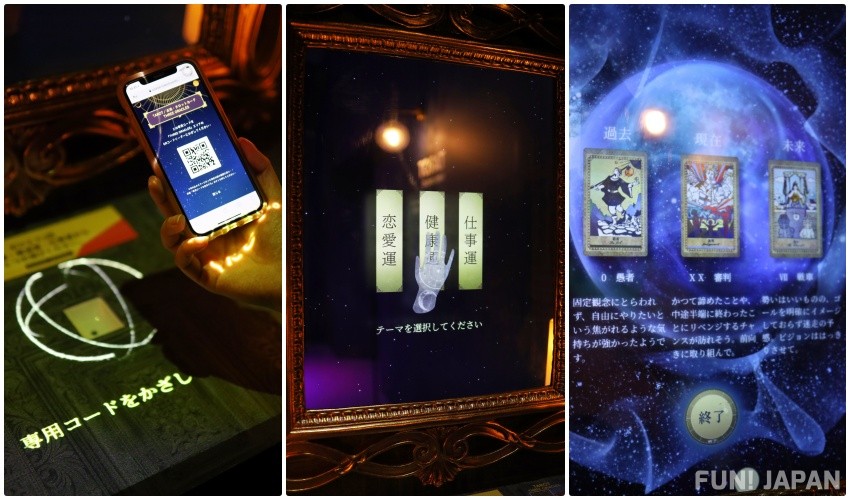 In the 3 card oracle experience, you're can open your registration page and scan the QR codes from which you're able to see your fortunes based on love, health, and work. From these, you will receive fortunes for the past, present, and future!

Dream Diagnosis - "DREAMIN' LUCY"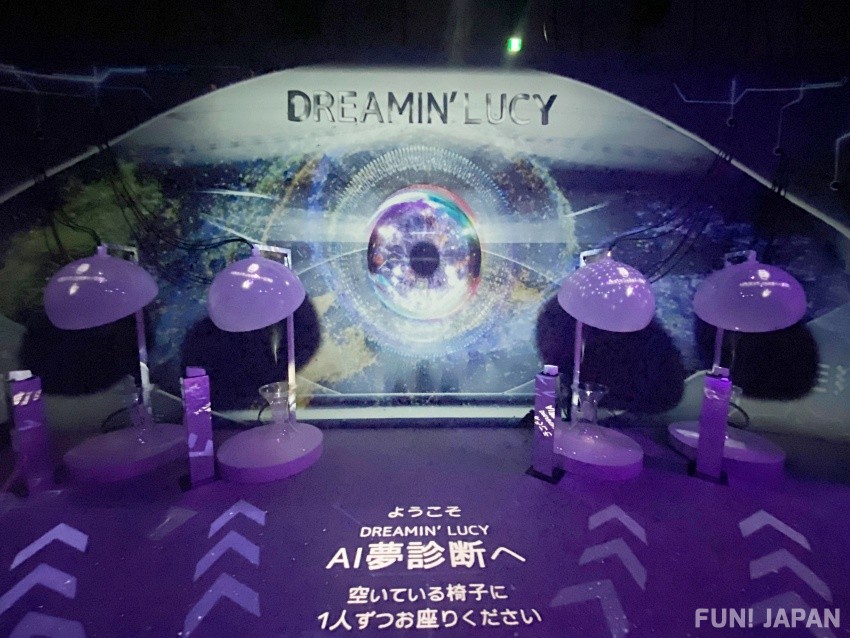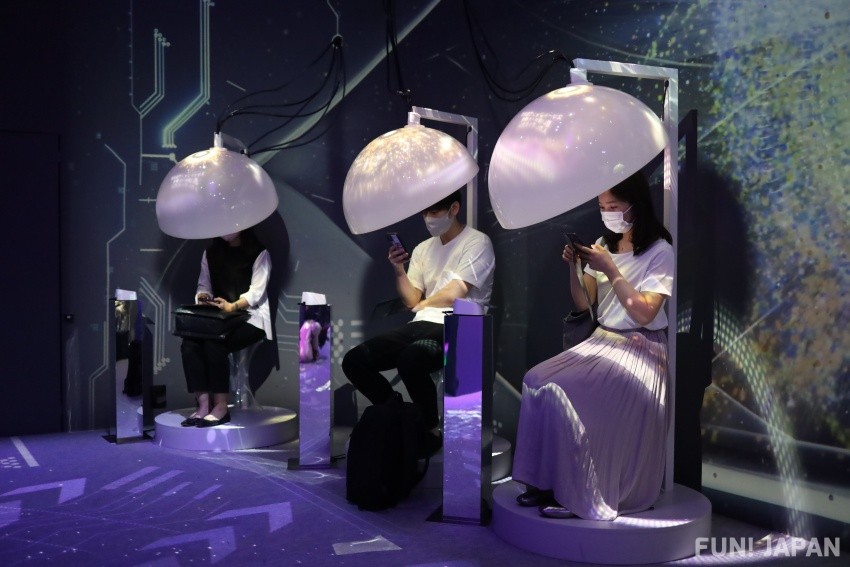 When entering this area, you're greeted by a few strange-looking devices! This will analyze the dreams you've been seeing recently and tell you what they mean! Do you remember what dreams you've been seeing recently? Unfortunately, I was unable to remember any dreams I'd seen recently...

Numerology - "NUMEROLOGY THERAPY"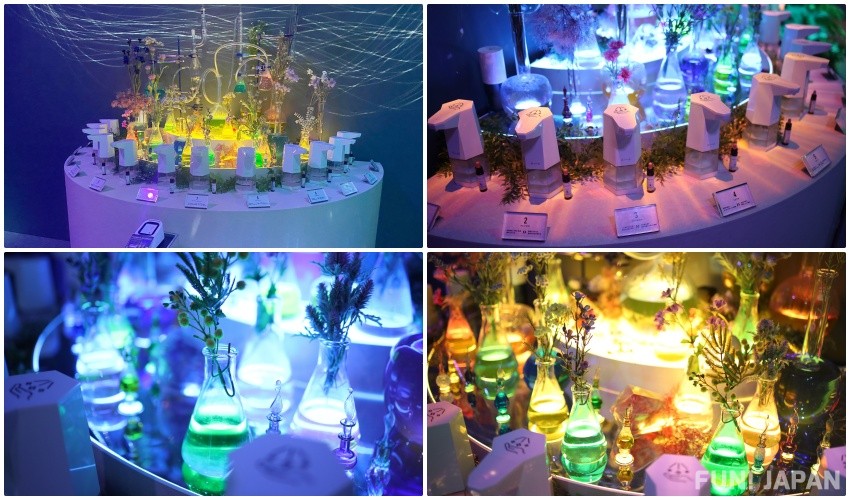 The final room is dedicated to numerology. This calculates numerology-based information based on your birthday and personal number. Your personal number is said to guide your life and carve a new path. It will tell you your protecting deity, color, and flower essence including a room where you can learn all about it!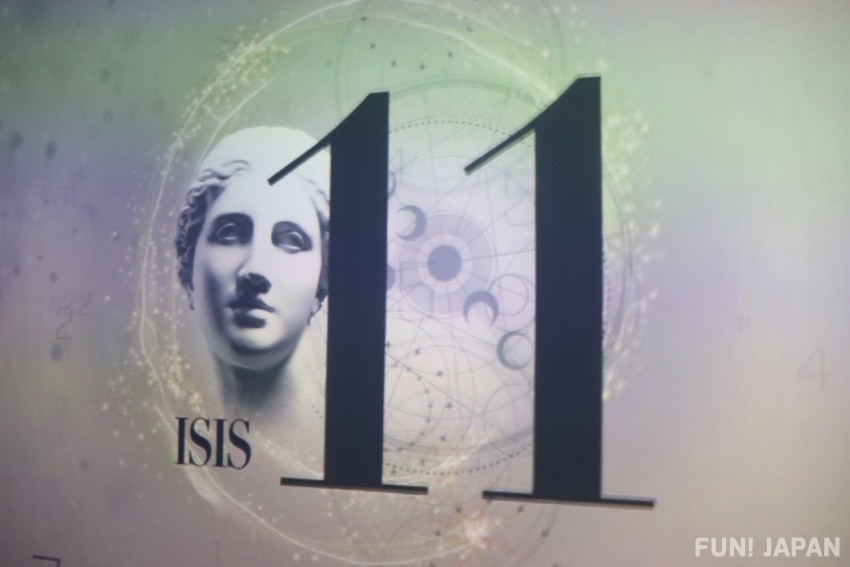 By the way, my personal number was 11, which is apparently quite a rare one. According to the staff members, both 22 and 33 are also rare numbers to get.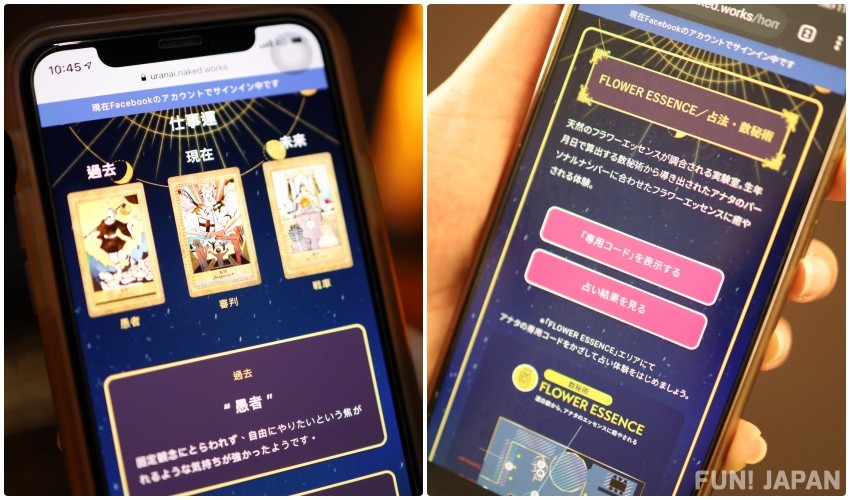 It took us around 1 hour to explore the entire exhibition. You can save most of the information found from NAKED URANAI onto your smartphone, meaning you can check it whenever you'd like. Even if you're not interested in fortune-telling or tarot cards, you can enjoy the latest AI technology and other art exhibitions! Also, since there's no actual diviner around, it can be a more relaxing experience for certain people. I was a little skeptical at first if an AI could get things right about me, but it turns out it was pretty accurate!

This exhibition, unfortunately, was only available in Japanese, but we hope they'll increase their languages in the future! Make sure to visit if they do! It's a chance to learn more about yourself!

[Survey] Traveling to Japan