【FREE INVITATION!】 "androp", Main Band of the Popular Drama "Good Doctor" is Hosting Their First Ever Overseas Virtual Live Concert!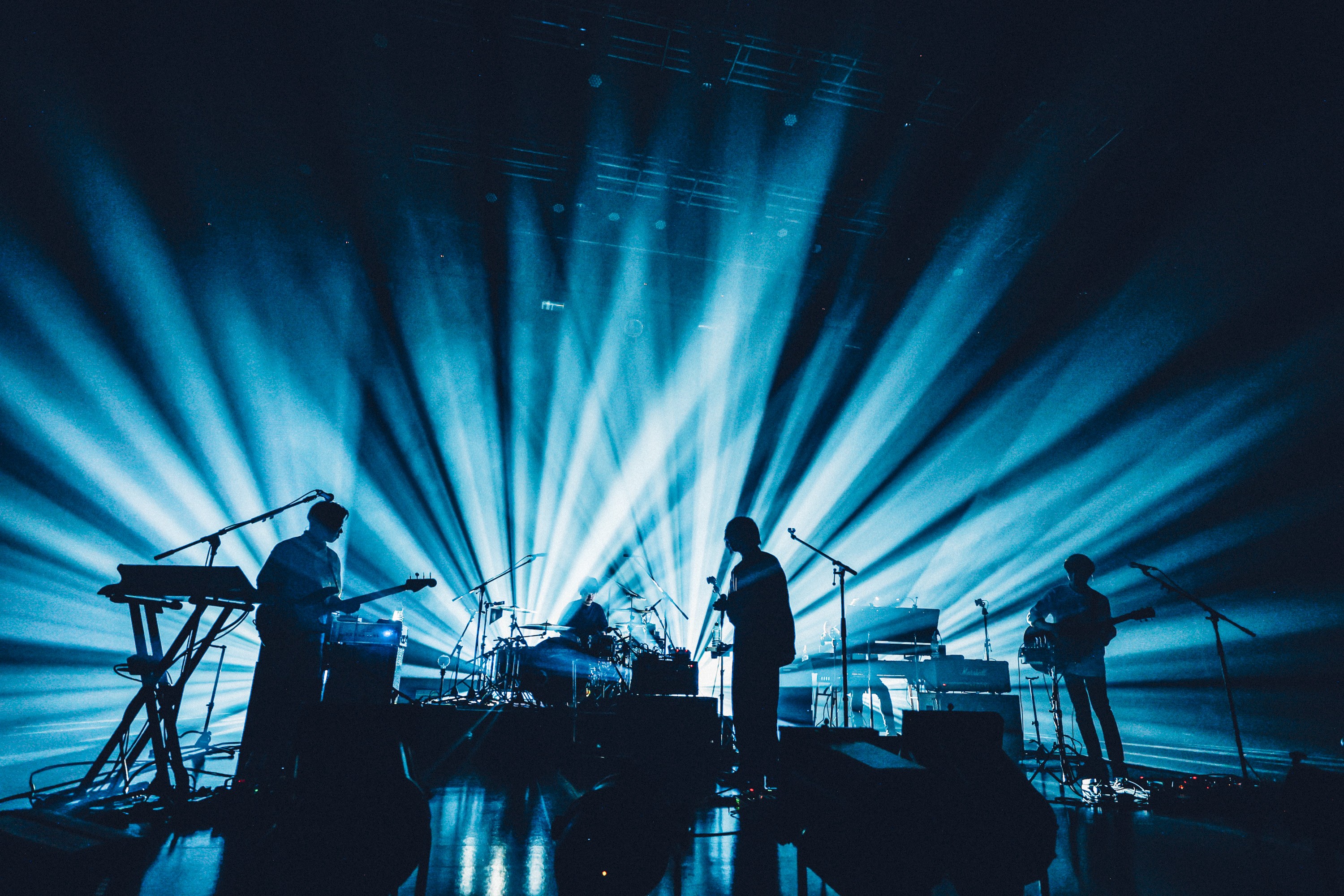 "androp" is an extremely popular 4-man Japanese rock band who have seen their work in various Japanese drama TV shows as well as taken part in many large-scale festivals such as "ROCK IN JAPAN FESTIVAL" and "SUMMER SONIC", their music videos have received 11 rewards including at the Cannes Lions International Advertising Festival gaining high praises from both Japan and overseas.
We have come together with androp to create their first ever virtual concert for all of our FUN! JAPAN members! Not only that, it's completely free AND we're giving out FUN! JAPAN points to all members who watch the show during the livestream. If you're interested in participating, read all of the details below.
About the Popular Rock Band "androp"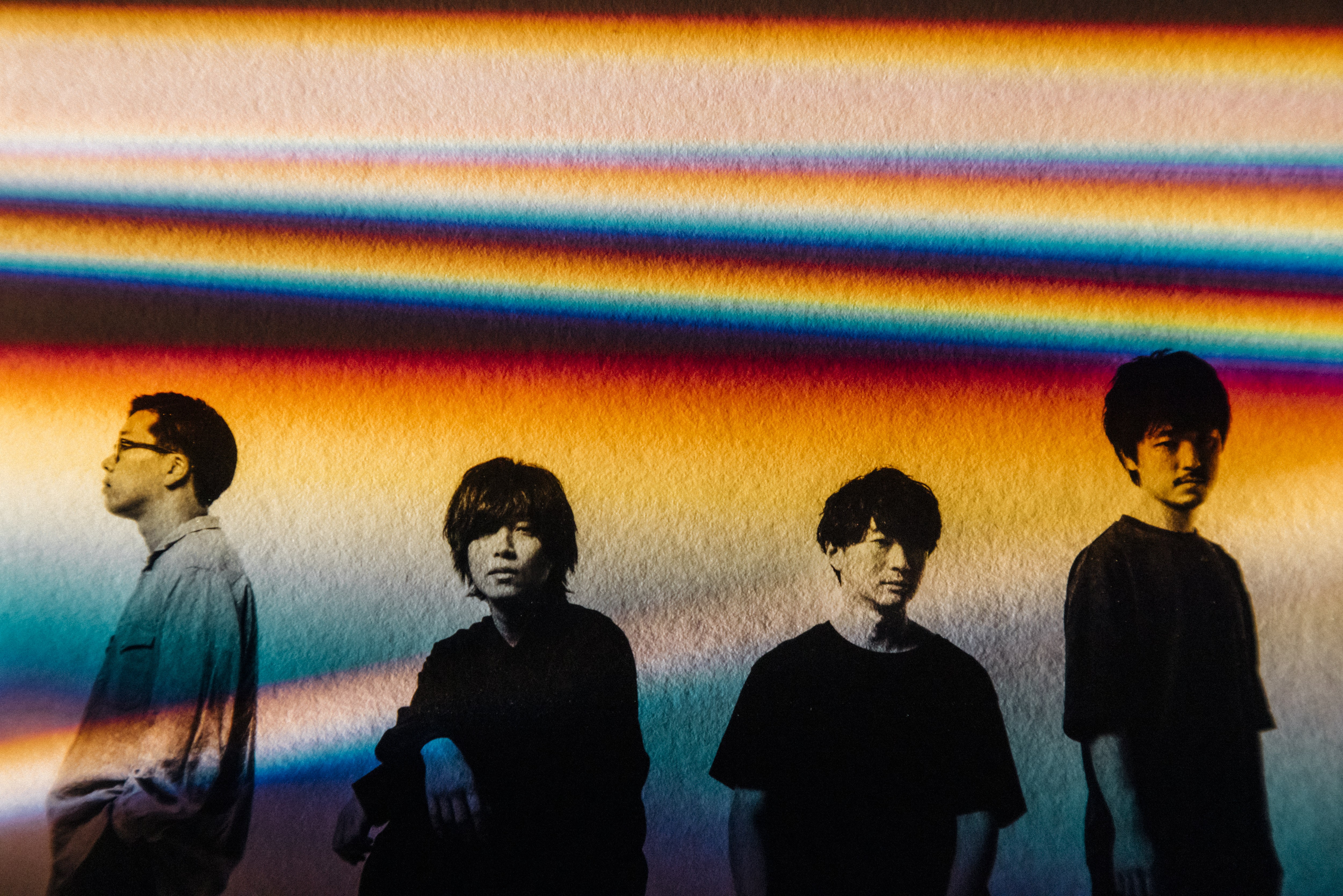 The band consists of 4 members, Uchisawa Takahito (Vocals & Guitar), Satou Takuya (Guitar & Keyboard), Maeda Kyosuke (Bass), and Ito Akihiko (Drums). In December of 2009 they released their first album titled "anew". They have since made appearances with their songs in many dramas, commercials, and more, even receiving awards at prestigious festivals such as France's Cannes Lions International Advertising Festival, gaining popularity not only in Japan, but all over the world with their trinity-style stage that includes images, sound, and lighting.

Some Thoughts about Overseas Performances
After releasing a Taiwanese version of one of our songs, we have found out that response from overseas is very positive. In the current situation of COVID-19 spreading with no end in sight, we wanted to create a new way of interacting with our fans, and have decided that the virtual space is the best place for it.

How to Register
Please register using the URL below.
https://docs.google.com/forms/d/e/1FAIpQLSfe9K5rOiuitmIq7uNb_HdT92NWFBdBwtzhV955dt67S0Z52A/viewform

Members who are chosen to view the livestream will be given all the details on how to view the stream in an email sent to their registered email address (Planned for September 2021). Please ensure to check your emails during this period.
About "androp Video Streaming 2021 on Virtual Japan Platform"
Performance Outline
A live stream of the band's performance at Tokyo's "EX THEATER ROPPONGI" which took place in June of 2021.
Performance Date
2021/09/17 (Fri) 21:00 START (JST) ※You can to enter and leave the virtual viewing freely.
Performance Location
Virtual Japan Platform
※For more information, please check the "About Virtual Japan Platform" section below.
Performance Length
Approx. 60 minutes
Fee
Free
Capacity
First 1,000 People
Participation Bonus
Participate during the live event and get some FUN! JAPAN points completely FREE! For more details check out the URL below.
https://www.fun-japan.jp/en/articles/12750

Official Goods
Sold on the FUN! JAPAN Select Shop (From around the middle of September, 2021)
Songs to look out for
Collaboration Song "Hikari", Latest Song "Lonely", "BeautifulBeautiful" and more!
About Virtual Japan Platform
Virtual Japan Platform is a virtual space which you can enter freely through either your computer or smartphone's browser. All you need to do is be connected to the internet, register for a free account, and you can enter the virtual space completely free of charge. More details regarding the method for entry will be sent after registration for the event has been confirmed.

Cautions
Viewing this live stream requires a "Virtual Japan Platform'' account. Instructions for how to register will be sent via email.
The live stream will consist of a showing of a live show from June of 2021.

"Virtual Japan Platform" supports English, Chinese, and Japanese only.

In the event we find that any negative comments are being given causing trouble for other viewers, accounts can be forcefully removed from the viewing.

This event is for chosen participants only. Restreaming, recording, and distribution of this live event through any SNS channel or other such channels is strictly forbidden by law. Anyone found to be breaking these laws will receive punishment in full.

Stream will be in real time, there will be no way to repeat any portion of the live stream.

You require a FUN! JAPAN account to be able to receive the FUN! JAPAN points for participating in the live event.
Band Information
[Survey] Traveling to Japan