【Rannyu Sensei's Column】This is THE Japanese Food!! It's Normal Food, But It's Actually Not Normal! Gourmet Too Ordinary to Notice Vol.2: "Ohiya"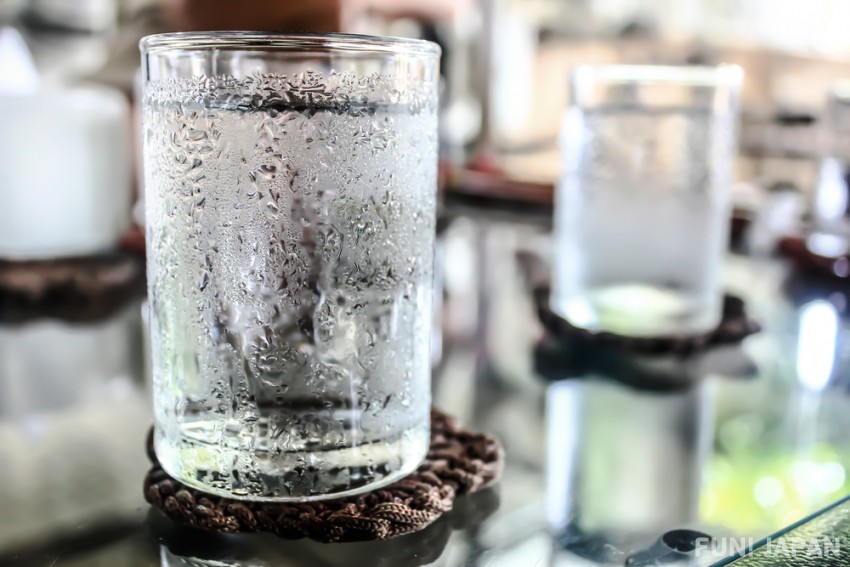 Meet Rannyu Sensei; a man who rehydrates 3 liters a day.

The gourmet introduced this time is 'ohiya' (refers to drinking water served at establishment). Yes, it is that 'drinking water'!!!
It's not mineral-rich natural water or water sold at convenience stores.
It's just tap water!
One of the things that surprises people when they come to Japan is that when they enter a cafeteria or restaurant, 'ohiya' is served for free or available as self-service.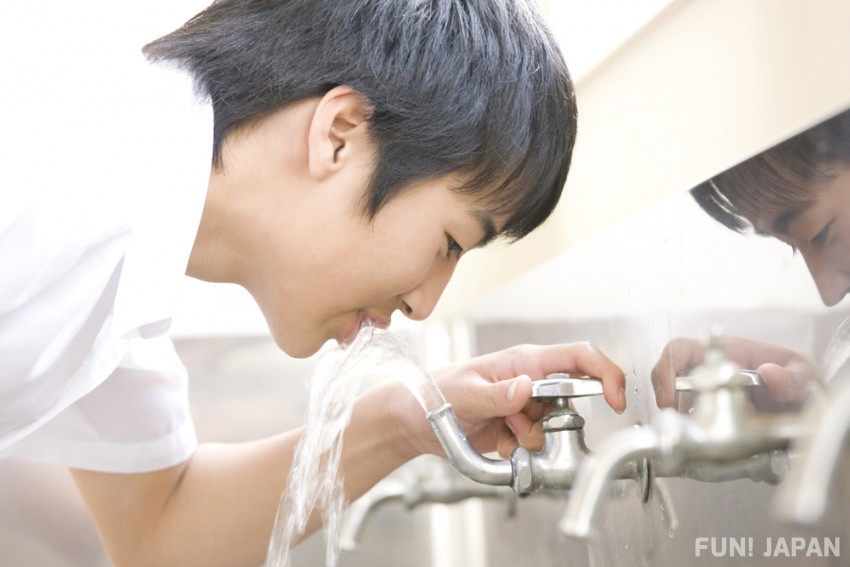 When one lives in Japan, one doesn't notice it because it's something seen in daily life, but because Japan's water purification technology is excellent, water is sufficiently supplied to homes and shops, and it is also sterilized, tap water is so safe that one can drink right from the faucet.

When I go abroad, I hear that drinking tap water can cause stomachaches, but tap water in Japan is so clean that it rarely happens.
And although the technology differs depending on the region, the water in Tokyo is said to be particularly delicious, and although the smell of chlorine used to remain in the water in the past, but now, it has almost disappeared completely.
When you come to Japan, you don't have to buy water, you can just drink tap water.
It's okay to ask for refill on 'ohiya' at the restaurant.
I drink it normally, but in reality, 'ohiya' is a Japanese gourmet, isn't it?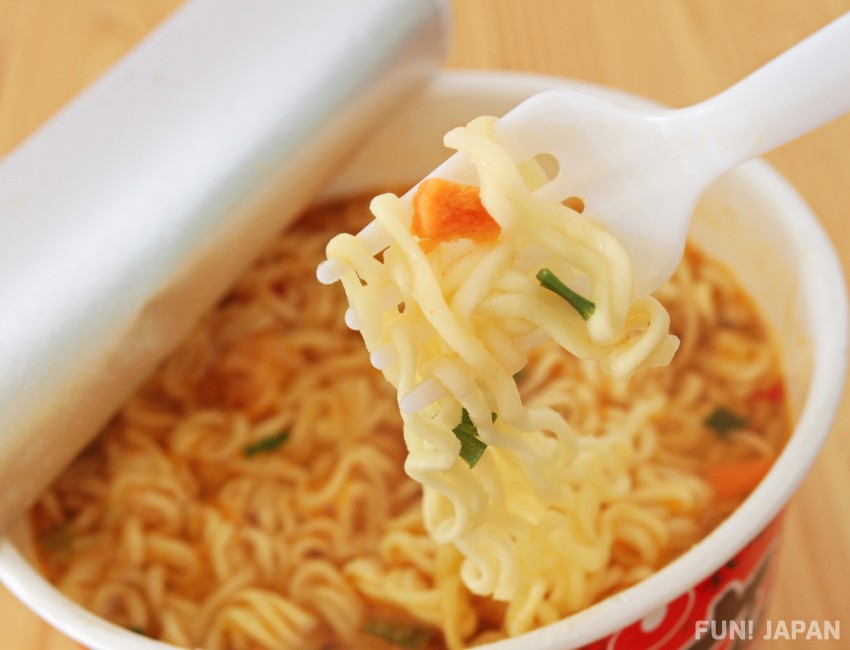 With this water, whether you eat cup ramen, or drink tea and coffee, everything becomes delicious.

If you pay a little attention to this, you can have a good time with every little thing around you!
If you have any questions or requests for articles about certain topics, please register as a member and leave a comment!

[Survey] Traveling to Japan