【Rannyu Sensei's Column】The Birthplace of Pachinko!! A Story About a Certain Town in Nagoya That Nobody Has Ever Talked About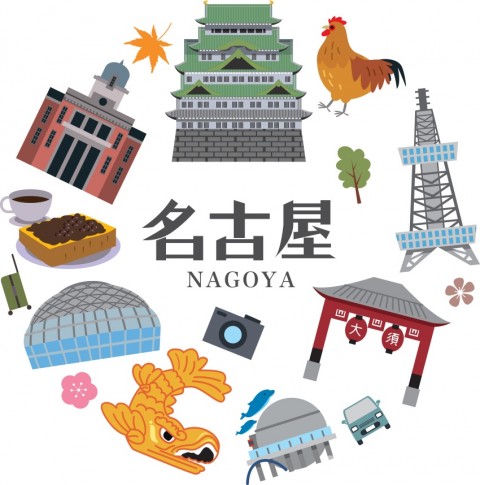 Meet Rannyu Sensei; a man whose parents are from Nagoya and he himself was born in Nagoya but has never lived in Nagoya.
Nagoya is a famous spot, perhaps a lot of you may have been there before. Even Nagoya food is also a unique culture, and since it is a land famous for its miso, it seems that there are many miso-based meals out there.
Since the town of Sakae is the downtown of Nagoya, if you stay there, you can enjoy various things, so I think that's a good place.
However, the town where I was born, just like the town introduced in the Fukuoka edition, is a town without hotels or literally anything else for that matter.
An Ordinary Town with Zero Foreigners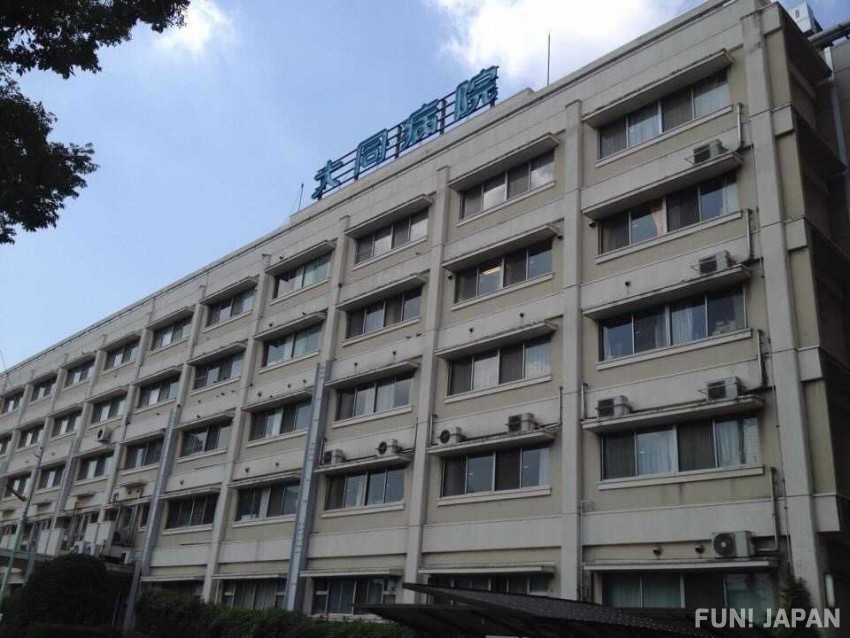 I've seen foreigners working around there, but I think it's safe to say that there are zero foreign tourists.
Well, the town has never been a destination from the airport, but it takes about 40 minutes from the Shinkansen station.
What's there? you may ask. and the answer is... it is just an ordinary town.
But there is 'something' here.
Birthplace of Pachinko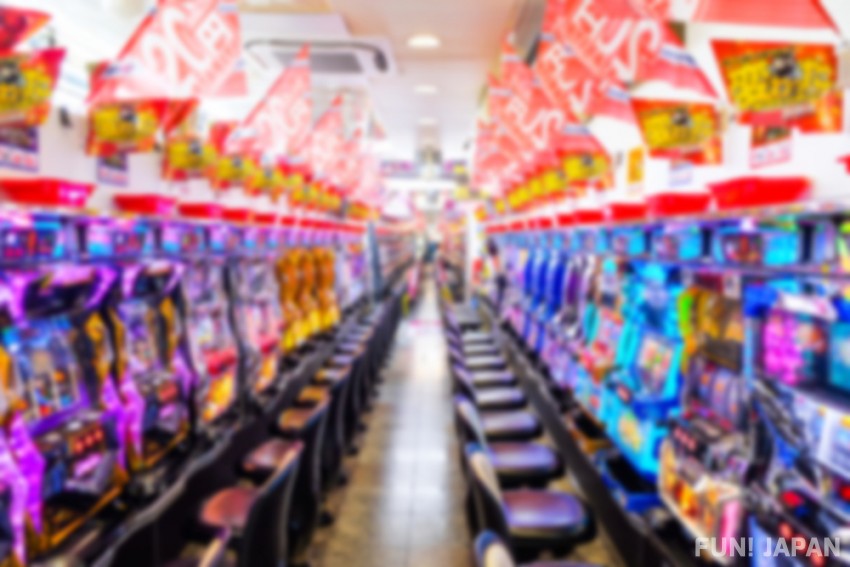 "Pachinko!!!!"

There are pachinko parlors in almost every town in Japan, but it is said that this town is actually the birthplace of pachinko parlors.
This is actually a traditional Japanese game.
You can even say that it is a unique culture not found in any foreign countries.
Personally, maybe because I was born in such a place, I had a good time for a few years aspiring to get a job related to pachinko.
In front of the station, the Tanabata Festival was held in the summer and it was very lively, but I have not been visiting for several years, and I don't know if it is still being held or not.
Also, although there are no famous restaurants, it is usually delicious when you enter any restaurant that you can see, and if you are lucky, you may be able to eat Kishimen, a specialty of Nagoya.

Yep, a town with literally nothing.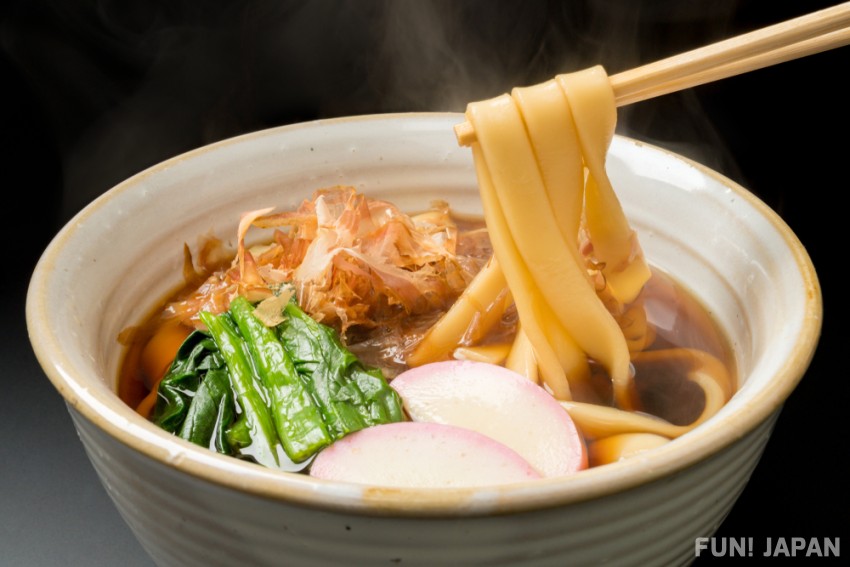 If you can afford it, playing pachinko in the birthplace of pachinko may be a luxury trip for you.

I have more to tell you, but let's call it a day here.
If you want to know something, I would like to write an article about it too.
If you have any questions or requests for articles about certain topics, please register as a member and leave a comment!

[Survey] Traveling to Japan