Japan in the Sengoku and Azuchi-Moyama Periods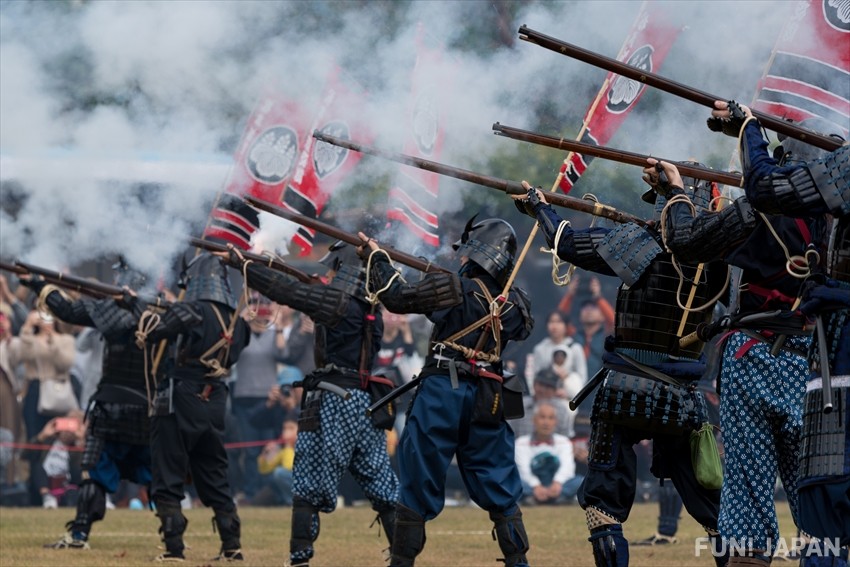 One of the most significant periods of Japanese history, the Sengoku period has become symbolic of Japanese history in many ways. Filled with endless battles and sieges waged between feudal lords along with samurai and ninja, it is a bloody and glory-filled time, with fascinating leaders and devious enemies to contend with.

The Sengoku Period (1467 - 1573)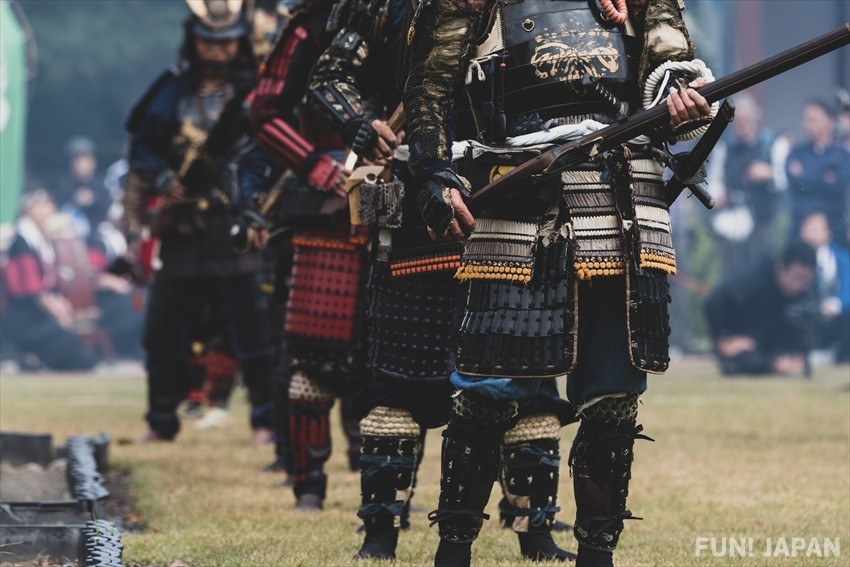 Known as the Sengoku Jidai or the warring states period, the Sengoku period was a fraught time in Japanese history. The Onin War (応仁の乱) brought an end to the short Namboku period's time of peace between Daimyo and Shogun rulers and launched the chaotic Sengoku period. Starting with civil unrest as peasants rose up against the ruling samurai, many smaller castles were built with a focus on defence infrastructure due to the numerous battles and wars. There was also a heavy focus on religion as a renewed interest in the ancient religion of Shinto was paired with a Buddhist movement, with Christianity later seeing a short boom in popularity before being outlawed towards the end of the 16th century.
The Sengoku Period in Popular Culture
Perfect for samurai-filled games, manga, anime and movies, the Sengoku period appears in countless forms in popular culture. Samurai Warriors BASARA is one of the most popular video games with numerous players, weapons and battles replicated, while Dynasty Warriors and Samurai Warriors follow a similar vein. Western games such as Civilization IV and V feature the Sengoku period while the popular Netflix documentary Age of Samurai: Battle for Japan was released in 2021. Kurosawa's Kagemusha is one of the most critically acclaimed pieces focusing on the era, with Goemon a close follower.
The Azuchi Moyama Period (1573 - 1603)
This was, in contrast, a time of unification in Japan with the country under a central government rule along with Daimyo. Also known as the Momoyama period, it began with ruler Oda Nobunaga (織田信長) who was later killed by his general in the Honnoji Incident. He was followed by samurai Toyotomi Hideoyoshi (豊臣秀吉) and the country enjoyed a period of opulent excess. Many of Japan's most impressive castles were built during this time with the name being adopted from two examples in Lake Biwa (琵琶湖) and Kyoto. The Azuchi Moyama period is followed by the Edo period, where Japan gained power and hundreds of regional daimyo maintained power along with the Tokugawa shogunate (徳川幕府).
The Three Great Unifiers of Japan
Credited with unifying the nation through countless battles, sieges and wars, the three great unifiers of Japan are well known both at home and abroad. Providing a succession of dedicated leaders, they saw Japan through it's warring period and into a time of peace and excess.
Oda Nobunaga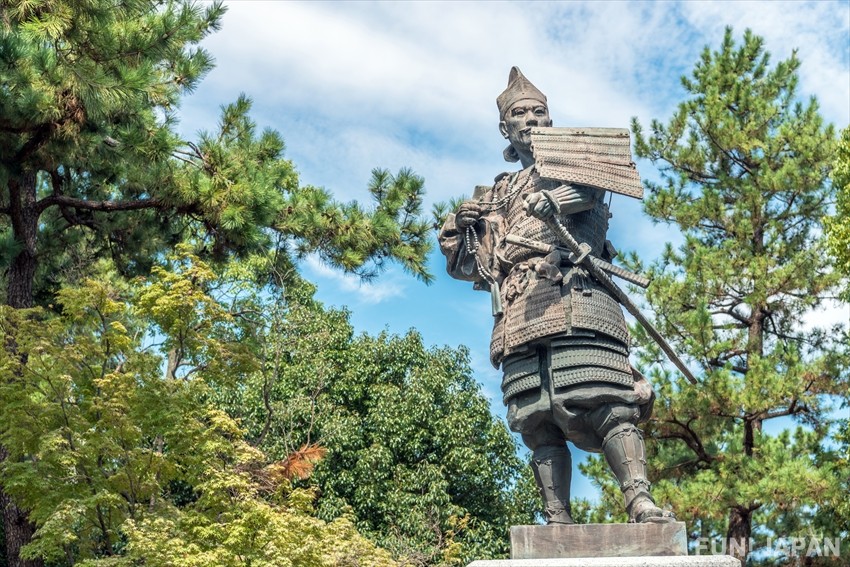 Considered the first of the three 'great unifiers' of Japan, Oda Nobunaga was a leading Daimyo in the Sengoku period. As head of the powerful Oda clan who ruled over the Owari region, he led the effort to unify the nation, warring with other daimyo and conquering the majority of Honshu in the process, even gaining the nickname 'demon daimyo' in the process. He successfully dissolved the Ashikaga Shogunate in 1573 and continued in his battle for unification until he was killed by his own general in 1582. Forced to commit seppuku along with his son, Nobunaga was later avenged by his samurai aide Toyetomi Hideyoshi. As well as having a fearful reputation as a tough leader, he was also known for his love of art and began the Momoyama or Azuchi Moyama period which was also known as the historical art period due to the peace and subsequent extravagance that followed.
Oda Nobunaga in Popular Culture
In current popular culture, Oda Nobunaga is a common character and often appears as a terrifying and cruel leader. He appears in Civilisation V, Age of Empires II and Shogun: Total War among many other video games and is even a playable character in Pokemon Conquest. A more sympathetic portrayal can be found in the recent release Samurai Warrior 5 where he's shown as a young visionary planning to end the era who turns cruel in his later years. He appears in many time-travel themed plots including anime and film Nobunaga Concerto and the film Sengoku Jieitai 1549. Many series remain historically focused, however, such as the Netflix series Age of Samurai: Battle for Japan and Tsuji Kunio's The Signore: Shogun of the Warring States. Renowned director Akira Kurosawa portrayed him in a more positive light in his film Kagemusha, however, focusing instead on his respectful side.
Toyotomi Hideyoshi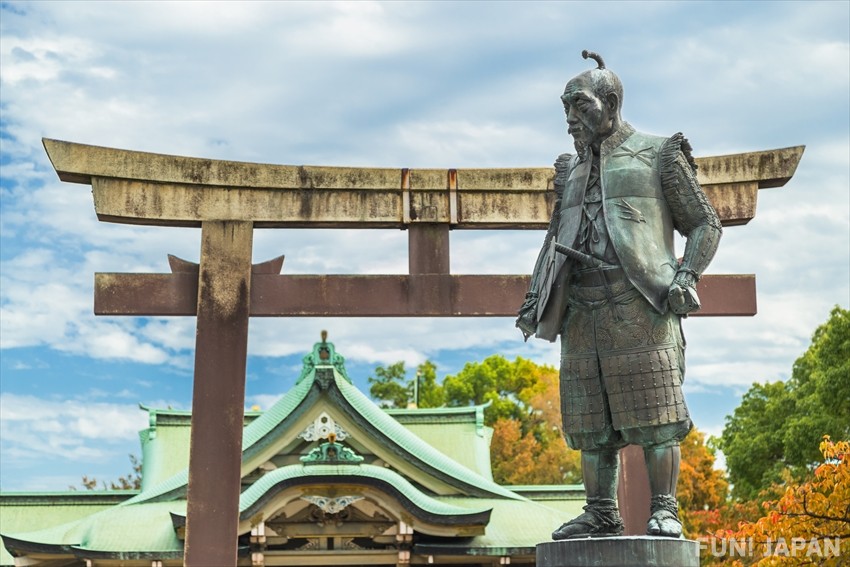 From peasant to ruler of Japan, Toyotomi Hideyoshi was a prominent and impressive figure in the warring period of Japan. Born in what is now known as Nagoya during the chaos of the Sengoku period, he became a servant to leaders in Shizuoka before becoming one of the many ashigaru (foot soldiers) of the Oda Clan. Gaining responsibilities, he managed castle repairs and attended many battles, as well as negotiating with competing clans as part of the unification goals of Oda Nobunaga. Eventually appointed as a Daimyo himself by Nobunaga, he fought in numerous battles including the Battle of Tedorigawa, the siege of Itami and the siege of Takamatsu. When he heard of Nobunaga's death, he later defeated the killer Mitsuhide at the Battle of Yamazaki and became leader himself. Despite never becoming shogun, he was the accepted leader of Japan and was given the clan name Toyotomi by the Imperial Court, continuing the efforts for unification. Launching invasions of Korea, he was trapped in a stalemate when he died in September 1598, with his death initially kept secret so as not to impact the moral of the soldiers.
Toyotomi Hideyoshi in Popular Culture
Appearing in many films and books focusing on this period of Japanese history, Toyotomi Hideyoshi's growth from peasant to ruler was a popular tale to tell. In the fantasy film Goemon he is an evil warlord, a terrifying reputation which is also shown in the anime and games of Sengoku Basara, with many abilities exceeding human nature. He also appears in the Netflix series Age of Samurai: Battle for Japan as well as the biographical series Taikoki from the late 1980s.
Tokugawa Ieyasu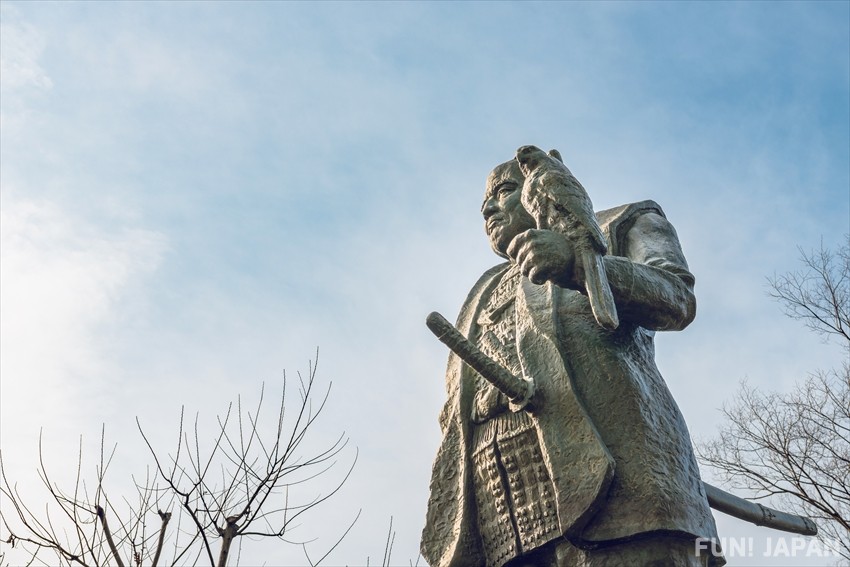 The son of a Daimyo, Ieyasu was born in 1543 as Matsudaira Takechiyo. In Ieyasu's youth, his father was enemies with Oda Nobunaga's father, who attacked their castle, with Ieyasu traded with a neighbour for protection from the Oda clan. It is said that during his time as a hostage, Ieyasu met Oda Nobunaga but was later transferred as a hostage to the Imagawa Clan, whom he served when he came of age, battling the Oda clan at the Siege of Terabe among others. Following the death of Yoshimoto, leader of the Imagawa Clan, Ieyasu took control and returned to conquer the family castle and becoming an ally of Nobunaga. Having assumed multiple names throughout his career, as master of the Mikawa region, he became Tokugawa Ieyasu in 1565, with the approval of the Imperial court. Rising to power in what is now the Kanto region, he proved his dedication to Nibunaga by ordering his wife be executed and his son commit seppuku, after Nobunaga claimed they were plotting to assassinate him. It is believed by some that this would later lead to Ieyasu playing a role in Nobunaga's killing. Eventually becoming the leading Daimyo of Japan, he continued to battle and at the age of 60 becoming the shogun in 1603. His final years were spent strengthening the Tokugawa shogunate, before his death in 1616. He is believed to be buried at Nikko Tosho-gu (日光東照宮), remembered as a bold, strategic and cruel leader with a domestic focus.
Key Events
Filled with battles, traitors and sieges, the Sengoku and the Azuchi Moyama periods were filled with dramatic events which changed the course of Japan's ruling history.
The Honnoji Incident (June 12th, 1582)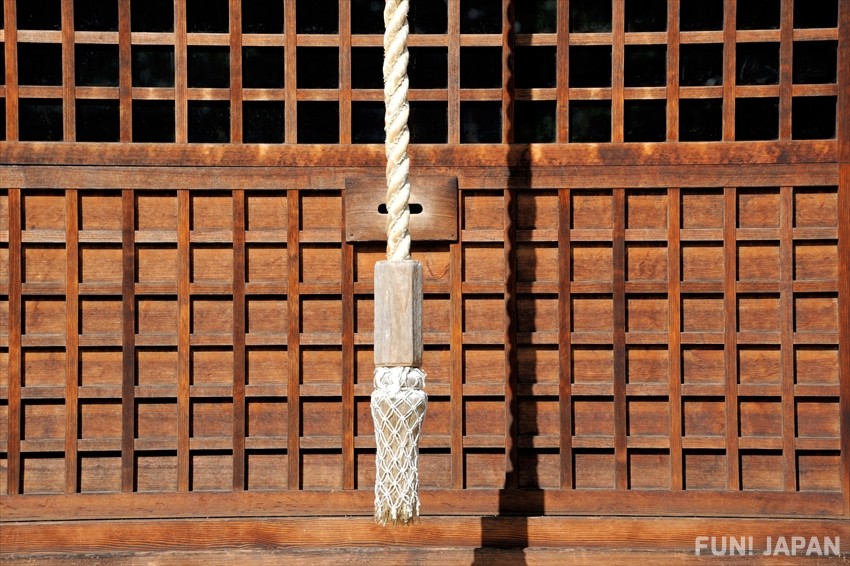 The sudden assassination of Oda Nobutada in Kyoto's Honnoji Temple by his general Akechi Mitsuhide was a pivotal moment in the period. The reasons behind Mitsuhide's unexpected coup have never been confirmed, although theories include a personal grudge, an attempt to defend the Imperial Court or to take control of Japan himself. Famed Samurai Toyotomi Hideyoshi avenged the death of his master who killed Mitsuhide in the battle of Yamazaki, allowing him to become known as one of Japan's 'great unifiers'.
The Battle of Sekigahara (October 21st 1600)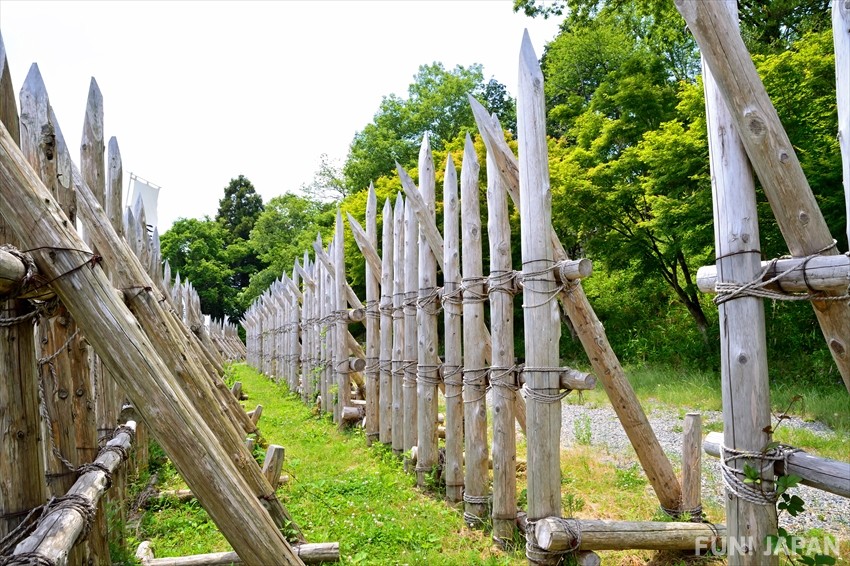 A significant battle led by the Tokugawa Clan (known as the Eastern army) and rivals loyal to the Toyotomi Clan (the Western army), the Battle of Sekigahara was a key point in the Sengoku Period. While there were many more battles that followed, this is considered the starting point of the Tokugawa Shogunate, the controlling power of Japan for the following 200 years. Many of the enemy clans defected before it even began and there were also changes in allegiance mid-battle, with late arrivals and betrayals throughout. Tens of thousands of soldiers were involved and over 30,000 died in the battle which lasted just six hours. Ieyasu went on to conquer castles including Osaka and Sawayama and rival Mitsunari was beheaded days later. 
[Survey] Traveling to Japan