Japanese Holidays: May 3rd's Constitution Memorial Day
This is one of the holidays that takes place every year within Golden Week. It's known as "Constitution Memorial Day". However, there are many other public holidays during golden week, which means public holidays such as this are often overlooked. In reality, Constitution Memorial Day seems to take place in most countries around the world and is often known as a holiday that is quite important. We're going to be explaining Japan's Constitution Memorial Day in this article.

When is Constitution Memorial Day?
Japan's Constitution Memorial Day takes place on May 3rd. It was designated as this day in the year 1948. It is recognized as a day to celebrate the "commemoration of the constitution of Japan, and celebrate the longevity of the country."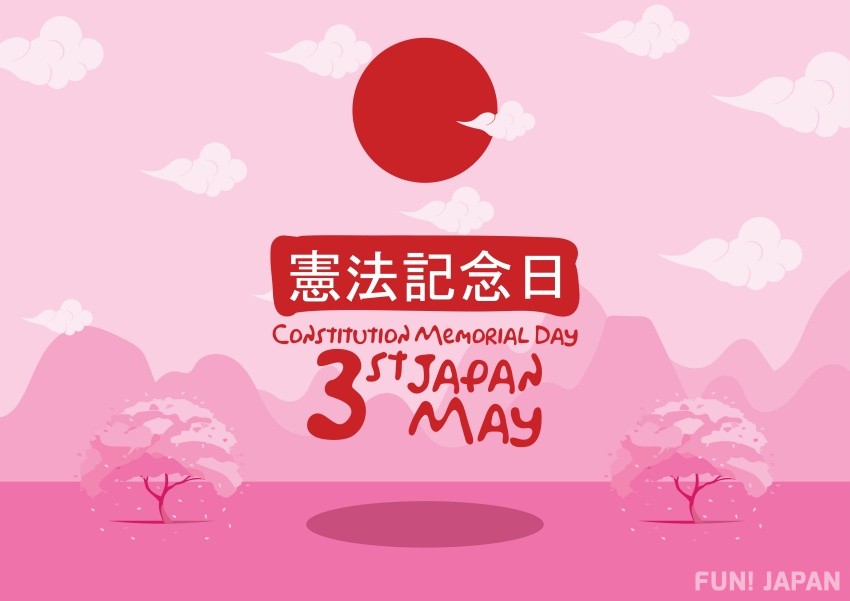 Most countries Constitution Memorial Day is not a day similar to Japan's, it is typically a day that is based on an official proclamation, however, in Japan's case, the constitution was made public on the 3rd of November 1946, which was the same day as the emperor's birthday. The GHQ (General Headquarters (office of the Supreme Commander of the Allied Powers)) didn't want to overshadow the emperor's birthday and decided to change the date to May 3rd.

What Happens on Constitution Memorial Day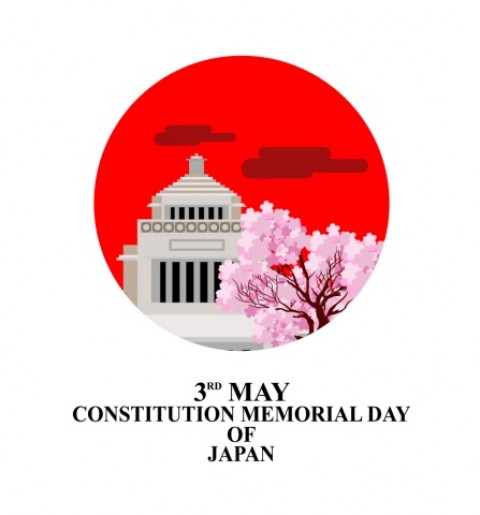 There aren't many special things that happen during this day in Japan, however, in more recent years, symposiums, meetings, and other such things have been occurring in relation to the constitution across Japan. Furthermore, during the week from May 1st to May 7th, what is known as constitution week occurs. 

During constitution week, the Ministry of Justice, Public Prosecutor's Office, courthouse, and lawyers try to perform activities to help the people understand the spirit of law and functions of the administration of justice. For example, things such as courtroom tours, or free consultations with regards to the law.

Although it's called "Constitution Memorial Day", if you're a foreigner living in Japan or just visiting, it will probably end as just another day during golden week! Next time you're visiting Japan, it's sometimes important to avoid golden week as many places can get busy, however, how about comparing Constitution Memorial Day to your own country?

[Survey] Traveling to Japan