Beef Topped Ramen: A Tasty New Trend in Japan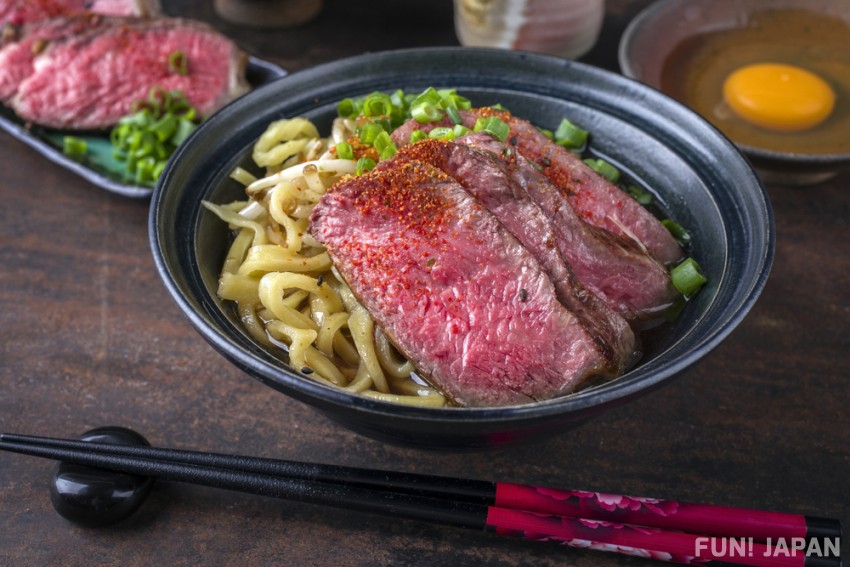 Have you ever eaten Beef Ramen before? While this kind of ramen is not a staple in Japan, recently more ramen shops have been using beef as a topping. Today we'll be researching Beef Ramen thoroughly!
What is Beef Ramen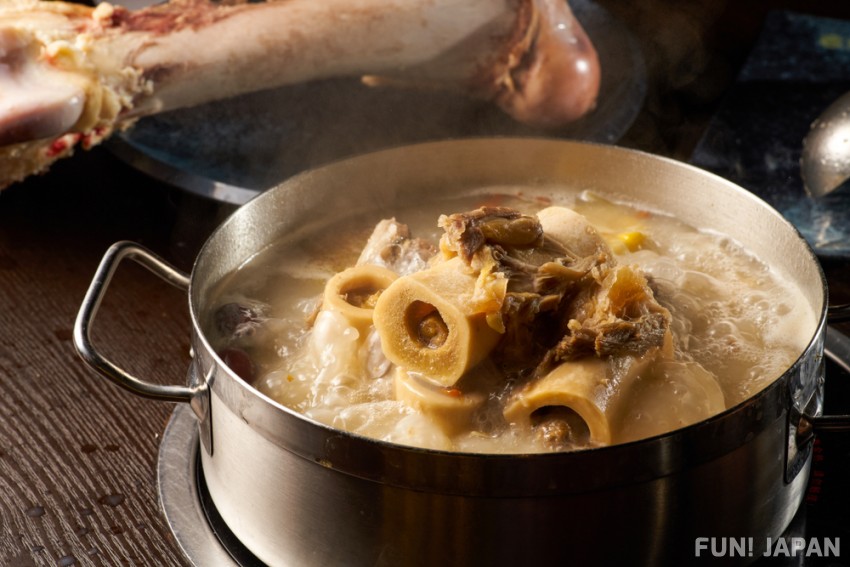 "Beef Ramen" originally referred to Chinese-style ramen with stewed beef, a popular noodle dish among people in China, Taiwan, and other Chinese cultures. Popular ramen in Japan generally uses either chicken bone stock, pork bone stock, or dried sardine stock. Modern beef toppings include roast beef and stewed beef, which gives a fancy feel to the ramen different from the usual chashu pork.
Shops to try Beef Ramen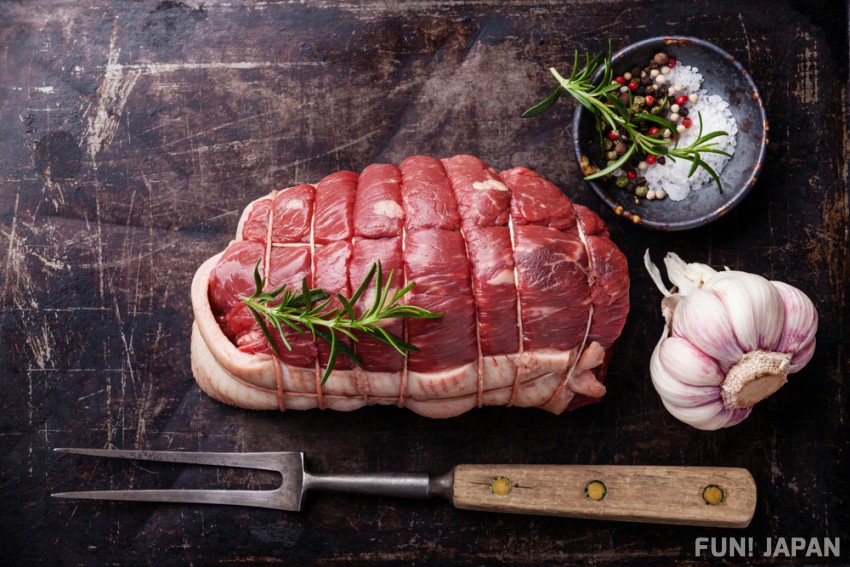 Here are some shops you should visit when visiting Tokyo or Osaka:

Menya Nishikawa
"Menya Nishikawa" is located in Akebonobashi, Tokyo. This restaurant serves ramen made with delicious beef bone soup. The toppings include roast beef for enjoying the deliciousness of lean beef and heavily seasoned stewed beef tendon.

Matador Gyukotsu Ramen Main Branch
The main branch of "Matador Gyukotsu Ramen'' is located in Kitasenju, Tokyo. This place features ramen with an elegant soy sauce soup made with beef bone stock, vegetables, dried seafood, and dried wild plants. Their homemade roast beef (called yakigyu cha-gyu) is added as a topping. Their "Luxury Grilled Beef Ramen" is recommended.
Setaga-ya Aqua City Odaiba Branch
"Setaga-ya Aqua City Odaiba Store" in Daiba, Tokyo has a new limited menu called "Ushijiro" between 2:00PM to 6:00PM on weekdays. This ramen is topped with a generous amount of beef ribs.
Osaka Beef Ramen Wada Nankai Namba Main Branch
The "Osaka Beef Ramen Wada - Nankai Namba Main Branch" opened on February 23rd in Namba, Osaka as a new brand of "Setaga-ya". The "Nikumori Shoyu Ramen" is recommended, which is ramen topped with sweet and spicy beef ribs, Kujo green onions, and menma.
Beef Bone Ramen Go-ou
"Beef bone ramen Go-ou" in Kawasaki City, Kanagawa Prefecture, serves a special ramen soup made by stir-frying 10 kinds of vegetables with beef muscle, stewing it in soup stock made from beef and veal bones, and adding some spicy steak sauce to it. Roast beef is used for the topping. You can choose between 2 to 6 pieces for the topping.

How to Make Roast Beef, Beef Ramen's Representative Topping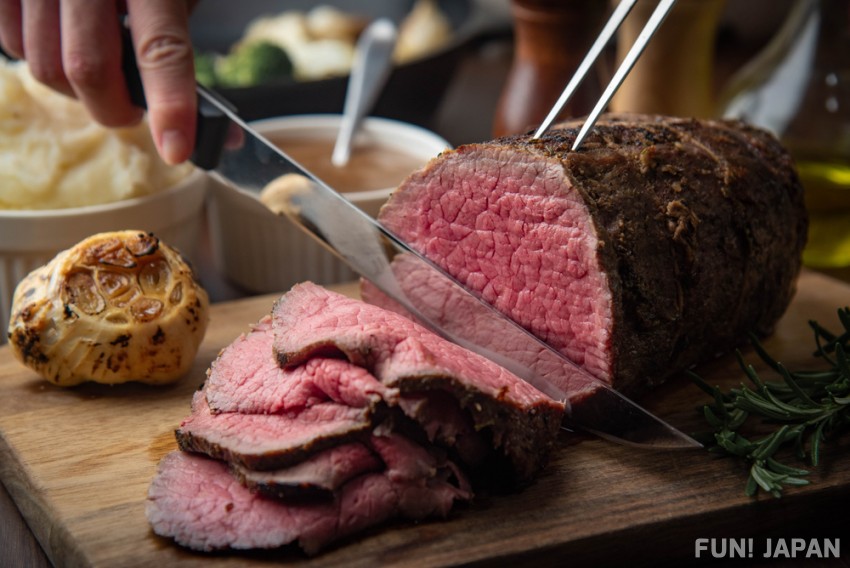 Here we will briefly explain how to make roast beef, a popular topping for Beef Ramen used in Japanese ramen shops.

When making roast beef, use beef thighs or chunks of loin.

Sprinkle salt and pepper on the chunks of meat and let the taste seep in.
Put oil in a frying pan and heat the meat until brown. Spend about 1 to 2 minutes cooking each side.
Add garlic, ginger, rosemary, cumin, and other spices, adding fragrance to your liking.
Turn off the heat and let the meat cool, then wrap it in plastic wrap, followed by aluminum foil wrap.
Place it in hot water heated to 60-80 degrees, then cook at medium heat for 5 to 10 minutes. If the temperature is too high the meat will become hard, so be careful the water doesn't boil.
After turning off the heat, leave it in the hot water for about 30 minutes. Then take it out, and let it cool until it reaches room temperature.
Now you have some delicious roast beef made!
What did you think? We hope you enjoyed learning about the features and deliciousness of Beef Ramen.
[Survey] Traveling to Japan