Delicious Japanese Vegetables from Different Regions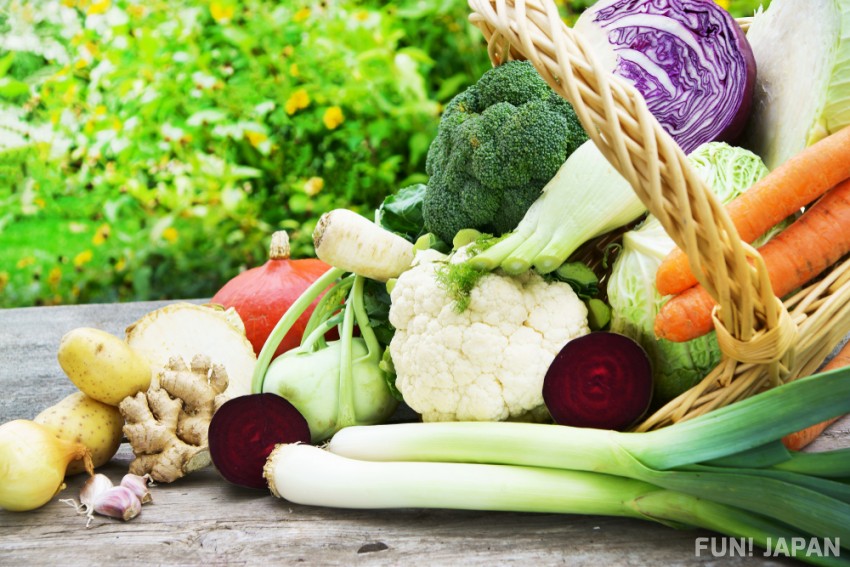 Japanese vegetables are known for their high quality around the world, but actually only about 12% of the country's land is used as farmland. Even in such small areas, unique vegetables are produced and developments continue improving the varieties in certain prefectures. Today let's take a look at the vegetables of each prefecture in Japan, which tourists should definitely try out.

Hokkaido: Potatoes, Pumpkins, Onions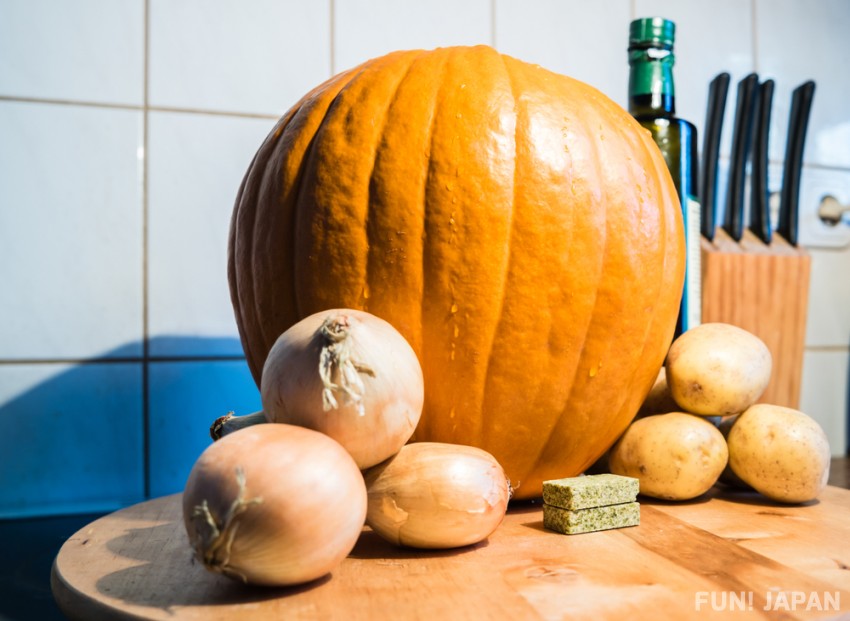 Hokkaido has the largest agricultural land area in Japan and produces the highest yield of various vegetables and fruits in all of Japan. The vast land is used for large scale agricultural production, and in addition to wheat, corn, and sugar beets which are used for sugar, potatoes, pumpkins, and onions from Hokkaido are veggies eaten by families all around the country when they are in season. All of these veggies have a sweetness, and when cooked they have a strong flavor to them.

Aomori: Garlic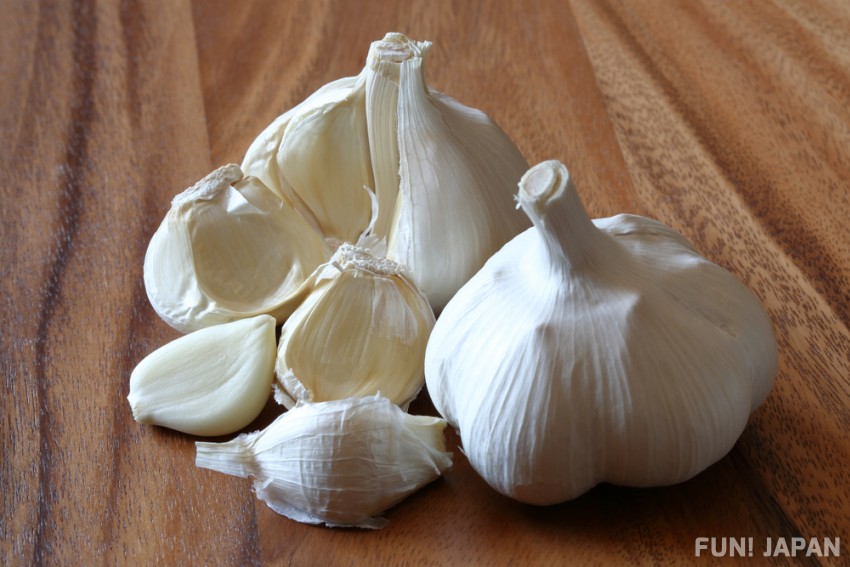 Aomori produces the most garlic in all of Japan. Not only are they of high quality, but Aomori Prefecture has advanced cultivation and soil preparation techniques perfect for garlic cultivation. The garlic overwinters in snowy fields of winter and grows slowly in the frigid cold, making it less spicy with a sweet taste.

The harvest season for garlic is between late June to early July. During this limited-time, what is known as "raw garlic" is a special garlic that can only be enjoyed locally. It is known as "raw garlic" because garlic commonly found in the markets and supermarkets are actually dried white garlic, but raw garlic is very fresh and has a very strong aroma.
Yamagata: Dadacha Soy Beans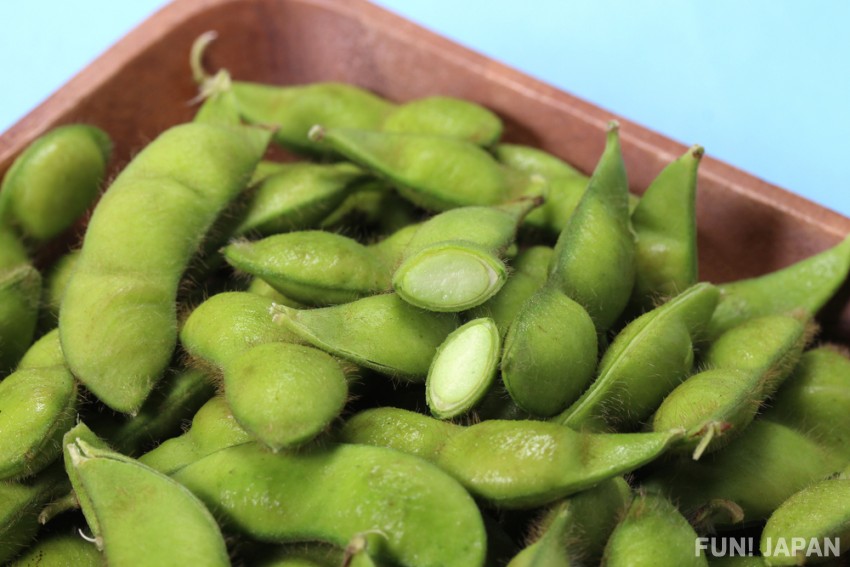 Known as the "ultimate edamame" is Tsuruoka city's Dadacha Soy Beans in Yamagata Prefecture. The surface of the pods have brown hair like threads. Sweet and flavorful, it has a unique scent similar to corn. The name "Dadacha" means "Dad" in the region's dialect. It stuck after an old lord asked a farmer "Which Dadacha made these edamame?" long ago.
Nagano: Lettuce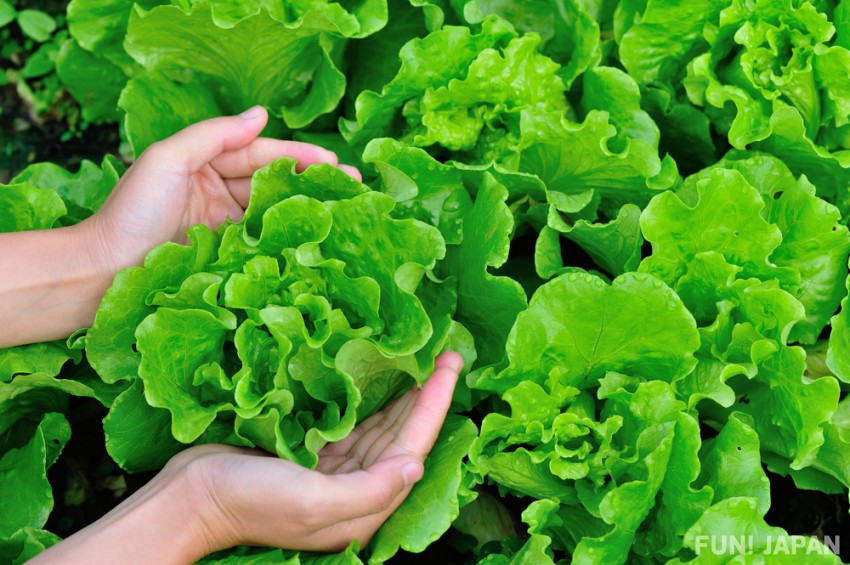 Delicious lettuce grows well in the cool climates of Nagano Prefecture. "Morning wrapped lettuce" is a term heard among Japanese people due to the system put in place to deliver freshly picked lettuce nationwide. The lettuce is harvested around 3 am to 5 am and is immediately shipped all over Japan the same day while keeping them fresh in cooling storage. They are lined up in stores by the next day. Sweet with a crunchy texture, we recommend eating them as is. There is a cooking method called "Lettuce Shabu" where you dip the lettuce quickly in hot water before eating it.

Ishikawa: Kaga vegetables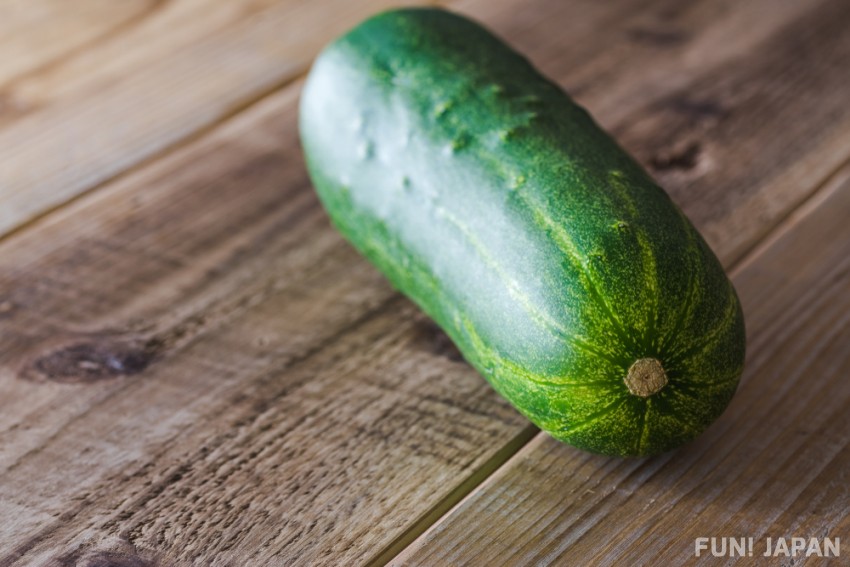 Local vegetables have been passed down in Kanazawa City of Ishikawa Prefecture. These vegetables known as "Kaga Vegetables" are a brand of vegetables that must be certified by the Kanazawa Agricultural Products Brand Association.

These vegetables include "Kagabuto cucumbers" which are cucumbers with a thick texture, "Kinjisou" spinach which have a unique texture when boiled, and "Amaguri squash" which has a sweetness similar to chestnuts.
Kyoto: Kyoto vegetables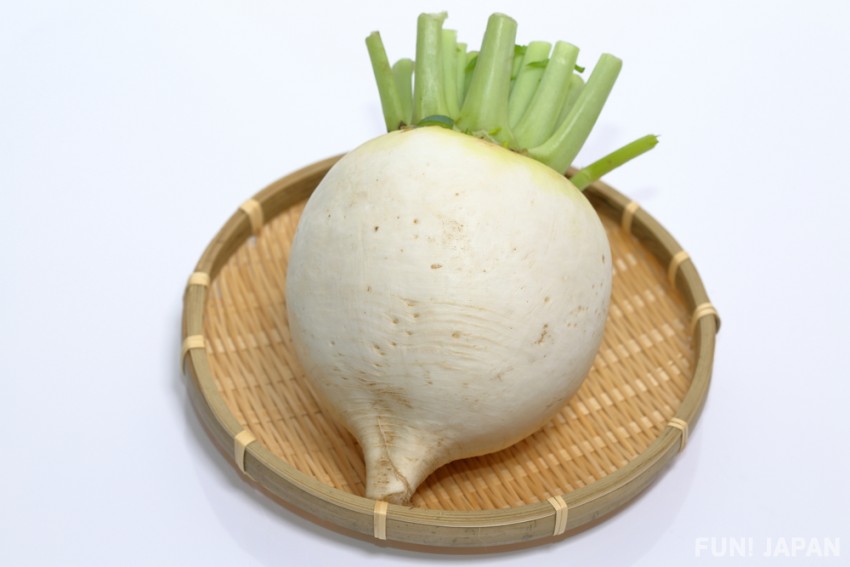 These vegetables are the important ingredients to Kyo Ryori or Kyoto Cuisine. Only vegetables certified under the "Kyoto Traditional Vegetable Designation System" are designated as Kyoto vegetables. "Fushimi pepper" is a type of sweet pepper which has almost no spiciness. Kujo Onions are known for their thick leaves, with a soft texture and nice flavor. Kyoto Mizuna are mustard greens without a harsh flavor, they have a sweet and wateriness to them.
Kochi: Eggplant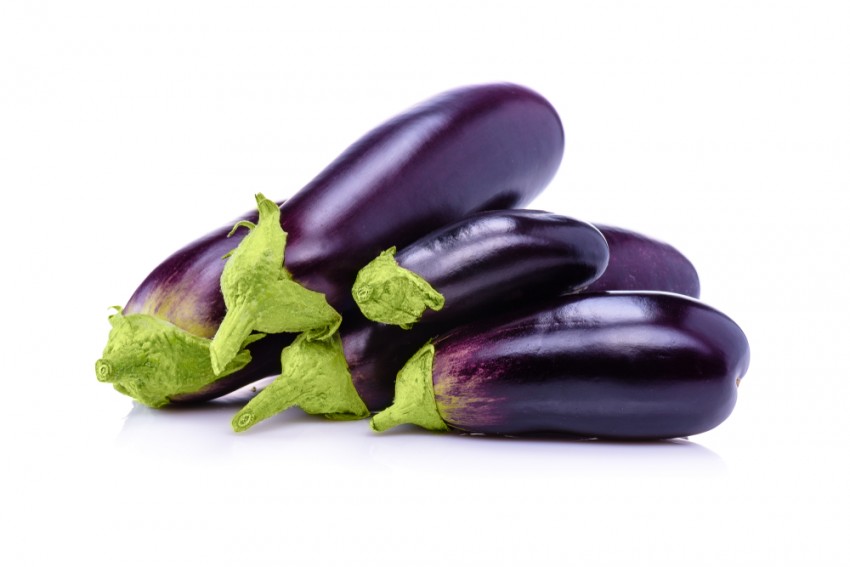 Grown primarily in greenhouses between October and June, these eggplants are soft inside and out, making it go well with any dish in any style- Japanese, Western, or Chinese. There are different varieties of eggplant, like "Harusuzu Nasu (春鈴なす)" grown between March and July, "Naganasu (長なす)" grown between November and June in greenhouses. Eggplant is a versatile vegetable, delicious whether boiled, baked, fried. It can be a main ingredient or a supporting one, making this vegetable a common one on the Japanese dining table.

Kumamoto: Tomato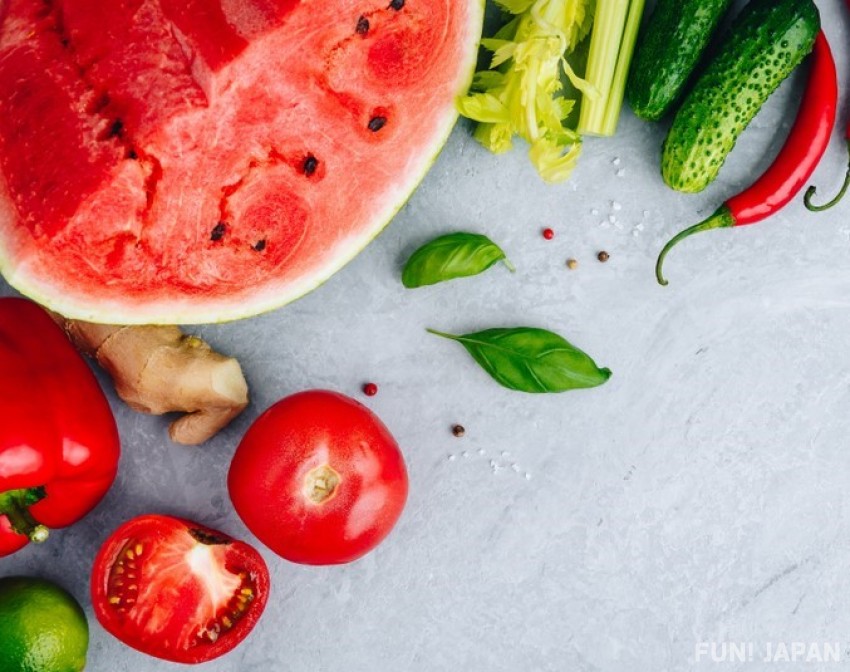 Visiting a Japanese supermarket, tomatoes are one vegetable you will see commonly lined up. There are a variety of tomatoes from small cherry tomatoes to larger tomatoes with different levels of sweetness and sourness. Japanese people often buy tomatoes according to what they will be cooking. Cultivating in Kumamoto prefecture, where the salt concentration is high with the land facing the sea, produces special tomatoes packed with sweetness.

[Survey] Traveling to Japan