What kind of Day is Japan's Ocean Day?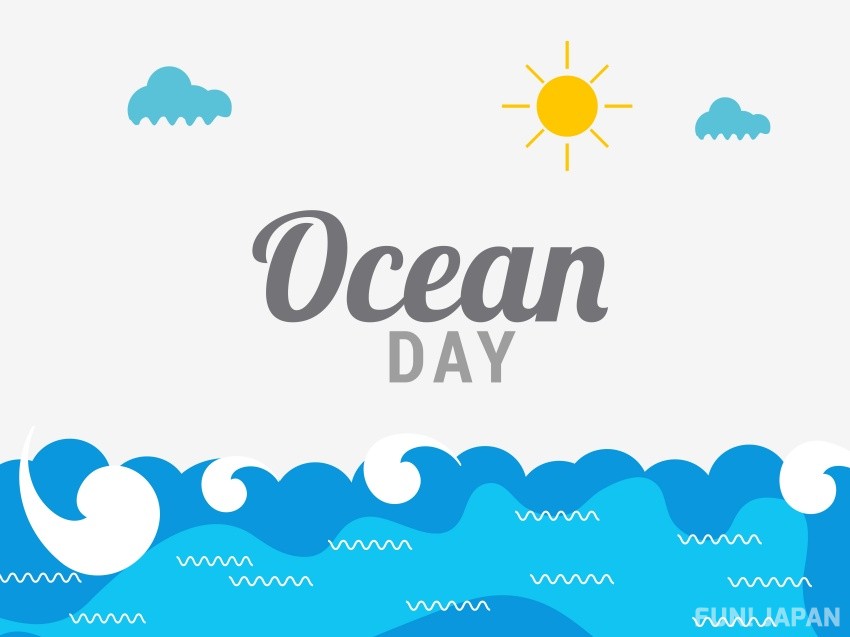 Japan is a country surrounded by ocean on all four sides, and has cultures from all around the world, with most people and their work, transport, or lifestyle being, in some way, associated with the ocean. It's because of this "Ocean Day" was established in 1996 as a day to show thanks for the many things the ocean does for Japan. What are Japanese people doing during this public holiday? Why is it in July? Let's take a look!

What is Ocean Day?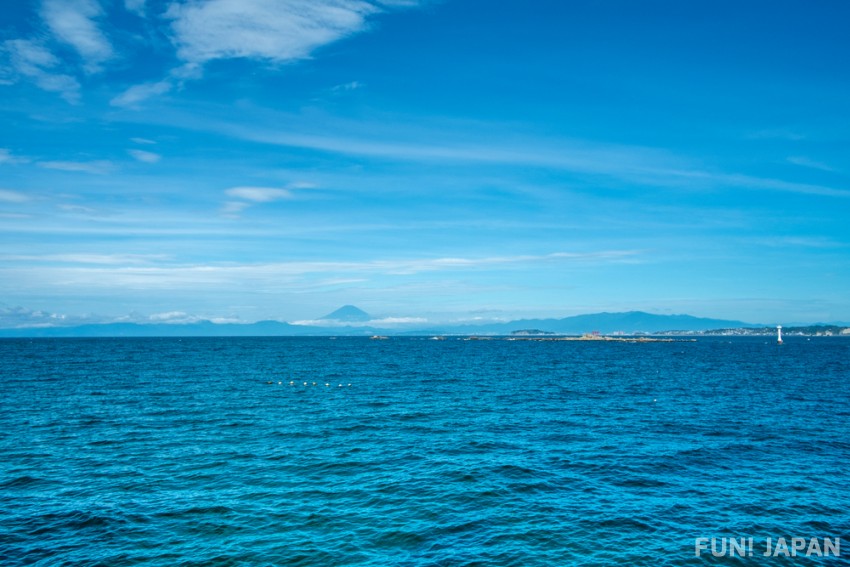 When simply looking at the name of this public holiday, we're sure there's a lot of people who relate it to being a day where you play in the ocean. However, it's actually, as we stated in the opening paragraph, a day to celebrate that if Japan didn't have the ocean it would not be as prosperous as it is today. In 1941, the importance of having knowledge in regards to marine transportation and maritime affairs was recognized, establishing a day known as "Ocean Memorial Day" in the 20th of July.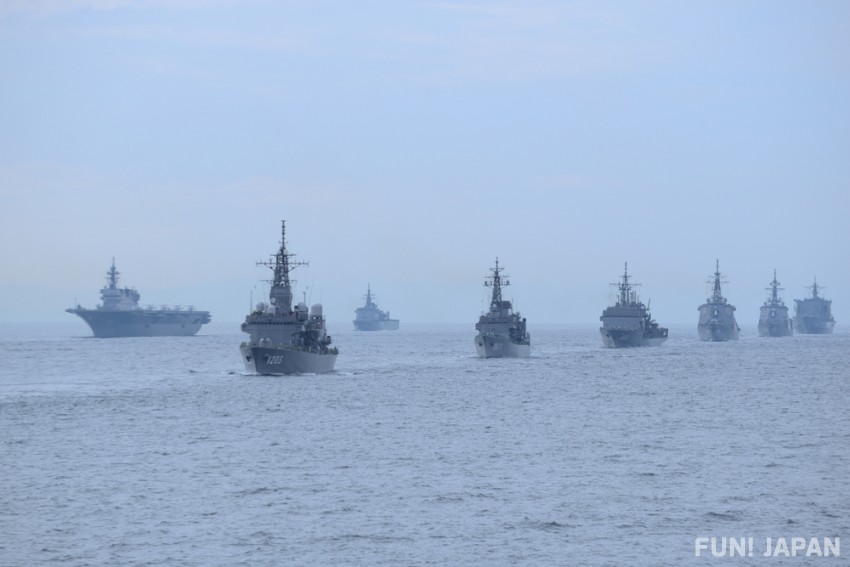 When talking about why this day was decided to be celebrated on the 20th of July, it's because it was the day when Emperor Meiji was returning from his imperial tour and rode the ship "Meiji Maru" back to his home of Yokohama. However, note that there have been arguments for and against this theory for quite some time.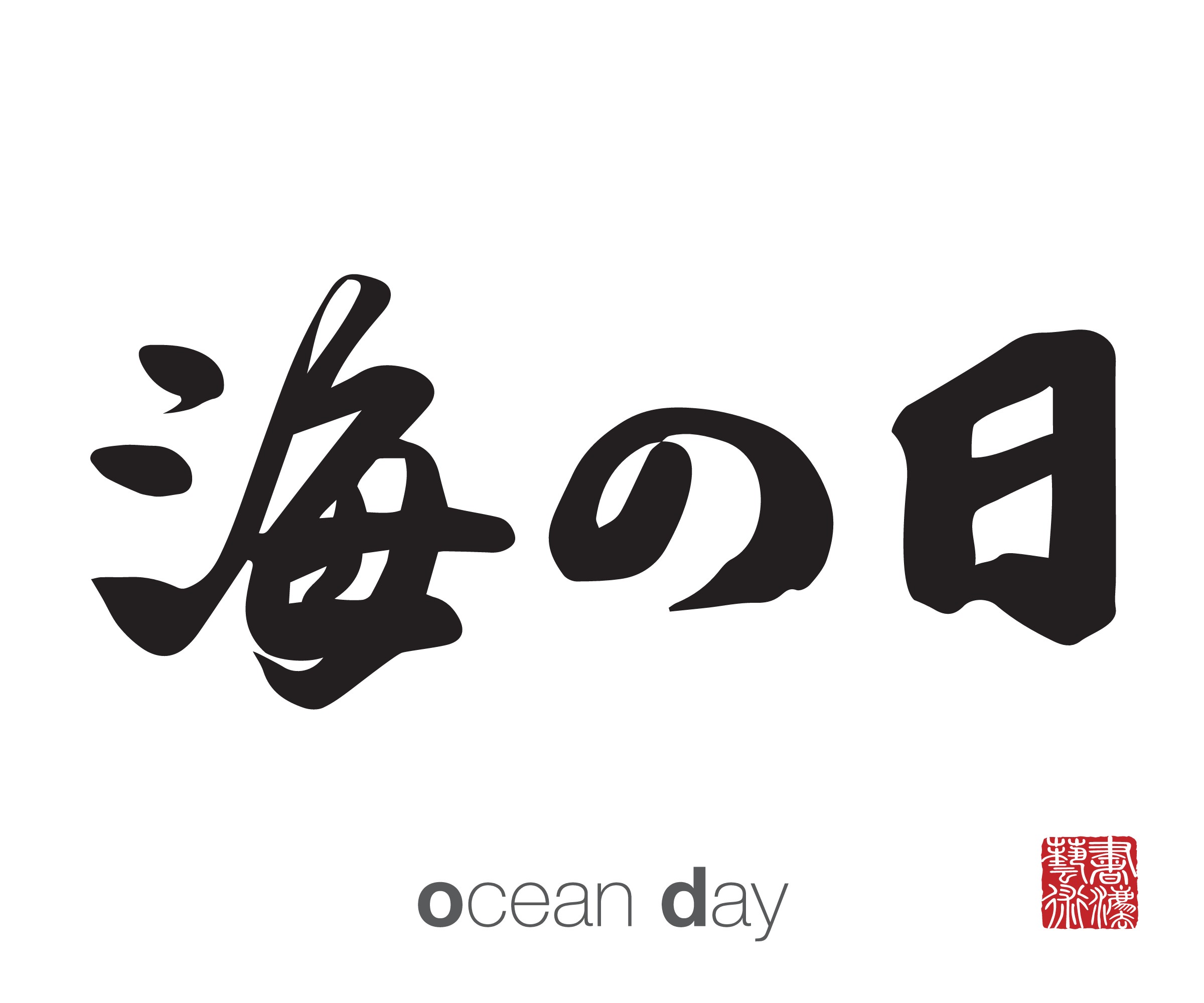 It's because of this that in 1995 the day was reformed as one to "Allow the people to learn more and gain a further curiosity about the ocean" and renamed to "Ocean Day". Furthermore, in June of 2001 due to a revision of laws, "Ocean Day" was set to take place from 2003 onwards on the 3rd Monday of July, creating a 3-day weekend.

July is for the Ocean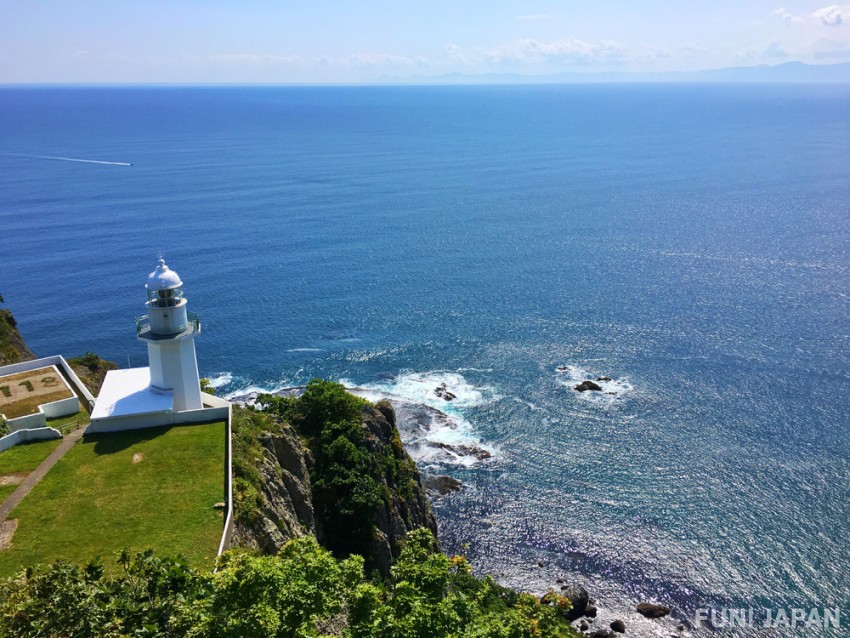 With Ocean Day's 3-day weekend, Japan's government has tried to ensure that the meaning of the day does not get lost and that they can ensure more Japanese people can come to understand the ocean more during these days, donning the term, "Ocean Month" for July. From the 1st of July until the 31st, festivals such as the "Ocean Festival" and many more small and large-scale events take place throughout the country. Not only this but there are quite a few lighthouses that open their doors during this month to visitors, meaning you can enter and take a look at their inner workings! We're sure you also agree it's a special experience to be able to climb a tall lighthouse and look out onto the bright blue ocean.

Conclusion
There are many sightseeing spots to check out during the Ocean Day 3-day weekend. It's because of this that many of these spots can become crowded, so it's best to make reservations and do your research in advance if you're visiting Japan during this term!

Found an interest in Japanese holidays? Check out another one of our articles below! 
[Survey] Traveling to Japan