What kind of day is the Japanese Holiday "Greenery Day"?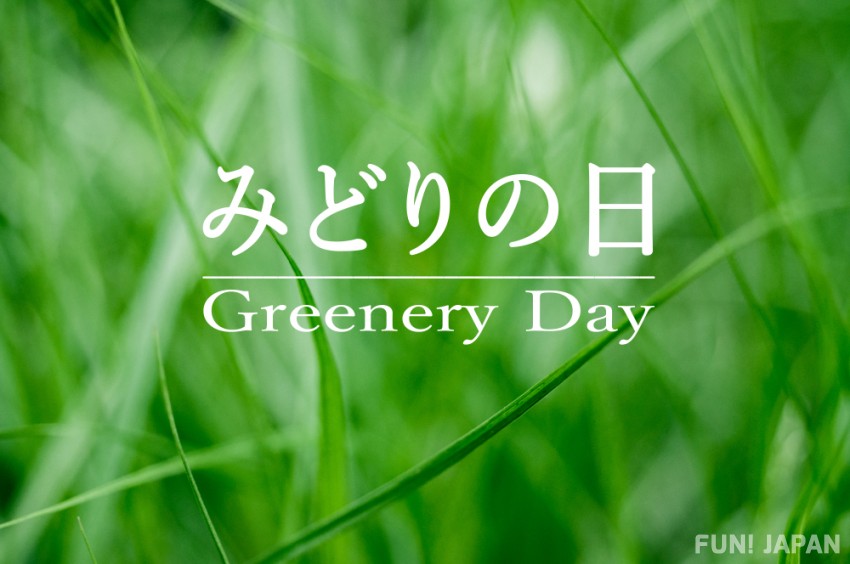 With "Showa Day" on the 29th of April, "Constitution Day" on the 3rd of May, "Greenery Day" on the 4th of May and "Children's Day" on the 5th of May, from the end of April to early May, there is a big holiday which is also called Golden Week. This article introduces the origins and events of "Greenery Day", or "Midori Day" in Japanese, which takes place on the 4th of May.

What is the Japanese Holiday "Greenery Day?"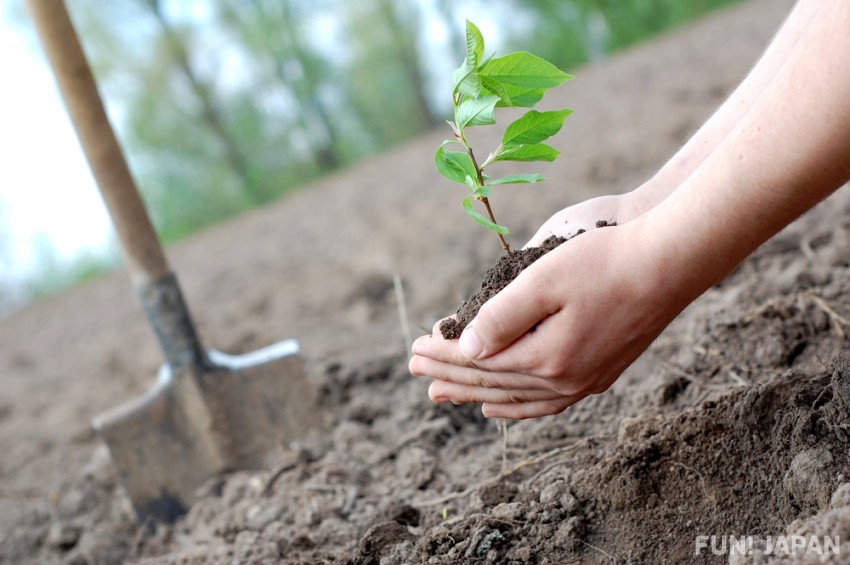 "Greenery Day" is a day to value nature and greenery. It is said that the origin of the name comes from the fact that Emperor Showa frequently attended tree-planting festivals all over the country during his reign and showed interest in greening projects to emphasize the importance of environmental issues in the modern time. Also, an institution composed of experts from various fields has a widely accepted opinion, saying that "the Emperor Showa was very knowledgeable about plants and loved nature, thus associating the name with "green".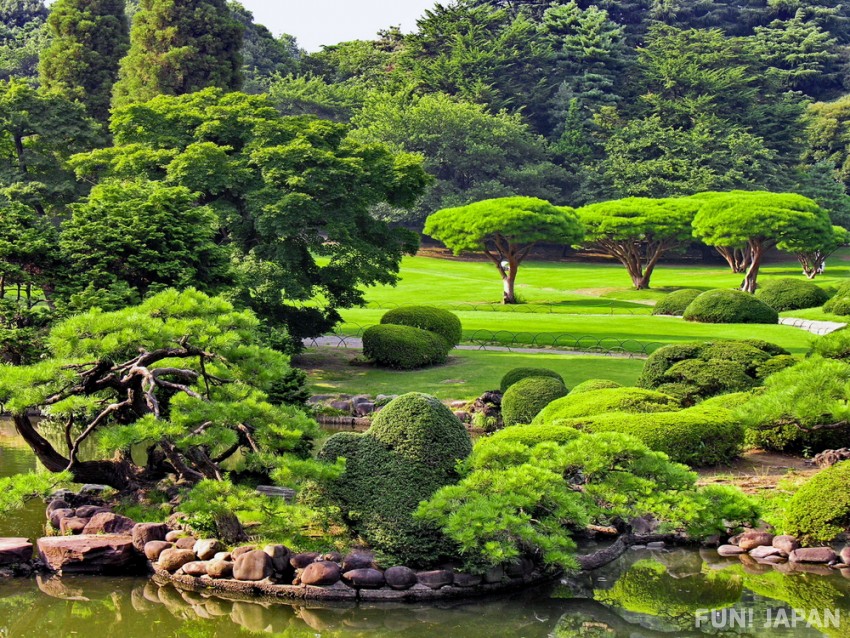 Originally, the 4th of May was a holiday called the "National Holiday". Prior to 2007, Greenery Day was on the 29th of April, which is the birthday of Emperor Showa, but from 2007 thereafter, the 29th of April became Showa Day, while Greenery Day has been moved to the 4th May.

It's Both a Greenery Day and a Botanical Garden Day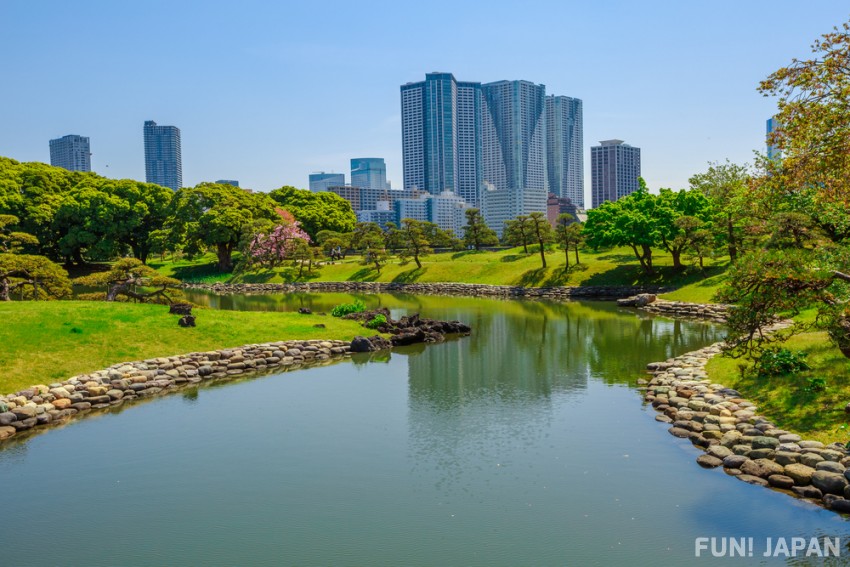 The national holiday "Greenery Day", which has been held since 2007, is also called "Botanical Garden Day" due to its name. Many botanical gardens and Japanese gardens throughout Japan are open to the public to interest them in plants and forests. In addition, events such as the distribution of seedlings are held in national public parks and the like. Some zoos, aquariums, and museums that do not relate to plants and flowers also offer free admissions to some parts.

Greenery Day is the Day when Popular Spots in Tokyo offer Free Admission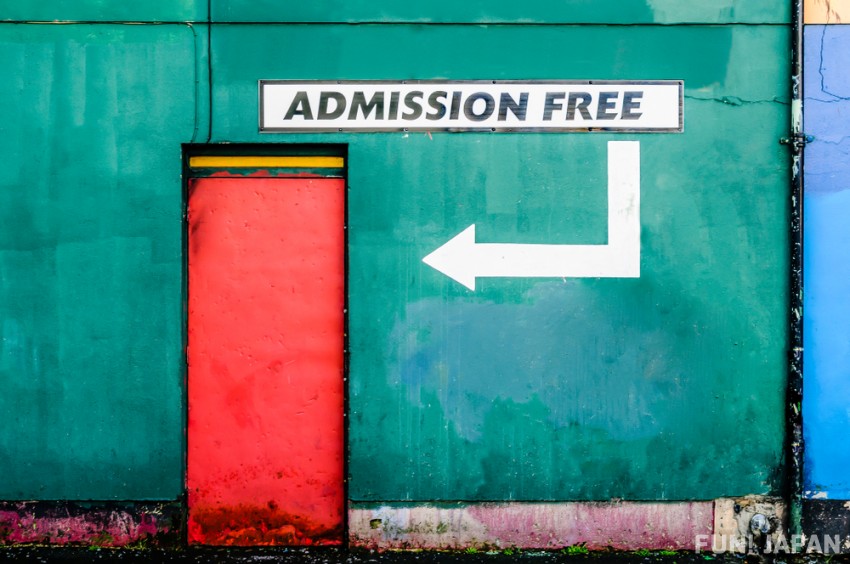 There are many facilities that can be enjoyed for free on "Greenery Day" throughout Japan, and if you are visiting during this period, here is a list of the facilities that you can enjoy for free on "Greenery Day"!

Ueno: Ueno Zoo
Shinjuku: Shinjuku Gyoen
Kasai: Kasai Rinkai Aquarium
Kichijoji: Inokashira Nature & Culture Park
Komagome: Rikugien Garden
Shiodome: Hama Rikyu Garden
Hamamatsucho: Kyu Shiba Rikyu Garden
Shirokanedai: The Institute for Nature Study, National Museum of Nature and Science
Kiyosumi Shirakawa: Kiyosumi Garden
Korakuen: Koishikawa Korakuen
When you visit Japan next time, try set a schedule and visit a spot you have not yet visited!

*The above list is a list of facilities that are open to the public for free every year. Check directly with the facility for a particular year.
*For 2020, with the declaration of the state of emergency due to the impact of COVID-19, there is a possibility that the facilities will be closed.
[Survey] Traveling to Japan