Enjoy Japan's Bright & Colorful Summer from Your Own Home! Experience the Tradition of Tanabata and the Festivals it has to Offer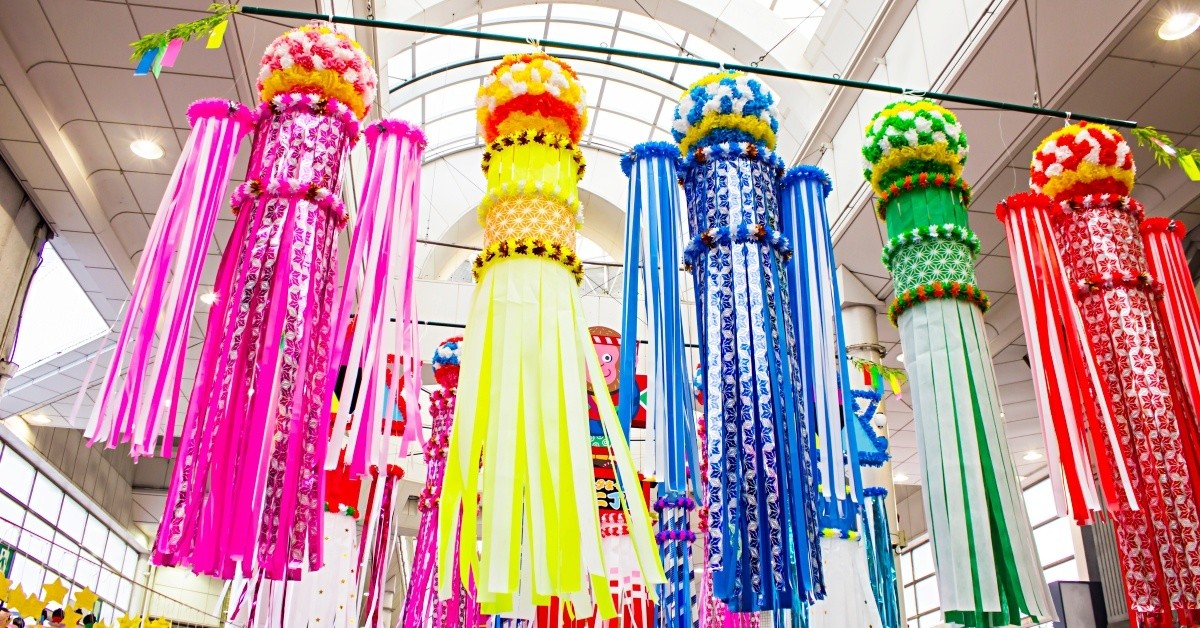 When summer comes around, there are lots of interesting and amazing events all around Japan, but one of them, "Tanabata" receives a lot more attention than the rest. With colorful tanabata decorations, you are able to write your wish on a small piece of paper and place it onto a bamboo tree, eat delicious somen noodles among much, much more! This year you will be unable to visit Japan to experience this event first hand, so we have put together some videos for you to be able to enjoy tanabata from the comfort of your own home. Please check them out below!

The Tradition of Tanabata (Star Festival)
When talking about "Tanabata" most Japanese people will think of the story of "Orihime" and "Hikoboshi". Orihime who was very skilled at textiles, and the hard-working young cattleman Hikoboshi used to be husband and wife, however when god became angry at them they separated, the legend says that they can only meet on the 7th day of the 7th month every single year. (*Each country has their own rumor about this)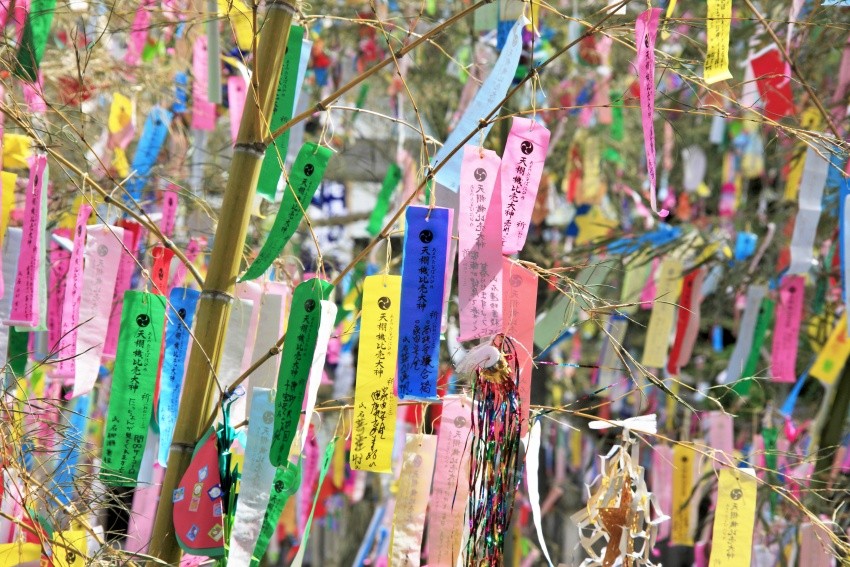 Tanabata originated from China before coming to Japan, it used to be an event only for royalty, however nowadays it's an event that is held for the general public, and lots of Japanese customs have been born. The Tanabata Festival is said to be held in either July or August, but if you want to know what stays the same no matter when the event is held, it's that the town is usually covered in fantastic decorations, and people write their wishes on a thin, long piece of paper to put onto a bamboo tree. Furthermore, during tanabata it is tradition to display certain vegetables and eat somen noodles. There are many events that are held throughout Japan, below are just some of them accompanied by a video.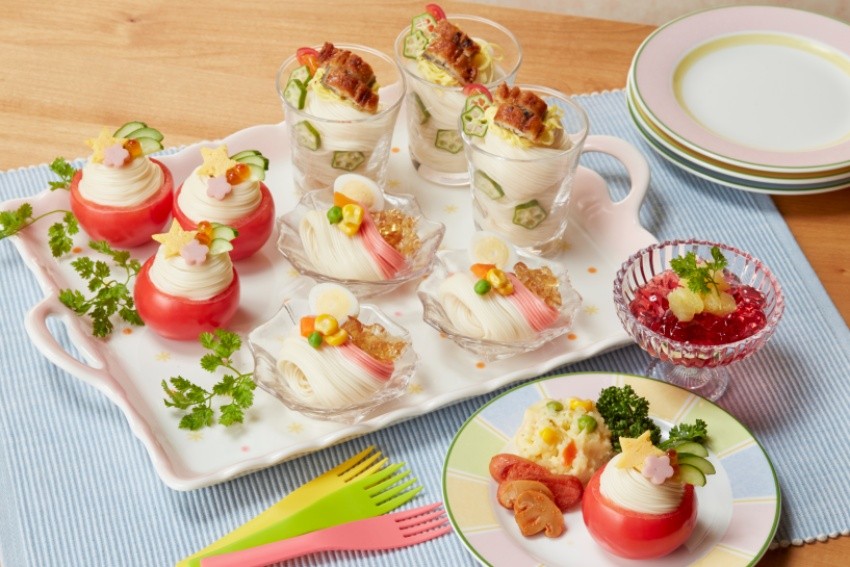 ①【Miyagi】Sendai Tanabata Festival
Sendai Tanabata Festival's Places to See
The "Sendai Tanabata Festival" is one of the most known tanabata events throughout Japan and has a history of more than 400 years, it takes place from the 6th until the 8th of August in the centre of the shopping district of Sendai city seeing almost 2 million people visit every single year. You can see some beautiful tanabata decorations and even a firework display on the 5th during the event. Whilst the event is active, there are various tanabata-centered stalls, tanabata decoration creation events, a spot to write your wish, and many more traditional events for you to try out, you can even try some of Miyagi Prefecture's delicious food!

Event Period:5th of August 2020 (Firework Festival), 6th of August ~ 8th of August 2020 (Sendai Tanabata Festival) (2020 event cancelled)

Event Location:Miyagi Prefecture, Sendai
Related Articles
Sendai Tanabata Festival: Japan's Best Tanabata Festival for more than 400 years
②【Kanagawa】Shonan Hiratsuka Tanabata Festival
Shonan Hiratsuka Tanabata Festival's Places to See
Until the city of Hiratsuka was founded in Kanagawa Prefecture, it would take around 1 week to reach the prefecture from Tokyo. The tanabata decorations which are great for instagram photos can be found in abundance here with over 500 in the main venue, large crowds come from many different places to see these. Furthermore, there are lots of stands that have event-centered items and activities, and you can even try some of Japan's more well-known foods. There is even a brand new haunted house attraction! The most popular event is the debut of "Orihime" who is selected very carefully, and the parade which consists of over 1000 people! Get your fill of this amazingly fun atmosphere, adult or child, experience memories made only in the summer of Japan.

Event Period:3rd of July 2020 ~ 5th of July 2020 (2020 event cancelled)
Event Location:Kanagawa, Hiratsuka
Related Articles
Shonan Hiratsuka Tanabata Festival
There are many tanabata festivals taking place across Japan, have you ever participated in one? How was it? We would love to hear your comments in the Travel logs section of the site!

[Survey] Traveling to Japan