Beautiful Kimono Pattern! What is each Pattern for? What does each Pattern Mean?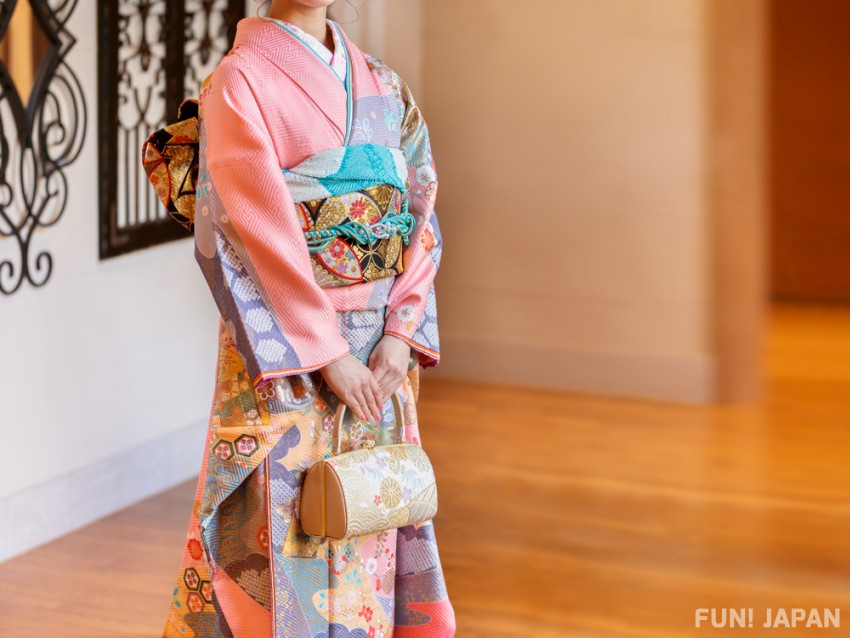 Japanese kimonos are worn in different ways depending on their purpose, and come in a variety of colors and types. Also, you can choose the length such as short length or long length according to your preference. Modern kimonos such as anime cosplay kimonos and lolita kimonos are also very popular. Let's introduce the pattern of kimono as tips!

What Kind of Kimono Patterns are Out There? Is each Pattern Meaningful?
What kind of kimono patterns have you seen so far? There are countless patterns such as cranes, Shochikubai (pine-bamboo-plum), fans, cherry blossoms, peony (botan), camellias, butterfly-rabbits, snow, waves, etc.. We will introduce some of them along with the meaning of the patterns.

Cherry Blossom Pattern Means Good Harvest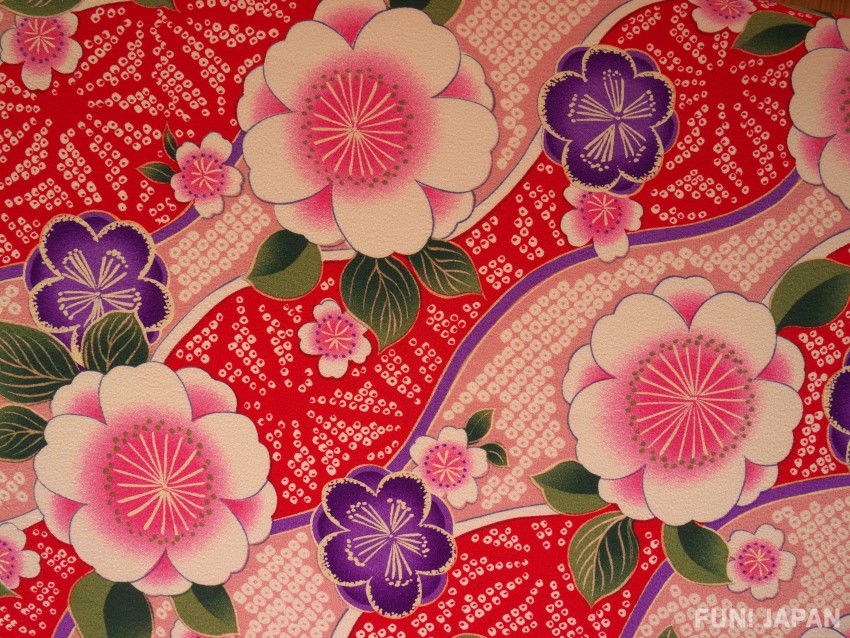 Cherry blossoms, or sakura in native tongue, have been a standard and long-loved symbol among Japanese people since the Heian period. "Sa" in Sakura means rice (稲 ine) and "kura" means the seat where God dwells. They even held a cherry-blossom viewing banquet in hope of a good harvest. Even now, cherry blossom viewing is still done. Normally cherry blossom is a spring flower, but it is said that the pattern may be worn regardless of the season.

Chrysanthemum Pattern Means Longevity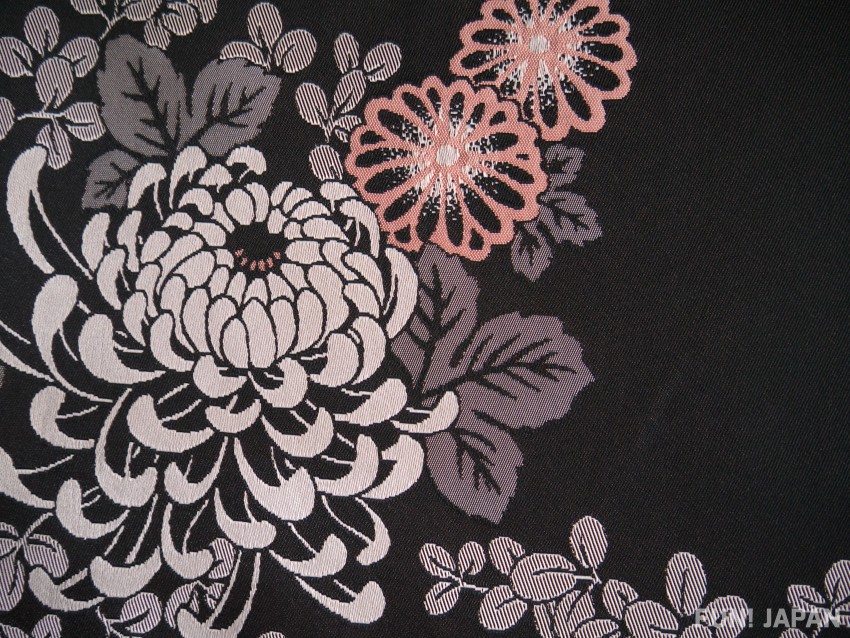 A representative flower that symbolizes longevity. It is often combined with diamonds and circles. Chrysanthemums, known as Kiku in Japanese, are said to be autumn flowers, but it is said that the pattern may be worn regardless of the season.

Butterfly Pattern Means Healthy Woman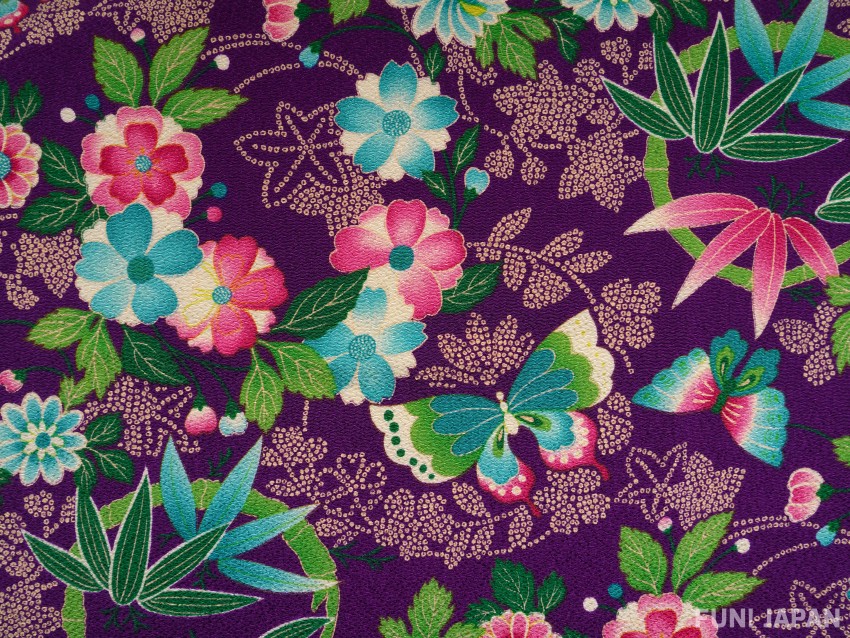 Butterflies become pupae from caterpillars, and grow into beautiful butterflies. From such a glamorous transformation, it represents the growth of healthy women. Butterflies also means matrimony, since they spend their time mating during the spawning season.

Crane Pattern Means Long Life Expectancy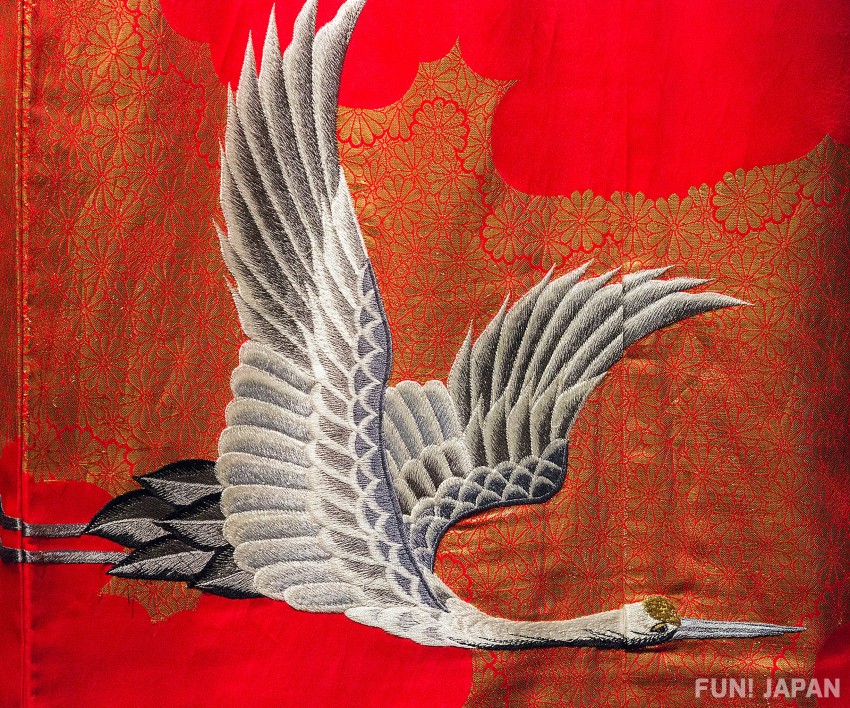 It has the meaning of longevity and long life, but it is often seen as a pattern for kimono worn during celebrations due to its beautiful and elegant appearance. Especially often used for wedding dresses of brides.

Fan Pattern Means Bright Future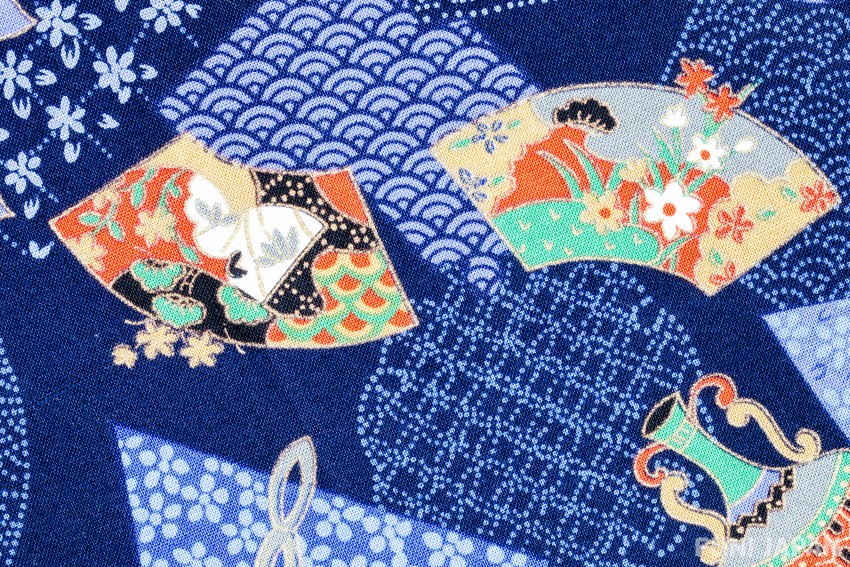 The fan has an unfolded (末広がり Suehirogari, means spread-end) shape, which makes it one of the congratulations. As the name implies, "spread-end" means that there is a bright prospect for the future. In Japan, it is customary to send fans as a celebration.

What Kind of Kimono is Anime Kimono?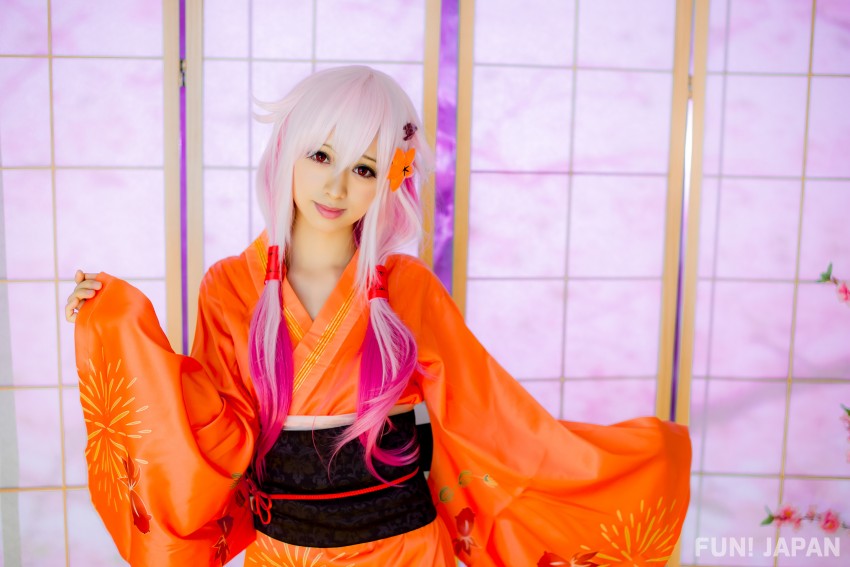 It is the kimono worn by anime characters. Currently, not many people wear kimono on a daily basis in Japan, but it is often worn in the anime world. There are many striking kimono characters such as "Demon Slayer: Kimetsu no Yaiba"'s KAMADO Nezuko and "Gintama"'s SAKATA Gintoki.

Check out the characters below and why you are wearing kimono in the anime below.
Get to know Anime's Kimono: Which characters that appear on Japanese anime have attractive kimono?
What Kind of Kimono is Lolita Kimono?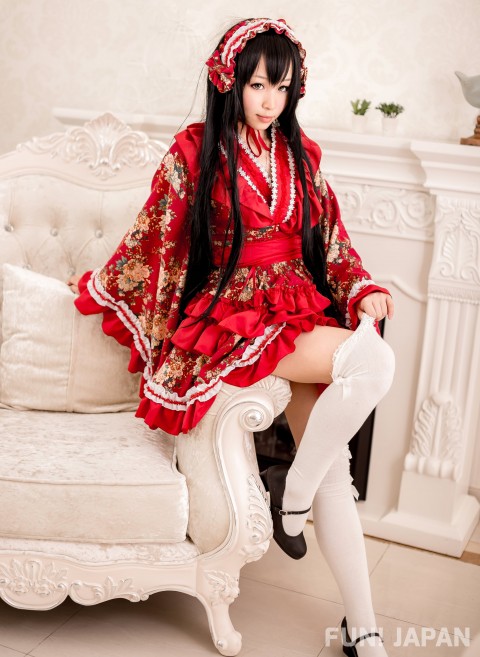 It is the kimono with frills and ribbons, like a lolita dress. Lolita kimono is also called "Japanese Lolita clothes" (和服ロリータ) or "Wa-Loli" (和ロリ). If you search on Instagram or Pinterest, you can see various Lolita kimonos, so be sure to check it out.

Check out the pictures of the wonderful lolita kimono found by the editorial department below.
Lolita Kimono to Learn and to Buy Lolita Kimono: What to know and where to buy
What Kind of Kimono is Sexy Kimono?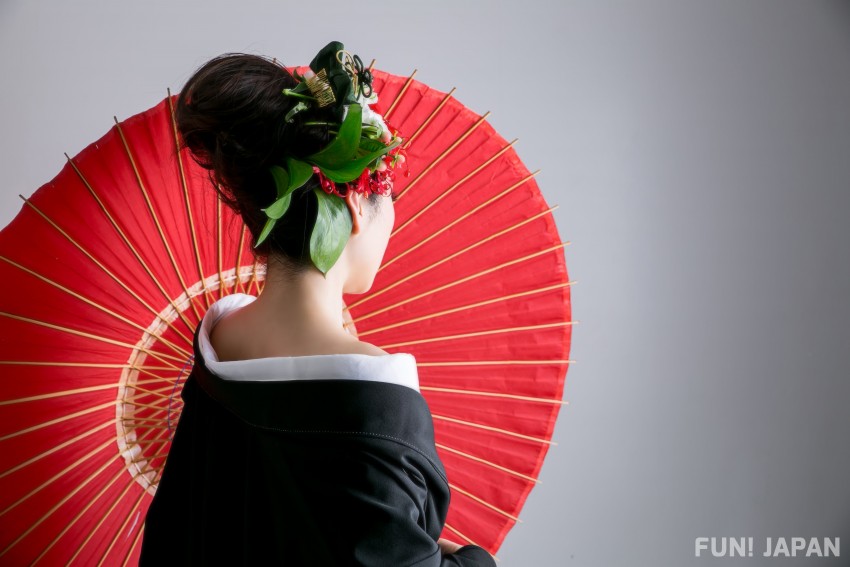 There are two types of sexy kimono. One is the kimono worn by service workers called "Oiran" (花魁) in Japan over 150 years ago. The other is a robe-like kimono made of silk or satin to wear as undergarment instead of lingerie.

If you want to wear sexy Oiran kimono in Japan, use Photo Studio's service. Check below to see where and how to buy sexy kimonos from typical studios.
An Amazing Sexy Kimono to Know and to Wear Amazing Sexy Kimono: What to know and which to wear
What Kind of Kimono is Short Kimono?
Japanese kimonos usually have ankle length. However, short-length kimonos on the knees have been sold on the market recently. There are varieties of short-length kimono robes, short-length yukatas, and short-length kimono anime characters.

Check out the various short-length kimono photos from the articles below.
Short Kimono: are they sexy? Check popular colours and features
What Kind of Kimono is Long Kimono?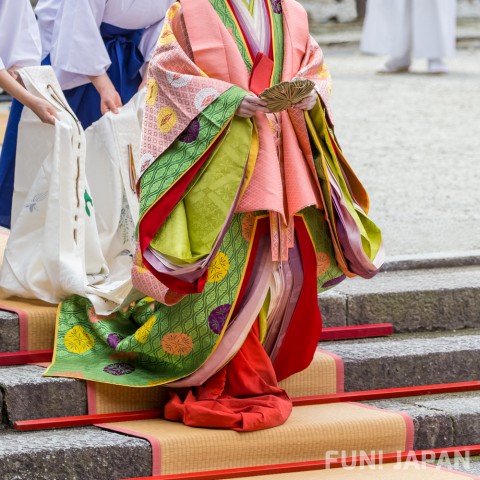 Japanese kimono is usually long type. A long kimono that is long enough to be dragged is called "Juni-Hitoe" (十二単), and was worn only by women of high rank. In Japan nowadays, there is rarely a chance to be worn.

Other than this, long kimono robes, dusters, dresses, etc. are also sold overseas and can be purchased online. Check out the articles below for each type and photo.
Long Kimono: Which robe, duster or dress is the most popular?
What Kind of Kimono is Wedding Kimono?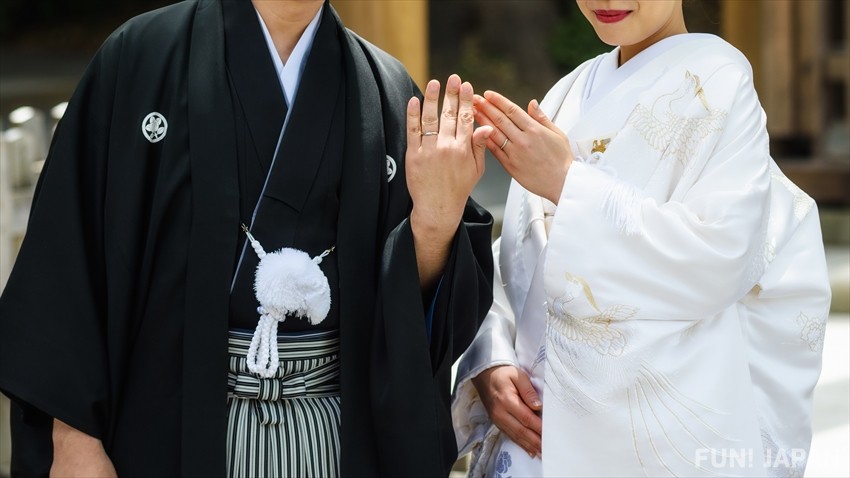 In Japan, many people wear kimonos at weddings. Generally, there are three types of kimono that women wear at weddings. There are solid-white-woven Shiromuku (白無垢 stainless white), bright and colorful Iro-Uchikake (色打掛 colored sash-less robe), and Furisode (振袖 hanging sleeve) worn by unmarried women.

Also, the only kimono that men wear at their weddings is a Montsuki Haori Hakama (紋付き羽織袴 kimono, haori jacket and lower garment hakama set with family crests. There are rules for the kimono worn by the family and relatives of the bride and groom.
Check the types, rules and manners of wedding kimono from the articles below.
Gorgeous Wedding Kimono that Inherits Japanese Tradition
What Kind of Kimono is Baby Kimono?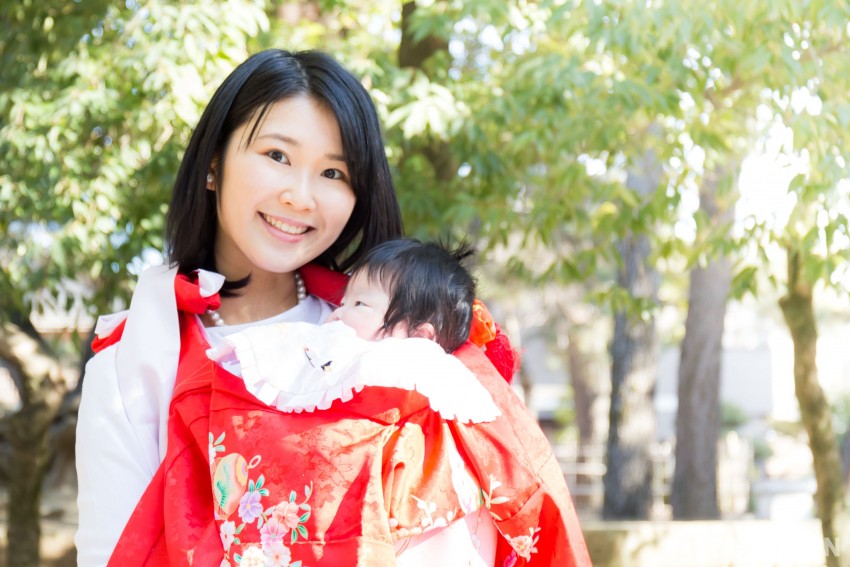 Due to Japanese customs, babies also have the opportunity to wear kimono. On the 7th day after birth, there is a ritual called "Sode-toshi" (袖通し slipping through sleeve) that puts kimono with sleeve on the baby for the first time, and "Omiya-mairi" (お宮参り visiting the palace) that takes place about a month after the baby is born. In addition, after a little growth, there is a traditional event, "Shichigosan" (七五三 seven-five-three), in which children pray for their healthy growth.

Check out the articles below to see what kind of kimono baby will wear at each ceremonial event and tradition.
[Survey] Traveling to Japan