Pink Kimono: Image of Spring Such as Plum Blossoms and Cherry Blossoms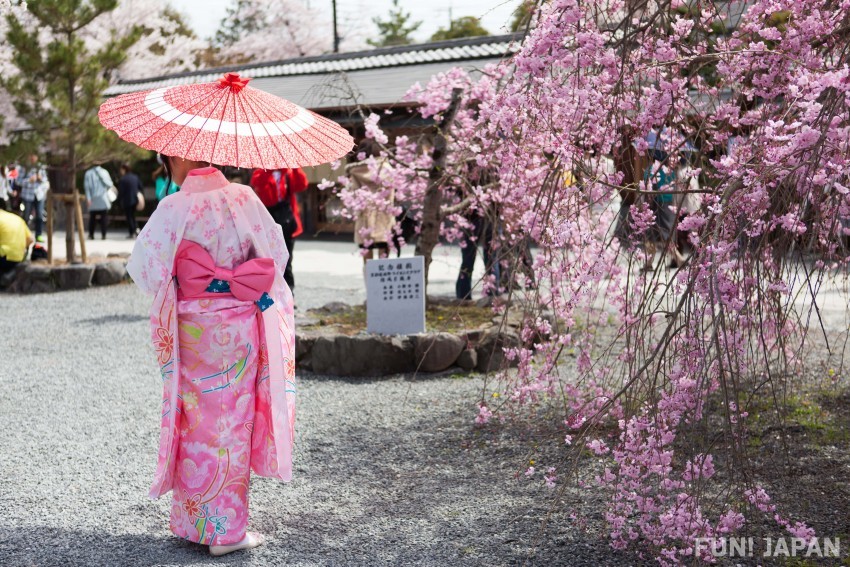 Pink has the effect of relieving tension and making skin tones brighter. Pink is very popular as a kimono for women. Here, we would like to introduce such a pink kimono.

Wearing Pink Kimono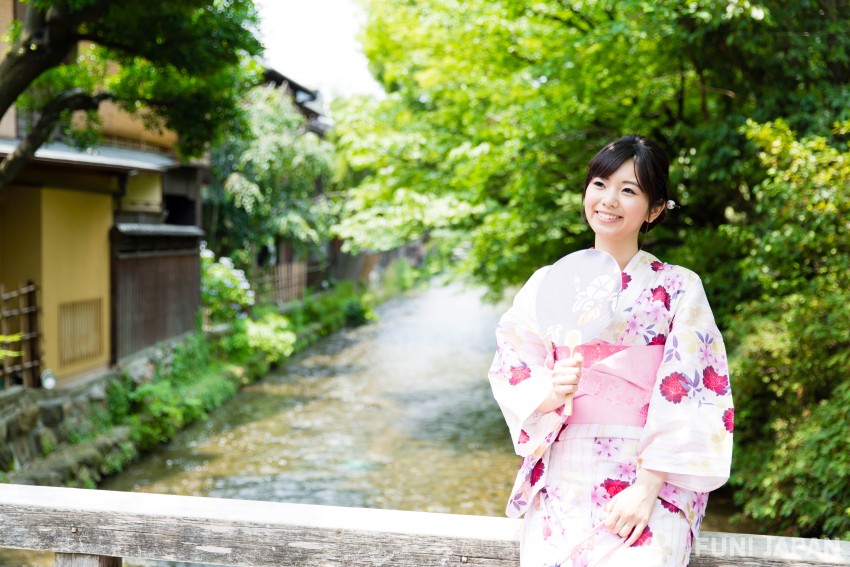 The good thing about kimono is that you can wear pink well whether you are a young child, a young woman, or an elderly person.

Pink is adorable and is favoured by women, but it is also a colour that has image for young women, making some older women hesitate to wear pink kimono. However, pink makes the skin look bright, so even people in their 50s can wear it.
Pink Kimono which Fits Ever Age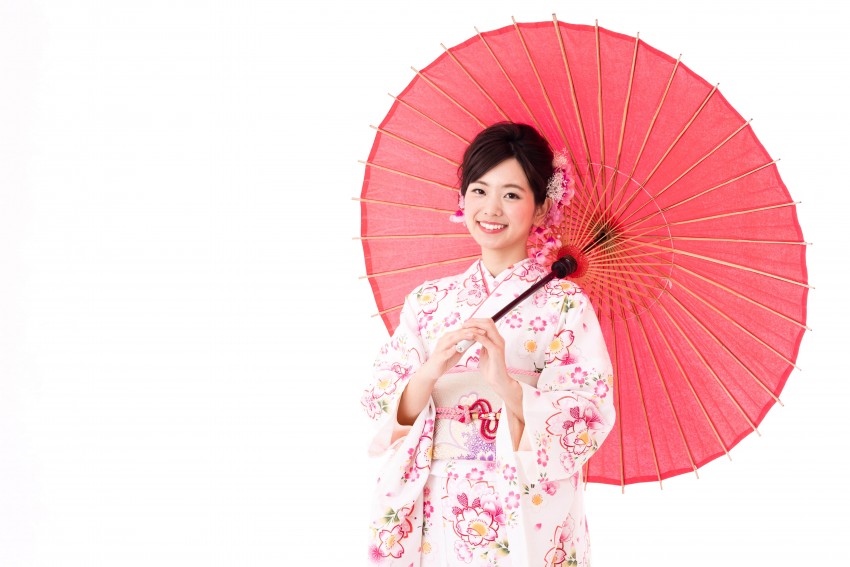 Young children: Bright and dark colors such as shocking pink and strong reddish pink are good because they have a healthy childish image.
Young women: Pink, which has a strong reddish or yellowish tints such as peach colour or ibis colour, is good.
Older women: It is recommended that you use a plain one instead of one with many patterns. It is also preferable to use pink with tints of grey (鼠色) such as Beni-nezu, or a brownish pink like Tokigara Cha-iro. Contrast the pink color with achromatic black or gray, or combine it with the brown type to make it elegant.
 Colour Types of Pink Kimono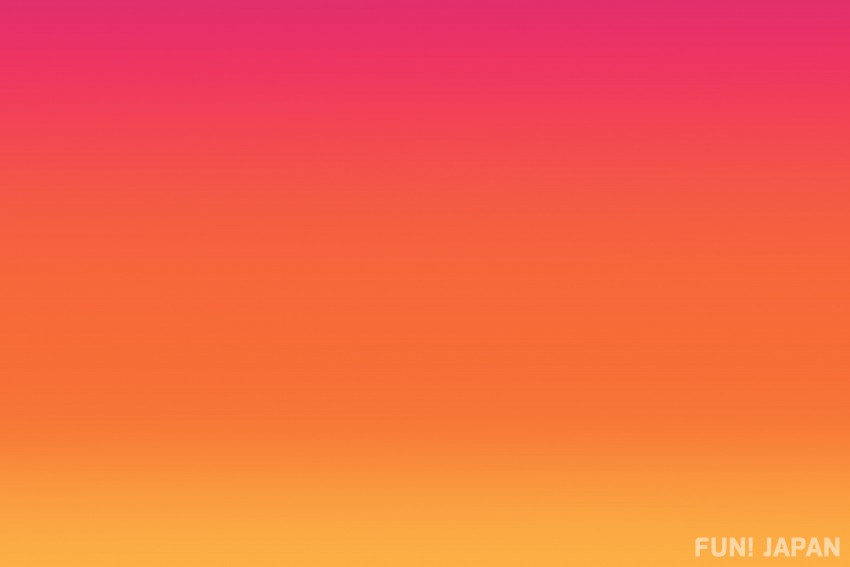 Although pink is pink, there are various pink colours in traditional Japanese colours.
Cherry blossom colour (桜色 Sakura-iro): A pale carmine color that includes the redness that is imaged after the petals of cherry blossoms. The lightest color of red dye. It is also known to be used to make the face and skin of slightly drunk women look reddish.
Peach blossom colour (桃花色 Toka-shoku): A pale carmine color like a beautifully blooming peach blossom. In terms of colour tone, it is slightly lighter than the Ibis colour and has a redder colour than the cherry blossom colour. Due to its feminine color, it was often used in women's undergarment and lining during the Edo period.
Ibis colour (鴇色 Toki-iro): A pale and gentle pink colour with a yellowish tinge like the wings of the Japanese Ibis bird.
Nadeshiko colour (撫子色 Nadeshiko-iro): A pale red with a pinkish tinge that is slightly purple like the flowers of Nadeshiko (撫子 a floral plant in Dianthus genus). Nadeshiko is a perennial plant of the Caryophyllaceae family and is one of the seven autumn herbs.
Rose colour (薔薇色 Bara-iro): A bright red color like a red rose flower. The rose was introduced from China, and its name appears in literature like "The Pillow Book" (枕草子 Makura no Soshi) and "Kokin Wakashu" (古今和歌集 a collection of Japanese poems of ancient and modern times) since the Heian period, but it has been used as a common color name after the Meiji era.
Beni-Nezu (紅鼠 Beni-nezu): A reddish rat-grey color. It is one of the popular colours in the Edo period.
Tokigara Brown (ときがら茶 Tokigara-cha): A little brownish pink. It is a colour name that appeared in the late Edo period, and it has a fashionable and lovely colour.
Seasons when Pink Kimono Shines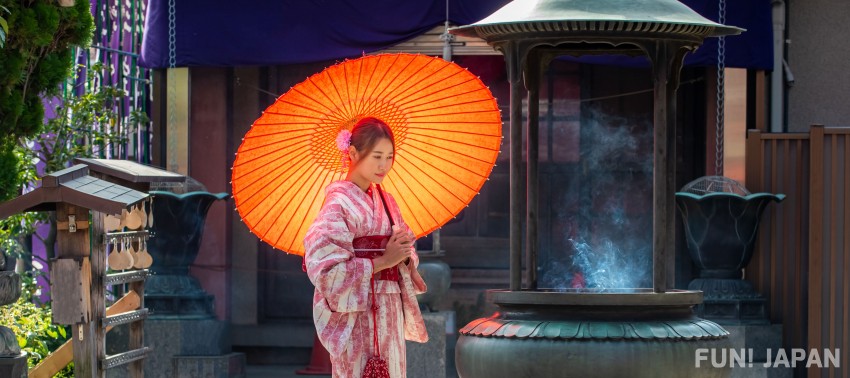 It is spring when young budding leaves start to sprout. As for the pattern, peaches, cherry blossoms, peony (botan), and irises are perfect for springtime pink kimono, but for cherry blossoms, it is common to wear them until the time the cherry blossoms are in partial bloom. Wearing a kimono with a cherry blossom pattern when the cherry blossoms are in full bloom seems to compete with the cherry blossoms, so it is not very desirable. When it's in full bloom, it's best to choose an image on the pattern with only petals or falling petals for a realistic description.

[Survey] Traveling to Japan