Free d Wi-Fi & Guaranteed 300 points to all members! Check out this round-up of the latest d POINT CLUB information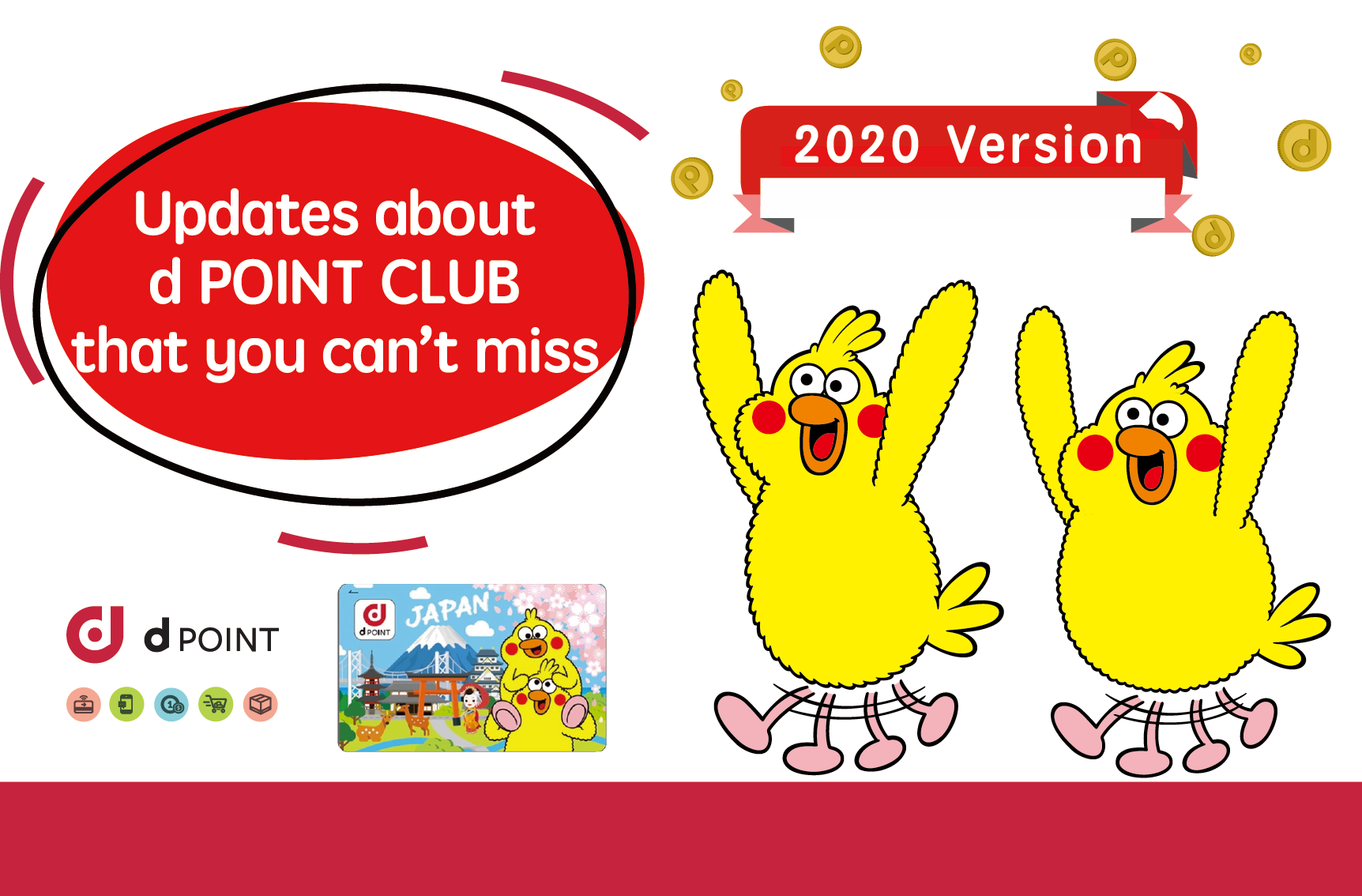 If you're someone who loves Japan then you should definitely own a d POINT CARD. Check out all this new and interesting information for d POINT CLUB members from the new d Wi-Fi service, the continuation of special rewards thanks to good reviews, and some amazingly useful information for people visiting Japan!

FUN! JAPAN is of course going to be sharing all new and useful information with regards to the d POINT CLUB this year as well! There's no reason you shouldn't be a part of the d POINT CLUB program in 2020!

Reason 1 to join: free Wi-Fi!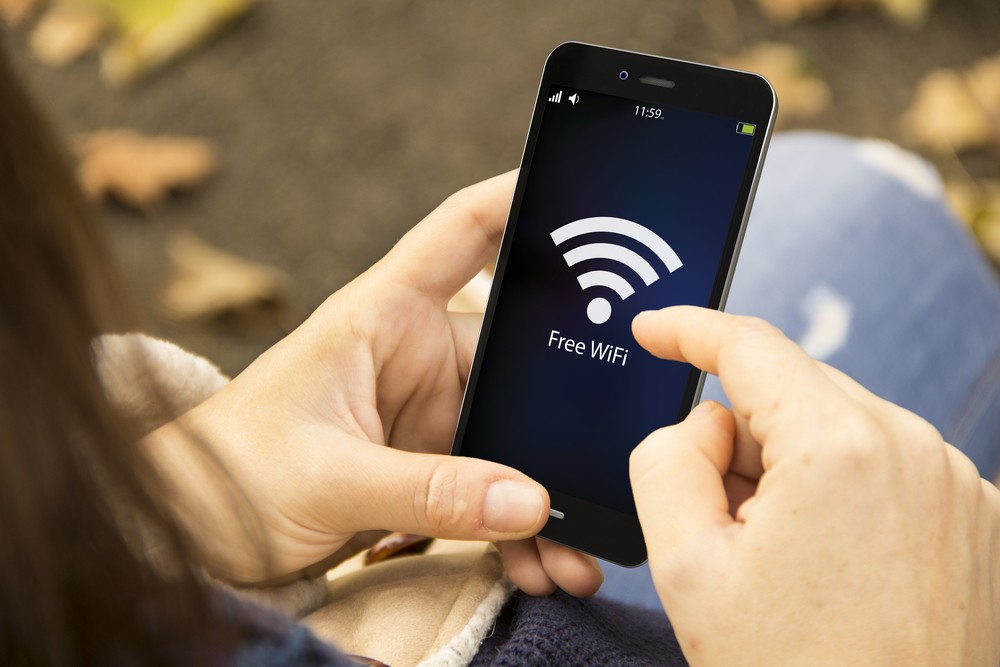 ※Registration for d POINT CLUB members who are overseas or are coming to Japan is planned to begin after April of 2020. Once this process has begun, this article will be updated with an outline of how to apply.

The latest big news is the all-new free Wi-Fi service "d Wi-Fi" which is starting from April, 2020! Post videos and pictures to your SNS networks, live-stream your journey, all without the worry of using too much data. This is where this new service shines!

d Wi-Fi is a public service that is available to all d POINT CLUB members. When you hear about "Free Wi-Fi" you typically think of something that has a lot of limitations, however d Wi-Fi is a "No Fee", "Multiple connection supported", and "Stable Docomo Connection" free Wi-Fi which will surely help you in your time of need, especially if you search for a hotspot where it can be used beforehand!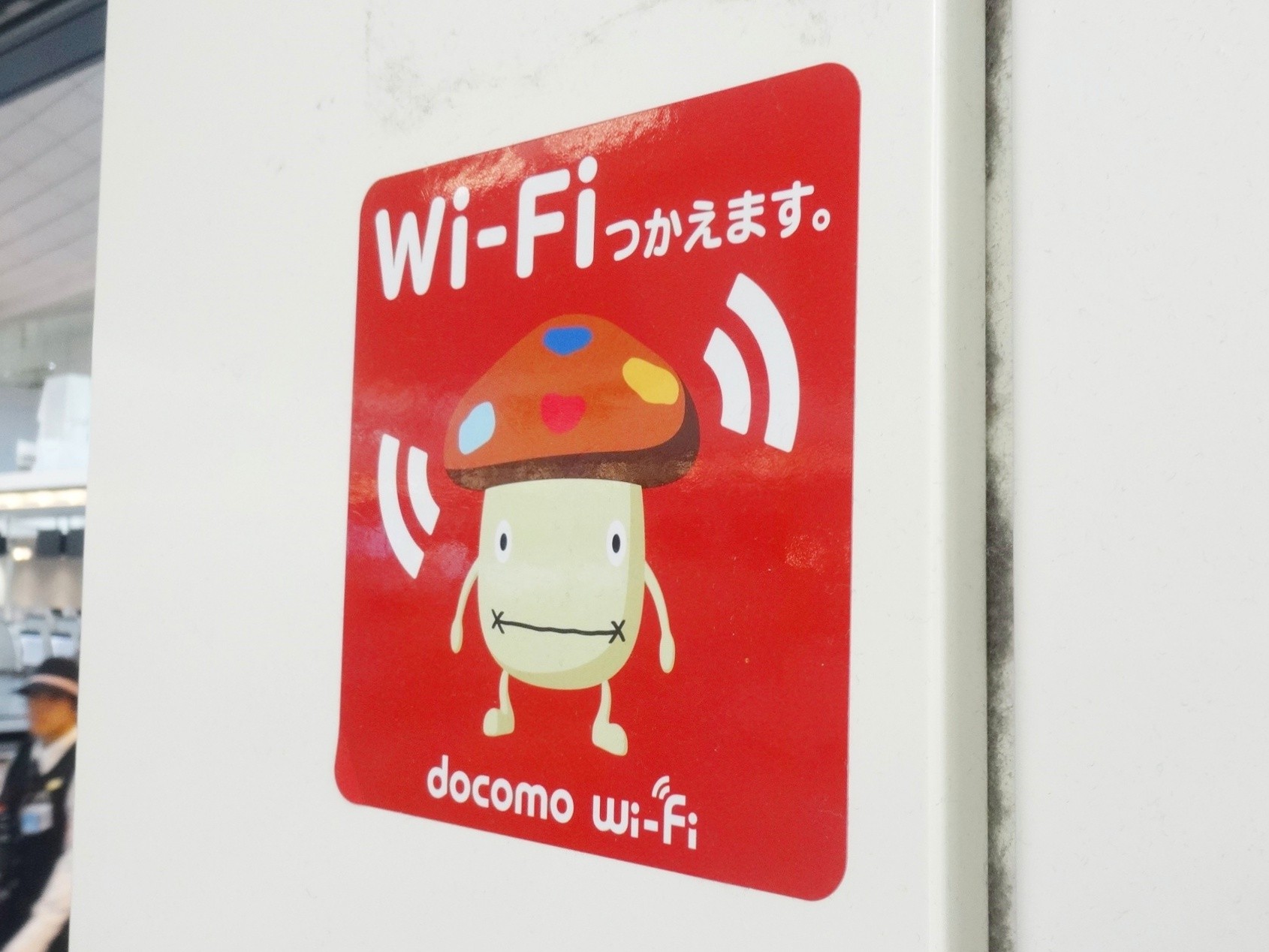 d Wi-Fi spots can be found using the logo shown in the image above (SSID: "0001docomo" or "0000docmo"). There are many locations where these can be found such as Starbucks, the Tokyo Metro, 7/11, Lawson, FamilyMart and many more. You can even use them on certain Shinkansen lines such as the Tōkaidō Shinkansen, San-yo Shinkansen, and Kyushu Shinkansen.

※Expansion of service area is planned to be increased at a later date.
※To use the d Wi-Fi service, you will require a d ACCOUNT, to be a member of the d POINT CLUB, and have registered for a d POINT CARD.

※We are slowly expanding our services throughout Shinkansen lines, as such there may be certain trains where you cannot use this service. Also, the service within Shinkansen lines has limitations.
Reason 2 to join: Free snacks and late-night snacks? Use your free 300 points awarded to all members!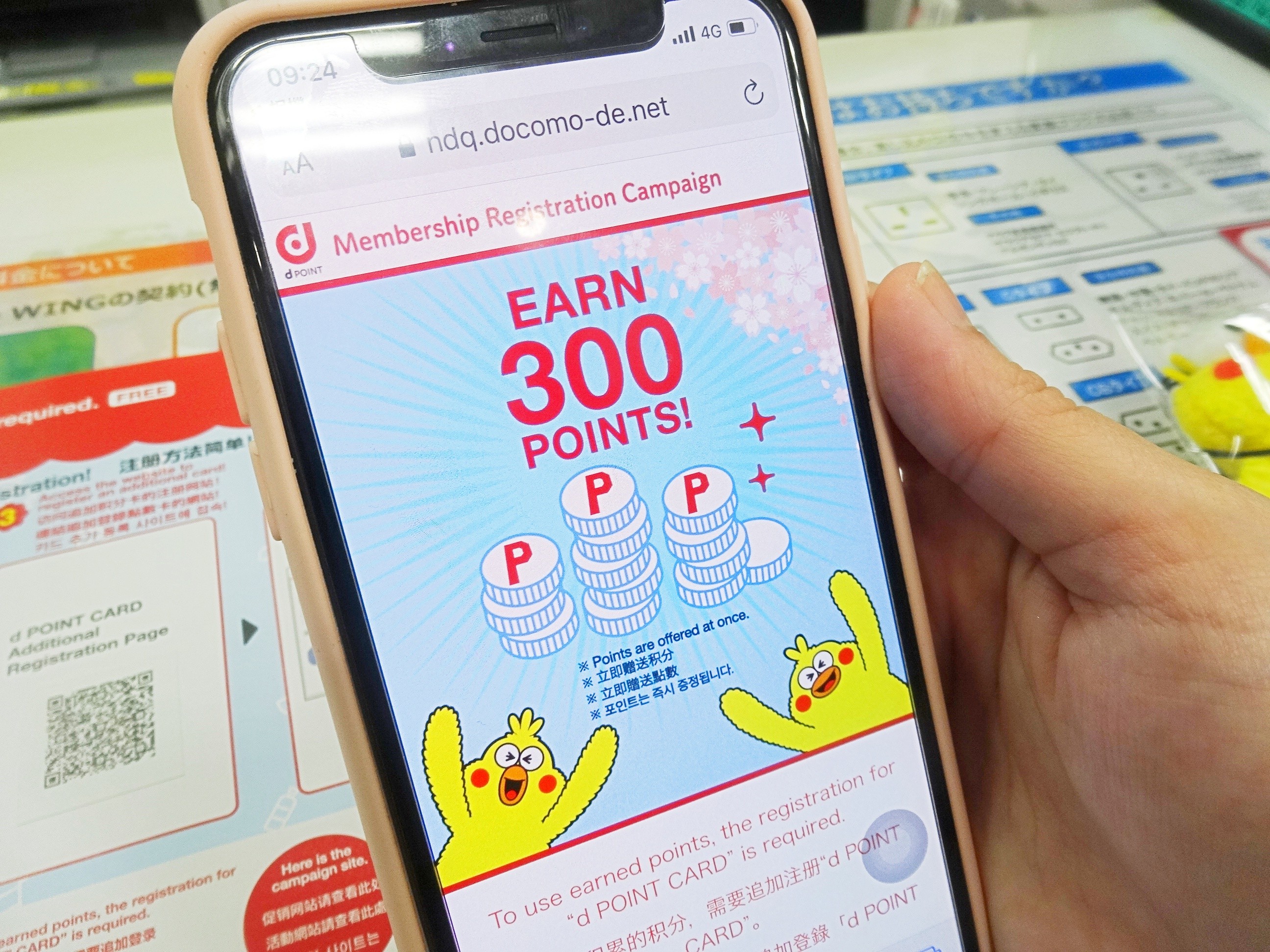 The 300 points (Effectively 300 JPY) that all people who sign up for the d POINT CARD can receive thanks to the huge support in good reviews has been extended until the 31st of March 2021 23:59:59 (JST)! 

All you have to do is read the QR code which comes on the piece of paper bundled with your d POINT CARD, login to the campaign page and hit the "Earn points" button! For example, if an apple pie is 100 yen at a fast food store, you can get 3 of them completely free...! To think there is something this good available to absolutely anyone...
You could also get some daily essentials from the drug store, or a drink from the convenience store... the usage possibilities are endless! If you register with your friends and family, you all get 300 points meaning you can enjoy the benefits together!
※Find more details here.
※To use points at registered stores, you must add a d POINT CARD Number and Security Code from your members page.
Reason 3 to join: Did you know you can currently pick up your d POINT CARD everywhere across the country?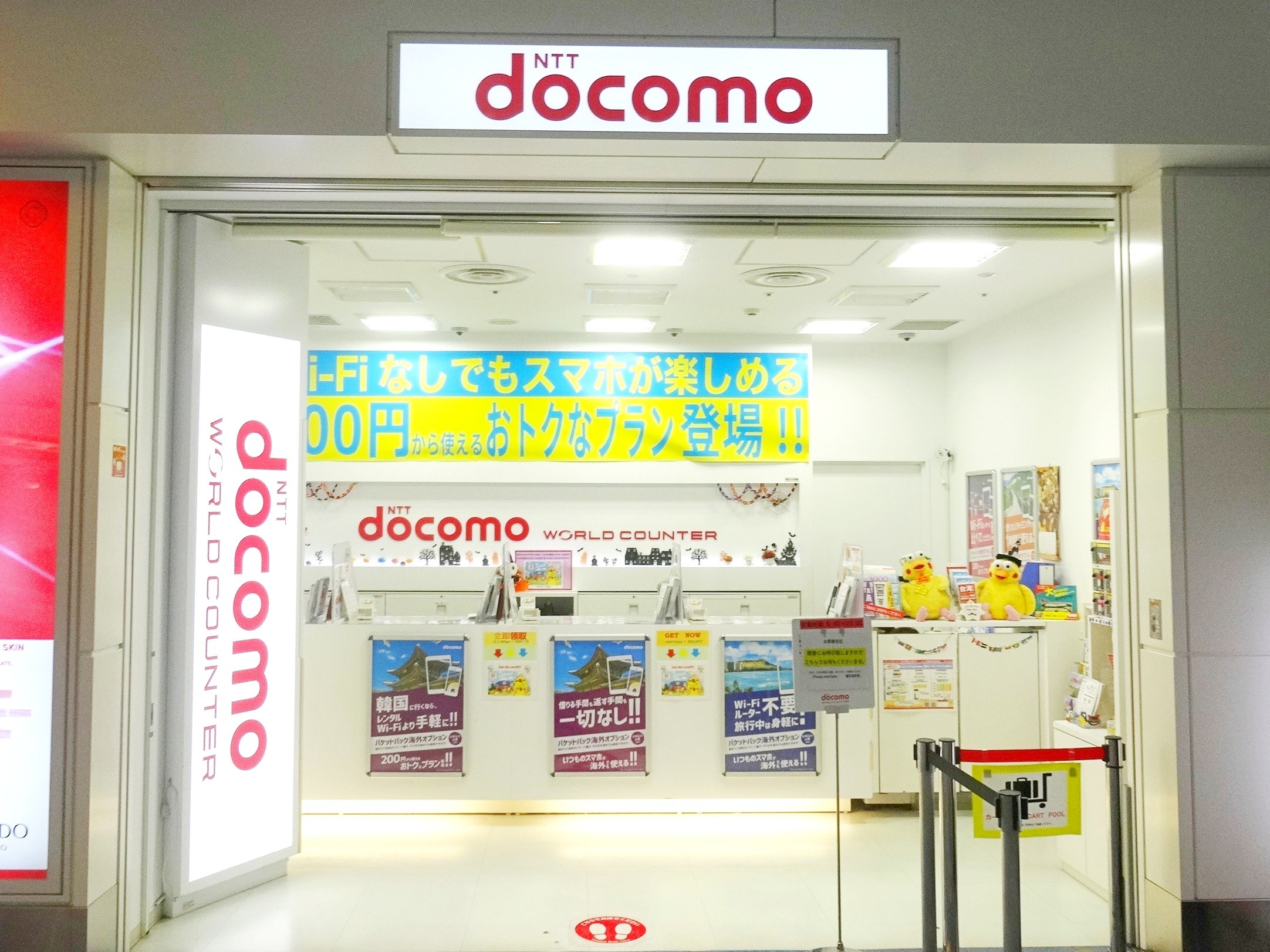 After receiving many requests from FUN! JAPAN users saying they "Want to get their d POINT CARD at x!" location, we are hugely expanding where you can receive your cards!

If you're in Tokyo, you can get yours at "Nartia International Airport" or "Haneda Airport", for people in Osaka you can go to "Kansai International Airport", "Kyoto Tower", or "Nakaza Cuidaore Building", for Aichi Prefecture you can visit "Chubu Centrair International Airport", Fukuoka has "Fukuoka Airport", Hokkaido has "MEGA Don Quijote Sapporo Tanukikoji Honten", finally Okinawa has "Naha Airport" and many more locations where you can accept your d POINT CARD. 

Some interesting news about FUN! JAPAN!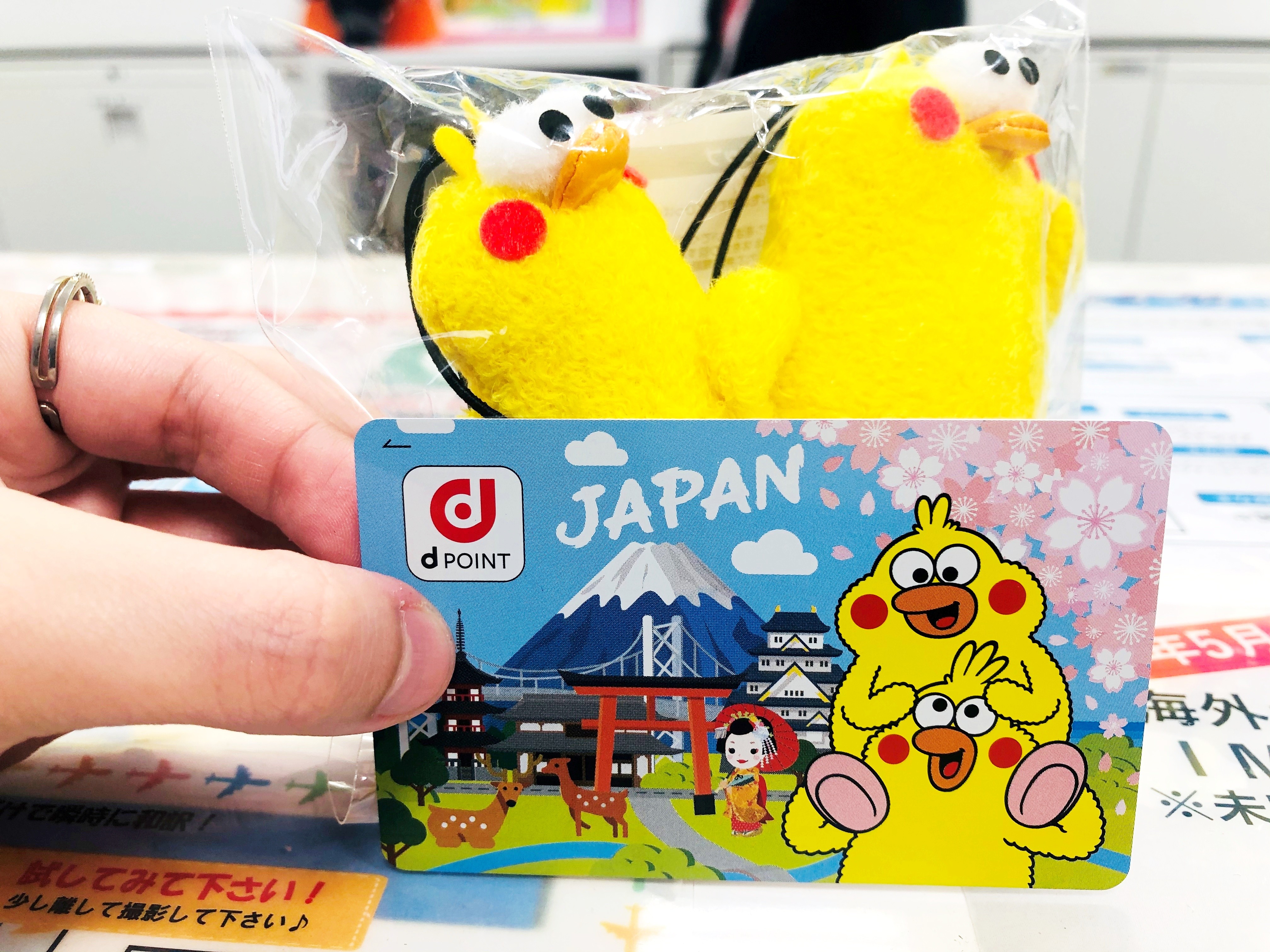 Of course you want the amazingly useful d POINT CARD, but we're sure some people are registering to try and get their hands on another item that has the worldwide popular POiNCO BROTHERS, right? When you receive your d POINT CARD, you can choose between a strap, 3-color ball pen, picnic sheet or an A5 notebook, meaning if you work together with friends and family you can collect them all!

※The original goods can only be received at select locations. For more details please check here for the "POiNCO items" mark.
You may get something interesting by inviting friends...?
There is no fee for registering or yearly membership fee meaning the d POINT CARD is benefits only! Being able to get some cute POiNCO BROTHERS goods completely free is just another fun benefit of being a d POINT CLUB member!
Before your next trip to Japan, make sure to register for a d POINT CARD before hand and pick it up once you arrive! Introduce your friends and family for even more benefits!

※Member benefits are subject to change.
Related Articles:
Sponsored by NTT DOCOMO, INC.