The Amazing Ultra-small Camera "Insta 360 GO" - Our 3 Recommended Uses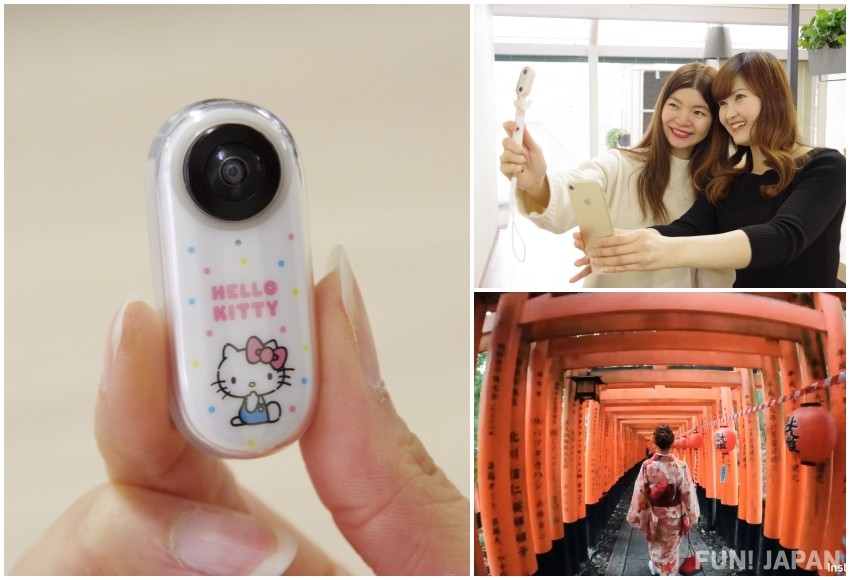 We have found an unbelievably ultra-small camera which can take high quality wide-angle pictures! Its name is "Insta360 GO". You can see the Japan exclusive, cute Hello Kitty version above ♡ A camera that can be used not only in everyday life, but is perfect for travelling. Our staff here at FUN! JAPAN tried the camera out and have compiled a list of our 3 most recommended uses.

Small & Cute! You Can Even Attach it to Your Clothes!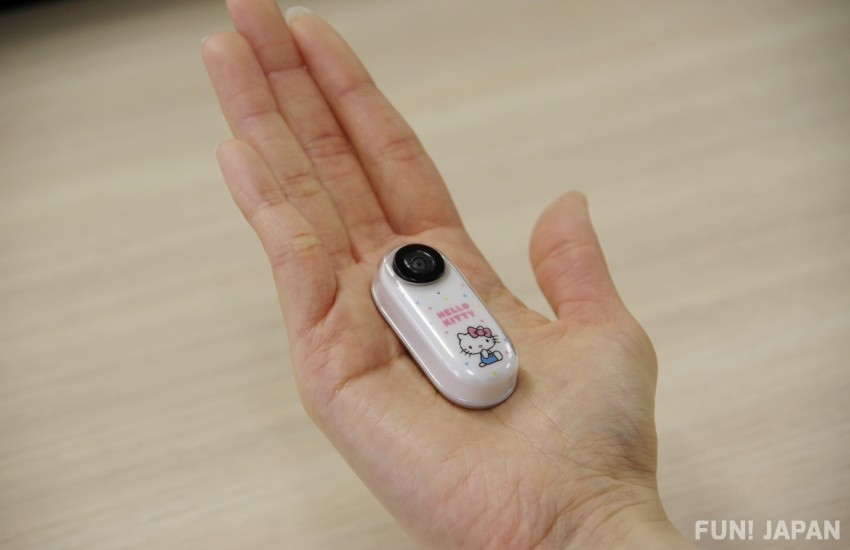 The biggest attraction of the Insta360 GO is its size. With a weight of only 18.3 grams it fits into the palm of your hand! How you use it is super simple, you press the button on the back once which allows you to then capture up to 30 seconds of footage. To stop the video all you need to do is press the same button again!

Once you have finished taking your video, simply edit it on the Insta360 GO app on your phone, which also automatically finds the best shot for you and allows you to add some stylish background music for a professional and amazing end product!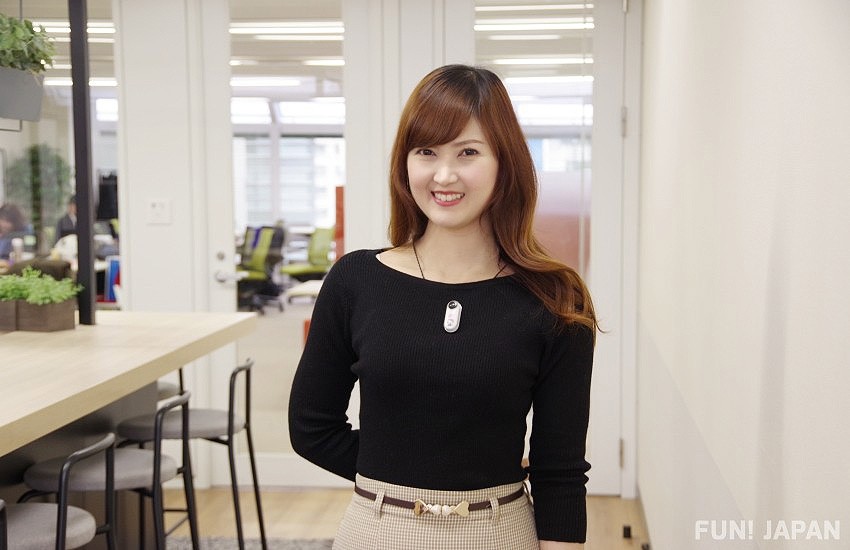 The Insta360 GO uses a strong magnet to allow you to capture footage without the need to hold it in your hands! You can attach it to your shirt and capture footage as you walk around. Furthermore, thanks to the built-in image stabilization, even if you're taking a video from a moving vehicle you can get footage that isn't blurry.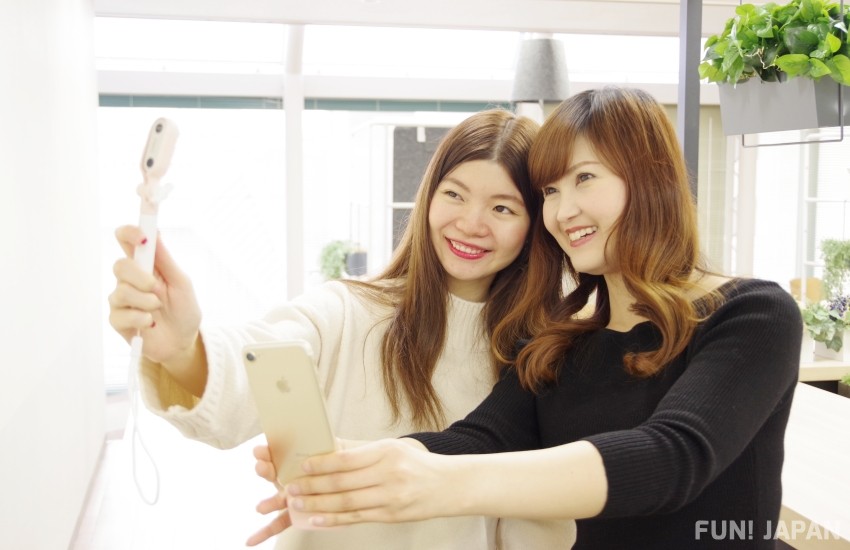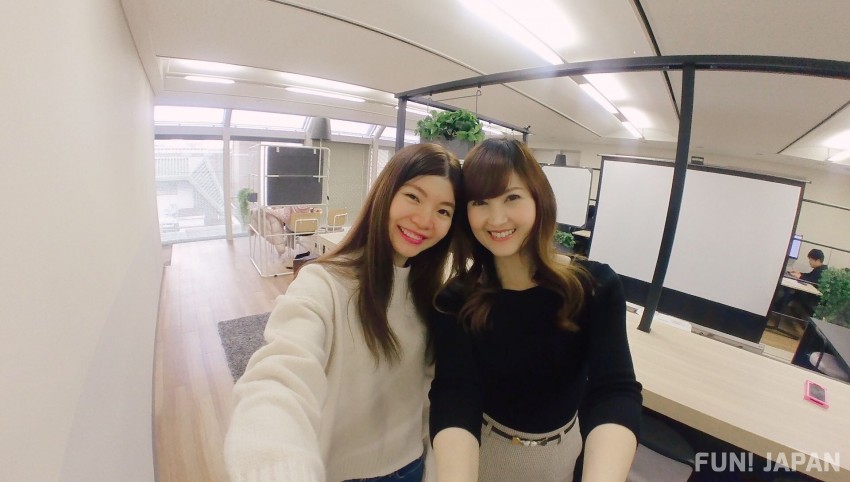 Another amazing thing about this camera is the amount of attachments you can use. If you use a selfie stick you can take a wide-angle selfie! Wide angle pictures also makes everything seem slimmer. You can edit the footage afterwards within the app and do things such as make your skin look clearer.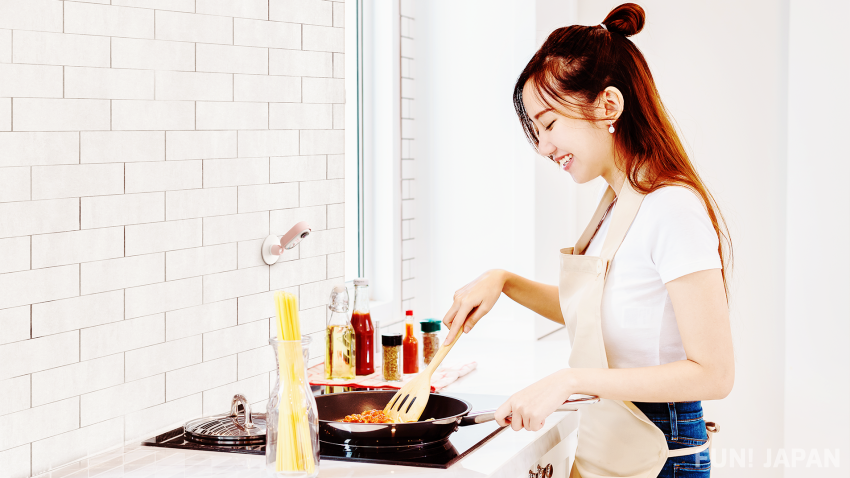 If you attach it to your wall, you can also make some cooking videos! You could even aim to be the next big food vlogger!?

Recommendation 1 - Wearing a Kimono at a Shrine!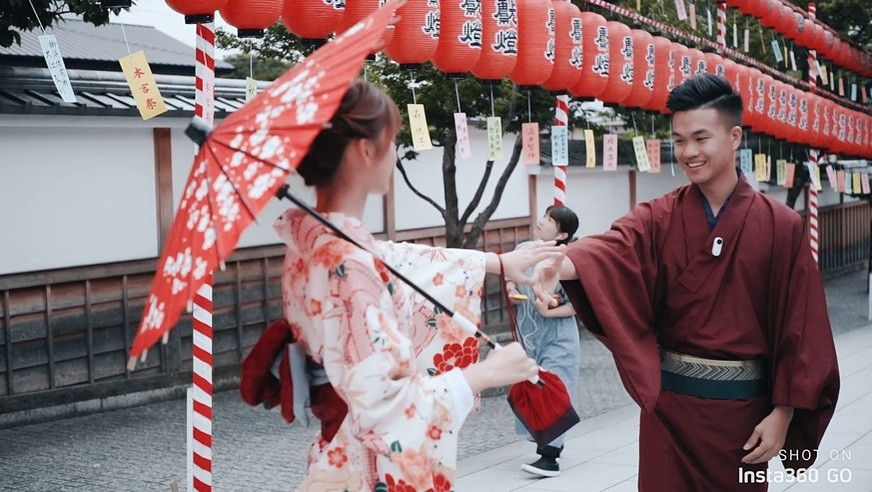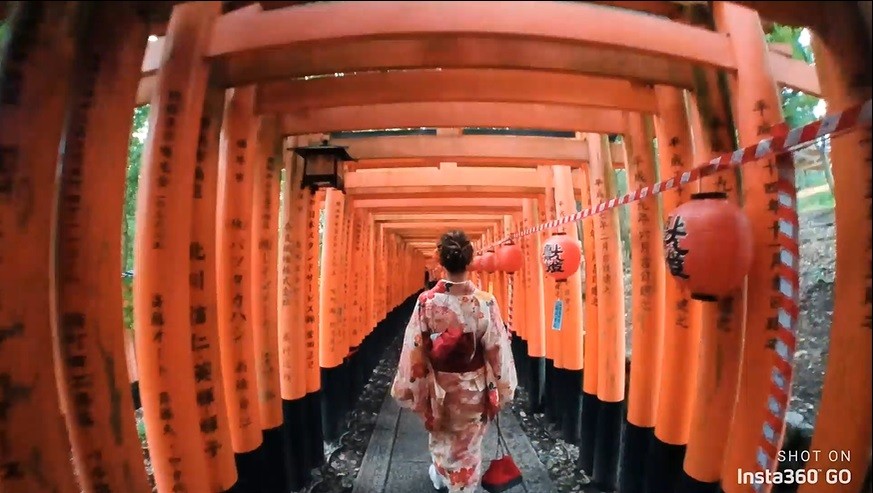 The Insta360 GO uses magnets to attach itself to clothing, meaning you can even attach it to a rental kimono. Being able to take videos without needing to hold a camera in a kimono which you most likely aren't used to makes it completely stress free!

And can you believe it comes equipped with a time lapse feature meaning you can take some really interesting and meaningful footage. The shrine where red gates continue one by one can be shown in a dynamic manner as seen above.
Recommendation 2 - Taking pictures from of the scenery from atop a building!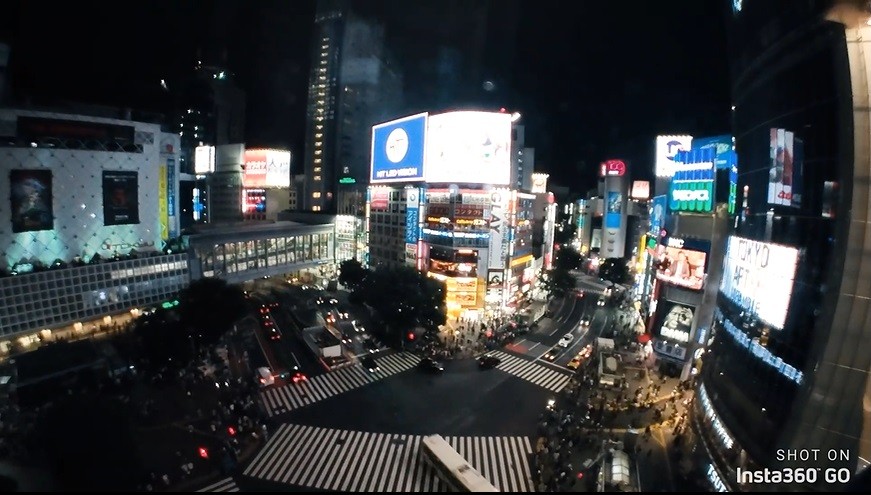 Tokyo has buildings extending out in every direction which can make taking pictures of an entire scene pretty difficult with a mobile phone. However, Insta360 GO has image stabilization features meaning you can take pictures of the nightscape without issue such as the picture above.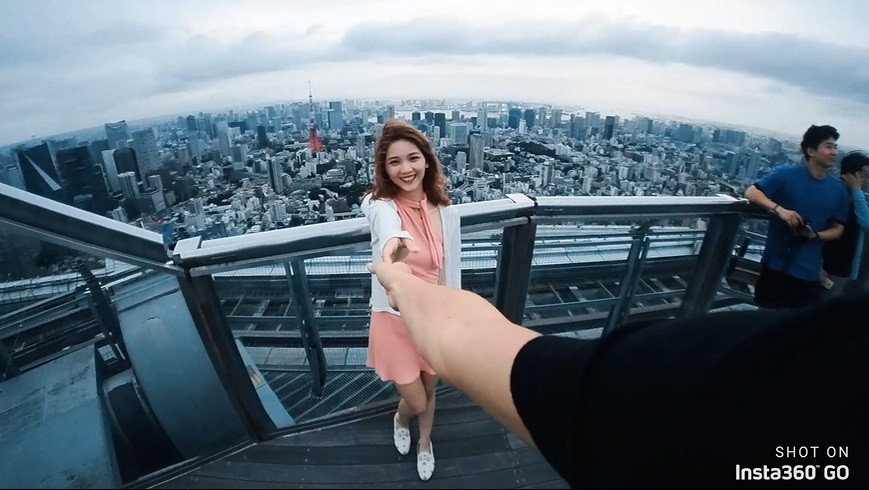 Of course, you can take pictures during the day as well. As shown in the picture above, you can see all of the buildings in the distance.

Recommendation 3 - Taking pictures using a pulled rickshaw​!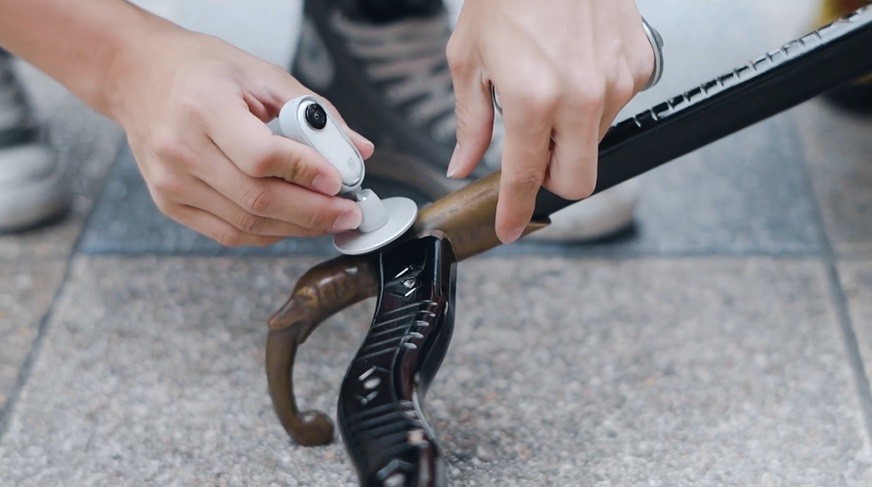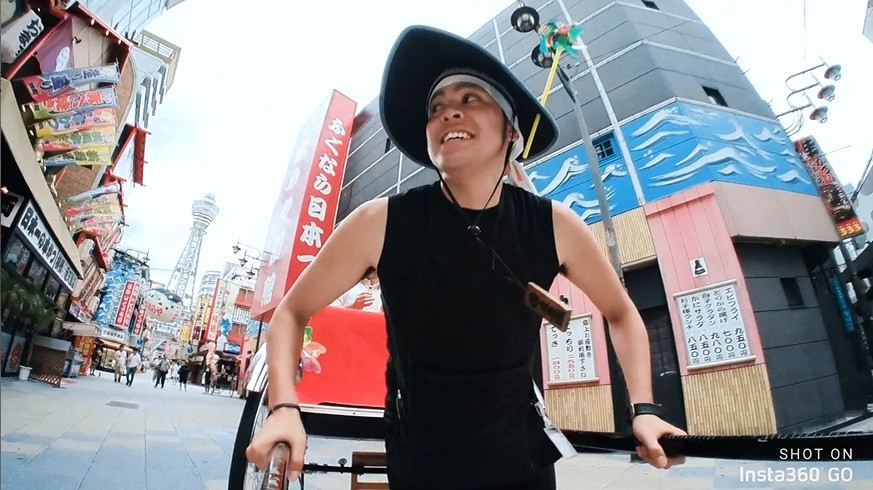 If you attach the camera to the handlebar of a pulled rickshaw then you can experience Japan from a completely new angle. but be careful not to drop it!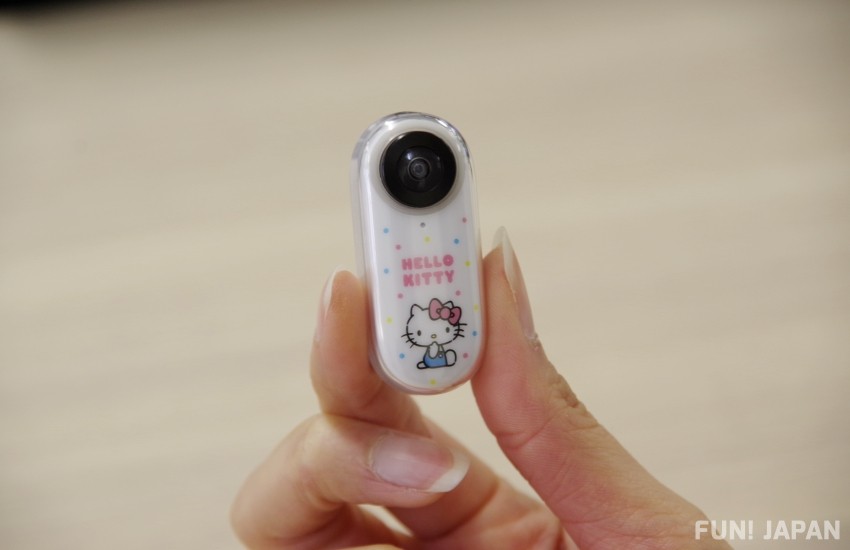 Try taking lots of different interesting videos of Japan using the Japan-specific Hello Kitty Insta360 GO!

Product Information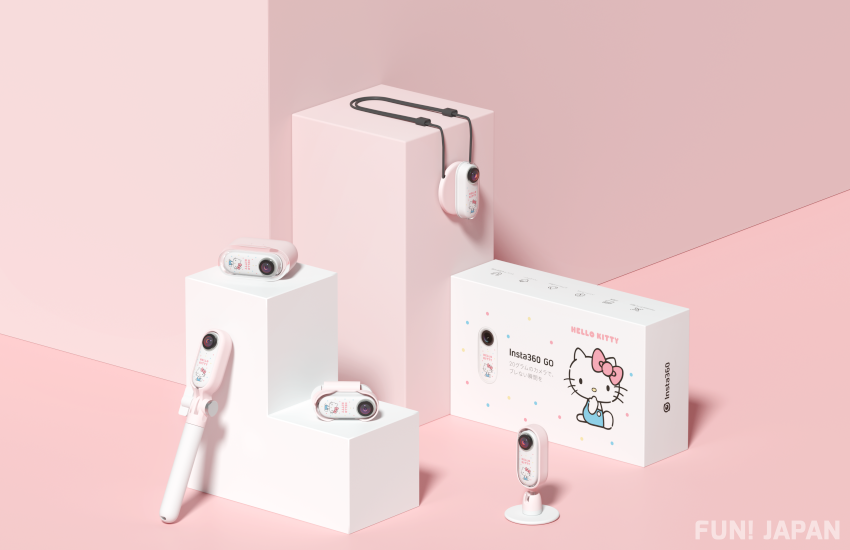 Insta360 GO Special Hello Kitty Edition
26,200 Yen (Tax Inc.)
Pre-purchase available from official Insta360.com store, various electronic stores nationwide, various online stores and Amazon.
[Survey] Traveling to Japan