When Did Buddhism Arrive in Japan? How Many Types of Buddhism are There?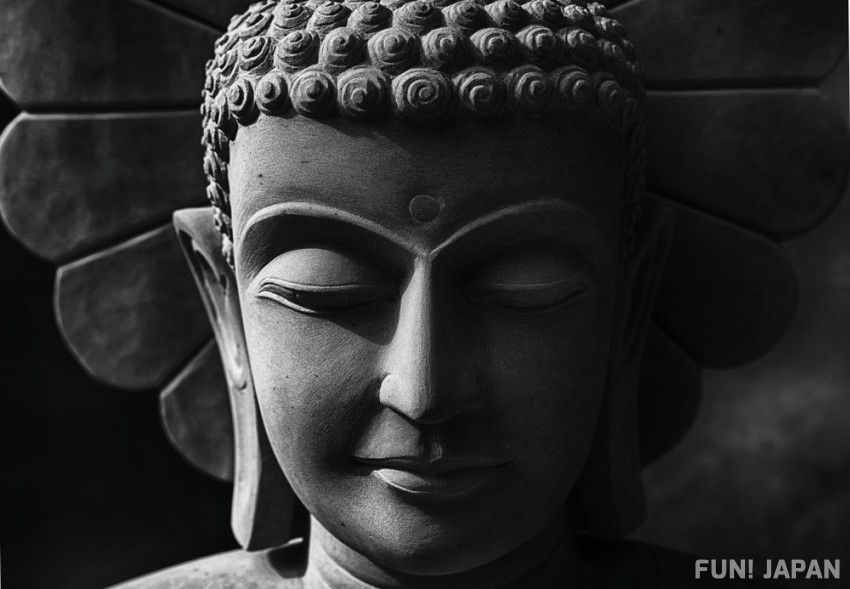 When visiting temples or doing a Zen experience workshop or such, knowing what type of Buddhism that Japanese Buddhism belongs to and when it came to Japan would be helpful to understanding the explanation at the temple. This is because temples, Buddha statues, and Zen are all based on the teachings of the various types of Buddhism. Here, we will introduce the history, teachings, and temples of Buddhism in Japan.

What Kind of Religion is Buddhism? Buddhism in Japan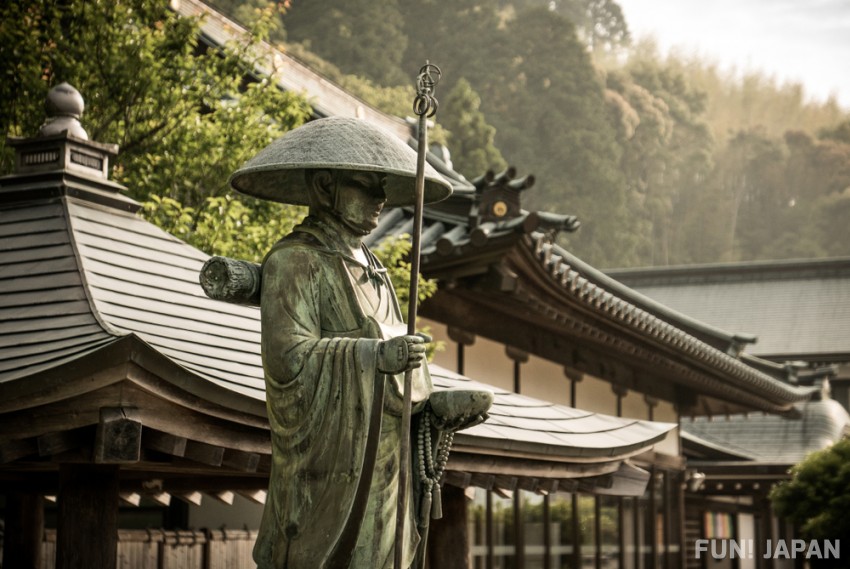 Buddhism is a religion that began in the 5th and 6th centuries BC, based on the teachings of the Indian Buddha (Siddatta Gautama). It was in the 6th century AD that Buddhism came to Japan from India through various parts of Asia. In Buddhism, there is a concept of reincarnation where people are reborn when they die, and that is repeated over and over. It is difficult to live in this cycle of reincarnation, but it is said that you can be freed from reincarnation by becoming enlightened, through training and controlling the desires that disturb the mind and heart.

Over many years, Buddhism was divided into several types, and Mahayana Buddhism is the type that came to Japan. In Mahayana Buddhism, the aim is not only for your own enlightenment, but to become a Buddha yourself by working for salvation for others. In Japan, there are various denominations such as Jodo Buddhism, Jodo Shinshu Buddhism, Nichiren Buddhism, and Rinzai Buddhism and Sotoshu Buddhism, whose main practice is Zazen (Zen).  
Why did Buddhism Spread in Japan? The Relationship Between Buddhism and Shinto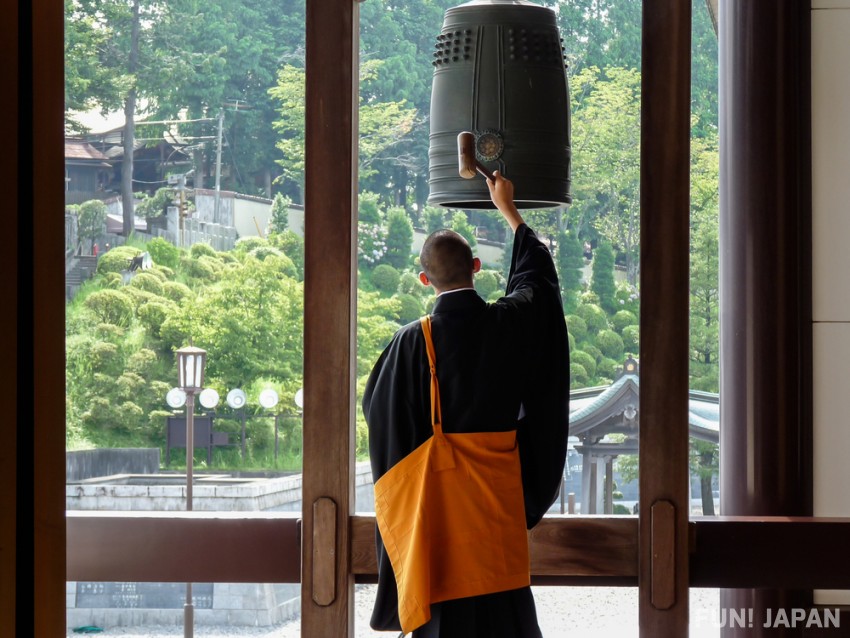 In Japan, Shinto, a religion unique to Japan, was worshipped until Buddhism was introduced. In this situation, Buddhism was accepted in Japan because a Buddhist clan, the Soga, won a battle against the non-Buddhist objectors, the Mononobe. However, Shinto did not stop being believed, and since then, a culture of believing in both has become established in Japan.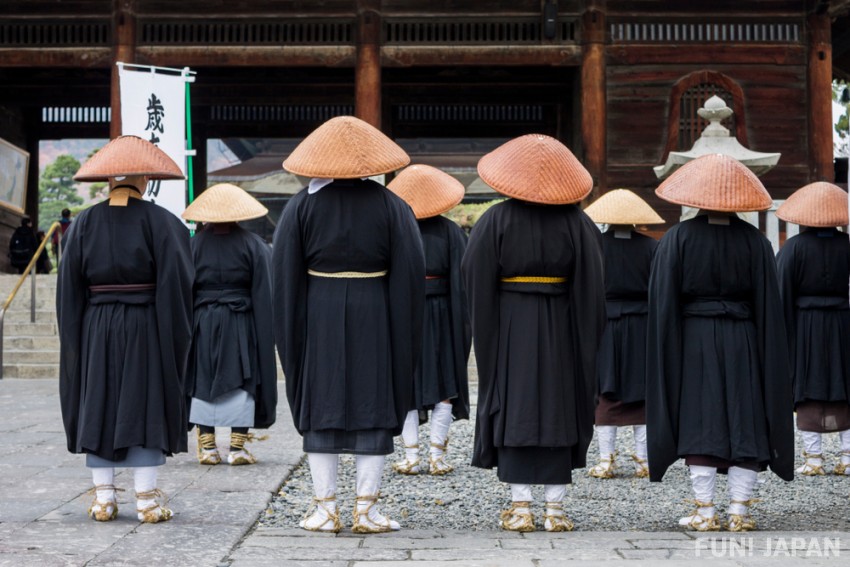 This double belief system is also due to the fact that shrines and temples were often built on the same site. In the Meiji period, shrines and temples were separated due to the government's separation of Shinto and Buddhism, but Japanese customs did not change. For this reason, there are still many people who visit shrines at the milestones of child growth and the New Year, and perform funerals and memorial services in temples. If you are wondering why many Japanese believe in two religions, Shinto and Buddhism, you can understand better by remembering this separation of usage.

Japanese Buddhism and Temples Nowadays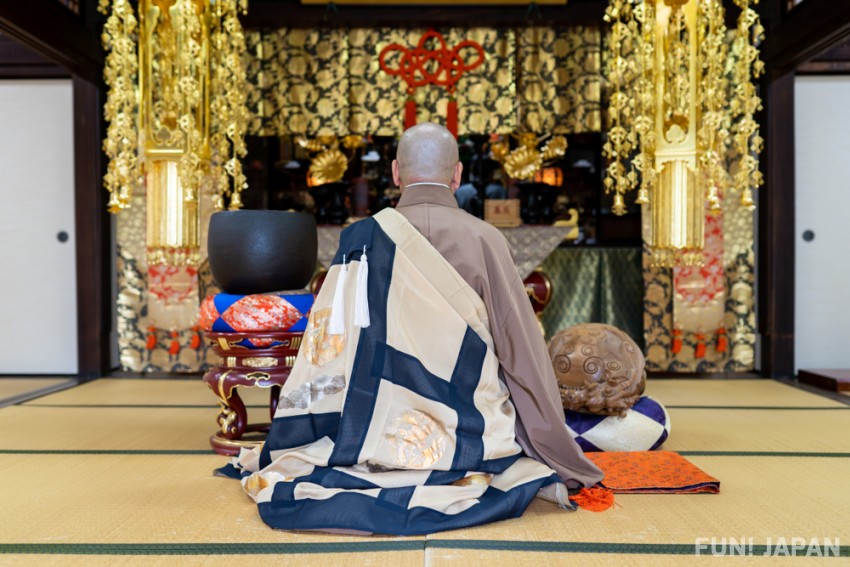 The main halls of many temples are made of gold, and gorgeously decorated. This represents the endless world of Buddha's light and the Pure Land paradise. In Japan, there are nearly 30 temples which are registered as World Heritage Sites, including the world's oldest wooden building, Horyuji Temple. Shukubo, which is lodging offered for pilgrims where you can experience Zen, is also popular. When visiting Japan, we recommend you experience the world of Japanese Buddhism.

[Survey] Traveling to Japan