Which Areas in Japan have lots of Guesthouses?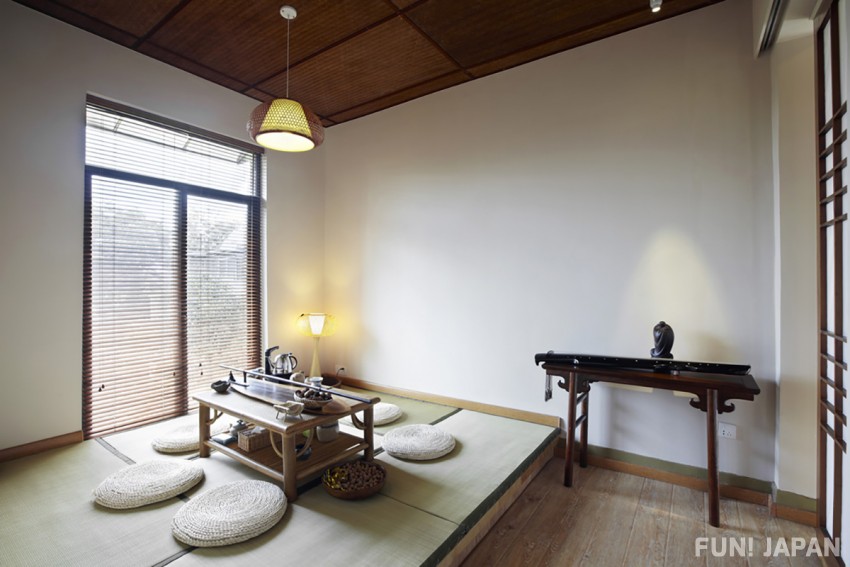 When visiting Japan for sightseeing, we recommend using the accommodation facility called a guest house. It is possible to stay at guest houses for very reasonable prices compared to hotels and Ryokan or Japanese inn. Another feature is that you can communicate with other travellers in the common space.

What are Japanese Guesthouses?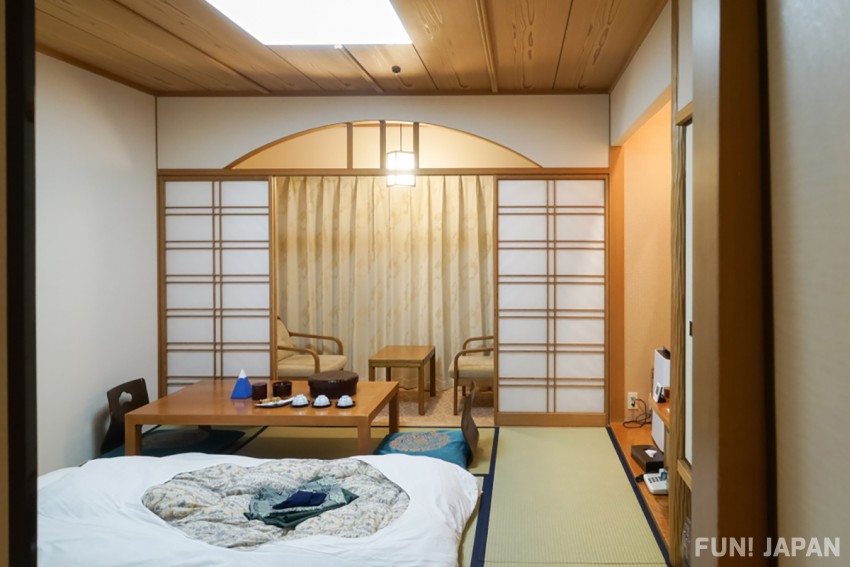 There is no clear definition of a guesthouse in Japan, but they often refer to accommodation facilities that have shared baths, toilets, and living rooms with other guests and have dormitories or private bedrooms.
Another feature is that the service is minimal, for example no toothbrushes or towels are provided, as well as no meals, etc.
However, in contrast, there is the advantage of being able to stay the night for 2,000-3,500 yen per night and communicating with other travellers in the exchange space. (Information accurate as of October 2019)
Why are the Reputations of Japanese Guesthouses So Good?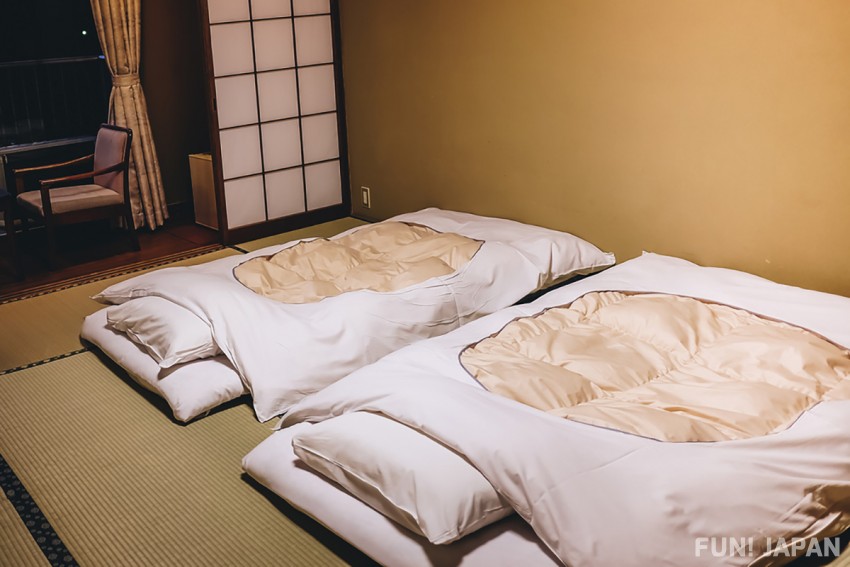 One of the reasons why Japanese guest houses have a good reputation is that "It is possible to stay in a Japanese-style house".

Some guesthouses use buildings that used to be utilized as detached houses or townhouses. The appeal of the appearance is immense, but there is also focus on the content of the stay experience.
For instance, there is a Kotatsu (a heated table) in the common room where you can enjoy talking with other guests and hosts. Also, you can experience the narrowness that is a characteristic of a Japanese house, and it is also wonderful that you can feel at home.
What is the Difference Between Japanese Guesthouses and Minshuku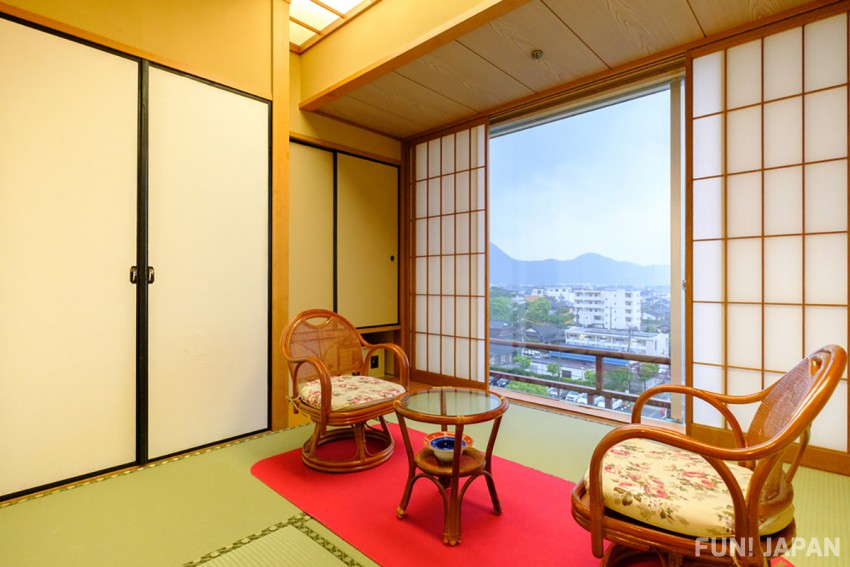 Japanese accommodation facilities are classified by law as hotels, Western style hotels and Japanese style hotels. Furthermore, if there are structures or facilities where many people share a place to stay, they are classified as simple inn businesses.

Generally, guesthouses and hostels are often classified as simple inn businesses. However, unlike a guest house, a hostel is close to an ryokan. The main difference is that delicious seasonal meals are served and the rooms are usually not shared.
Areas with Lots of Japanese Guesthouses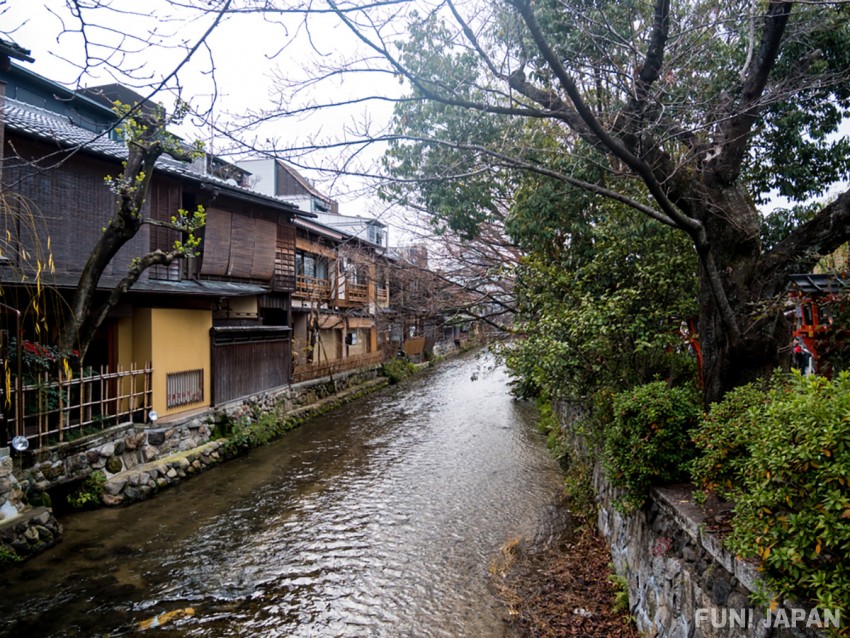 Guest houses are now increasing in both urban areas and tourist areas. This is due to an increasing amount of people traveling abroad to Japan.
Guest house accommodation costs around 2,000-3,000 yen per night for a shared room. Private rooms are a little more expensive at around 5,000 yen per night. So, if you wish to stay somewhere at a cheaper price, we recommend a shared room where you can interact with other travellers. (Information accurate as of October 2019)
[Survey] Traveling to Japan