Each New Item is a hit! Everyone's Favorite Convenience Store - LAWSON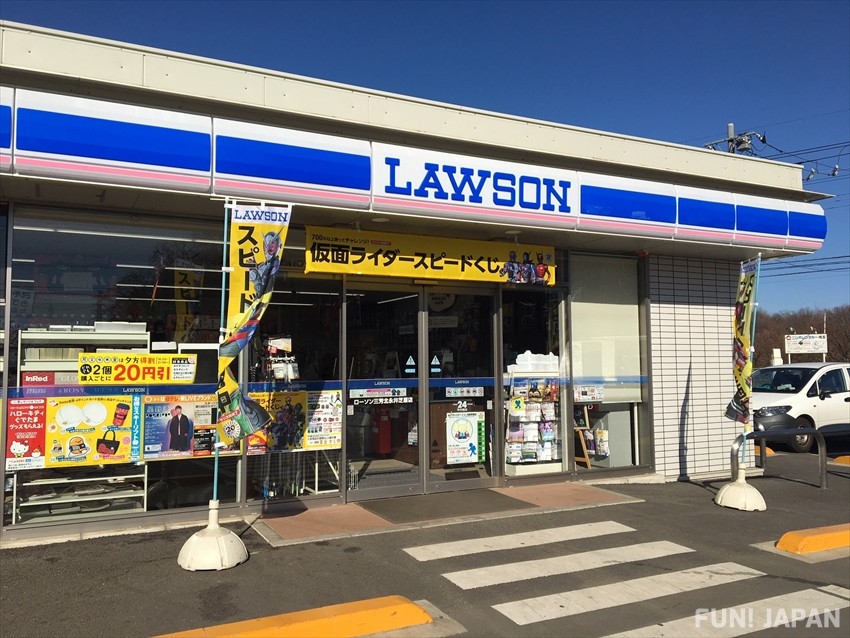 What do you think of when you hear the name "LAWSON"? Most people can't help but conjure up an image of the chain's famous logo with a white milk can centered on a blue background. LAWSON is one of Japan's three largest convenience store chains, boasting approximately 15,000 stores throughout the country. It's a favorite of Japanese citizens and foreign tourists alike. LAWSON originated in the United States and was founded by J.J. Lawson, a dairy farmer who was looking to open a shop to sell his goods. Later, the store started selling not only dairy products but everyday commodities, which eventually lead it to become the convenience store chain we know and love today.LAWSON is loved by foreign tourists for its delicious yet reasonably priced Japanese sweets, especially its famous premium roll cake! Let's take a look at what makes LAWSON so great!
Lawson's Humble Beginnings as a Dairy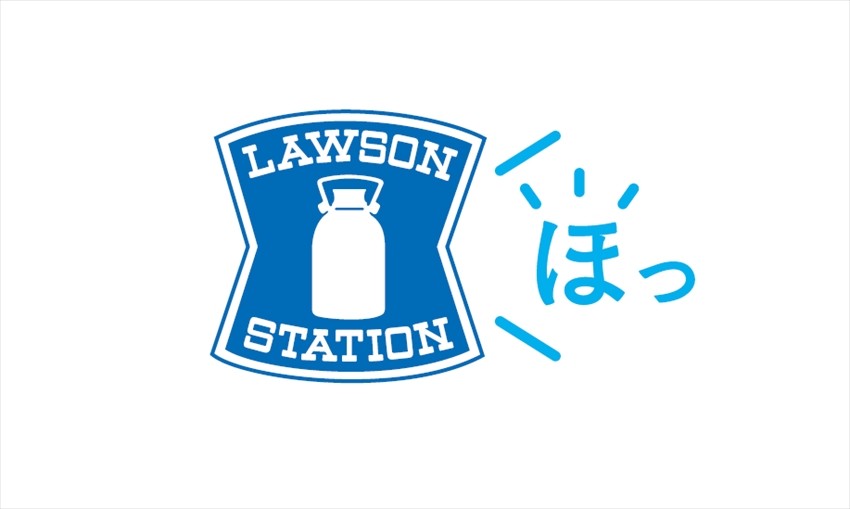 After its beginnings as a small dairy in the US, Lawson opened its first Japanese store in Sakurazuka, Osaka. Now, Lawson has evolved from just an average convenience store to create a variety of shops to suit the various needs and ever-changing market of customers, such as NATURAL LAWSON and LAWSON STORE 100. NATURAL LAWSON differs from your average Lawson store in that it caters to people who value health and beauty, supplying eco-friendly products using only the freshest ingredients. LAWSON STORE 100, on the other hand, is like a small supermarket stocked full of fresh food items, vegetables, and other everyday necessities all priced at just 100 yen (without tax) each. The convenience and reasonably priced items LAWSON STORE 100 has to offer make it a favorite for housewives and people living on their own.
Indispensable Products and Services for Modern Life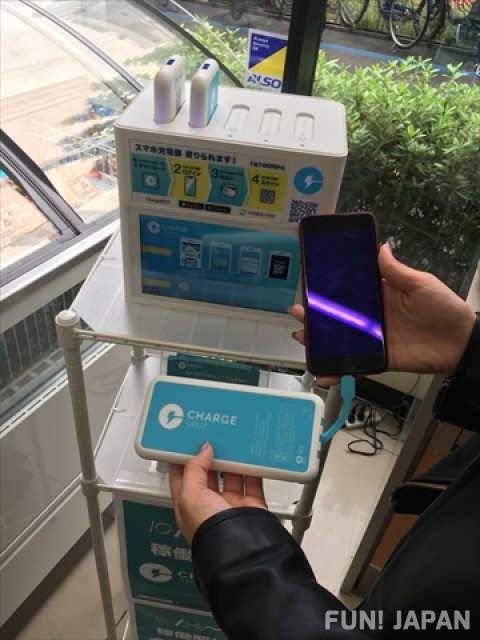 LAWSON stores offer a variety of services to accommodate the various needs of customers. One of the biggest worries for people these days is "what if my cell phone battery dies!?" But worry not! This is the perfect time to make use of Lawson's mobile battery rental service, "Mobile Battery Share" (currently only available at certain stores in Tokyo.) You can also rent bicycles from certain stores in Tokyo, Fukuoka, Osaka to make traveling around Japan a little easier. There is also a key delivery service to help you get keys you need to return or hand over to their destination in a safe and timely manner.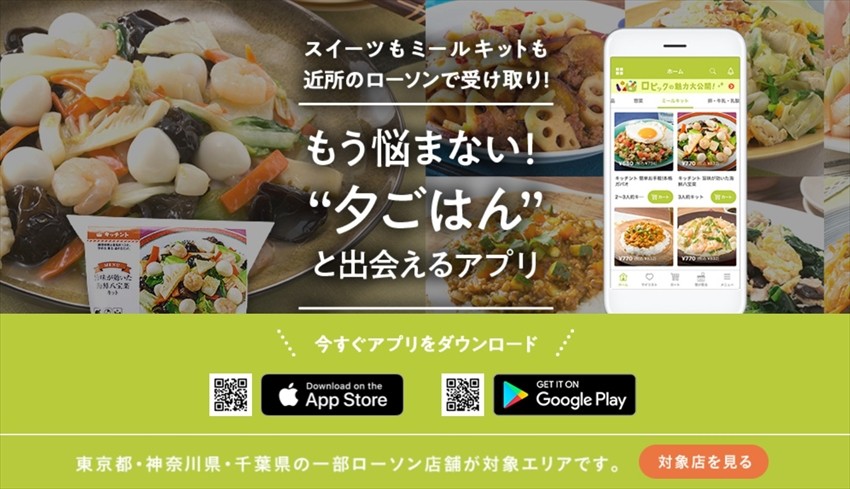 "Lawson Fresh Pick" is a convenient service that helps those who are busy with work or household duties plan meals with meal kits or even order sweets from Seijo Ishii (a supermarket) that can be picked up at LAWSON.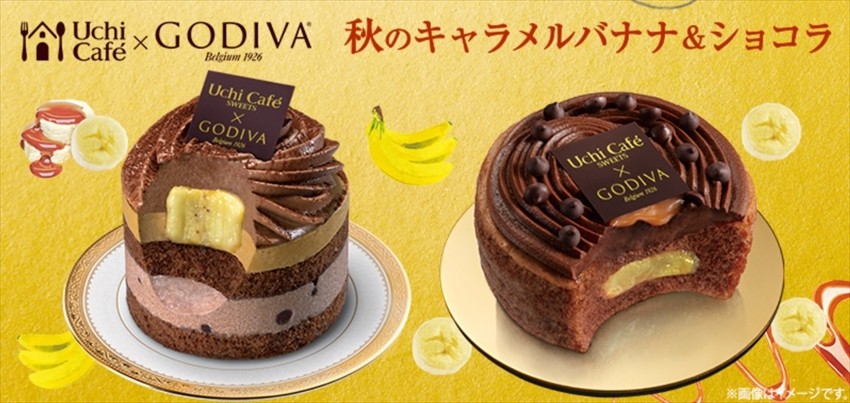 LAWSON has plenty of products to choose from, but their sweets can't be beat! Lawson's sweets brand, "Uchi Cafe", boasts new product releases each week, new flavors of existing favorites, and limited-time collaborations with various brands. Lawson's collaboration sweets with famous chocolate brand Godiva are always super popular. With product collaborations with famous Japanese cheese tart maker PABLO and Snoopy-themed Japanese sweets, you can tell Lawson is dedicated to providing a high-quality convenience store treat experience. Natural Lawson's sweets brand line up is a great option for those who are health-conscious or just looking for a simple snack.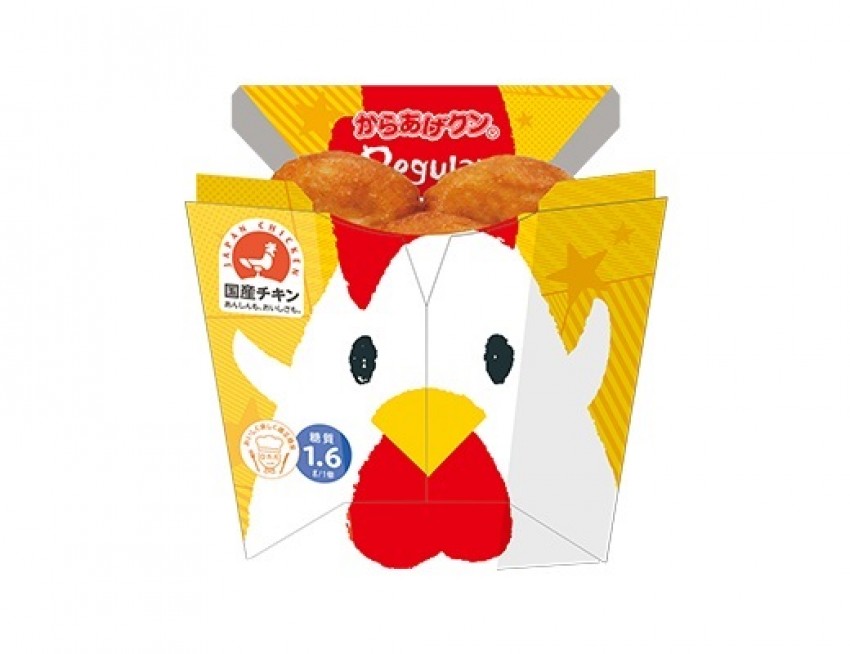 If you're looking for something warm and tasty to eat, Lawson's Karaage-kun chicken bites' crispy and juicy flavor will send you out of this world! This long-time best-seller has a variety of flavors that you won't be able to get enough of!
Special Services for Travelers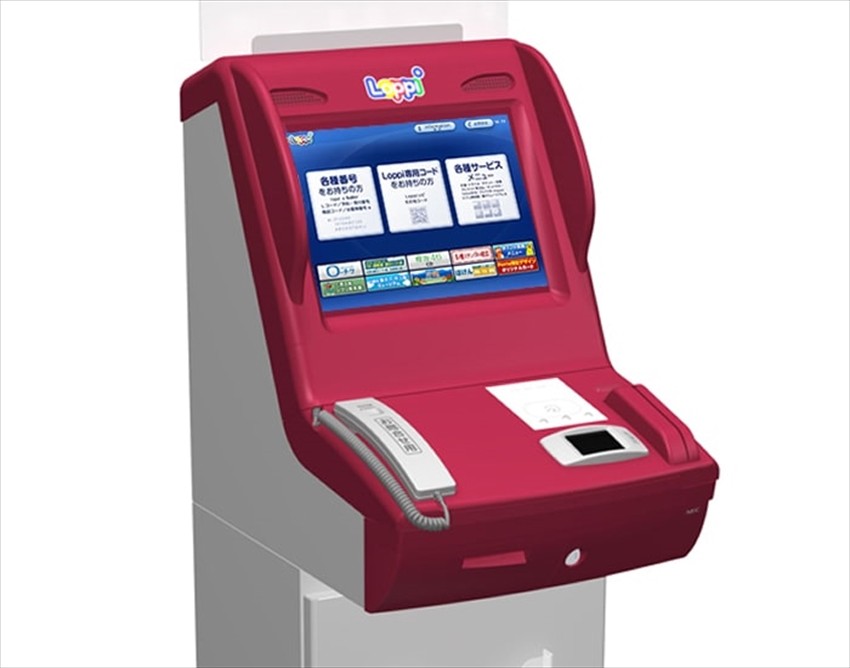 Not only can travelers access free Wi-Fi at LAWSON, but they can also use ATMs to withdraw money from foreign cash cards and credit cards in Japanese yen. Some stores even have currency exchange services and provide duty-free shopping. You can also use Lawson's "Loppi" machines to buy transportation, theme park, concert, and movie tickets.
Not Your Ordinary Lawson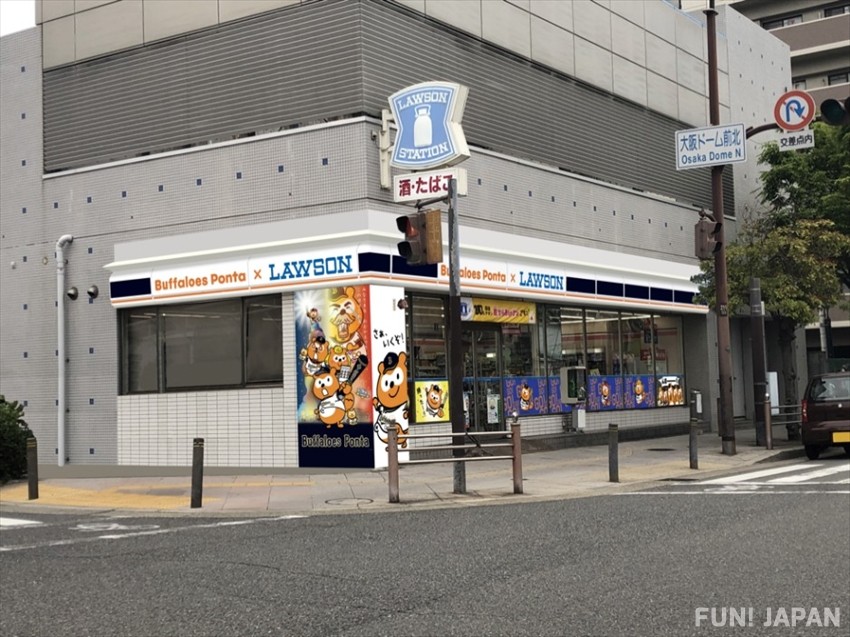 LAWSON isn't just your average convenience store. The chain has a variety of stores offering products and services that go above and beyond the needs of the people who live nearby. There are plenty of unique stores, such as, a book shop and coin laundry fusion store, Kanagawa's Shukugawara Station store that sells popular character goods in collaboration with Kawasaki's Fujiko F Fujio Museum, and Hyogo's Nishinomiya Koshien 9-bancho store and its collaboration with Japanese pro baseball team, the Hanshin Tigers.
Next time you're in Japan, don't forget to stop by your nearest LAWSON. You never know what type of new discoveries you'll make!
[Survey] Traveling to Japan