Two Awesome Hotels Near the Takasaki Station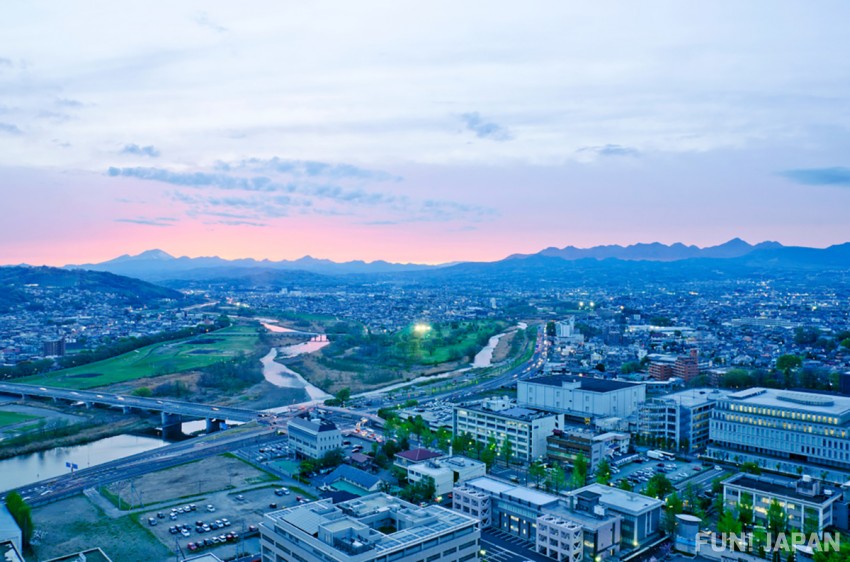 If you are looking for a hotel in Gunma, we recommend the area around JR Takasaki Station, a Shinkansen stop. In this article, we will introduce some of the features of hotels and inns around Takasaki Station and two carefully selected options that we recommend to visitors.

Hotels and Inns Near JR Takasaki Station
There are many economy hotels around JR Takasaki Station. The price range depends on the room plan, but the lowest is about 4,000 yen. Even though they are economy hotels, they all have restaurants, hot springs and public baths that are available for use, and a lot of other facilities.
Recommended Hotels Near Takasaki Station
There are many hotels around JR Takasaki Station, but here are 2 carefully selected hotels.

Metropolitan Takasaki: A High-Class Hotel with Easy Access to Takasaki Station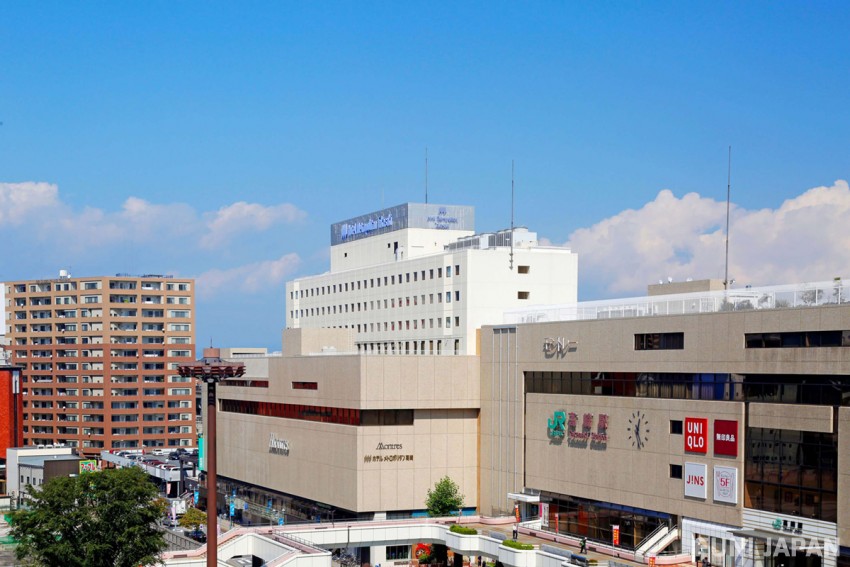 Hotel Metropolitan Takasaki is a city hotel directly connected to JR Takasaki Station. When you enter the building, the sound of a piano echos through the relaxingly decorated lobby.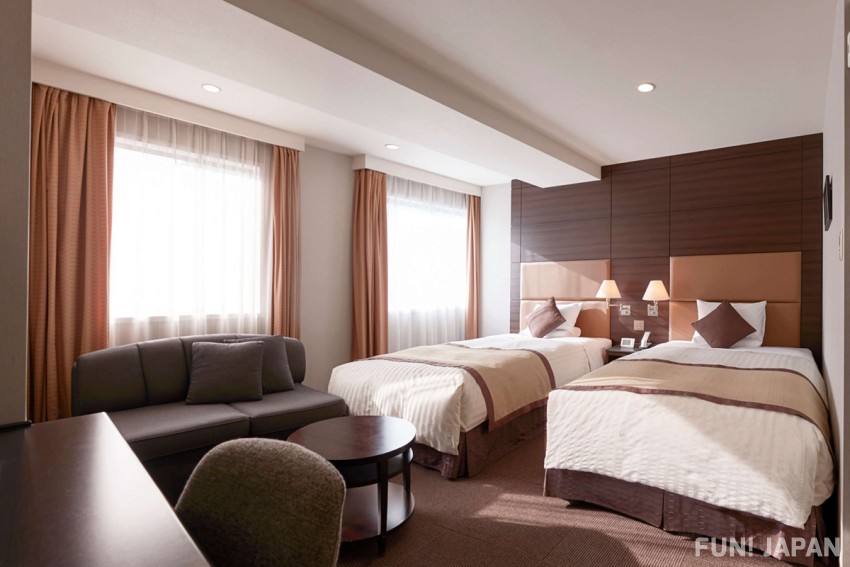 There are 11 types of guest rooms, including Economy, Standard, Deluxe and Special. Some rooms are quite unique.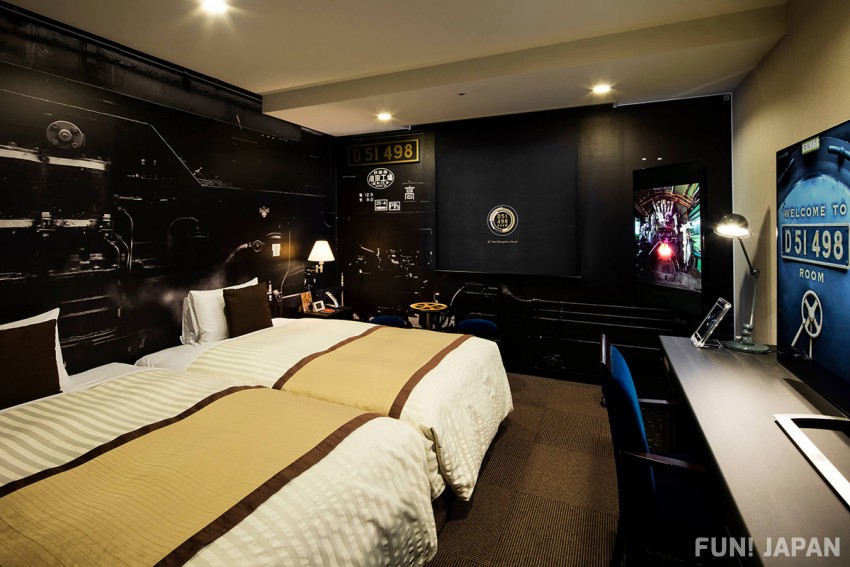 Some examples are a room with bright red accents inspired by the traditional craftwork of "Takasaki Daruma", and a unique room based on the concept of the Gunma Steam Locomotive "D51 498". You should definitely check them out.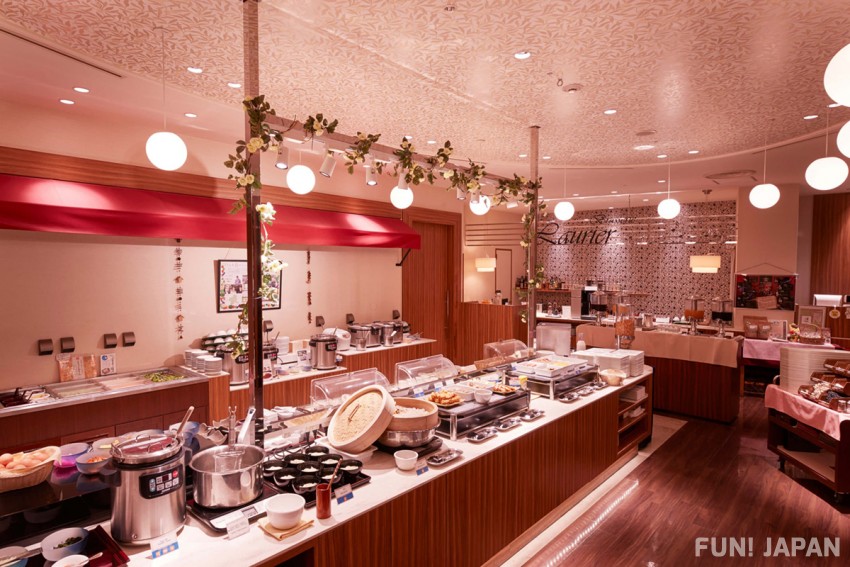 You should pay attention to not only the guest rooms, but also the popular breakfast buffet. It offers a range of Japanese and Western foods, with a focus on ingredients from Gunma Prefecture. In addition to fresh vegetables, stewed dishes, and their original curry, they also have dishes made with konyakku, a healthy, gluten-free ingredient that has been attracting attention lately.
Spot information
Spot name: Hotel Metropolitan Takasaki (ホテルメトロポリタン高崎)
Street address: 222 Yashima-cho, Takasaki city, 

Gunma 

370-0849
Access: Directly connected to Takasaki Station
Wi-Fi: Available
Language: English (* In addition, there is a "Pocket Talk" translation device for Chinese and Spanish available at the front counter and restaurant.)
Credit cards: VISA, JCB, AMERICAN EXPRESS, Diners Club International
COCO GRAND TAKASAKI: Gunma's First Healing Hotel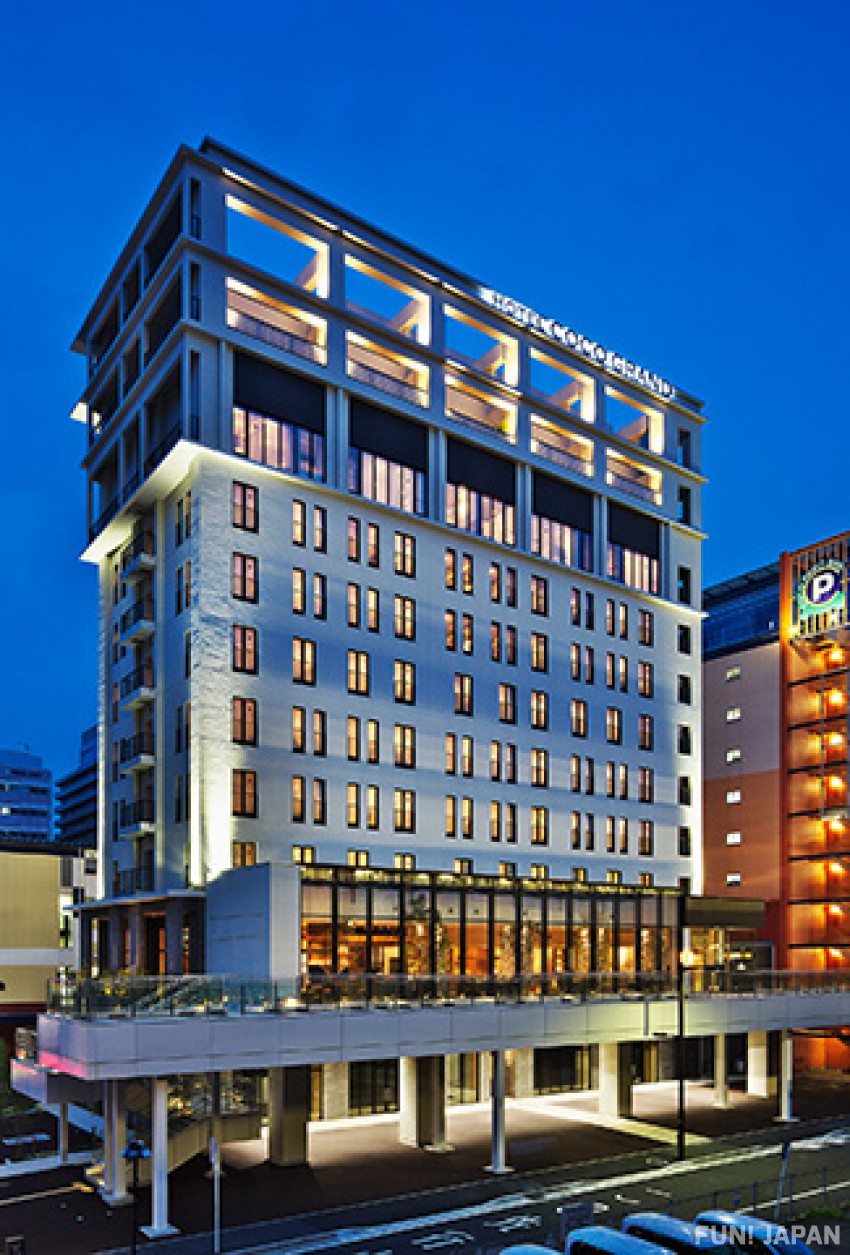 COCO GRAND TAKASAKI is a relaxing hotel located a 3-minute walk from JR Takasaki Station's East Exit. As you enter the lobby, a warm space with water, greenery and light surrounds you.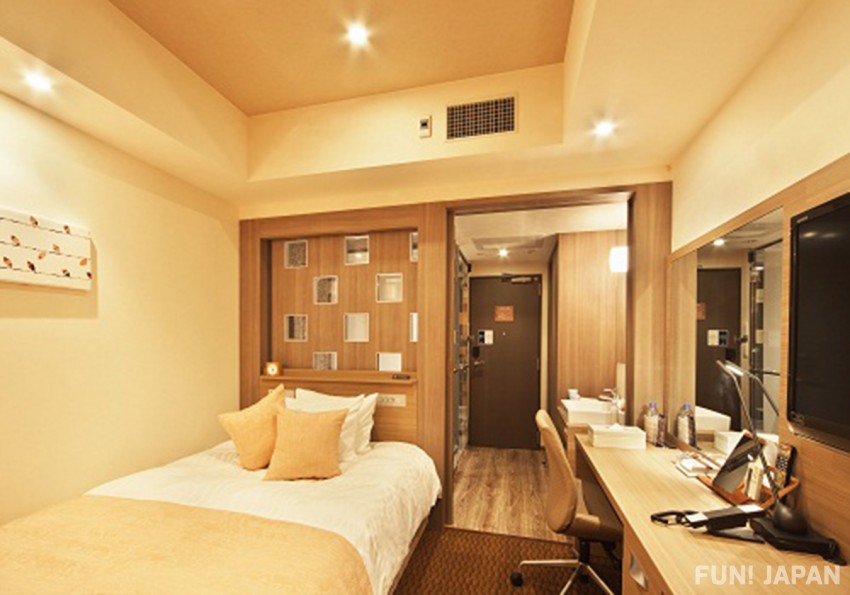 There are two types of guest rooms: Western and Japanese. All the rooms are decorated with a natural style. The Western-style rooms are chic, and the Japanese-style rooms are bright and airy. In addition, the hotel is equipped with massage chairs, and is designed to make you feel at home.

The breakfast buffet is also not to be missed. A range of Japanese, Western and Chinese creations using local ingredients are available. The appetizers and desserts are served in small bowls that are lined up on display, so your eyes can be as satisfied as your stomach.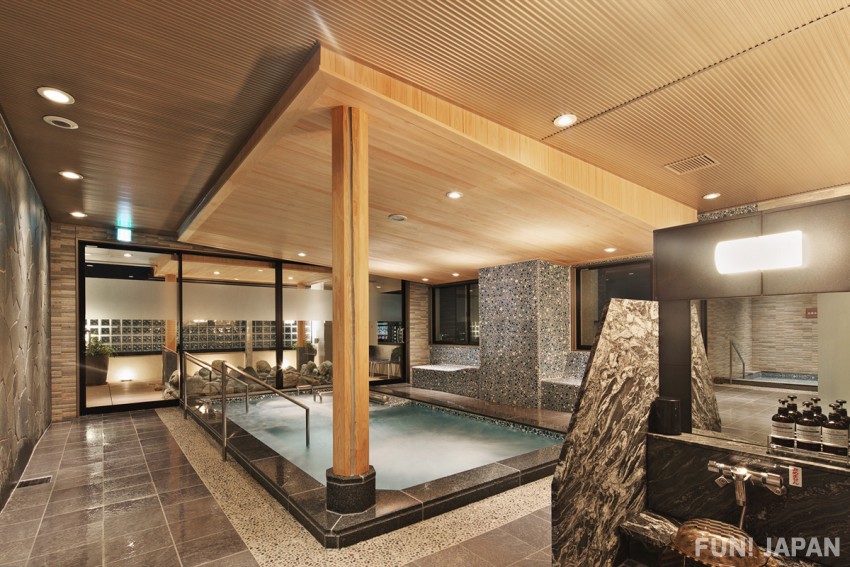 There is also a spa with a large public bath and an open-air bath. In the spa, women can use facilities such as bedrock bath, and men have access to a sauna. The open-air bath offers a panoramic view of Takasaki's night view, which is a fantastic sight.
Spot information
Spot name: COCO GRAND TAKASAKI  (ホテルココ・グラン高崎)
Street address: 3-5, Azumacho, Takasaki-shi, Gumma, 370-0045
Access: About 3 minutes on foot from Takasaki Station East Exit
Wi-Fi: Available
Language: English
Credit cards: VISA, Master Card, JCB, AMERICAN EXPRESS
Check-in time: 14:00,
Check-out time: 11:00
[Survey] Traveling to Japan
Recommend