Recommended Resort Hotels in Yuzawa, Niigata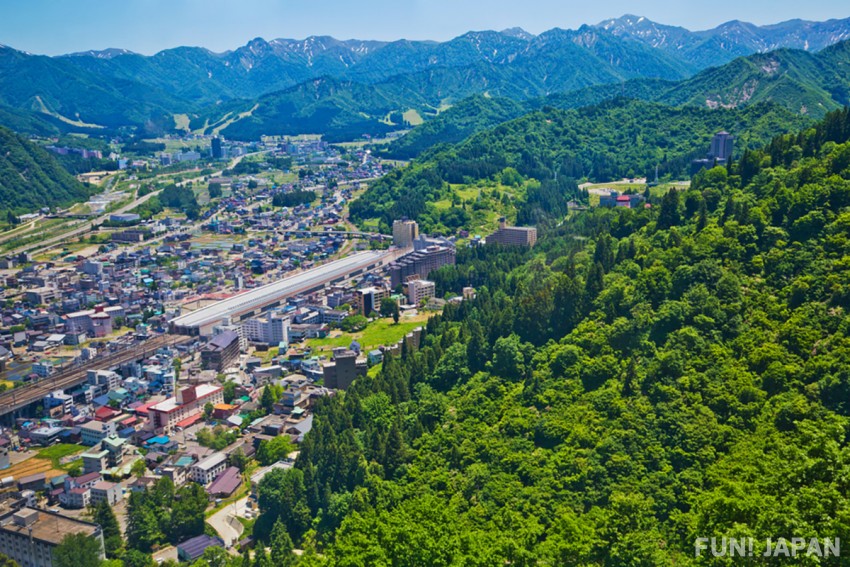 If you are looking for a hotel in Yuzawa, we recommend staying in an inn or hotel with good access from JR Echigo Yuzawa Station. There are a number of inns and hotels where you can also use various facilities such as ski resorts and hot springs. In this article, we will introduce the various characteristics of Yuzawa's hotels, and two carefully selected hotels that we recommend in particular.

Yuzawa's Hotels and Japanese Inns
There are plenty of hotels and Japanese inns in the area around JR Echigo Yuzawa Station. While there are few basic, sleeping-place-only inns, there are many inns with extensive facilities. In Yuzawa, there are several springs collectively called the Echigo Yuzawa Onsen. Therefore, many inns have hot spring facilities.

The price range is about 10,000-30,000 yen per night on average. (As of September 2019)
Best Selection! Our Recommended Hotels in Yuzawa
Here are two suggested hotels among many hotels available in Yuzawa.

Naeba Prince Hotel: Enjoy the 4 Seasons at the Mountainside Naeba Resort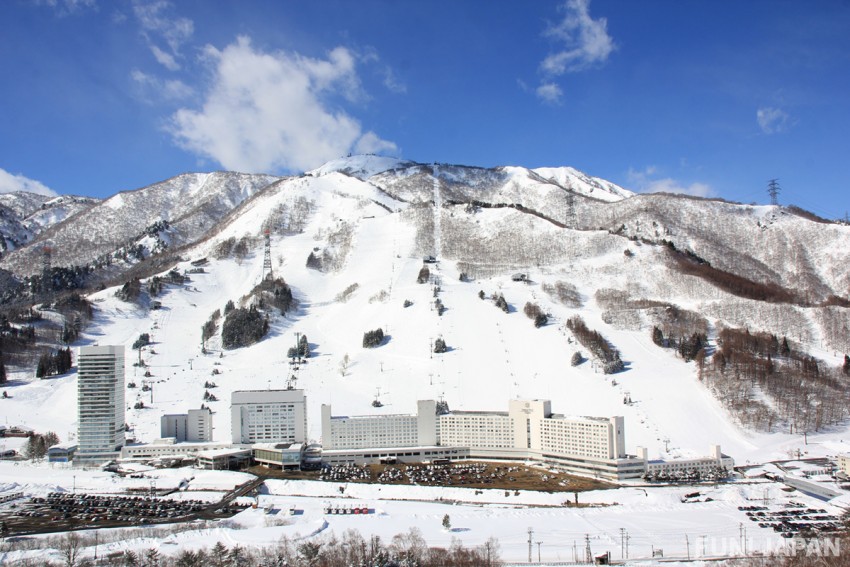 The Naeba Prince Hotel is a resort hotel located in the center of the Naeba Ski Resort. There are about 1,200 guest rooms, and you can enjoy a wide variety of resort activities.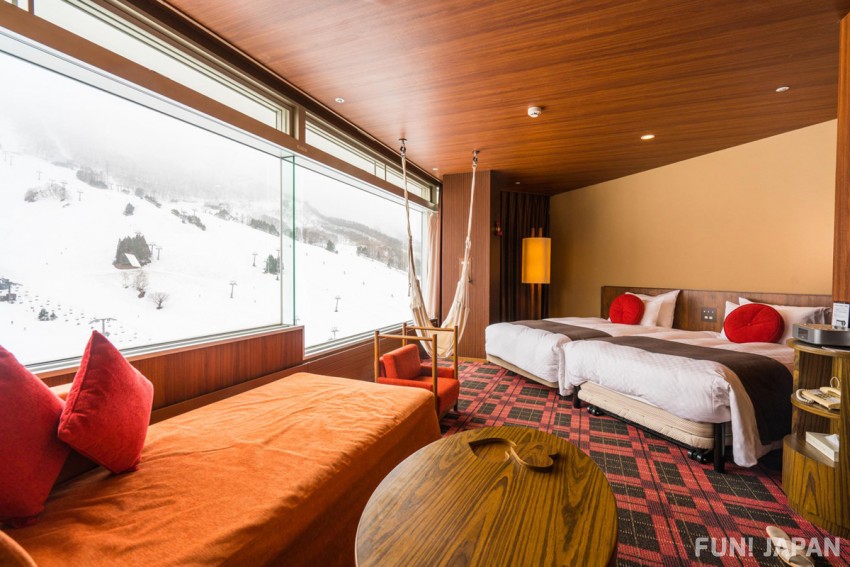 There are only Western-style rooms in the hotel, but they range from standard rooms with simple designs to unique rooms such as the "Danran ROOM" and the "Yu ROOM". The warm room (Danran ROOM) has items such as hammocks and ceiling fans that make you feel like you're at a summer resort.

Of course, not only the warm room, but all the rooms are charming. There are rooms on the river side and the slope side, and large windows give you a panoramic view of Naeba and the slopes. The room type varies depending on the season.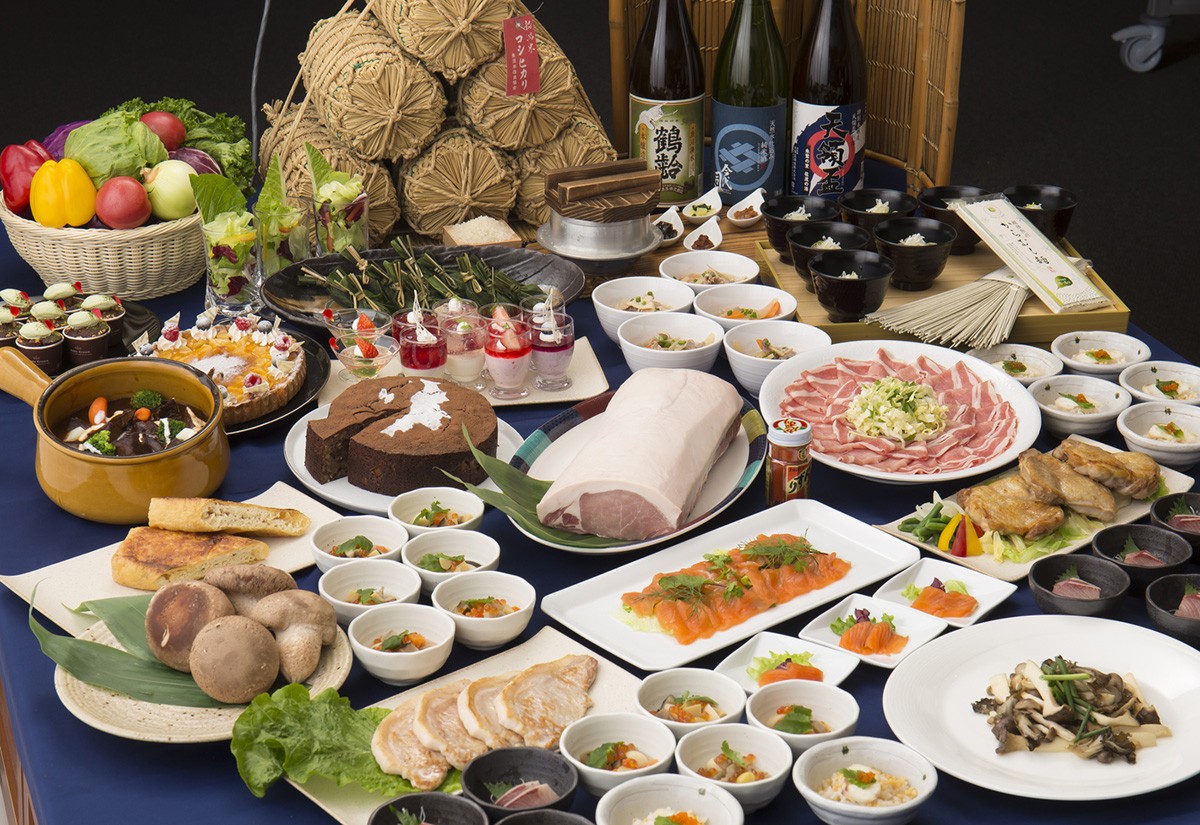 There are various dining facilities in the hotel. Of particular note are the buffet-style restaurant and Japanese restaurant, where you can enjoy a variety of dishes centered around local Niigata ingredients. You should check the restaurant's official website before visiting because what's on offer varies depending on the season.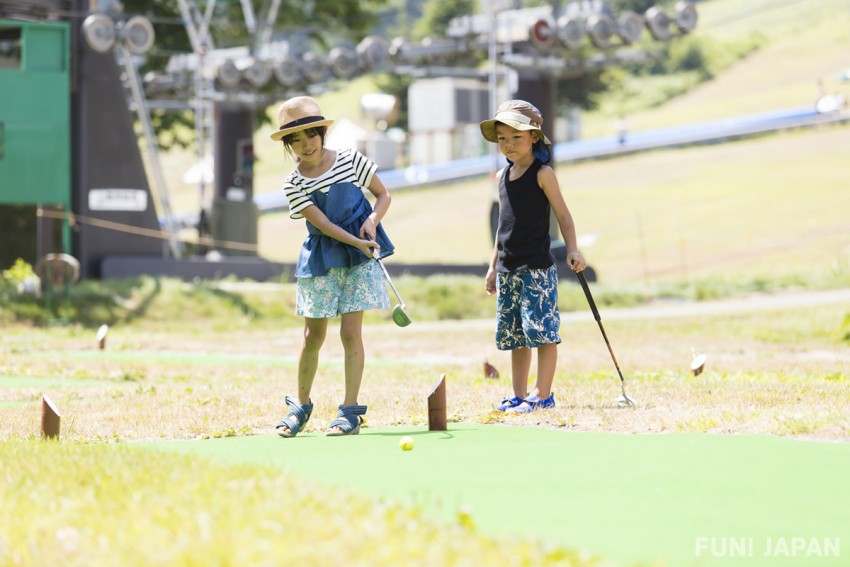 In addition to enjoying the hotel itself, the Naeba Ski Resort, in front of the Naeba Prince Hotel, is full of spots to enjoy year round. For example, you can enjoy various activities such as skiing in winter and the "Naeba Summer Park" for playing in the summer, auto camping, trekking, and survival games.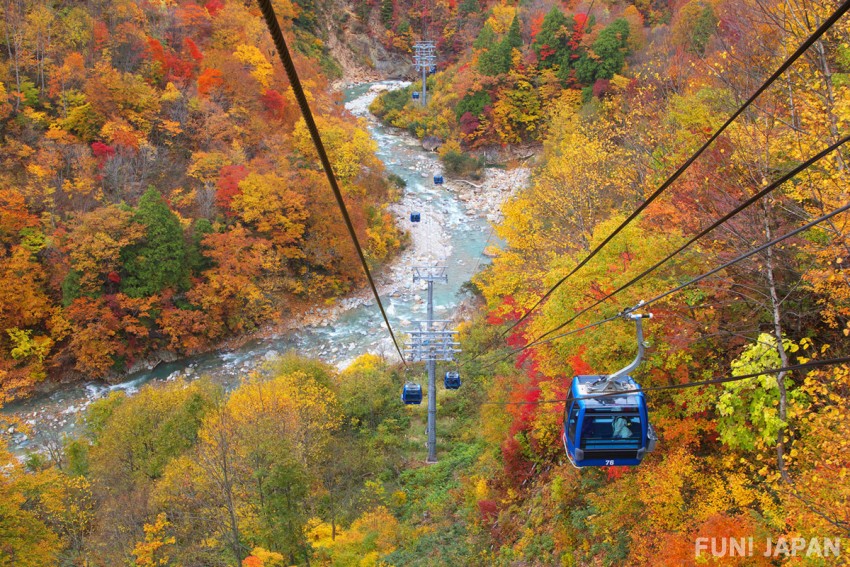 You can also experience a 'stroll' through the air to view the autumn leaves in the Naeba Dragondola ropeway, Japan's longest at 5,481 meters. You should experience it in order to enjoy the magnificent natural scenery to your heart's content!

This is not the only thing that attracts visitors to Naeba Prince Hotel. There are various facilities such as hot springs, stores, sports shops, and massage facilities. It's a great place to stay to make wonderful memories of your trip. The facilities available in the hotel vary depending on the season.
Spot information
Spot name: Naeba Prince Hotel (苗場プリンスホテル)
Street address: Mikuni, Yuzawa-machi, Minami-Uonuma-gun, Niigata-gen, 949-6292
Access:  

Echigo-Yuzawa Station East Exit → [Route Bus] Approx. 50 minutes → Get off at Naeba Prince Hotel Bus Stop 
Free shuttle bus from Echigo-Yuzawa Station available for stay-in guest (Reservation is required)

Wi-Fi:Available
Language: International concierge desk available (winter only) for  English, Chinese (Traditional. Simplified), Thai
Credit cards: VISA, Master Card (only those affiliated with VIASO card), JCB, AMERICAN EXPRESS, Diners Club International  
NASPA New Otani Resort, where Surrounded by the Beauty of Nature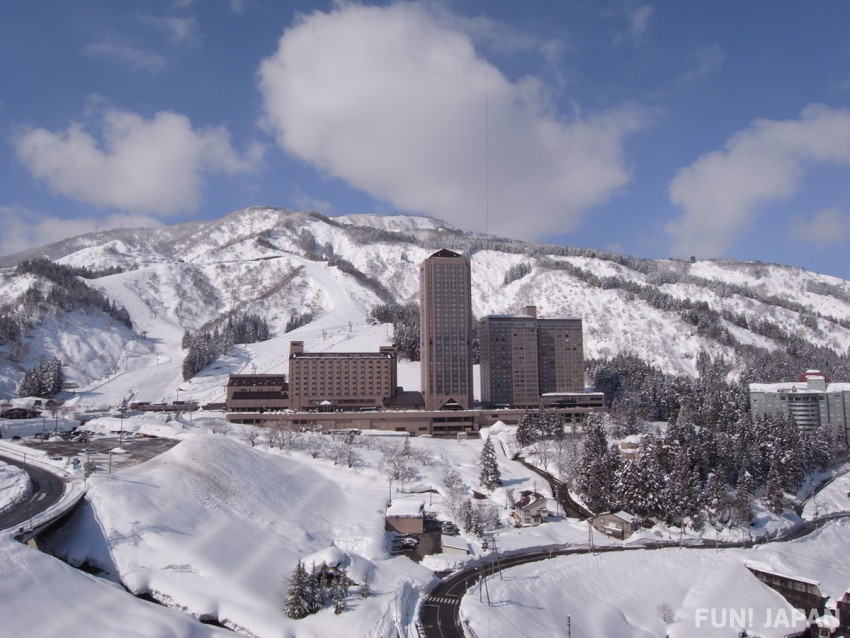 NASPA New Otani Resort is a resort hotel surrounded by the wilderness of Echigo Yuzawa. You can overlook the seasonal scenery of Echigo Yuzawa from the hotel and grounds. It is also characterized by its "universal design" that incorporates barrier-free access and is easy for anyone to use.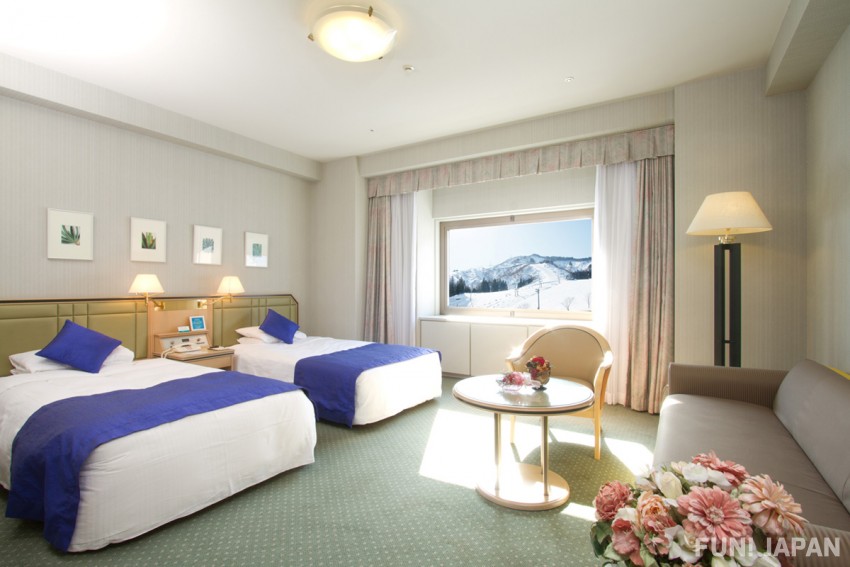 There are both Western and Japanese rooms, and all the rooms are bright and open. Even the most compact room is a spacious 37 square meters to relax in.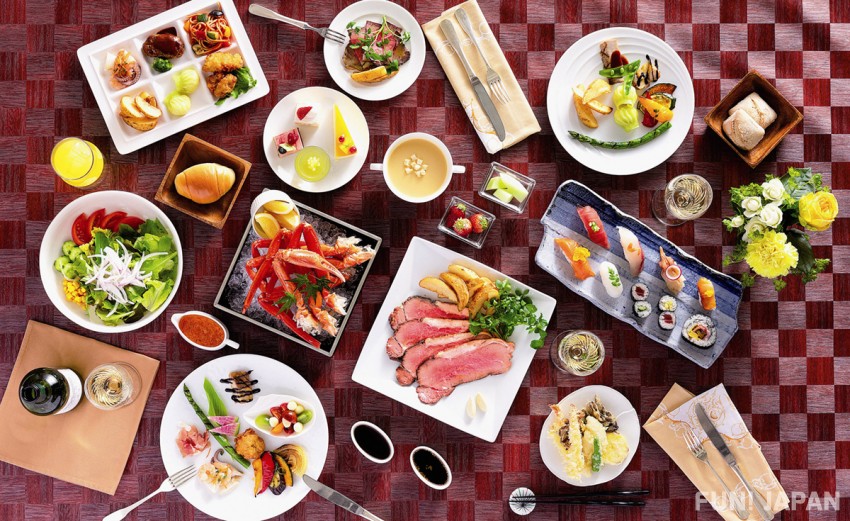 Also, you should pay attention to the restaurants and bars at NASPA New Otani. The genres include Japanese, Western, and desserts. At all of the restaurants, you can enjoy dishes made with plenty of local ingredients, in various serving styles such as banquets, teppanyaki, course meals, and buffets.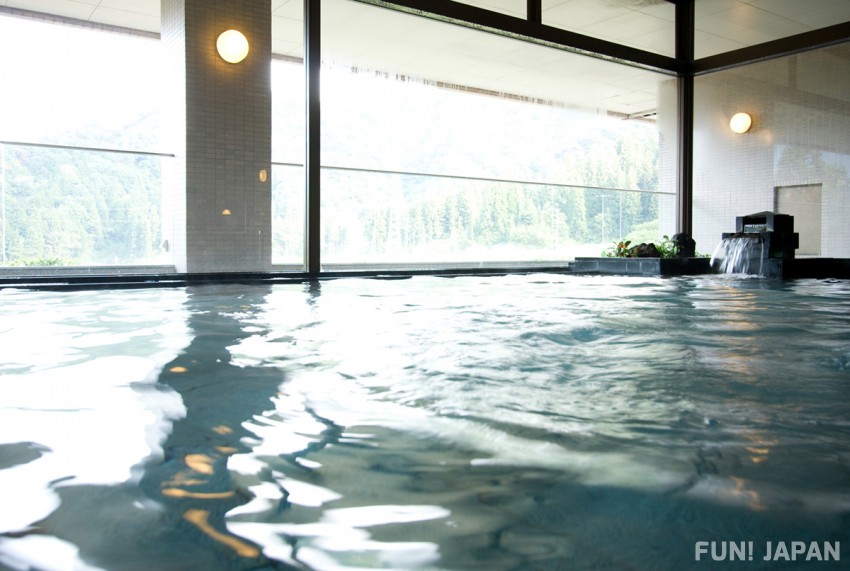 The appeal of NASPA New Otani Resort is not contained to just the rooms and the food. We also recommend the natural hot spring, where you can relax while admiring the magnificent scenery. The large communal bath facility is about 250 tsubo (about 825 square meters) in size, available for use by both men and women, and is famous as a hot spring for beautification. If you make a reservation in advance, you can also use a private bath that flows directly from the source.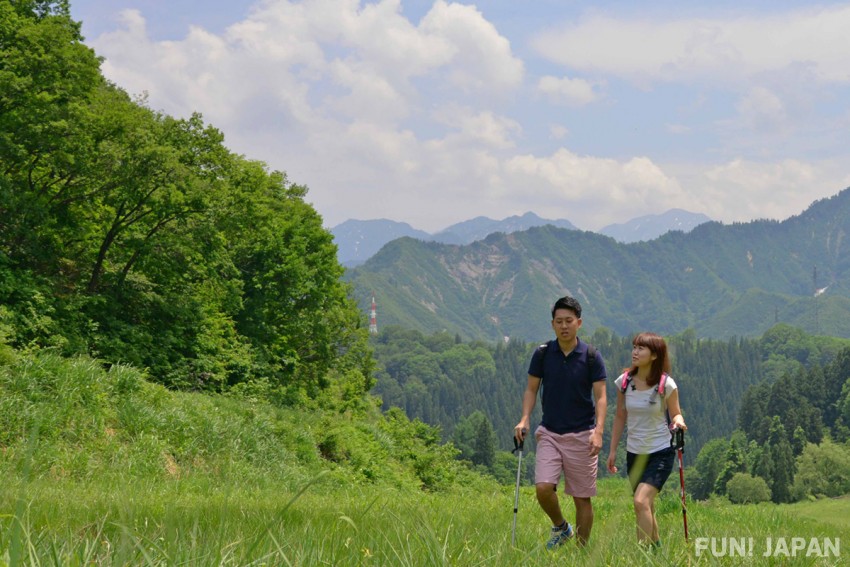 In addition, there are various activities to enjoy as well. There are plenty of outdoor sports to take part in, such as trekking, tennis, mallet golf, and skiing in the winter. Be sure to check out other activities that can be done indoors such as bouldering, table tennis and fitness training!
Spot information
Spot name: NASPA New Otani Resort (NASPAニューオータニ)
Street address: Yuzawa 2117-9, Yuzawa-machi, Minamiuonuma-gun, Niigata-ken 949-6101
Access: 

Echigo Yuzawa Station West Exit → [Shuttle Bus] approx. 5 minutes
Echigo Yuzawa Station West Exit ... 25 minutes on foot
Wi-Fi:Available
Language:English
Credit cards:VISA, JCB, AMERICAN EXPRESS, Diners Club International
[Survey] Traveling to Japan
Recommend