Kumano Kodo Pilgrimage Routes in Japan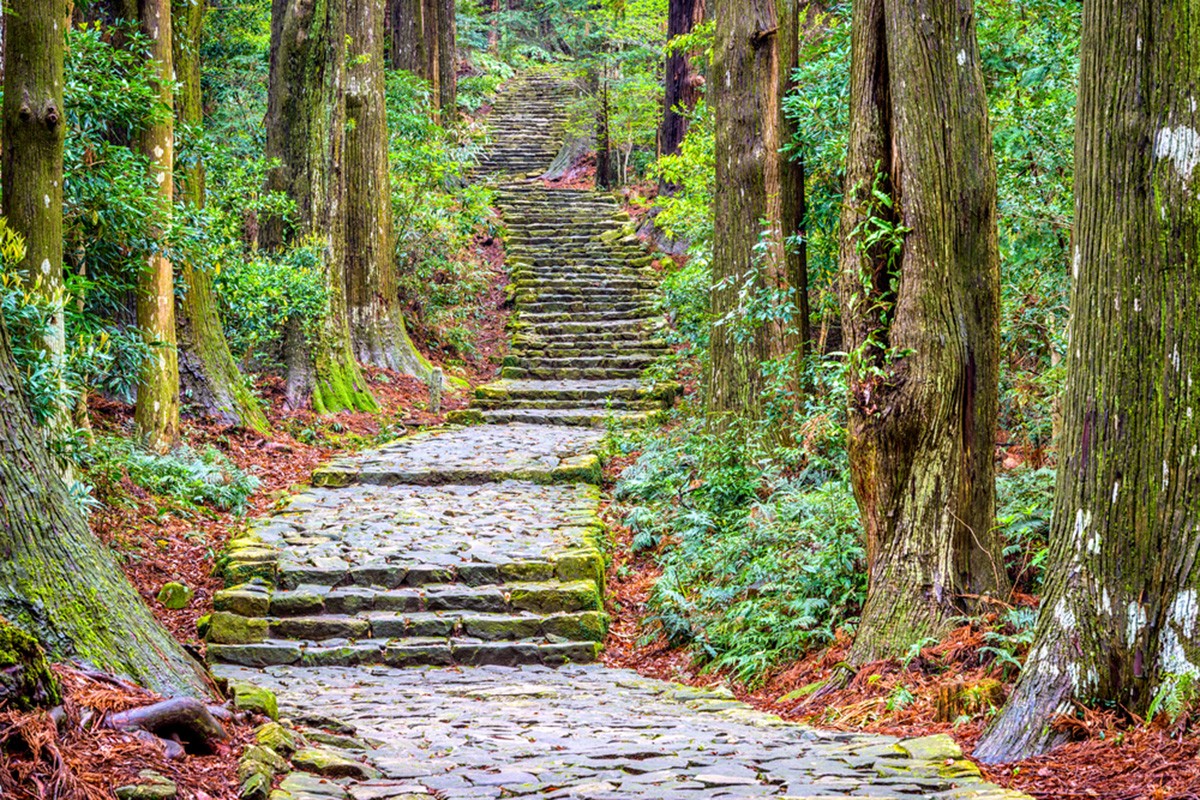 The "Kumano Kodo Pilgrimage Routes" refer to a network of ancient pilgrimage routes to three shrines in Wakayama commonly called "Kumano Sanzan" (literally three mountains in Kumano). Besides Wakayama, some other routes start from Osaka, Nara, and Mie. Some of them develop over historical remains, shrines, while some of them have splendid natural sceneries.  

Kumano Kodo Pilgrimage Routes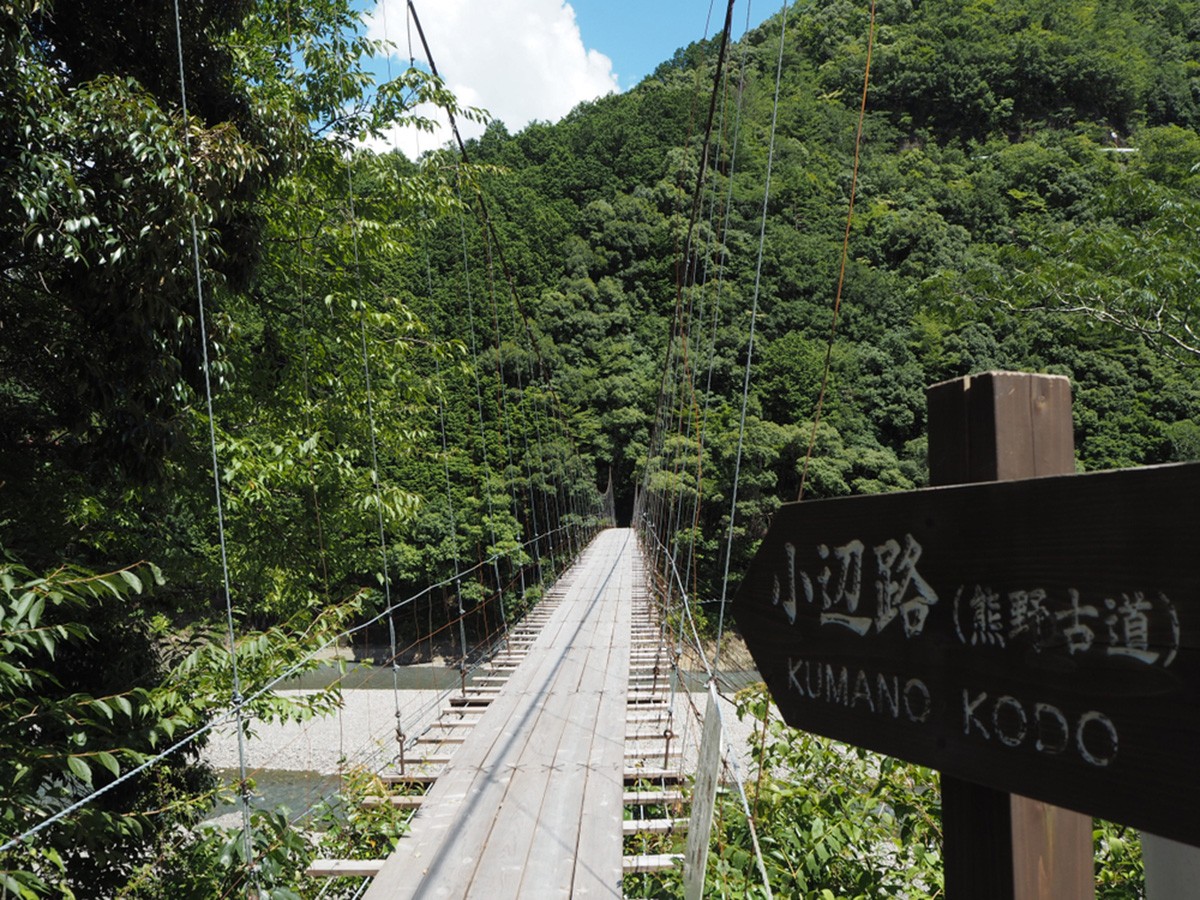 The "Kumano Kodo Pilgrimage Routes" is one of the only two pilgrimage routes registered as UNESCO World Heritage. The network of routes radiate toward every direction includes Iseji, Kiiji, Kohechi, Nakahechi, Ohechi, etc from Kumano Sanzan, the three shrines, which is its three epicenters- "Kumano Hayatama Taisha" in Shingu city, "Kumano Hongu Taisha" in Tanabe city, and "Kumano Nachi Taisha" in Nachikatsuura-cho, which are 20 – 40 km apart from each other.

The Weather Kumano & the Best Season to Visit Kumano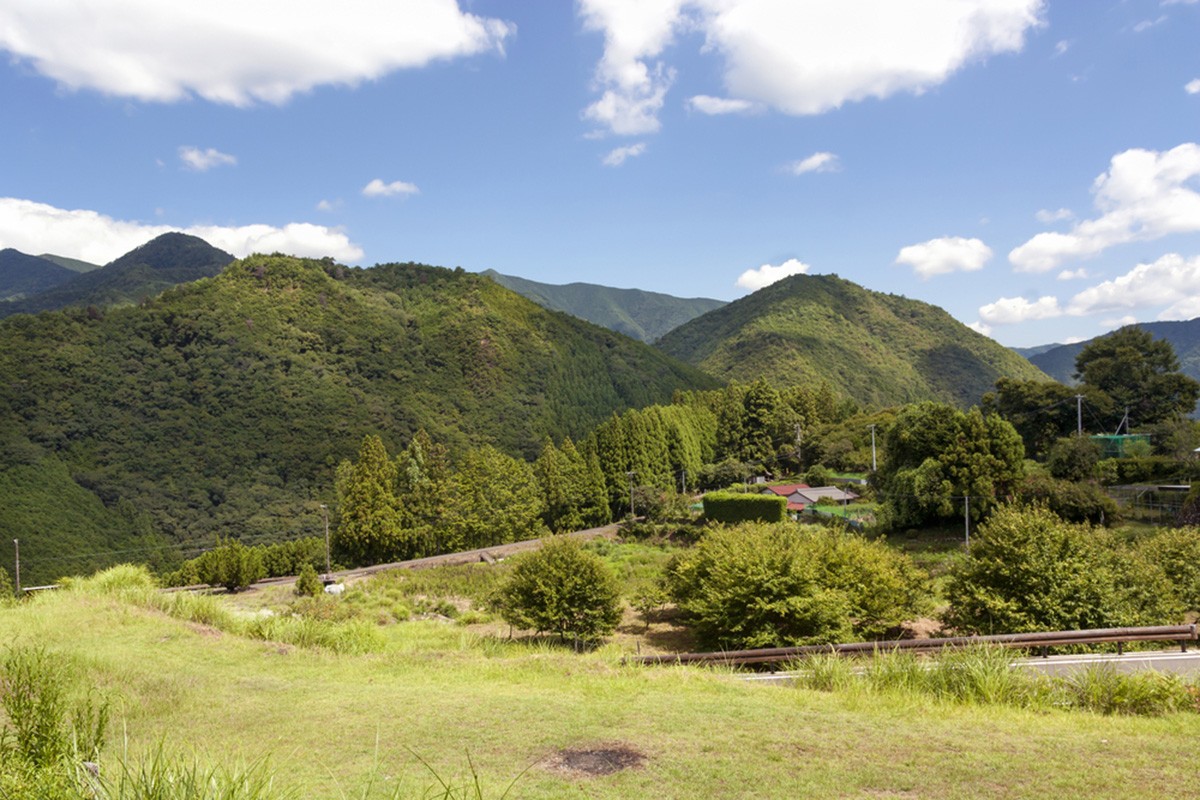 The ancient pilgrimage routes go across southern the Kii Peninsula, which is warm and rainy. Temperature and humidity in summer can both be high. Day time is short with freezing temperature in winter, especially in the mountain parts. Hence, Spring or autumn are nice seasons for trekking. It winter, it is better to trek along Kiiji or Ohechi, which are lie along the coast and relatively warm.

Highlights of the Pilgrimage Routes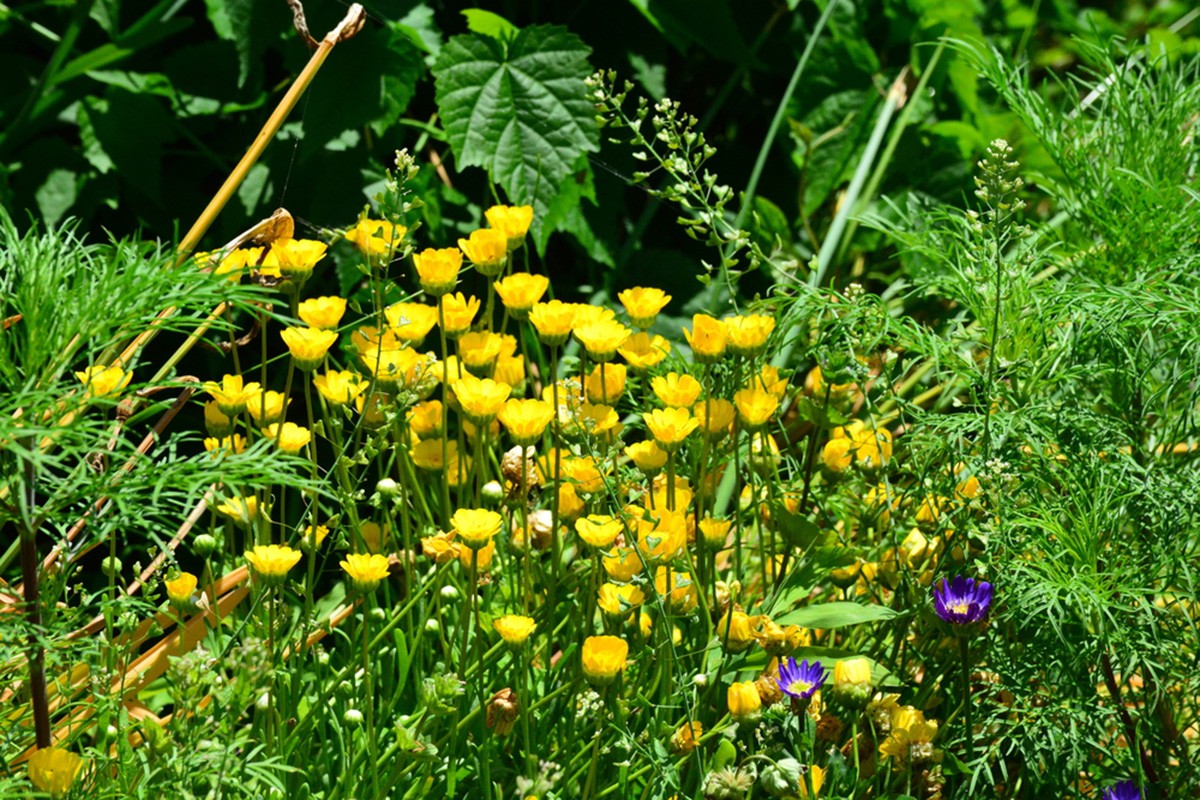 The routes are great for its various attractions. This time, we will be looking at three representative routes. You are able to walk through some of the routes, while for some others you need to take trains or buses that you can only walk through a part of them.
Kohechi- the Mountain Route Links up Mt. Koyasan to the Kumano Sanzan
It is the shortest but steep route connecting Mt. Koyasan, the mountain of Shingonshu sect of Japanese Buddhism. It develops over three steep mountains with over 1,000 m altitude difference. It is a reminiscent route with rock piles, historical remains, signages, and stone Buddhas.
It also has a number of breathtaking views. Especially, the Hatenashitoge is magnificent for the continuous mountain landscapes and villages.
It takes 4 to 5 days to tour along the route.
Nakahechi, Used by the Emperor and Nobles in the Past
The Nakahechi route runs east from Tanabe City into the mountains towards the Kumano Sanzan. It is full of attractions as well- shrines, historical remains, and "Kumano Nakahechi Museum of Art" with artworks from local painters.
Also, the cruise at River of Kumanogawa between Kumano Hongu Taisha and Hayatama Taisha attracts many visitors, too.
The whole trip takes around 6 days and 5 nights.
Iseji- the Route radiated from Ise Jingu Grand Shrine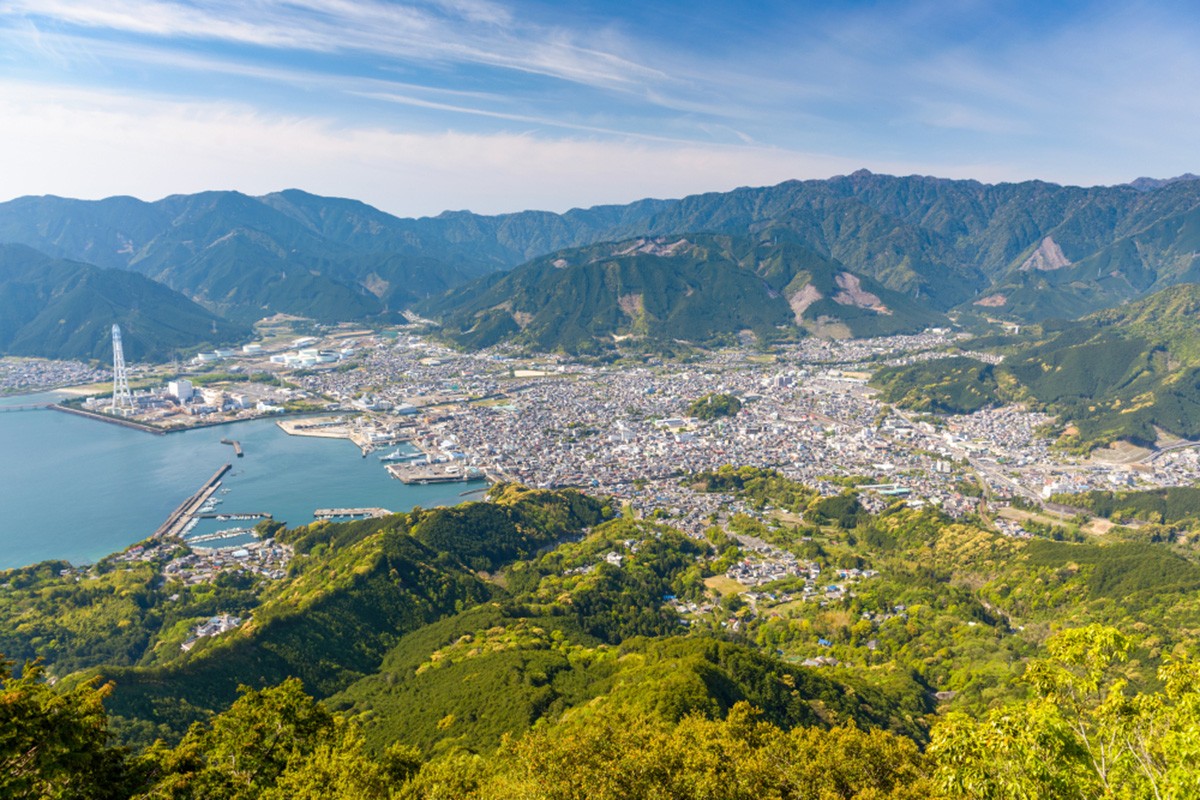 The Iseji route links the holy shrine Ise Jingu Grand Shrine with the Kumano region, which is an attractive route with mountain and ocean views. It passes through bamboo forests, coastal rocks in unique shapes and Maruyama Senmaida", the largest rice terrace in Japan, simply it is a nice route to experience the power of nature.
The journey needs around 10 days.   
Accommodations of Kumano Kodo Pilgrimage Routes
On the Kii Peninsula at there the pilgrimage routes are located, you will find plenty of hotels and other lodging options so you will have ample places to choose from. On the contrary, choices for inland routes and those deep in mountains like Kohechi, Nakahechi are rather limited- inns, guesthouses, and mountain cottages. Besides, there are hot spring inns in hot spring areas like Totsukawa onsen and Ryujin onsen. It costs 5,000 to 30,000 yen per night. (As of September 2019)

How to Get to Kumano Kodo Pilgrimage Routes
The "Kumano Kodo Pilgrimage Routes" is a network of routes so you may want to reach there by different trains and buses from different directions. Nakahechi is the most famous one, which starts at "Takijirioji", the sacred area with one of the three holy shrines in Kumano. At JR Kiitanabe station, take "Ryujin bus" or "Meiko bus" bound for "Kumano Hongu Taisha"; get off at "Takijiri" (which takes around 30 mins). Walk 1 min to "Takijiri".
On the opposite site of "Takijiri", there is a tourism facility called "Kumano Kodokan". It is a museum with exhibits and information about the routes. You may want to get some information there.
Spot information
Spot name: Kumano Kodo Pilgrimage Routes (Takijiri Oji)
Street address: 859, Nakahechi-cho kurisugawa, Tanabe, Wakayama (646-1421)
Access: Kiitanabe Station [Ryujin bus/Meiko bus] approx. 30 mins [Takijiri] bus stop … 1 min walk
Wi-Fi: Available (WAKAYAMA FREE Wi-Fi, Free Wi-Fi-MIE)
Language: English
Credit cards: VISA, MasterCard, JCB, AMERICAN EXPRESS, Diners Club International (Varies among spots)
[Survey] Traveling to Japan
Recommend