Japanese Train and Bus Tickets/Passes for Foreign Tourists [Kansai Area ver.]
In Kansai, there is a huge number of sightseeing hot spots that we cannot summarize in just a few words- the delicious spots to eat around in Osaka, the historical and tasteful Kyoto and Nara…there are simply so many places to visit that you may need to check out the transport for better use of your time! Moreover, you may find the tremendous discount tickets and passes a bit confusing but no worries! FUN! JAPAN Team has listed up and summarized all in the Kansai area! Hope you can take this as a reference!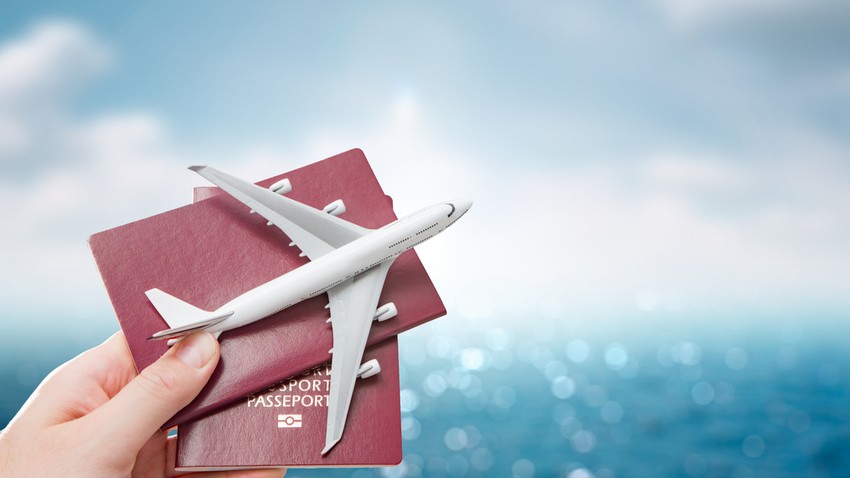 Where is Kansai (Kinki) Area?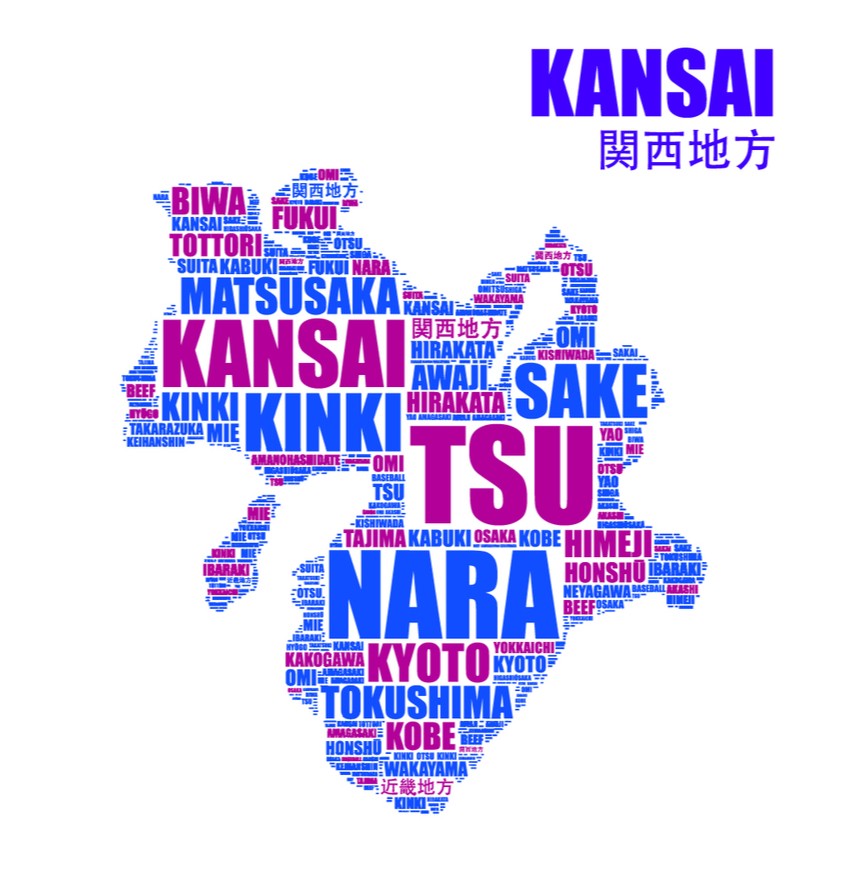 The Western part of Honshu, the main island of Japan. Kyoto, Osaka, and Kobe are usually grouped together and called "Kinki". Generally, it refers to Kyoto, Osaka, Mie, Shiga, Hyogo, Nara, and Wakayama. A popular airport for overseas tourists is Kansai International Airport, Osaka.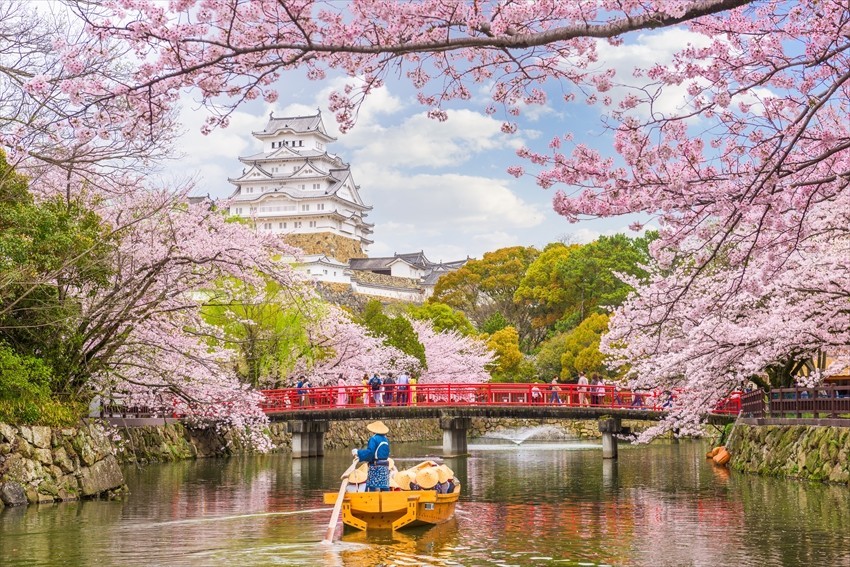 "KANSAI THRU PASS" for All Railways, Subways, and Buses
Price: 4,300 – 4400 yen or 5,300 - 5,500 yen (adult)
Validity: Any 2 days or 3 days
Area(s): Osaka, Hyogo, Kyoto, Nara, Shiga, Wakayama
Remarks:

A ticket for short-stay sightseeing tourists
Also good for Japanese passport and foreign residence card holders.
A "day" refer to the time from your first ride until the last train of the day.
Not applicable to JR
Not applicable in some transports
"Kansai Area Pass"- Tour Around Kansai by JR
Price: 2,200 - 6,500 yen (adult)
Validity: 1 day – 4 days
Area(s): JR West Japan 's Kansai area ( including some areas of Mie)
Remarks:

Only for foreign tourists who entered Japan with a temporary visitor visa
not applicable to shinkansen
Applicable to the free seating of "HARUKA"
"Ise-Kumano-Wakayama Area Tourist Pass"- Tour Around Osaka, Nagoya, Mie, and Nara 

Price: 11,000 - 12,000 yen (adult)
Validity: 5 consecutive days
Area(s): :Osaka, Wakayama, Nara, Mie , and Aichi (partial) areas
Remarks:

Up to 4 rides for free seat of JR local lines within the specified area.
Good for foreign persons who live in Japan
"KINTETSU RAIL PASS 1day, 2day"- Including All Areas in Osaka, Kyoto, and Nara

Price: 1,500 yen (1day) or 2,500 yen (2day) (both are for adult)
Validity: 1 day or 2 days
Area(s): :Osaka, Nara, and Kyoto
Remarks:

Only for foreign tourists who entered Japan with a temporary visitor visa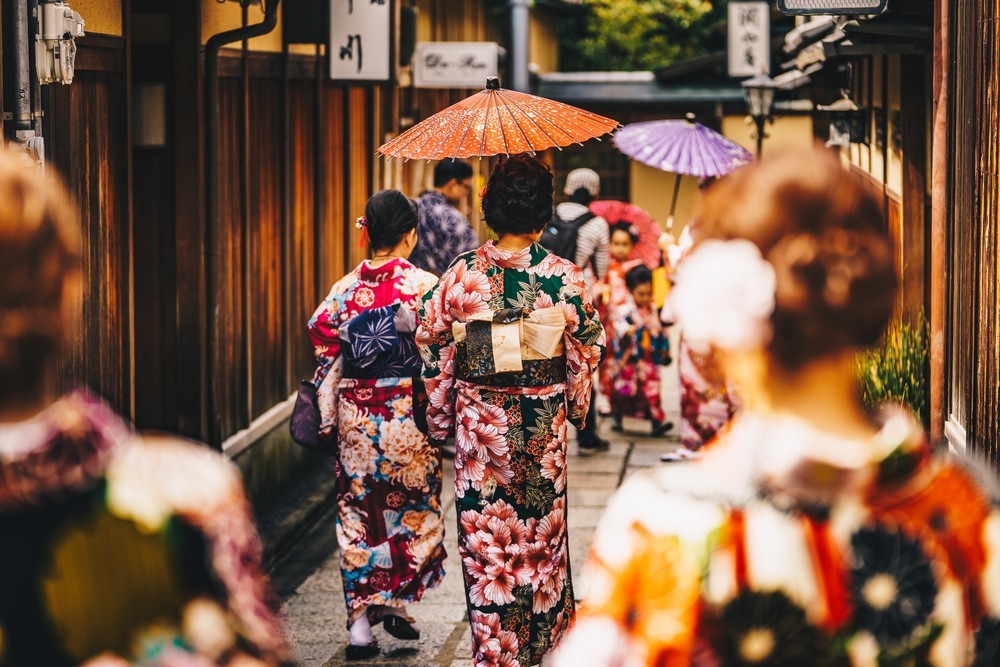 "KINTETSU RAIL PASS"- Hop on And Hop off in All Lines of Kintetsu
Price: 3,600 - 3,800 yen (adult)
Validity: 5 consecutive days
Area(s): Osaka, Nara, Kyoto, Mie, Iseshima area, Aichi(Nagoya city)
Remarks:

Only for foreign tourists who entered Japan with a temporary visitor visa
Not applicable to buses
"KINTETSU RAIL PASS plus"- Hop on And Hop Off in All Kintetsu Lines and Buses in Areas 

Price: 4,800 - 5,000 yen (adult)
Validity: 5 consecutive days
Area(s): Osaka, Nara, Kyoto, Mie , Ise shima area, Aichi, Nagoya city
Remarks:

Only for foreign tourists who entered Japan with a temporary visitor visa
Include buses in Ise and Nara
"OSAKA AMAZING PASS (1days, 2days)"- Tour in Osaka City

Price: 2,700 yen (1days) or 3,600 yen (2days) (both for adult)
Validity: only the issue day or 2consecutive days
Area(s): Osaka city
Remarks:

No children tickets
Not applicable to trip starting at Nankai Kansai airport station
Good for foreign persons who live in Japan
 "OSAKA AMAZING PASS (Nankai expansion version)"- for Those Who Aim to Enjoy Discount Right from the Airport

Price: 3,400 yen (adult)



Validity: day of issue
Area(s): :Osaka area
Remarks:

No children tickets
Good for foreign persons who live in Japan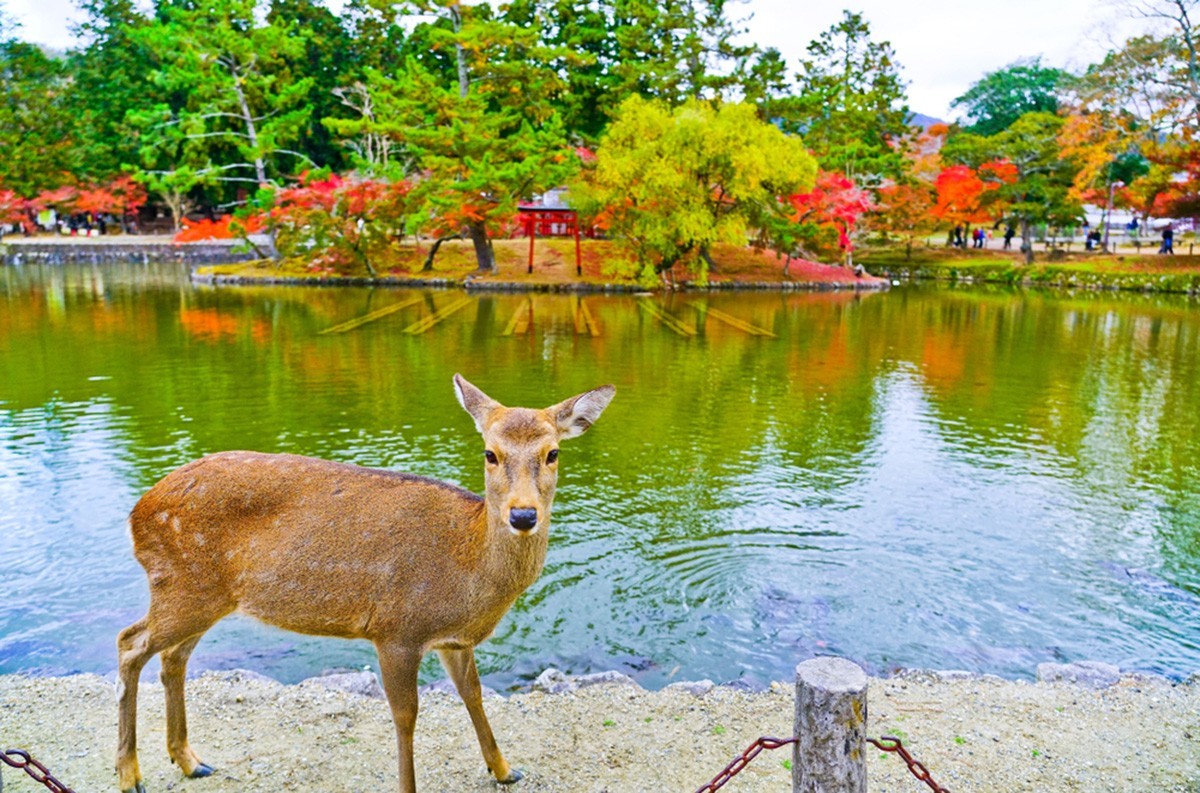 "Rinku Premium Outlets Stopover Ticket (one-way)"- for Your Shopping-Oriented Tour
Price: 1,710 yen (adult)
Validity: the issue day only
Area(s): Nankai Railway Kansai airport station ⇔ Rinku Premium Outlets⇔Namba
Remarks:

No children ticket
Free RINKU PREMIUM OUTLETS coupon ( JPY 1,000)
"KYOTO-OSAKA SIGHTSEEING PASS (1day or 2day)"- Sightseeing in Osaka and Kyoto
Price: 800 yen (1day) or 1,200 yen (2day) (both are for adult)
Validity:1-day or 2 days (can be specified)
Area(s): Osaka and Kyoto (Keihan Railway)
Remarks:

Only for foreign tourists who entered Japan with a temporary visitor visa
You might need to show your passport when purchase
"ROKKOSAN TOURIST PASS"- For Your Indulgence at Rokkosan, one of the Top 300 Mountains in Japan
Price: 1,200 yen (adult)
Validity:1 day or 2 days (can be specified)
Area(s): :Rokkosan area
Remarks:

Only for foreign tourists who entered Japan with a temporary visitor visa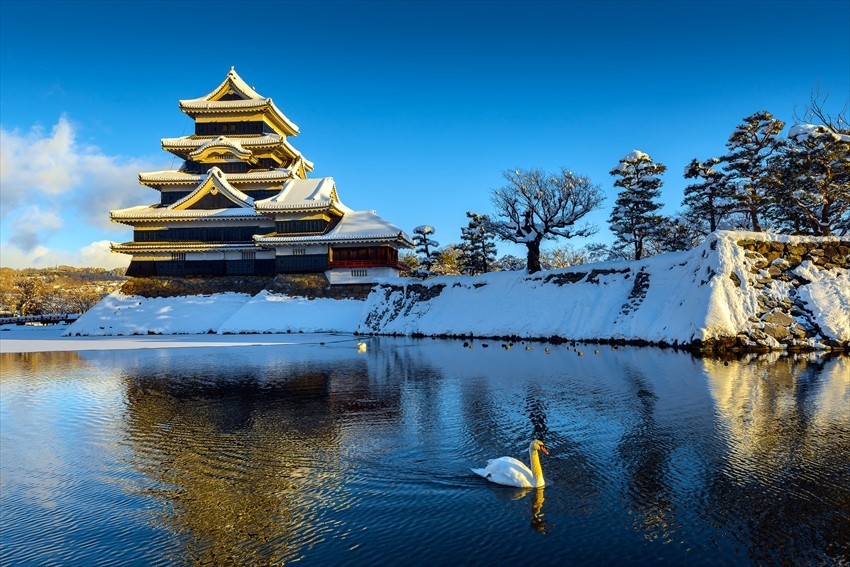 "KANSAI ONE PASS"- a Must for Fans of Mighty Atom
Price: 3,000 yen (adult)
Validity: Nil
Area(s): All areas at where "ICOCA", "PiTaPa" prepaid card are usable (railway, bus)
Remarks:

Only for foreign tourists who entered Japan with a temporary visitor visa
JPY 3,000 ( JPY 500 deposit & JPY 2,500 prepaid fair)
"Kyoto Bus 1-Day Card"- Enjoy the Historical Towns of Kyoto

Price: 600 yen (adult)
Validity: only the issue day
Area(s): within Kyoto city
Remarks

Available at bus but in a limited quantity, be mindful sometimes it may be sold out. It is advisable to purchase before getting on board.
Not applicable to private buses and city buses like Keihan buses and JR buses
Related Articles
[Survey] Traveling to Japan