Japanese Train and Bus Tickets/Passes for Foreign Tourists [Hokkaido & Tohoku Area ver.]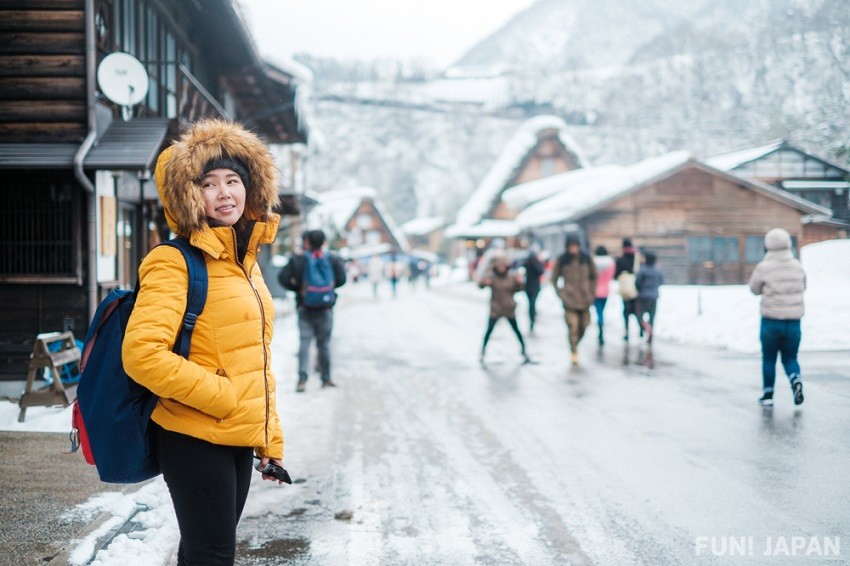 "Discount ticket" helps to save travel cost when touring around Japan. And, undoubtedly you want to visit as many spots as possible since you have come to enjoy your holiday, right? This time, we are going to summarize all discount tickets in Hokkaido and Tohoku area. Let's choose the pass that suit you the best!
How is Hokkaido Like?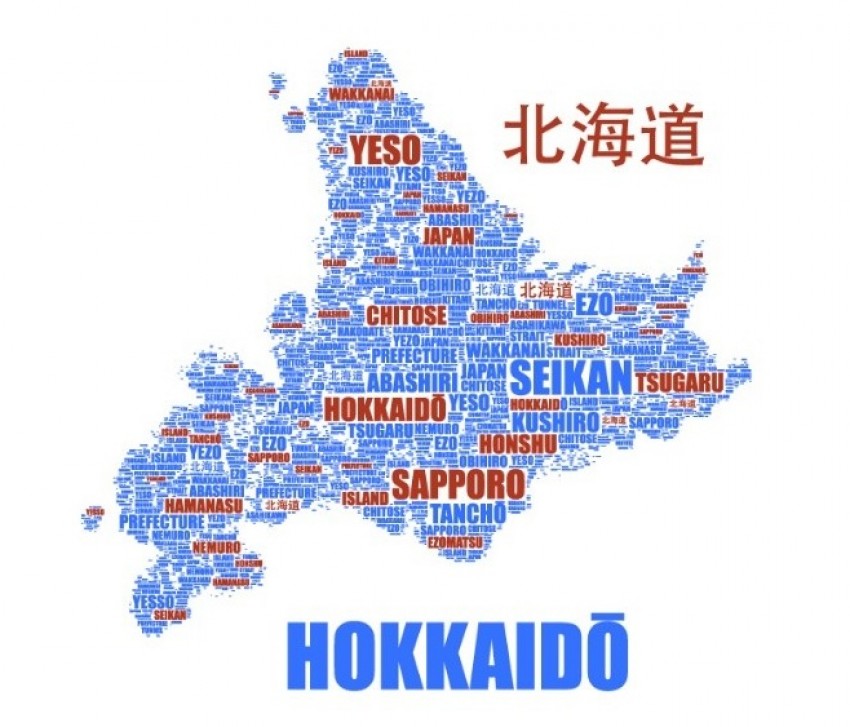 Hokkaido is one of the four main islands in Japan, which is surrounded by the Pacific Ocean, Japan Sea, and Sea of Okhotsk in all four directions. It has magnificent, versatile mountains, huge marshes, and splendid natural sceneries. The climate is cool and dry, and it is not under the influence of tsuyu rainy season of Japan. Overseas tourists often travel through Shin Chitose Airport.
 How is the Tohoku Area Like?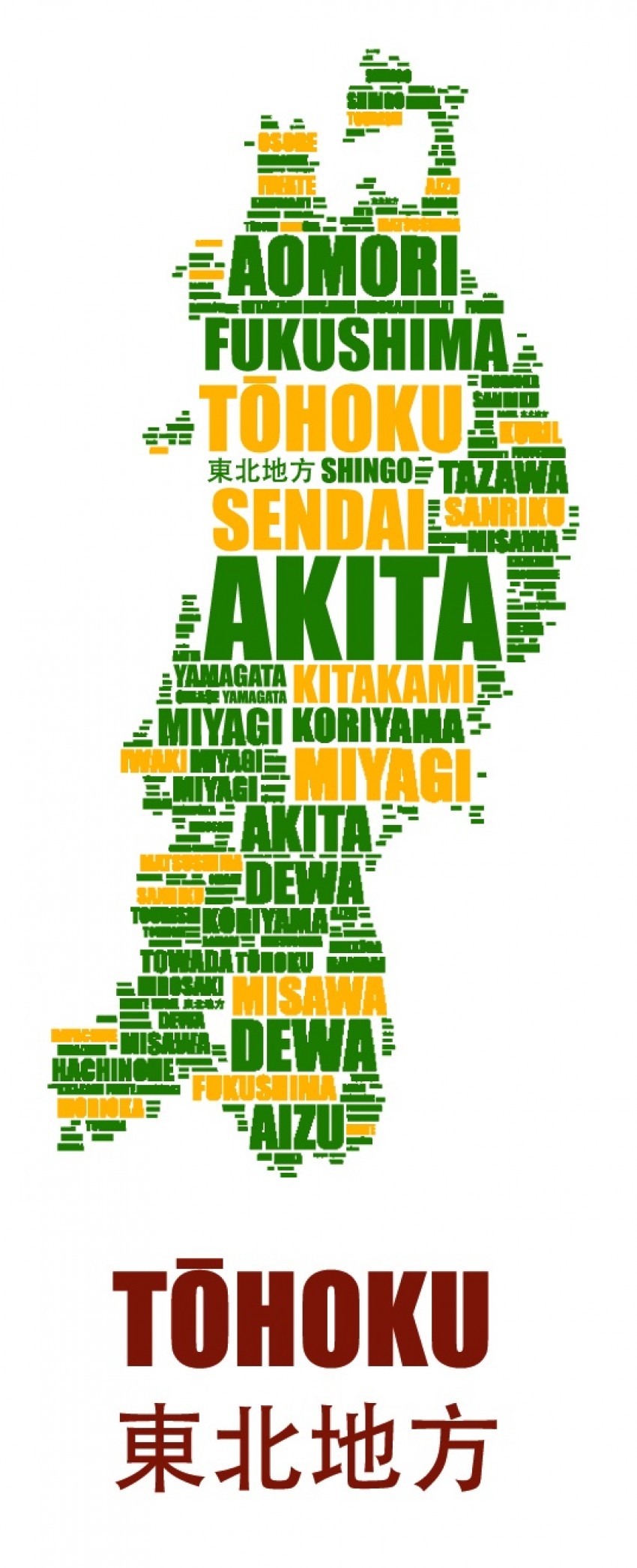 The Tohoku region consists of six prefectures- Aomori, Iwate, Miyagi, Akita, Yamagata and Fukushima. Transports include the JR Tohoku main line, Tohoku shinkansen lines,Tohoku Jukan Expressway, etc. Its heart at Sendai city of Miyagi.
" JR Tohoku-South Hokkaido Rail Pass" for Trips to Hakodate and Sapporo from Sendai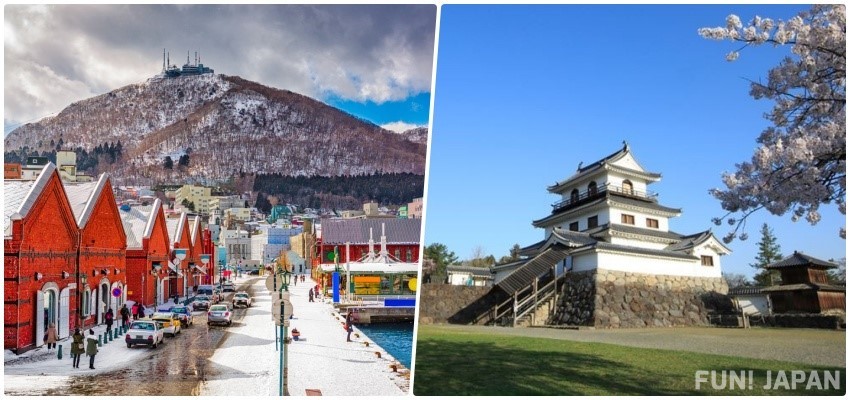 Price: 19,000 yen – 20,000 yen (adult)
Validity: Any 5 consecutive days within 14 days from the date of issue.
Applicable areas: JR East Japan Tohoku area (Sendai, Fukushima, Morioka, Yamagata, Akita, Aomori, Hirosaki, etc.) and JR Hokkaido lines Donan area (Hakodate, Otaru, Shin Chitose Airport, etc.)
Remarks:

Only for foreign tourists who entered Japan with a temporary visitor visa
Not applicable to JR highway buses
 "Hokkaido Rail Pass" to Tour Around Hokkaido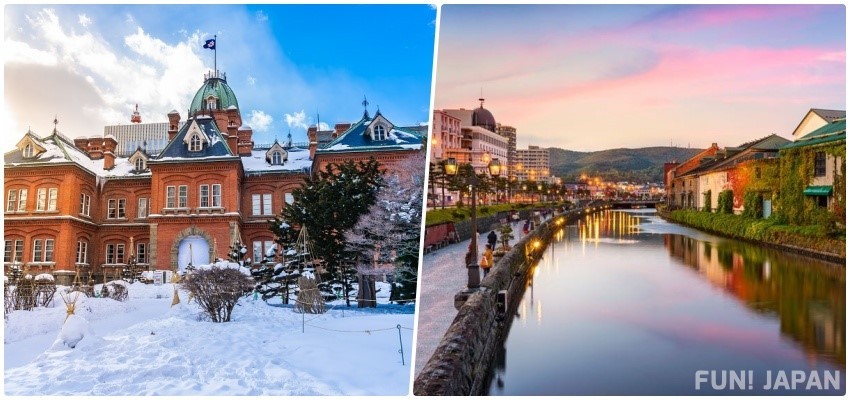 Price: 16,500 yen – 24,000 yen (adult)
Validity: Any 3, 5, or 7 consecutive days, or 4 random days
Applicable areas: All JR Hokkaido lines
Remarks:

Only for foreign tourists who entered Japan with a temporary visitor visa
Not applicable to Hokkaido shinkansen lines
Related Articles
[Survey] Traveling to Japan