Japanese Nightlife Series vol. 7 "Made-in-Japan" is High-Spec and Safe! Try out Condomania in Harajuku!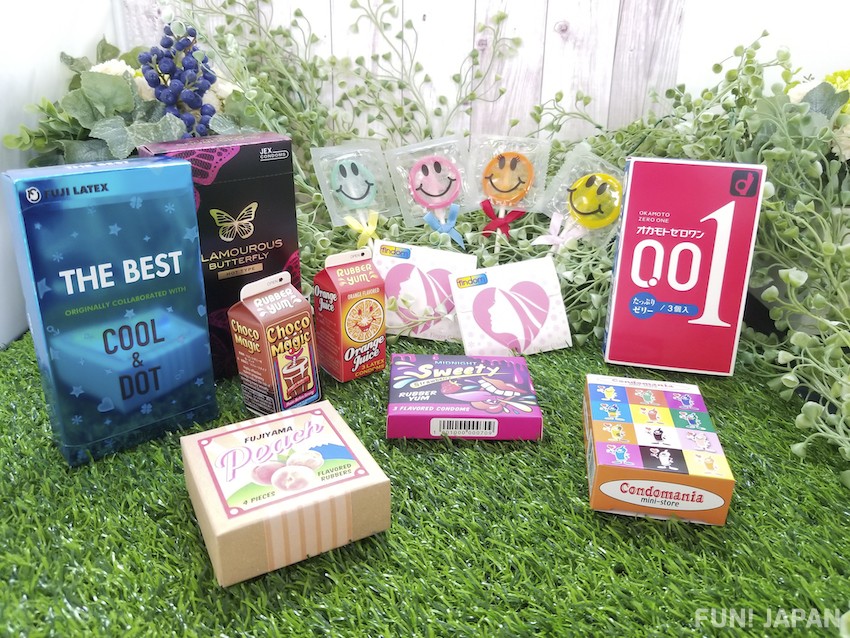 Hi guys! This is Aoshiso. In this seventh article in our nightlife series we are going to continue with our look at Condomania, with some tips this time for buying Japanese adult products there.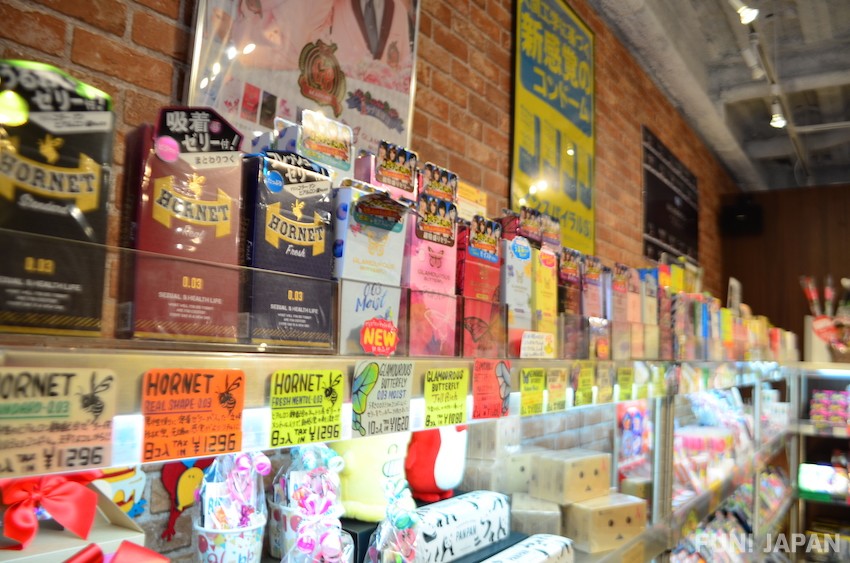 A wide variety of made-in-Japan adult products at Condomania

As the name suggests, Condomania is an adult product shop focusing on condoms. Besides their original products, there are also many others from Japan and overseas to choose from!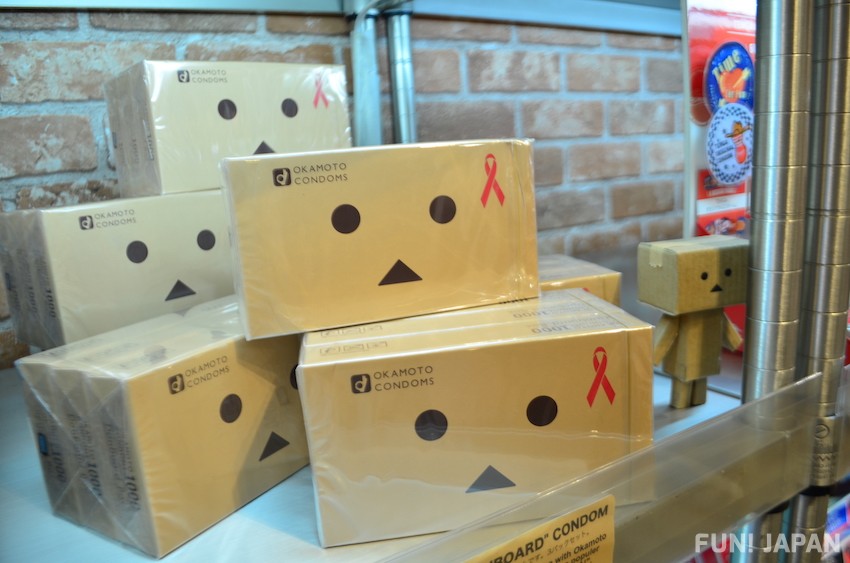 Products with Japanese anime characters!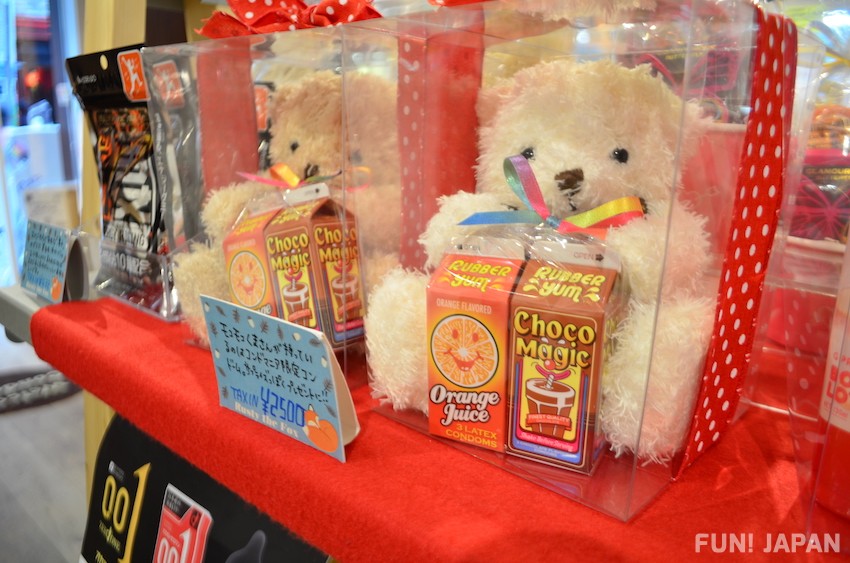 Products with lovely packaging, perfectly nice as souvenirs.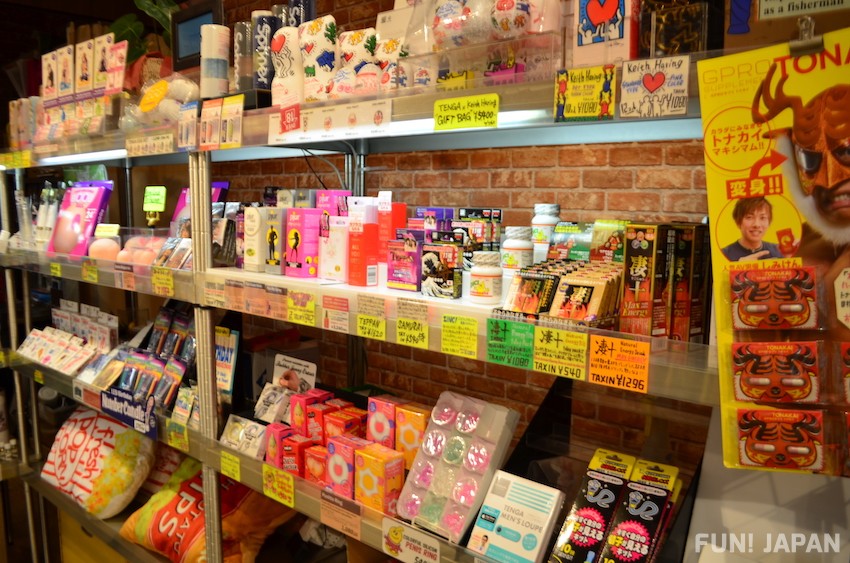 There is plenty more besides condoms! Come and take your pick at this chic shop!

Recommended made-in-Japan products at Condomania

Foreign visitors simply love made-in-Japan condoms for their versatility and reputation for reliability.

Okamoto Zero one (pack of 3)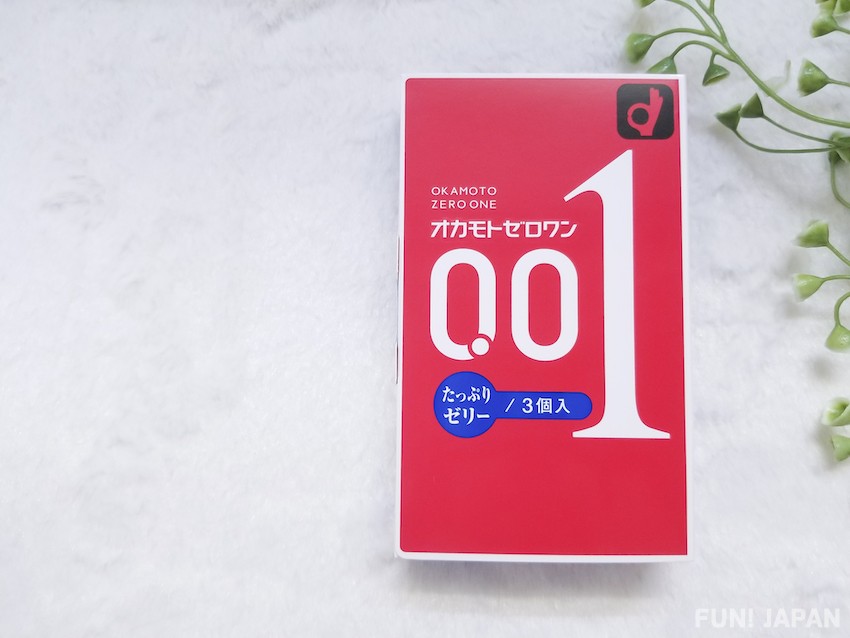 The hot pick among Japanese customers too. Many male buyers are fans of the condom's remarkable 0.01 thinness.

GLAMOUROUS BUTTERFLY (Hot Type, pack of 12)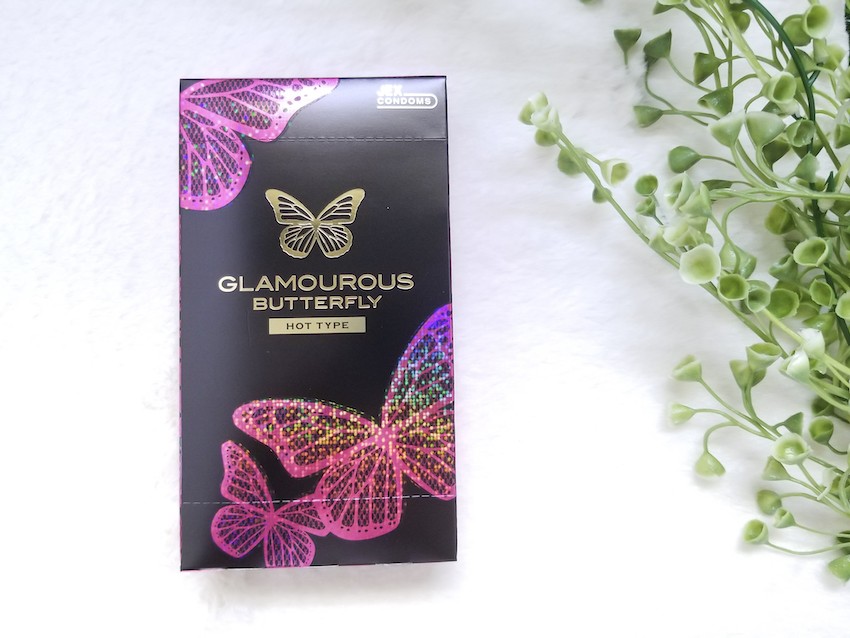 Easily recognizable with its butterfly logo. The gorgeous package makes it an easy choice for women to buy.

The Best Condom COOL & DOT (pack of 8)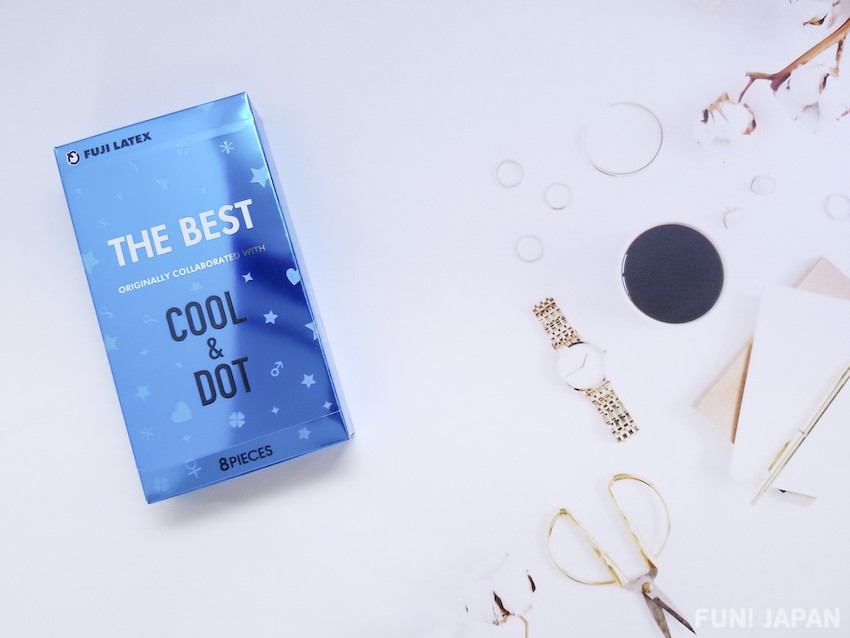 This is an interesting choice. It has a cooling effect that attracted many women to buy them for their boyfriends. The surface is specially designed with raised dots, so it is uneven and rough. How about trying something a bit different?

Finger glove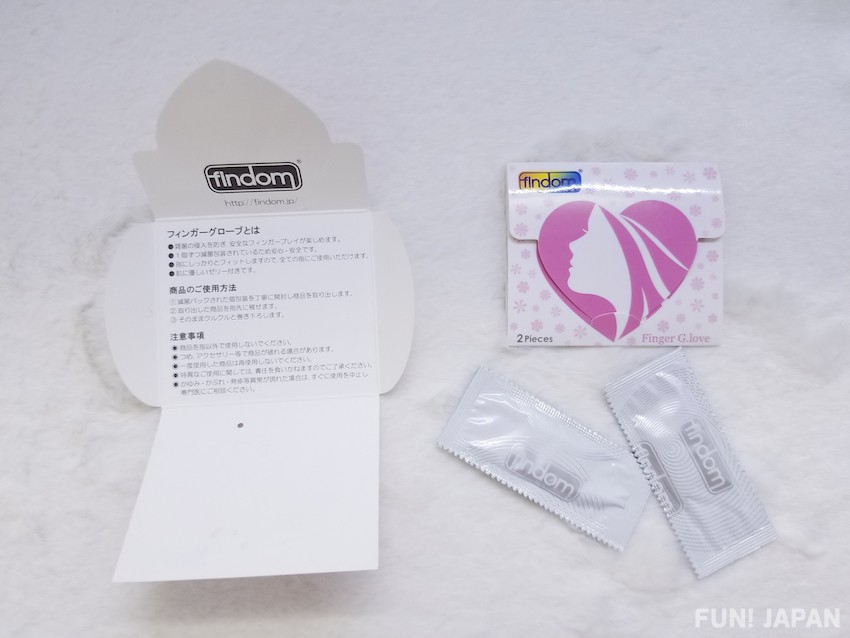 Condoms for fingers. Surprisingly popular among women as well.
Besides the above, there is still much more to explore. Come to Condomania in Harajuku, Tokyo and take your pick!
Also check out the previous article about Condomania's original items! : Japanese Nightlife Series Vol.6: What is "Condomania" in Harajuku?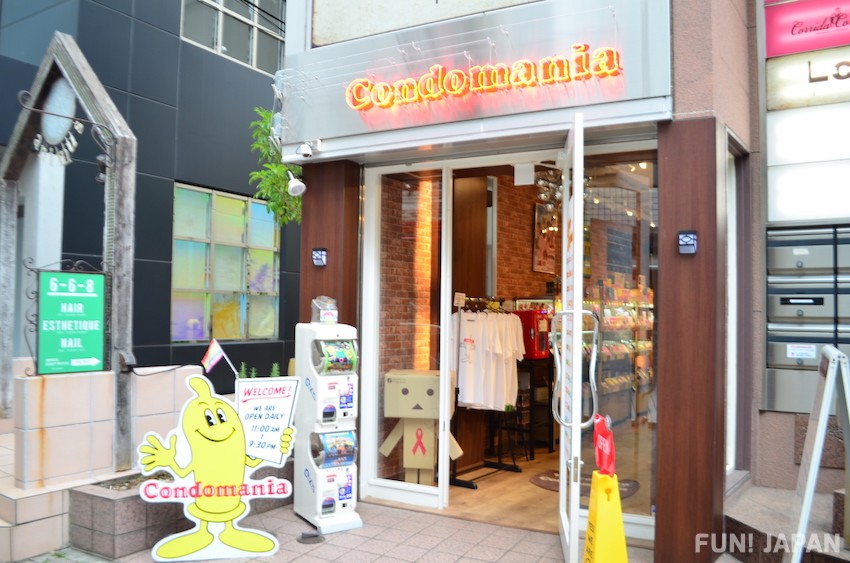 Information

Store Name: Condomania

Address: 6-6-8, Jingumae, Shibuya-ku, Tokyo
Business hours: 11:00 am – 09:30 pm
How to get there: 3-min walk from Meiji Jingumae station, subway Chiyoda line; or 10-min walk from Harajuku station, JR Yamanote line
[Survey] Traveling to Japan