Japanese Nightlife Series Vol.5: "Boys Bar", the party venue always open for women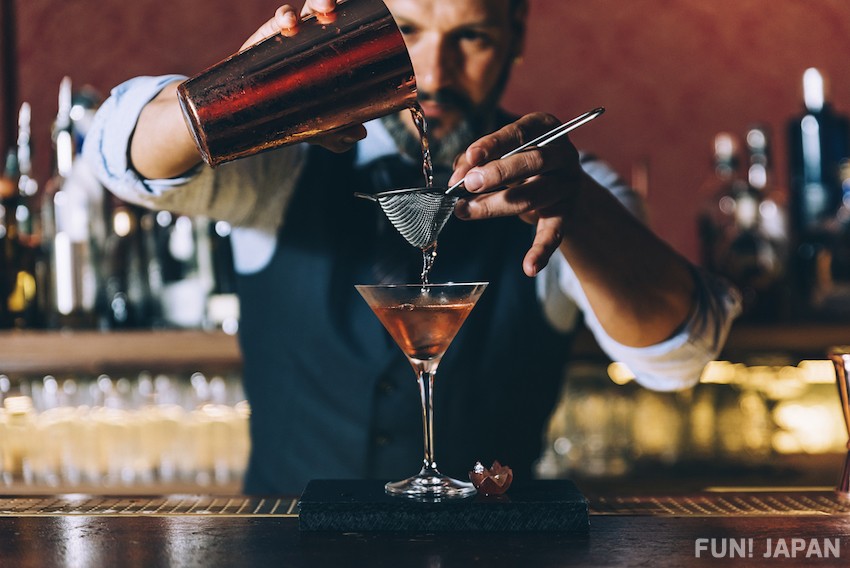 Hi guys, this is Aoshiso back. And this is the fifth article in our series on Japanese nightlife. As in the previous one, we are going to look at some night spots for women: this time it is a "boys bar".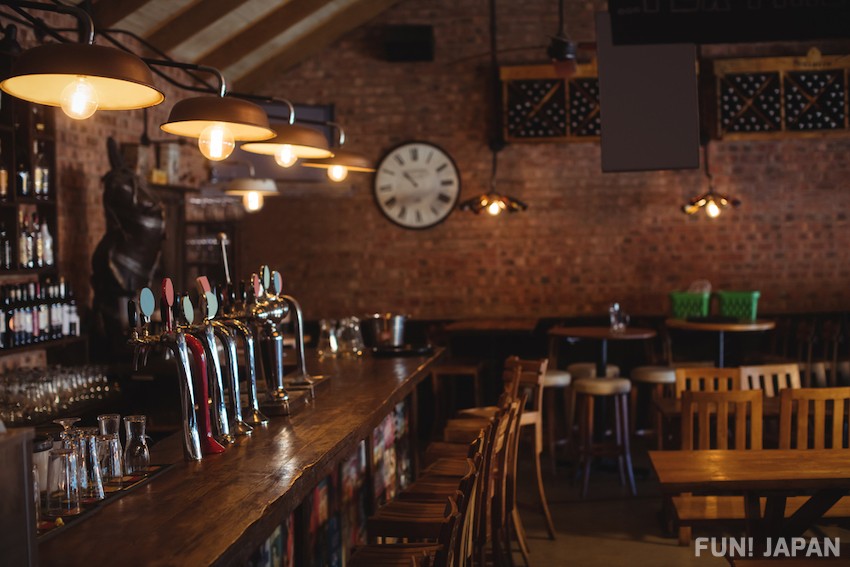 What is a "boys bar"?

A boys bar is simply the male version of girls bar, at where male staff cater to customers seated at the counter seats who want drinks and attentive conversation. Think of it as a causal version of a host club.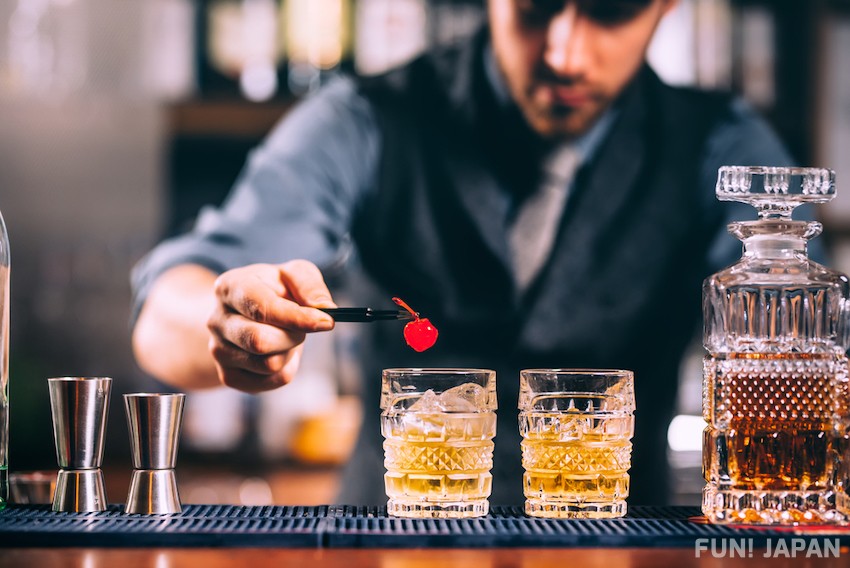 The business model in a boys bar

Here's a quick run-down of the charging system in the bar.
1.Charges
Basically, it is a table charge plus the drinks and food you consume. There are no set-time packages as in host clubs and nightclubs. So the charge simply depends on how much you consume, no matter how long you stay.
Usually the table charge is around 500 – 800 yen (US$4.65 - US$7.42). The average cost for drinks and food is around 3,000 yen. It sounds manageable and affordable, doesn't it?
2.Show your ID when entering the bar
Similar to host clubs, there are legal age limitations applied to boys bars (NEEDS TO MENTION THE ACTUAL AGE LIMIT!). Bear in mind that if you look young, you may have to prove your age with a valid ID when entering the bar, so bring your passport.

3.Pay for the male staff
The male staff in a boys bar drinks with the female customers as a kind of service. Yet, the drinks are all be on the customer's tab. Think of it as tipping!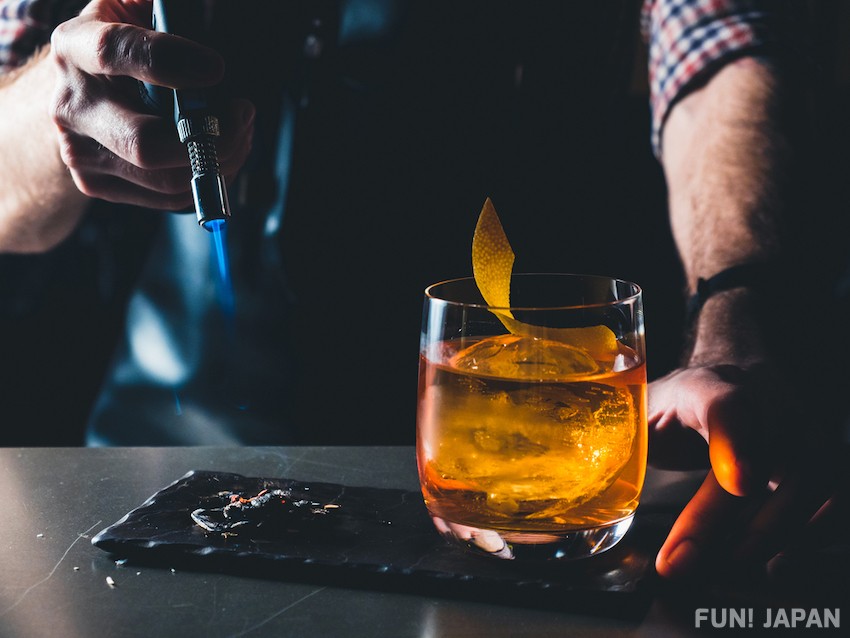 Points to note when going to boys bars

So, here are few things to remember if you plan to go to one of these boys bars.
・Good for overseas visitors?
Communication in most of these boys bars is in Japanese or English. It is advisable to go with your Japanese guide or friends if possible. Remember to bring your passport, just in case. 
・Check the charges carefully
The prices in boys bars are usually quite reasonable. However, there are places with hidden charges for drinks and food. To avoid getting "ripped off", make sure to check all charges carefully at the outset.
・Check if you can use credit cards
Credit cards are so widely accepted these days, we are not used to carrying a large amount of cash when going for a night out. But many boys bars only take cash, so make sure you have enough. Otherwise check first thing whether the bar accepts credit cards before ordering.

・Do not pay tips
There is no custom of tipping in Japan, so people are not used to any extra cash left on the table and it may be interpreted as a nuisance in some cases. As noted above, you are not be expected to tip, but you are expected to buy the barmen drinks, so think of that as your tip!
・Don't take what the male staff say seriously
Boys bars are full of smooth talkers to make women happy. Remember you are their princess only inside the bar. Once you leave, you are nobody. So don't be deceived by any flattery.
The location of boys bars in Tokyo
Lastly, let's look at some districts with a large number of boys bars.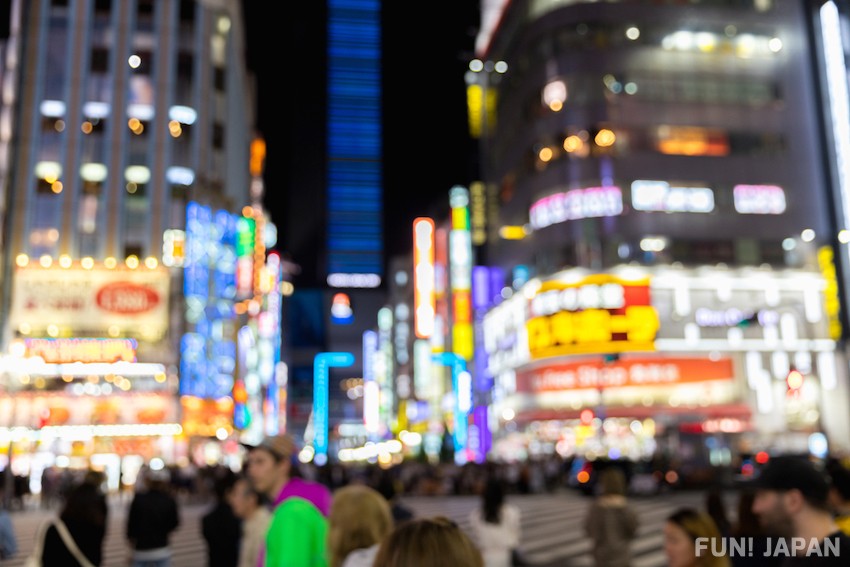 Kabukicho, Shinjuku
The largest red-light and entertainment district in Japan. It has many boys bars among all kinds of top-ranked night spots.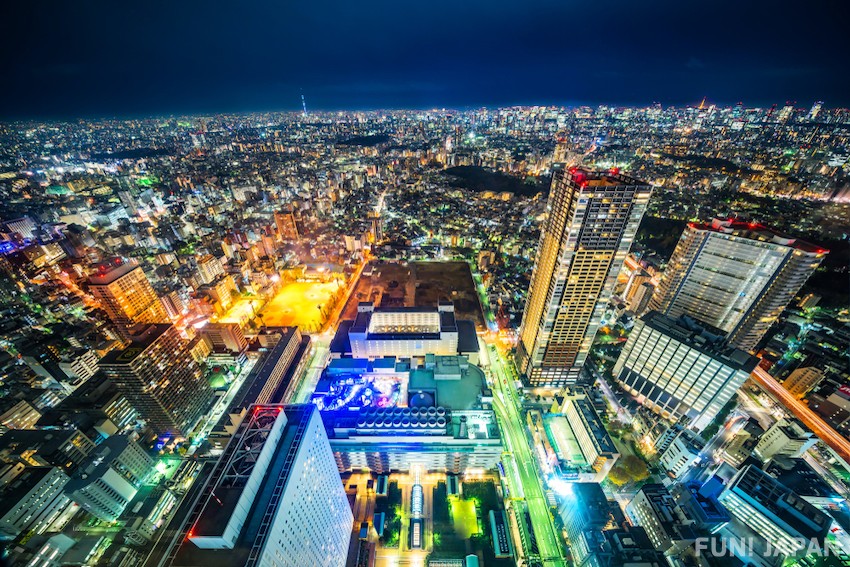 Ikebukuro
An area frequented by Japanese business women, with a lot of boys bars for the general public which are popular with customers from a wide age range.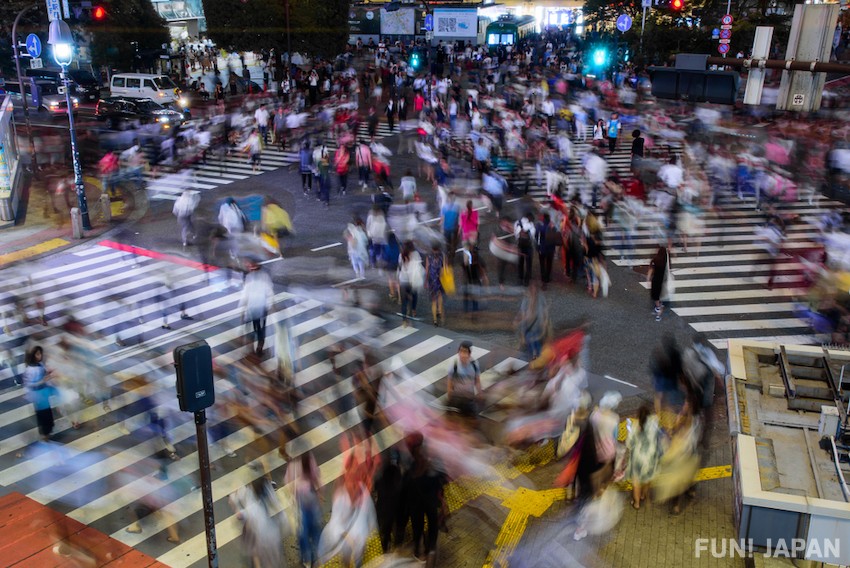 Shibuya
The emblematic district for young people in Japan, so the staff in most boys bars are young and cheerful.
※ Remember to exercise caution: FUN! JAPAN does not endorse visiting these shops or bars, so foreign tourists in Japan are reminded they do so at their own risk.
[Survey] Traveling to Japan