5 Best Automobiles with Strong Diesel engine and Great Petrol Cost Performance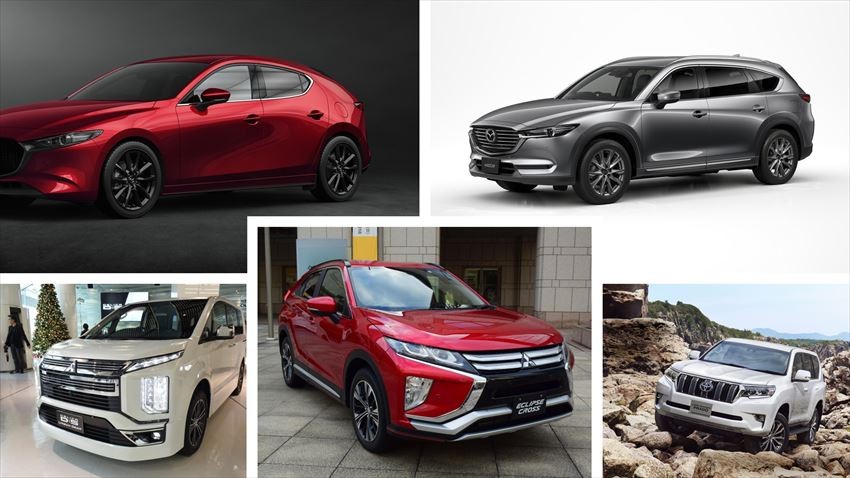 Automobiles come with different engines using different fuels like petrol, diesel fuel, LPG, natural gas, and ethanol, etc. The diesel engine in which ignition of diesel fuel has the best heat efficiency in all reciprocating engines. The high installation cost of the exhaust gas cleaner is indisputably a drawback while It is still great for its low CO2 emission when considering the undesirable effect on global warming. This time, we are going to talk about 5 selections of Japanese automobile with a diesel engine.

Selection 1: MAZDA3 (Mazda)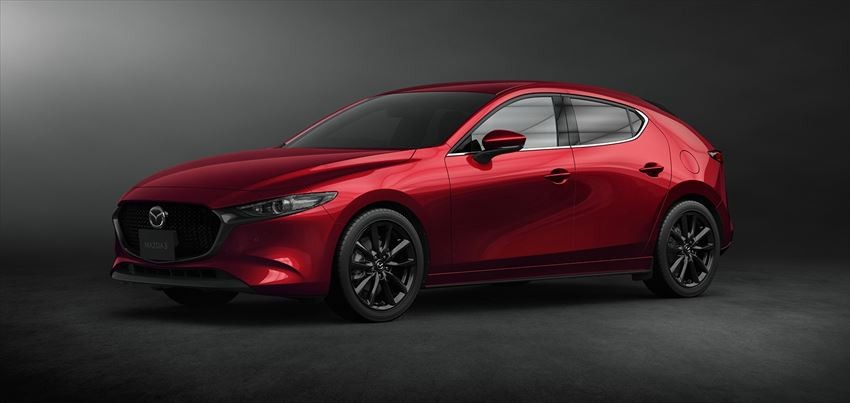 MAZDA3 is the C-segment automobile (the same class as Toyota's "Corolla", etc.) newly released in May this year with 1.5 lit and 2 lit petrol, as well as 1.8 lit turbo diesel (116 hp export). SUV "CX-3" is a smaller model with the same engine, but with a surprising petrol cost performance of 25lm/L on road. MAZDA3's petrol cost-saving performance is very much expectable indeed.

Selection 2: CX-8 (Mazda)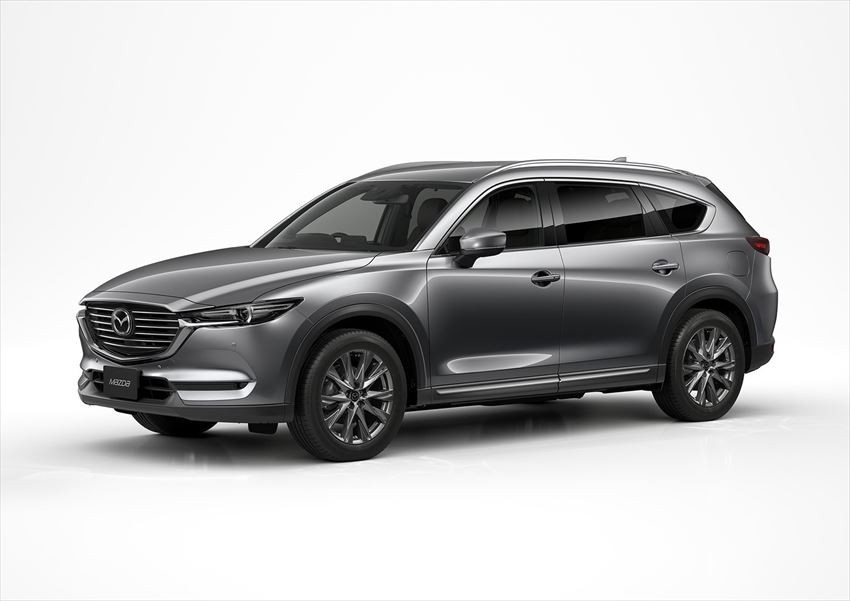 Mazda's big models SUV and CX-8 mainly centered on a diesel engine are developed for Japan's and Asian markets. Gas exhaustion is 2.2 lit and the highest export is as strong as 190 hp. Acceleration is great even for the huge 7-passenger car body. 

Selection 3: ECLIPSE CROSS (Mitsubishi Motors)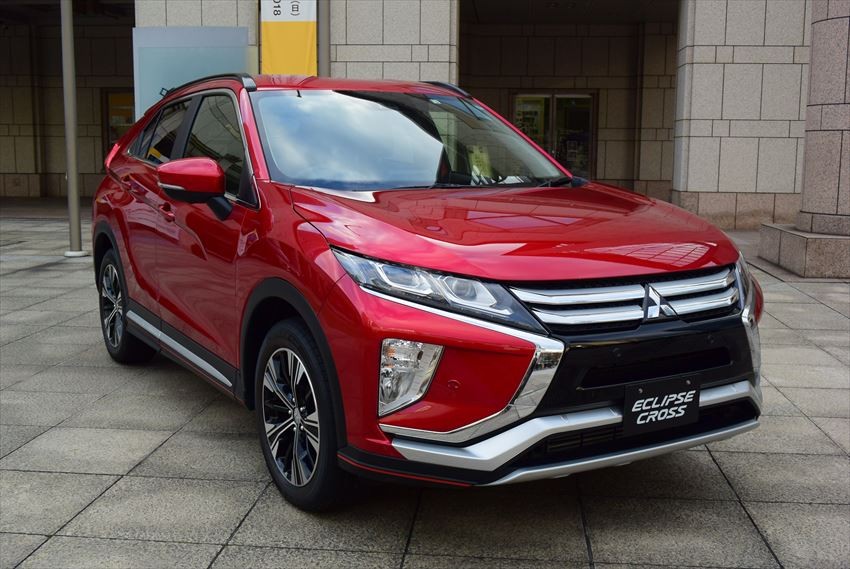 The compact model SUV eclipse cross with 2.2 lit diesel and highest 145 hp was released to the market in June. It is equipped with an 8-level automatic transmission and thus powerful especially in off-roading, It is taking the market by storm.

Selection 4: Delica D5 (Mitsubishi Motors)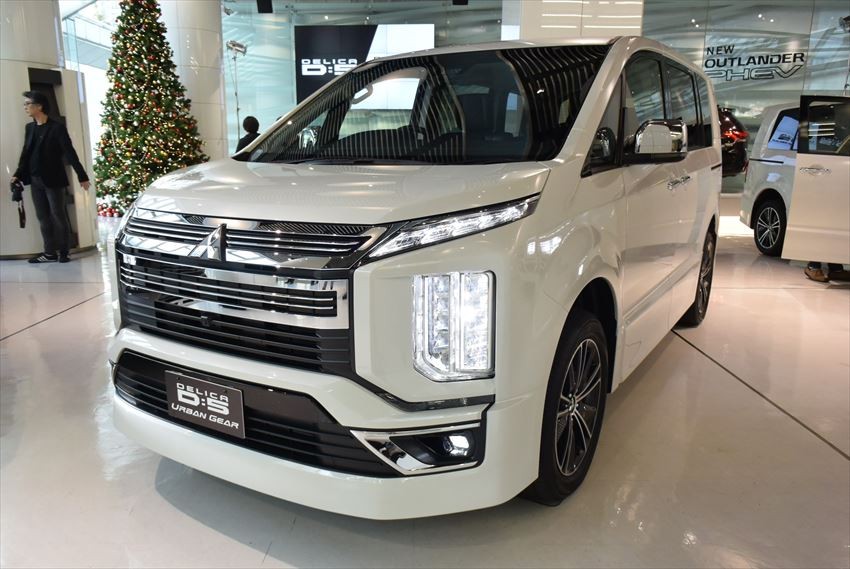 Currently, Delica D5 is the only 7-8 passenger minivan with diesel engine in Japan. The diesel engine was first introduced in 2012 but this year an 8-speed AT is also equipped as in eclipse cross that its performance is enormously improved.

Selection 5: Land Cruiser Prado (Toyota)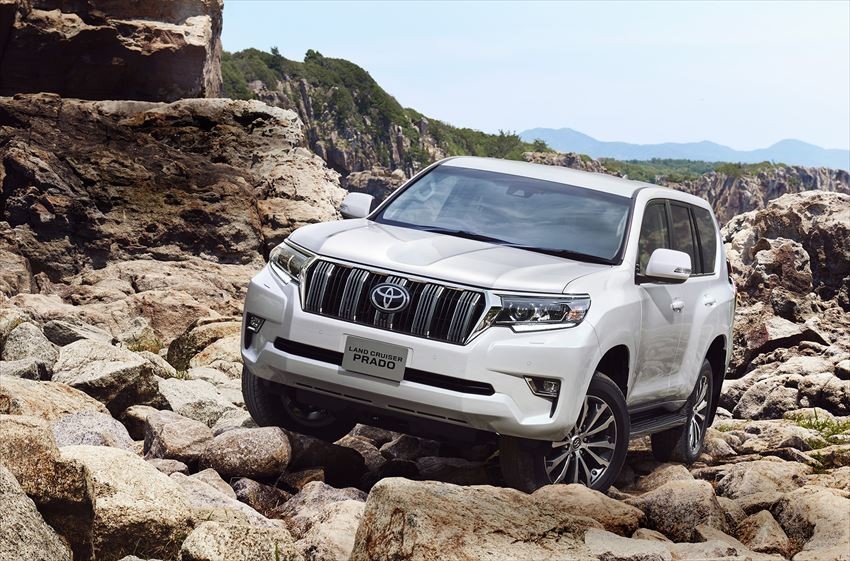 Land Cruiser Prado is the large SUV model of Toyota, with an authentic off-roading functionality like across river and on rocks, which has received worldwide popularity. The diesel engine with 2.8 lit gas exhaustion amount was first introduced to Prado in 2015, the current main engine for its much better performance when compared with 2.7 petrel engine.

[Survey] Traveling to Japan