Transformers, nanoblocks, trains, and more! Toy that boys like. INTERNATIONAL TOKYO TOY SHOW 2019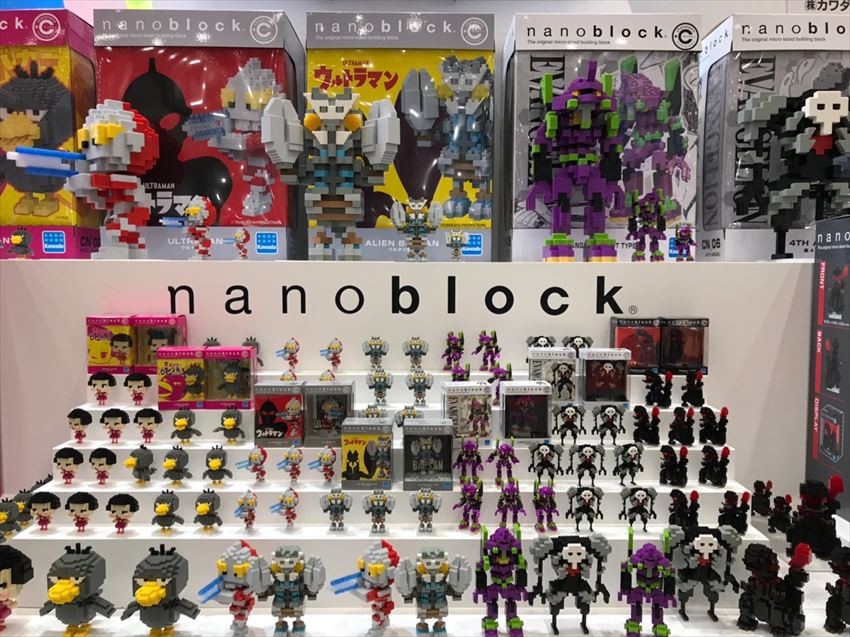 This year, the main nanoblock exhibition featured Evangelion, World Heritage Sites, ULTRAMAN, and Pokémon.

Nanoblock: The world's smallest block. (The smallest component is 4x4x5 mm)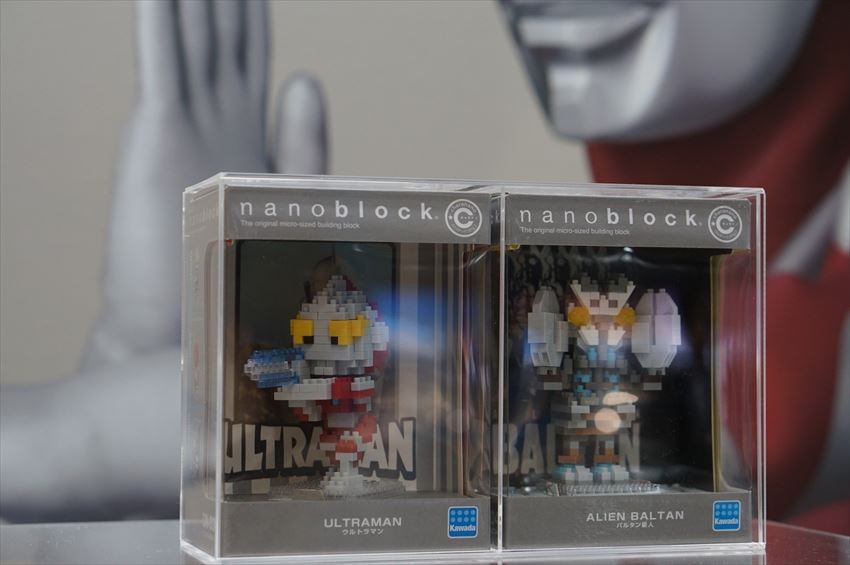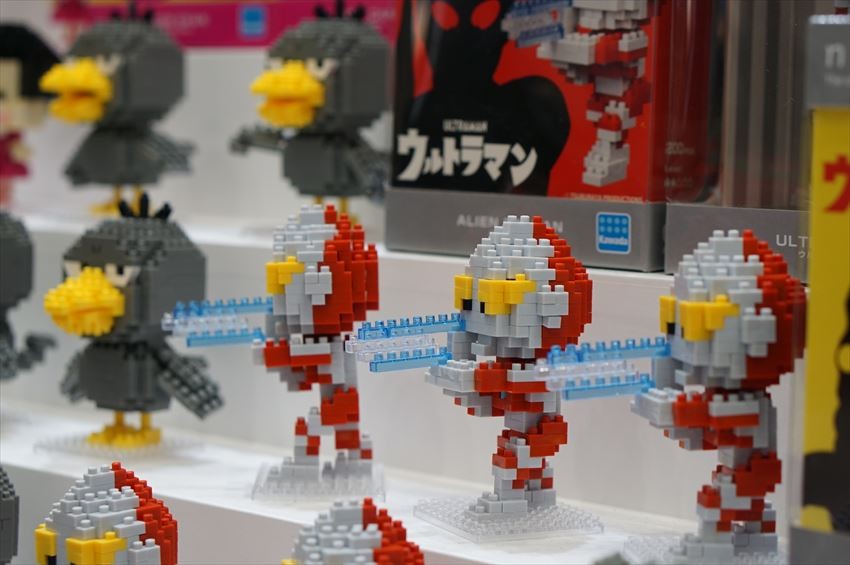 ULTRAMAN released June 30th, 2019
Papercraft: Making models out of paper
The more you look at them the more you come to appreciate Tokyo Tower. There will be many people who would like to have this decoration for their room.
For those new to papercraft models, this is perfect for beginners.
 While it might look difficult to build the model keeping the balance and symmetry, but this model is easy to use.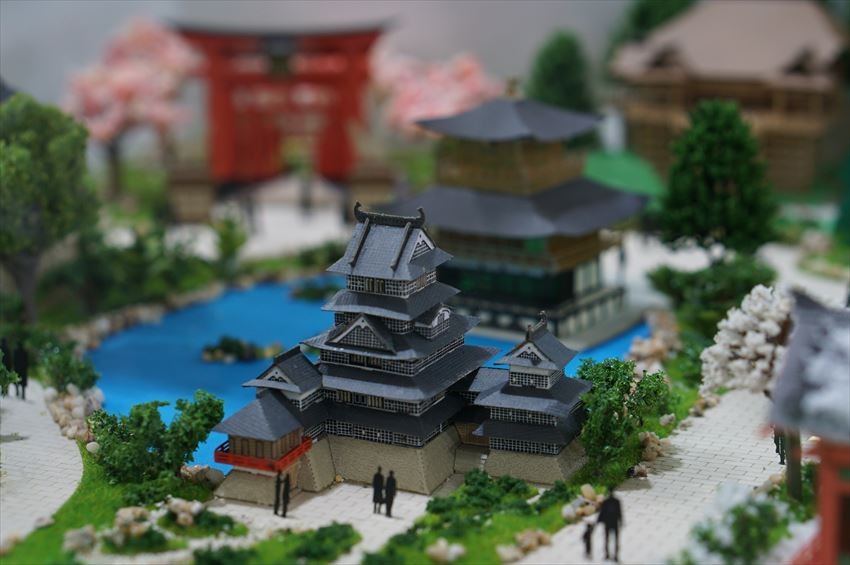 You too can build this castle and take photos like this.

For many people visiting Japan, Senmonji's "Kaminarimon" is a must see location in Tokyo. The paper craft of the iconic red lantern at the temple would make a worthwhile souvenir for a friend.
Transformers:A toy that can be enjoyed by young and old alike
Speaking of transformers, there are plenty of toys that are "makeover" changing toys, moving from one form to another.
This toy is easy to play with and enjoyed by children.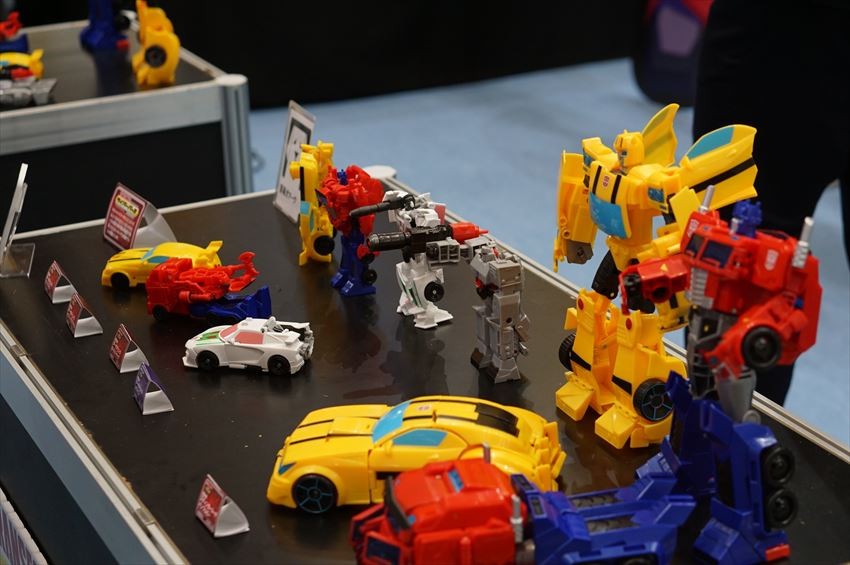 For adults, they might enjoy the slightly larger toy on the right side of the picture. The toy is more complete and has a more complex transformation process.

Train:Children love moving things, especially moving things that have a face and personality
A man is said to love toys no matter how old he is. Do not forget to play, no matter your age, man! If you are a woman, please read this article.(INTERNATIONAL TOKYO TOY SHOW 2019ではBarbie、Rika-chan dolls、Twisty Petz, and other cute toys for girls.)

[Survey] Traveling to Japan